'Saving Zoe' Is One of the Darkest Teen Movies We've Ever Seen (SPOILERS)
How does the ending of the book 'Saving Zoe' differ from the film on Netflix? We break down the uncomfortable details.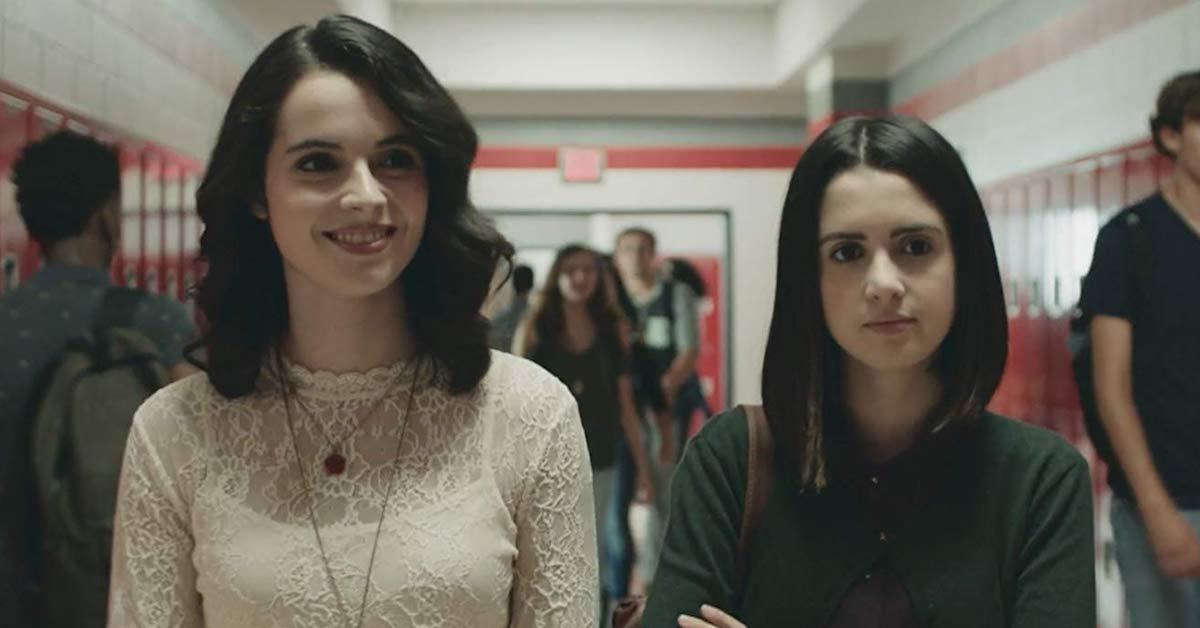 The 2019 crime drama Saving Zoe — starring real-life sisters Vanessa and Laura Marano — is now on Netflix, and shines a light on the horrific world of sex trafficking.
The film is based on the 2007 book of the same name and deals with some pretty dark themes, but is a fairly faithful adaptation of the source material. Scroll down for spoilers, including which character is responsible for Zoe's murder.
Article continues below advertisement
How does 'Saving Zoe' on Netflix end?
Unlike most murder mysteries, Saving Zoe doesn't end with the killer getting caught (we actually find out who he is earlier in the movie after it's revealed that he's already in jail for the crime). Instead, the ending explains how the killer chose Zoe as his victim and exposes some of the secrets she'd been hiding from her sister, Echo.
We learn that before her death, a man named Jason raped Zoe and her friend Carly after drugging their drinks. He videotaped the assaults and uploaded them to a subscription-based website that essentially distributes child porn.
Article continues below advertisement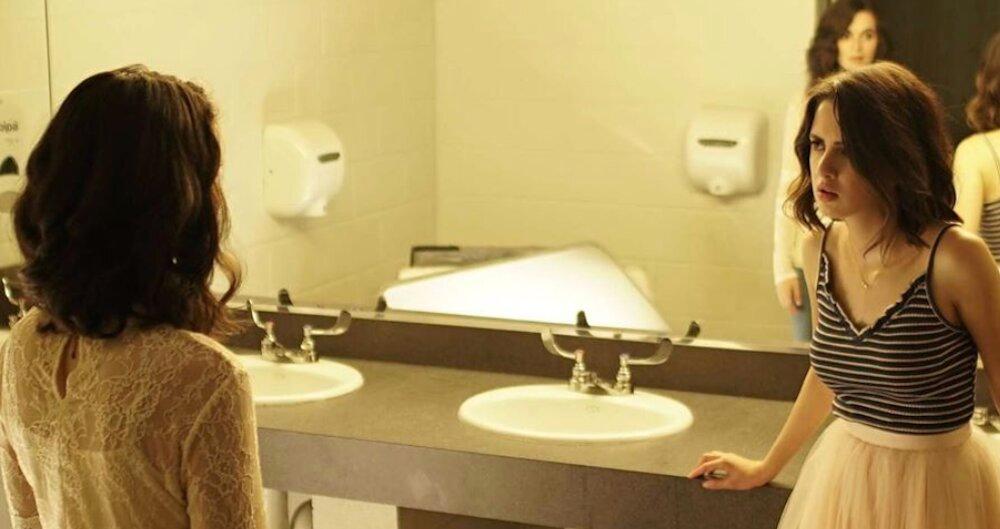 Zoe's killer was one of the subscribers, and lured her to a secluded destination by posing as a professional photographer who wanted to help advance her modeling career. Thankfully, Jason and his friend, who assisted in the rapes, also end up behind bars after Echo discovers a laptop full of files featuring underage girls.
Article continues below advertisement
Does the ending of 'Saving Zoe' match the book?
The film and the book are very similar, which was important to the Marano sisters, who optioned the work with their mom more than a decade ago. "We actually worked with [author Alyson Noël] every step of the way," Laura, who plays Echo, told HollywoodLife.
Vanessa, who portrays Zoe, added, "We sent Alyson the first draft of the script, we showed her first cuts of the film — her blessing was very, very important to us. She's so wonderful to work with and made us feel so confident in our abilities… The fact that she feels that we did right by her is the best feeling in the entire world."
Article continues below advertisement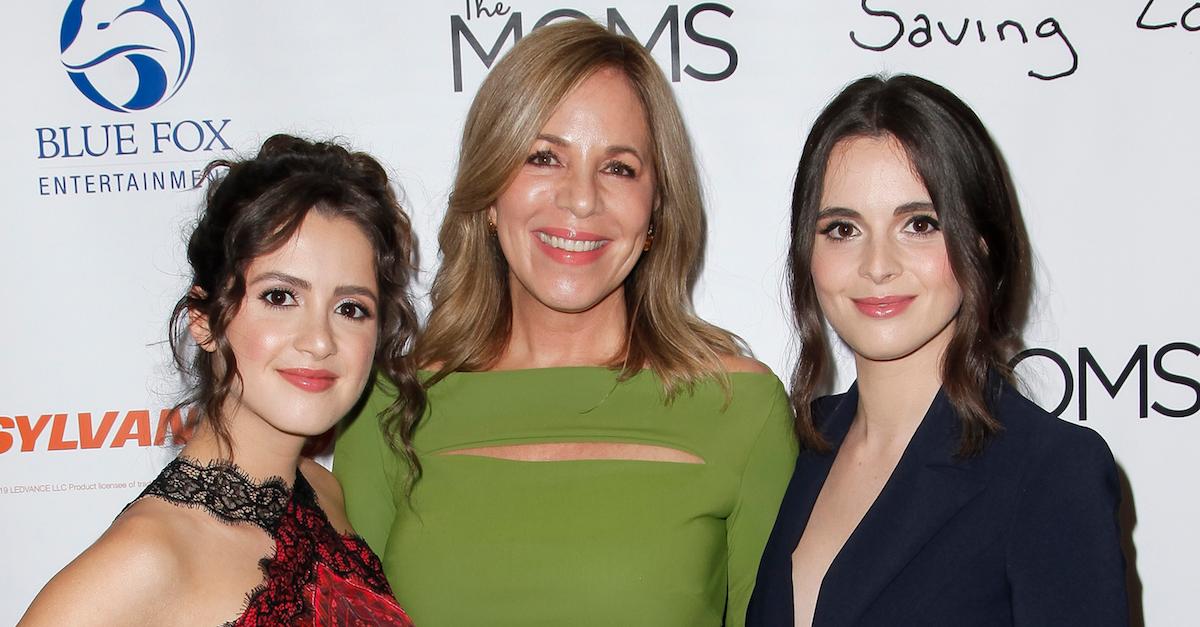 In a second interview, Vanessa shared that they actually filmed the movie before the "Me Too" movement. "The story of what happens to my character and the dark world she winds up unwittingly involved in is more relevant today than it was 12 years ago," the 27-year-old said.
Laura noted, "[The story] still has a Judy Blume aspect of coming from a teenage girl's point of view. She's starting high school, but you have her sister's murder. It dove into a world that you might not associate with teenagers."
The 24-year-old, who's best known for playing Ally on Disney Channel's Austin & Ally, admitted that it was difficult to get the project made due to its bleak subject matter. "Studios and production companies told us, 'Teenagers don't want this. They want lighter and happier stuff,'" she recalled.
Once they finally got the green light, the siblings focused on tackling the issue of online sexual exploitation as delicately and realistically as possible. "We showed our movie to survivors… and we were petrified," Laura confessed. "We were so beyond excited that they not only related to it but got emotional with it."
Saving Zoe is available to stream on Netflix now.