Here's What 'Mindhunter' Fans Need to Know About Season 3
Calling all forensics geeks and Mindhunter fans — I have some bad news. It doesn't seem as though the suspenseful (and seriously thrilling) Netflix crime series we've all come to know and love will be back for quite a while. Any and all production for Season 3 has officially been suspended, according to Deadline. The future of the series is in total limbo right now.
Article continues below advertisement
Without a third season in plain sight, fans can't help but wonder: Was Mindhunter canceled? What will fans watch to fill the void if Mindhunter doesn't end up coming back? Here is absolutely everything you need to know regarding the show's impending third season, and ultimately, the fate of the beloved crime series.
Article continues below advertisement
Here's what "suspended production" means for 'Mindhunter.'
When we say "production is on hold," we mean the not-yet-confirmed third installment of the series is no longer in production for an indefinite amount of time, according to Bustle. The behind-the-scenes crew, as well as cast members (including: Jonathan Groff, Holt McCallany and Anna Torv) are no longer tied to their contracts. But why?
Sometimes in life, new opportunities get in the way of old projects, and that's exactly what happened with Mindhunter. According to TVLine, the executive producer, David Fincher, is currently "too busy" to continue working on the show. However, it's been reiterated that the show is not canceled — by any means.
Article continues below advertisement
A Netflix rep told TVLine he is currently working on an original Netflix film, while also producing the second season of another series. Therefore, he's taking a break.
"David is focused on directing his first Netflix film Mank and on producing the second season of Love, Death and Robots. He may revisit Mindhunter again in the future, but in the meantime felt it wasn't fair to the actors to hold them from seeking other work while he was exploring new work of his own."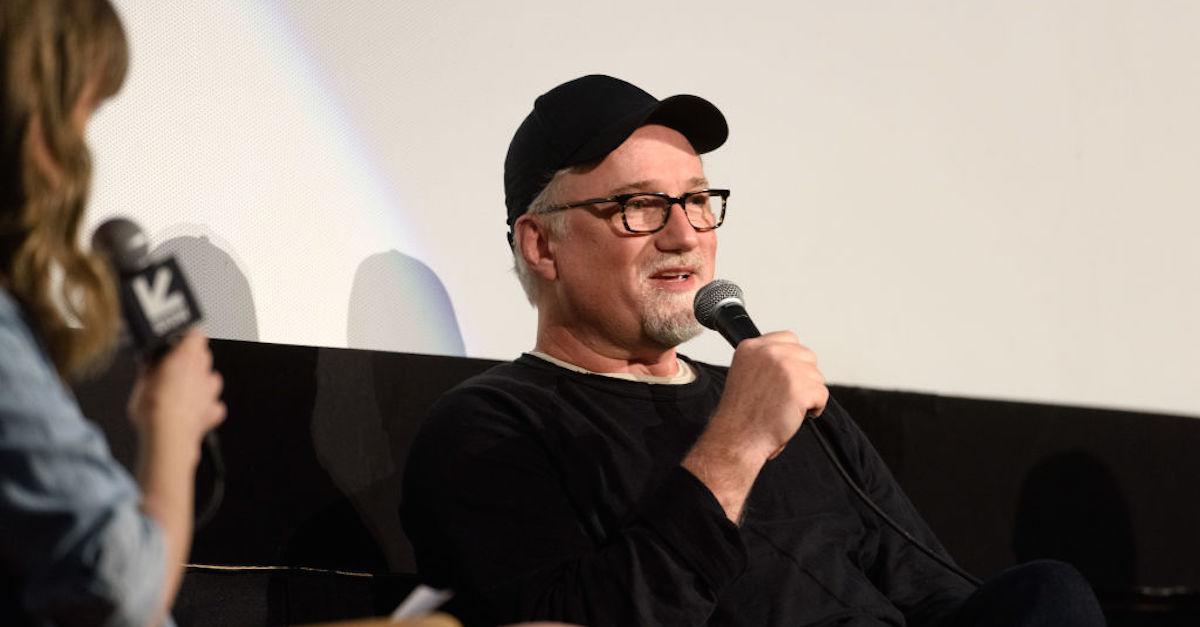 Article continues below advertisement
The Season 2 finale left us with a major cliffhanger. (SPOILERS!)
Mindhunter's second season kind of had two separate endings in the same final episode — in one, according to Vulture, Holden Ford and Bill Tench's case regarding the Atlanta, Ga. child murderer was basically solved when they finally captured Wayne Williams (thank God!). However, Holden feels seriously unsettled, knowing Williams didn't commit all 29 murders by himself.
In the other ending, the BTK Killer, Dennis Rader, is seen fantasizing about his helpless victims. He still hasn't been captured, as this is taking place in the comfort of a private hotel room. Although the two endings were not at all related, they left us off with serious feelings of discomfort, wishing for a third installment... oh well.
Article continues below advertisement
Since Season 3 might take a while, here's what you can watch instead:
Without a third season of Mindhunter, your TV binge plans are probably out of whack. But even if you've already watched your fair share of Criminal Minds, there are still so many quality crime shows to watch. On Oxygen's Accident, Suicide, or Murder, authorities delve into cases to determine a corpse's cause of death. The pilot tells the harrowing story of Pennsylvania minister A.B. Schirmer, whose two wives (and current fiancée's husband) all died under suspicious circumstances.
Article continues below advertisement
Another series, Evil Twins, has six complete seasons that tell true stories about evil identical twins. All 30 episodes are available on the ID website and on the app, so if you're looking to binge, you should probably start now.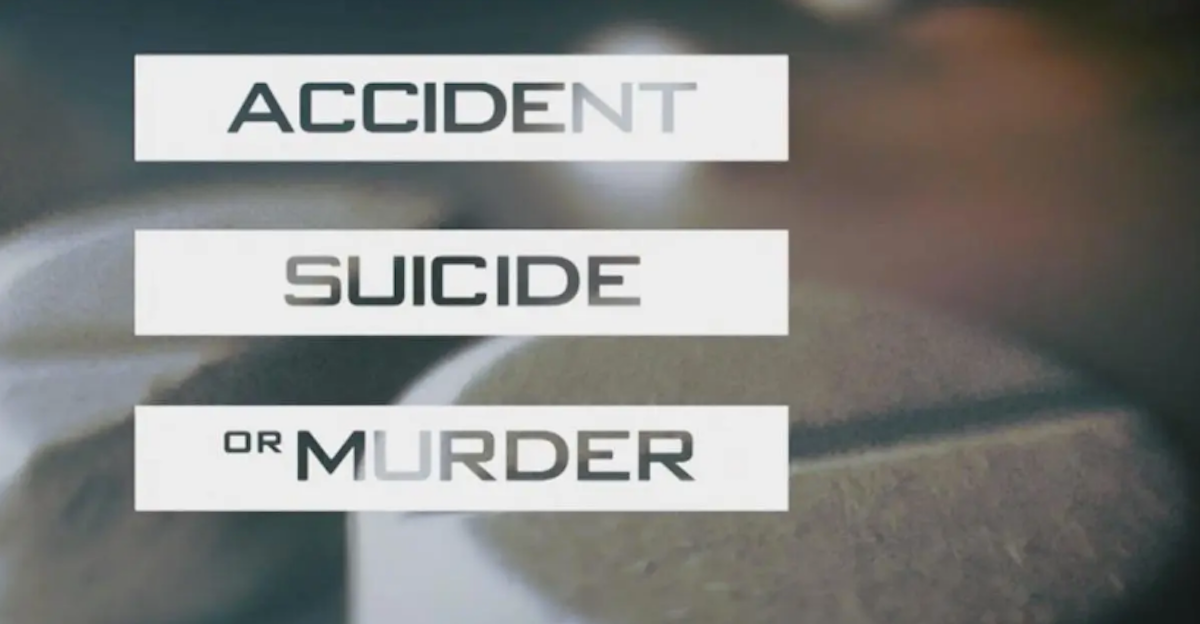 While we're totally bummed about the Mindhunter hiatus, I guess we can look forward to branching out to other crime shows. I meant it when I said Evil Twins was on my list... it gives off major Shining vibes.