Criminal Minds has been on television since 2005, which means there have been a whopping 15 seasons and 316 episodes of the hit series on CBS. And since each episode features some bizarre crimes, it's no wonder that longtime viewers are curious if the show is based on true events. While the cast has changed a lot over the years, each episode is just as intense and captivating as the one before it. So, is Criminal Minds based on true events? Find out below!
Is 'Criminal Minds' based on true events?
So it turns out, there are some Criminal Minds episodes that are based on true events. However, not every episode is inspired by a crime that actually took place.
Some episodes that are said to have been inspired by true events are "The Thirteenth Step" (Season 6, Episode 13), "Minimal Loss" (Season 4, Episode 3), "Natural Born Killer" (Season Season 1, Episode 8), "The Tribe" (Season 1, Episode 16), "Ashes & Dust" (Season 2, Episode 19), "Blood Hungry" (Season 1, Episode 11), and "Hostage" (Season 11, Episode 14).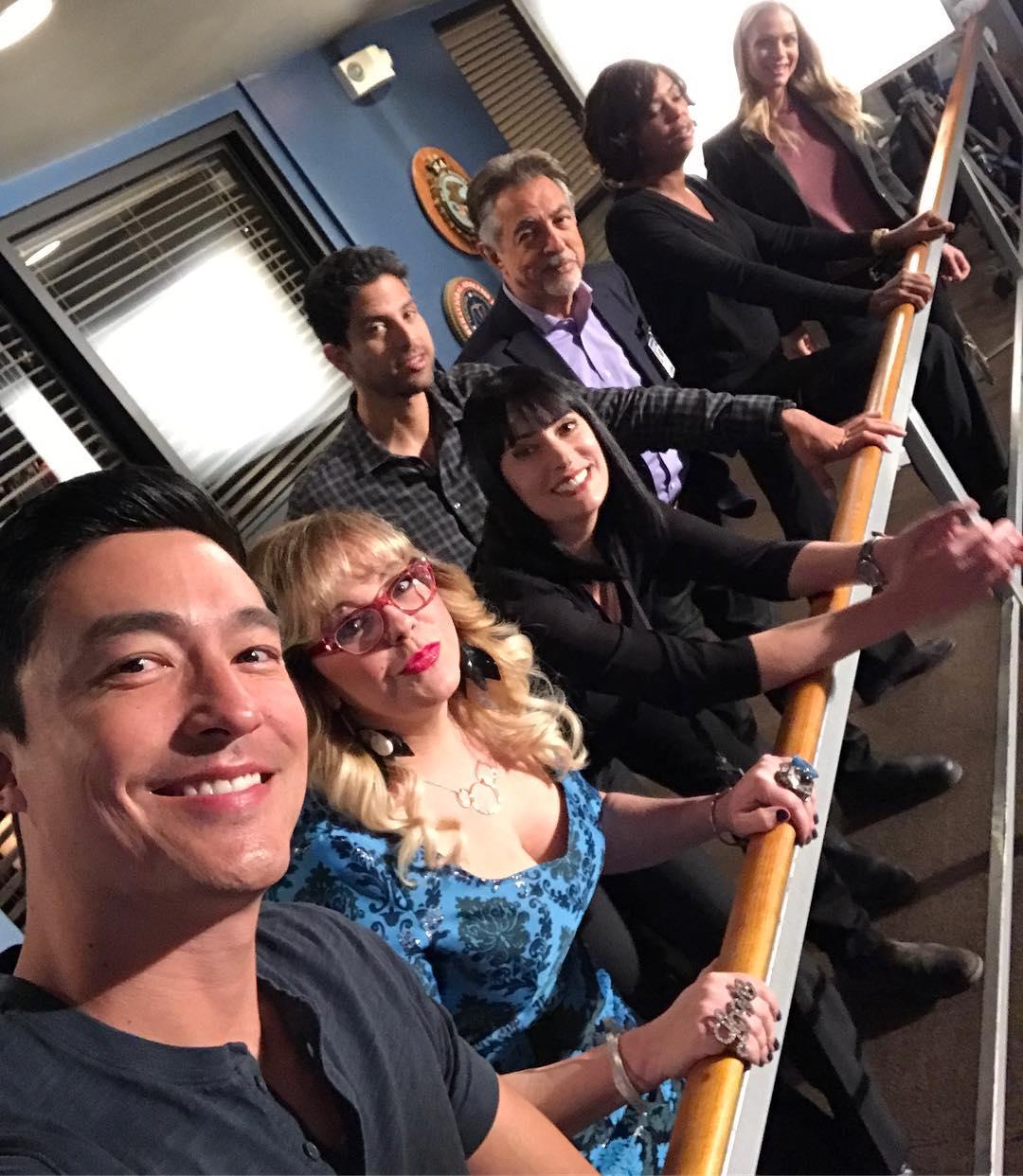 Some others include "Alpha Male" (Season 12, Episode 15), "Our Darkest Hour" (Season 5, Episode 23), "The Longest Night" (Season 6, Episode 1), and "The Big Wheel" (Season 4, Episode 22).
How many seasons have there been of 'Criminal Minds'?
So far, there have been 14 seasons of Criminal Minds from 2005 until 2020. That said, there have been 316 episodes of the show so far.
The show is currently in its 10-episode-long 15th season.
Where can I watch 'Criminal Minds'?
To watch full episodes of Criminal Minds from the past 14 seasons, you can head to CBS All Access (especially for new Season 15 episodes), Netflix, YouTube, Vudu, Amazon Prime Video, iTunes, and Google Play. Criminal Minds is, unfortunately, not available on Hulu at this time.
Is 'Criminal Minds' ending?
Yes, after 15 years, Criminal Minds is ending. Season 15 will be the last season of the hit series, according to producers. There is no clear reason why the show is ending, but we're lucky it made it to Season 15, as 14 was originally supposed to be the last.
"We wanted to make sure [showrunner and executive producer] Erica [Messer] had the time and ability to write a Season [14] finale that honors the characters and the fans," said CBS's EVP current programs Amy Reisenbach to Deadline.
"We discussed wanting to keep the show in continuous production so 10 felt like the right number for us to roll straight into and give Erica enough episodes to end the series the way she wanted to," she added.
When is 'Criminal Minds' on television?
To watch new episodes from Season 15 of Criminal Minds, tune in to CBS on Wednesdays at 9 p.m. EST. We will certainly miss this show when it goes off the air, that's for sure!