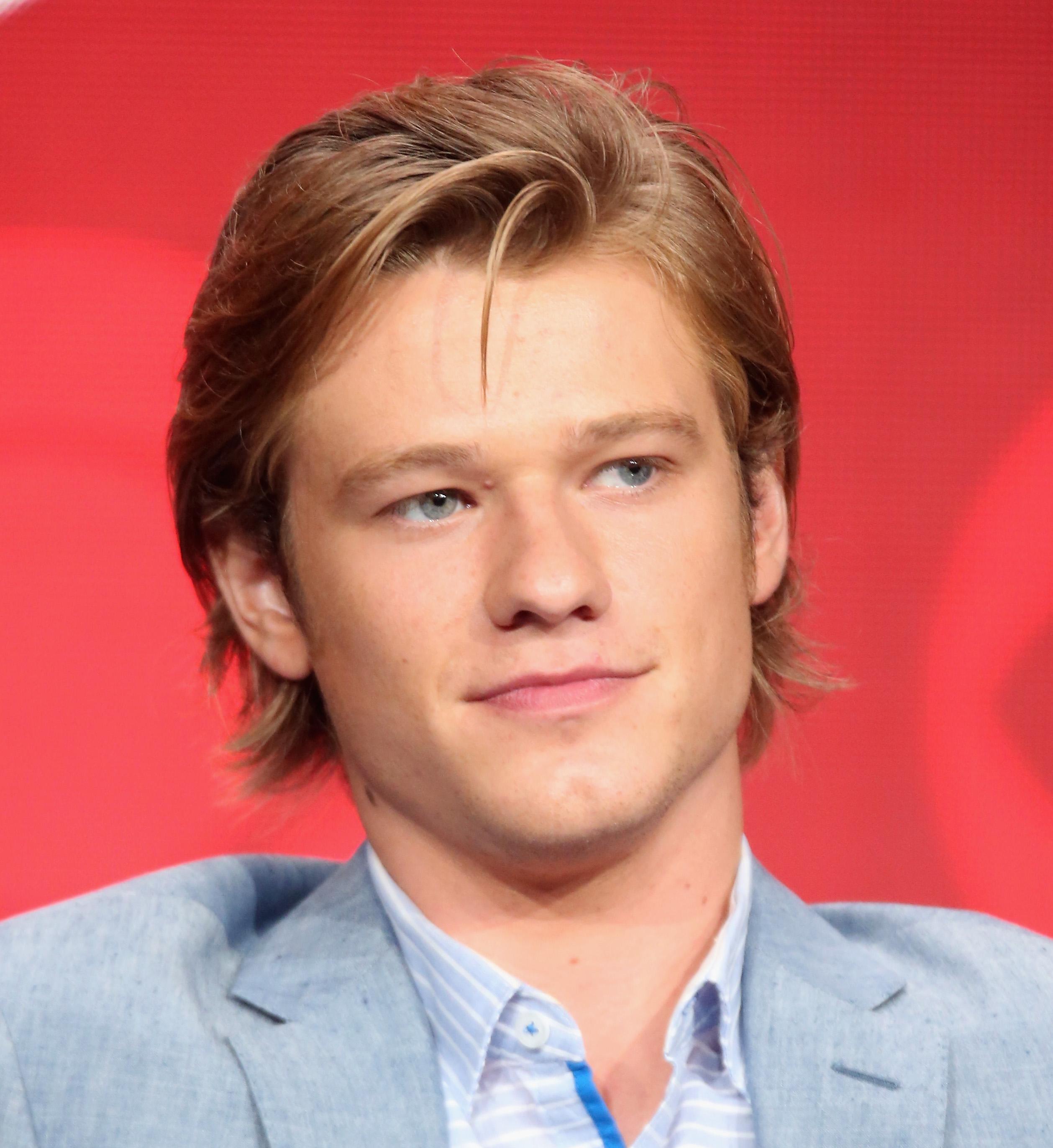 'MacGyver' is Not Coming Back This Season and We're Gutted
Sorry, everyone. MacGyver is not coming back this fall.
The CBS television series chronicling the crazy adventures of a quick-witted secret agent who solves mysteries using his Swiss army knife, intelligence, and a good bit of charisma was supposed to return to television screens this Friday.
Bad news — CBS will be airing Magnum P.I. instead.
Article continues below advertisement
So, why was the Macgyver Season 4 release date pushed back?
MacGyver could easily be hailed as a faultless television show. Its star-studded cast is comprised of X-Men and Hannah Montana star, Lucas Till as MacGyver, NCIS: New Orleans and Veronica Mars actress Meredith Eaton, and The Vampire Diaries alum, Tristin Mays.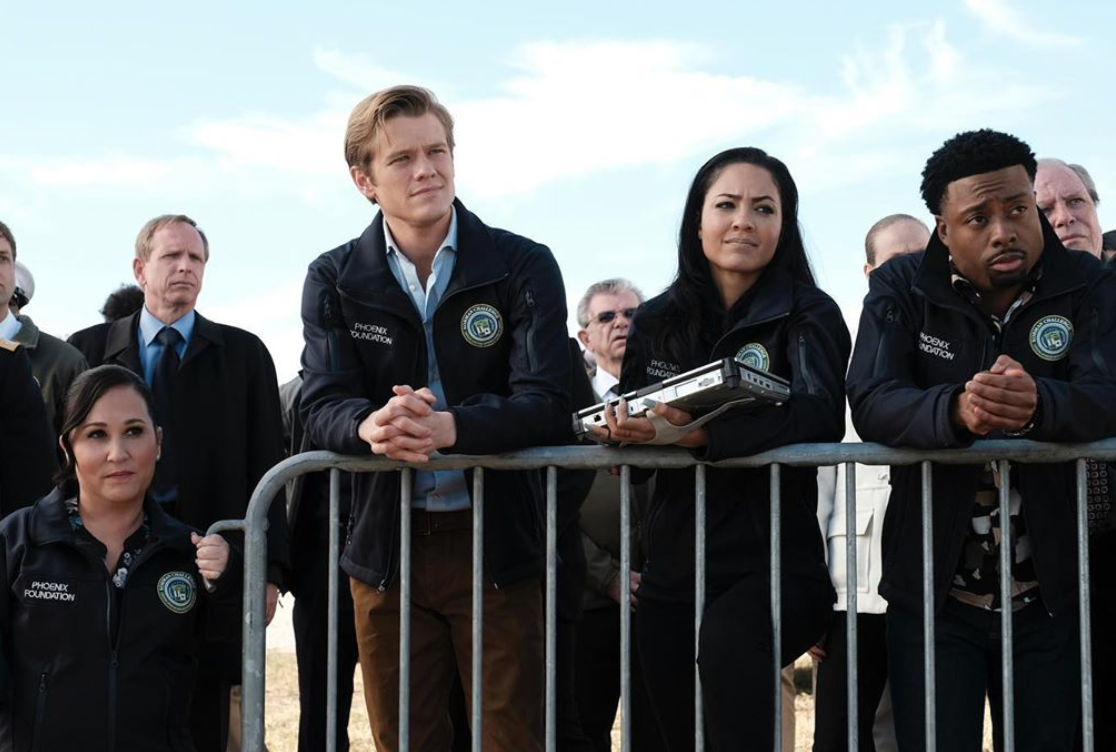 Article continues below advertisement
The show was supposed to return to screens on September 27. It's unclear why the show was pushed back, though the ruthless decision seems to be the by-product of a larger-scale shift within CBS.
Criminal Minds will air midseason, with Hawaii Five-O taking its slot on Friday. Likewise, Big Brother, Man with a Plan, The Amazing Race and Undercover Boss are all set to premiere next year.
MacGyver is not coming back until at least midseason. 
MacGyver Season 4 promises an exceptionally well-thought-out narrative, the standard combination of humor, action, and obscenely inventive use of household objects — remember the episode MacGyver used an ID to solve a mystery? —and the addition of some new characters.
Levy Tran was cast in the role of Desi Nguyen, while Henry Iain Cusick will continue to play Ross.
Article continues below advertisement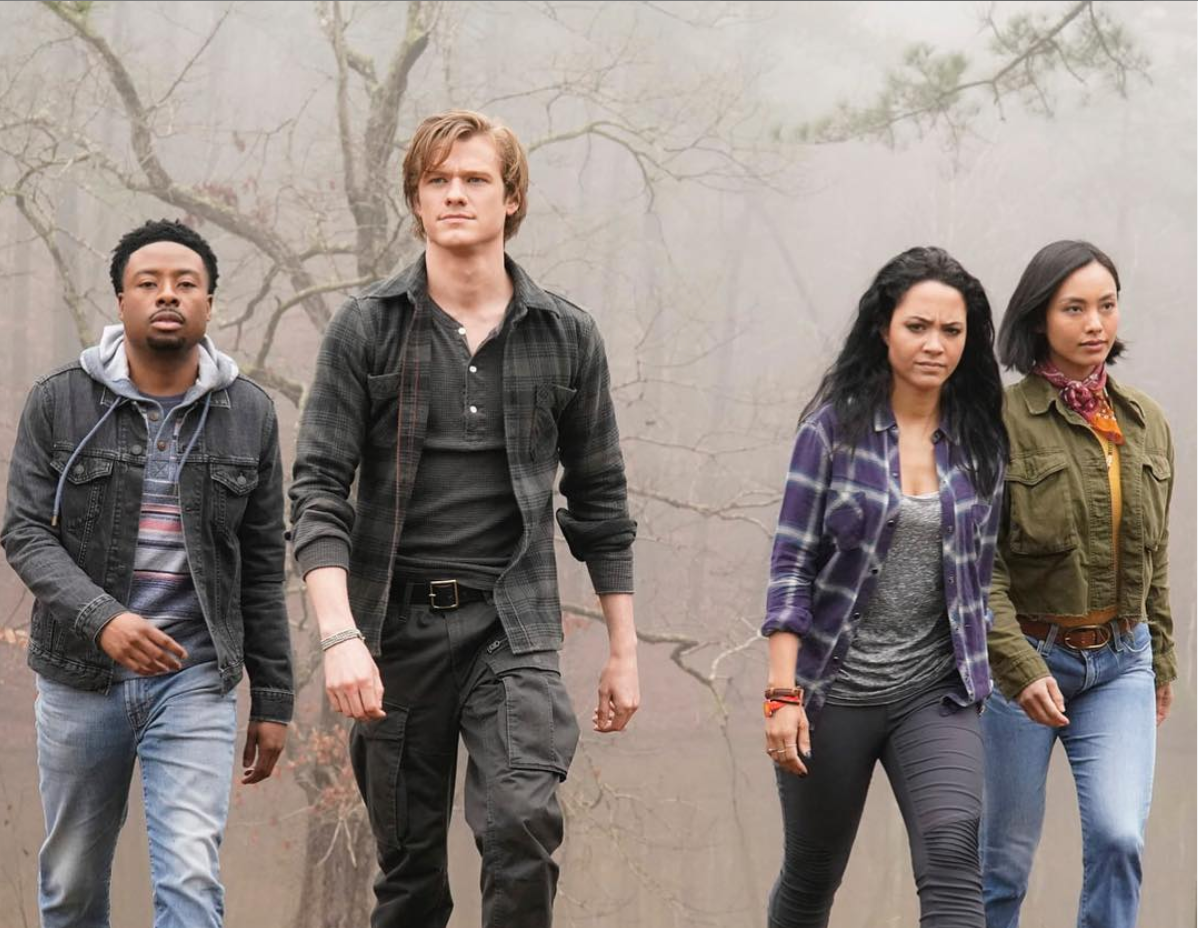 In an unfortunate turn of events, George Eads quit the show unexpectedly and rumor has it, the actor playing Jack Dalton stormed off the set back in last October due to unspecified conflicts with the production team.
Who needs a plot-twist packed television show full of unlikely occurrences when the drama of the MacGyver crew is just as hectic and incalculable?
Article continues below advertisement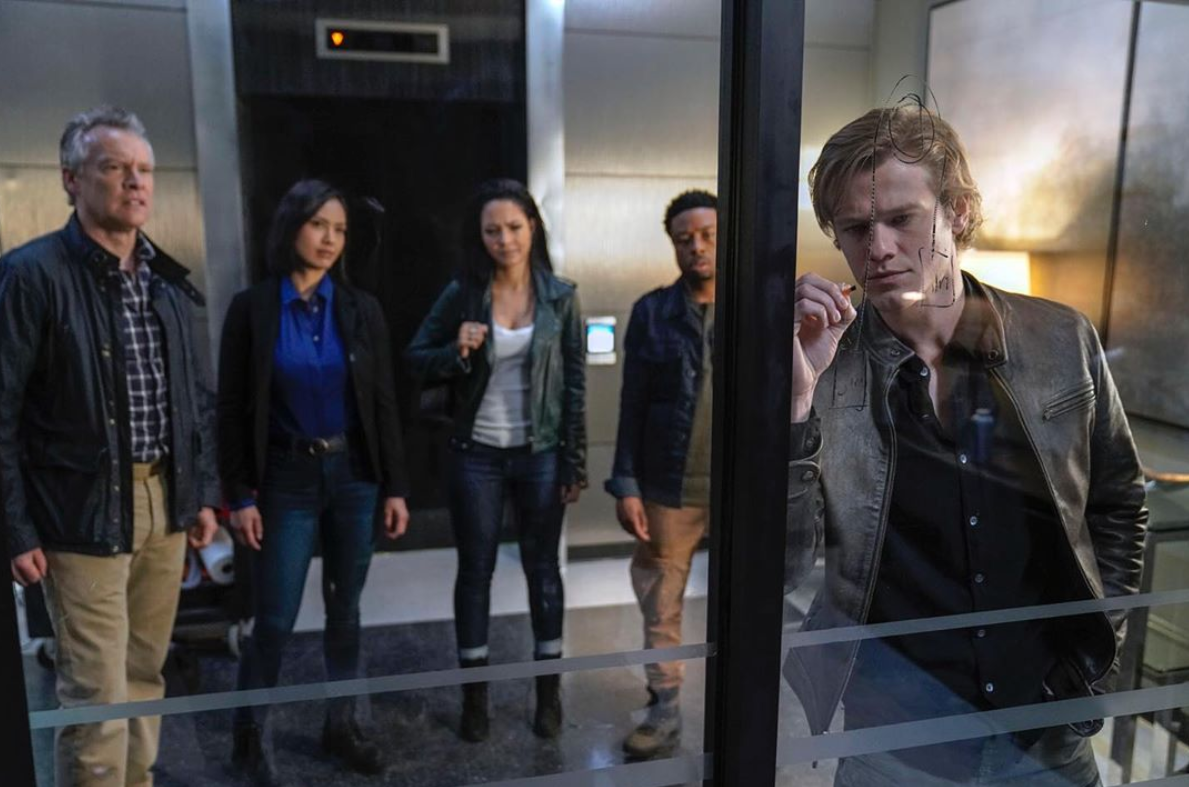 Some fans had been waiting for the show's return since 2017, when the dramatic finale episode, "Cigarette Cutter" aired — and they took to social media to vent their frustrations.
Article continues below advertisement
"Bad news: Today will not be a MacGyver Friday in over 3 years....." one fan lamented on Twitter. Another added, "When is MacGyver coming back for the 4th season? I would much rather have MacGyver in it's original time slot that Magnam PI never liked this show. Please let me know when MacGyver is coming back on."
A third sadly chimed in, "I will be watching my season 2 DVD so at least I'll be watching MacGyver."
There's only one thing left to ask: will MacGyver fans be left to wait two years between Season 5 and 6 as well? Is this the fate of the show?