It's Time to Say Goodbye to 'Criminal Minds'
The CBS hit show 'Criminal Minds' is entering its final season, but why is the show ending? The decision was made without a lot of drama.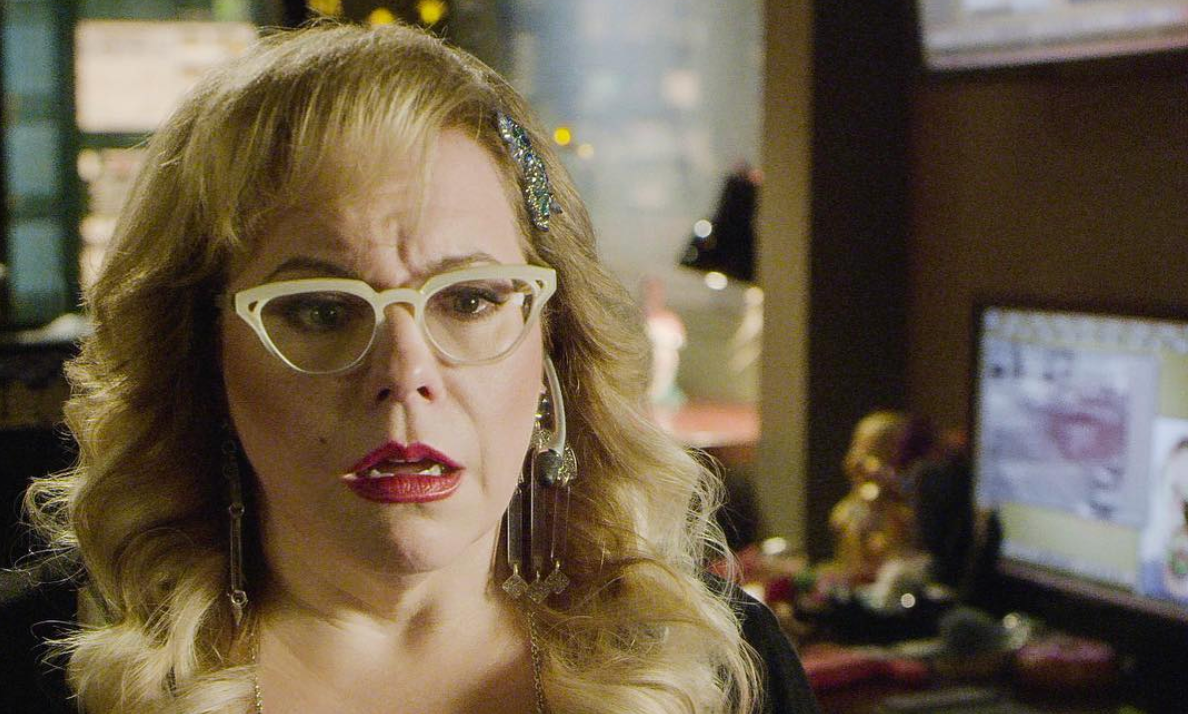 CBS's Criminal Minds is coming down to its last season. It was announced last year that the 15th season of the show, airing at the beginning of 2020, would be the show's end.
If you've been following the show, you know that it's one of CBS's most prominent titles and one of the longest-airing shows ever. When the series finale airs, there will be 325 episodes total, making it the 18th-longest-running show in television history.
But why is the show ending? Here's what the producers had to say.
Article continues below advertisement
Why is Criminal Minds ending? There's no bad blood among the crew.
Usually, a show comes to an end either because it's not doing well or one of the prominent members of the cast or crew decide they don't want to continue the show. With Criminal Minds, that wasn't the case. While there hasn't been a clear answer as to why the crew decided Season 15 would be its last, it seems like there aren't any conflicts with the cast or crew members to force them to make that decision.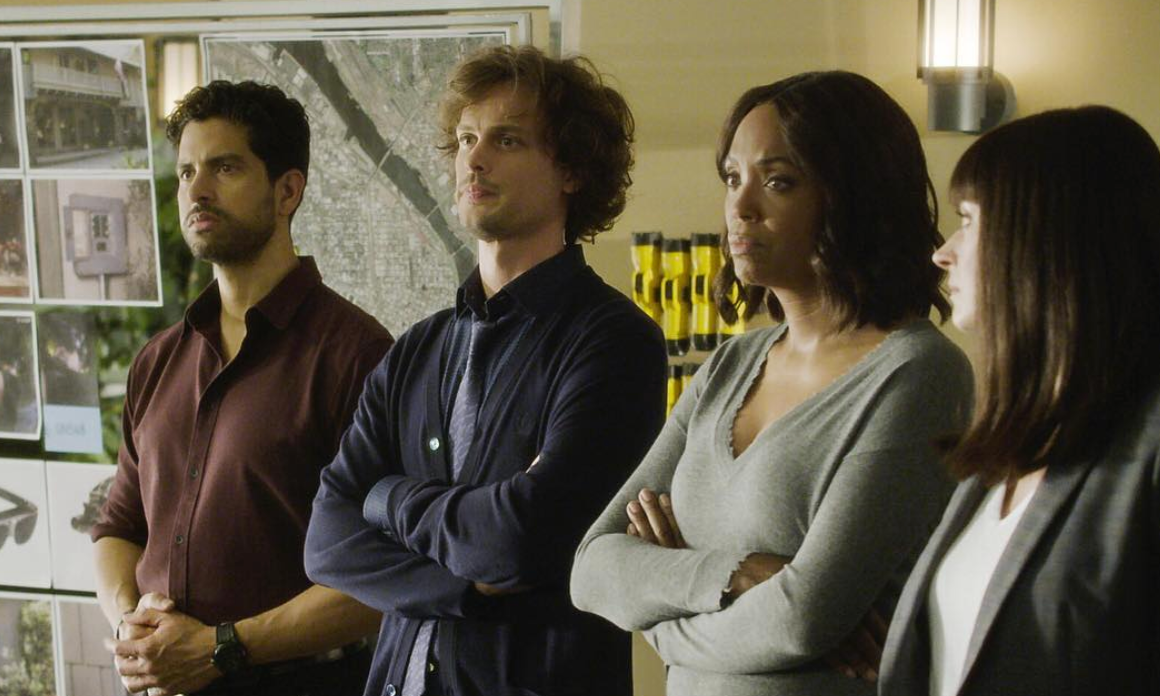 Article continues below advertisement
In fact, it seems like they originally talked about bringing the show to an end during the 14th season, but decided it would make more sense to do one more 10-episode-long season to wrap up any loose ends and say goodbye to the characters. They rolled immediately into filming the 15th season once they wrapped up Season 14.
"We wanted to make sure [showrunner and executive producer] Erica [Messer] had the time and ability to write a season [14] finale that honors the characters and the fans," said CBS's EVP current programs Amy Reisenbach to Deadline. "We discussed wanting to keep the show in continuous production so 10 felt like the right number for us to roll straight into and give Erica enough episodes to end the series the way she wanted to."
Article continues below advertisement
Erica says that she likely won't kill any of the characters before the end.
Series finales usually mean the death of some of our favorite characters. But Erica says that likely won't be the case with Season 15 of Criminal Minds.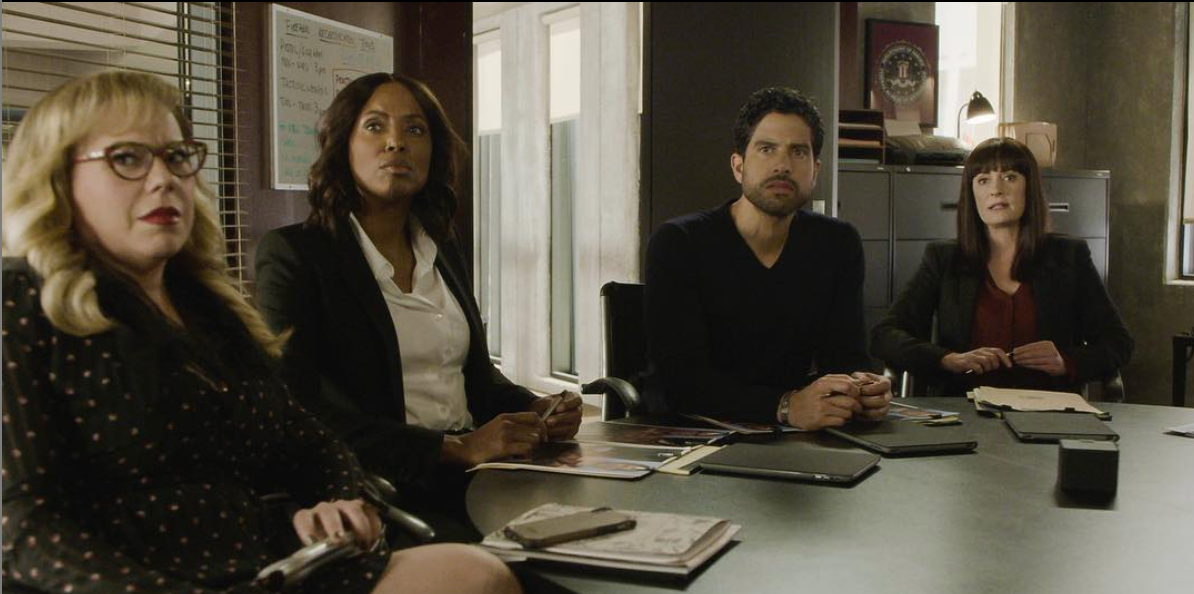 Article continues below advertisement
"These people are family and friends to us at this point," she said. "I know it's a drama, but I'm less likely to injure or write someone off in a way that says they're not breathing anymore. I know a lot of shows, when they find out it's going to be over, then characters are killed off or something like that. That's not my instinct, mainly because I've been here for so long with all of these voices, I just don't want that to be how it ends for them. So the jet won't crash, I can tell you that."
In fact, Erica suggested that we might even see some old faces return for the show's last season — but she makes no promises that it'll happen.
"I am very hopeful that we can honor all of those characters who have been beloved and with this team, with the audience for years, but I don't know what that's going to look like," she said. I don't know the logistics of anything or the story... the hope is to be able to honor all of that history, all of those heroes who have come and gone."
The season premiere of Criminal Minds will air on CBS on Wednesday, Jan. 8 at 9 p.m. EST.