Shemar Moore Is One of Hollywood's Sexiest Bachelors — but Is He Currently Dating Someone?
Does Shemar Moore have a girlfriend? The 'S.W.A.T.' star is one of Hollywood's most famous bachelors — details on his personal life.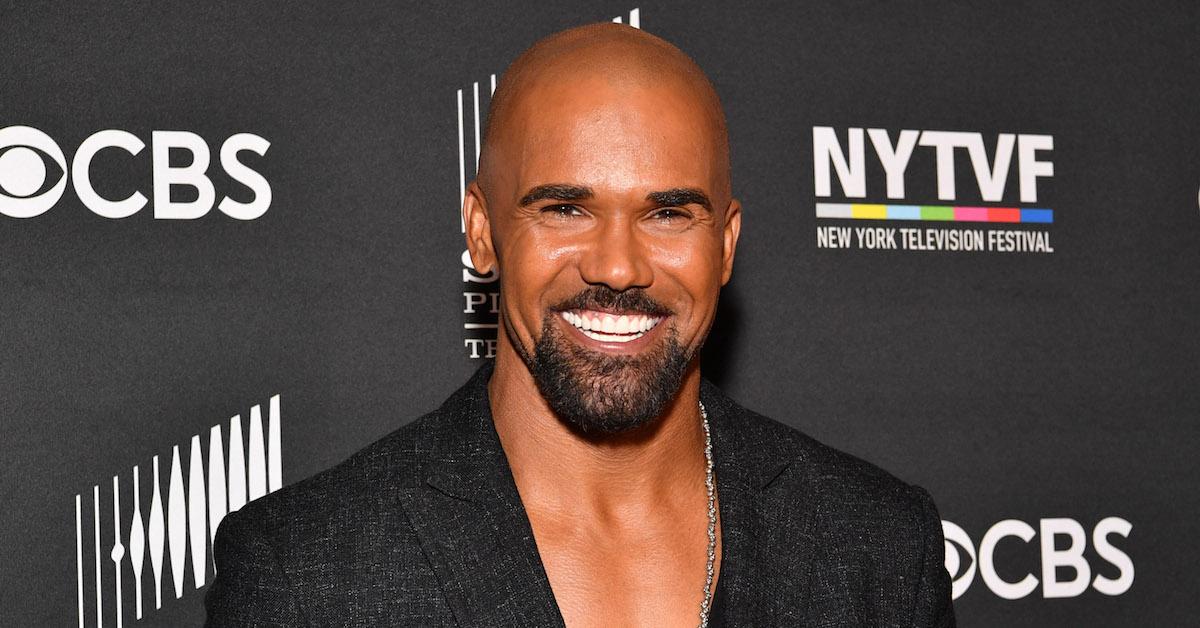 When Shemar Moore announced he was leaving Criminal Minds in 2016, we were devastated (honestly, devastated) that we wouldn't be seeing him on our TV screens every week. Luckily, the actor returned to CBS just one year later in the crime drama S.W.A.T., which is now in its third season.
Every time that man is on camera, we can't help but drool a little — and Google pics of him shirtless. If you're like us, you've no doubt wondered whether the 49-year-old is single. Don't worry; we did some sleuthing for you.
Article continues below advertisement
Does Shemar Moore have a girlfriend?
We are thrilled to report that the former soap star isn't dating anyone at the moment, which means all of us still have a shot (please don't burst our fantasy bubble).
According to reports, Shemar broke up with his last girlfriend, Quantico actress Anabelle Acosta, in January of this year. The pair made their red carpet debut at the 2018 Grammys.
Article continues below advertisement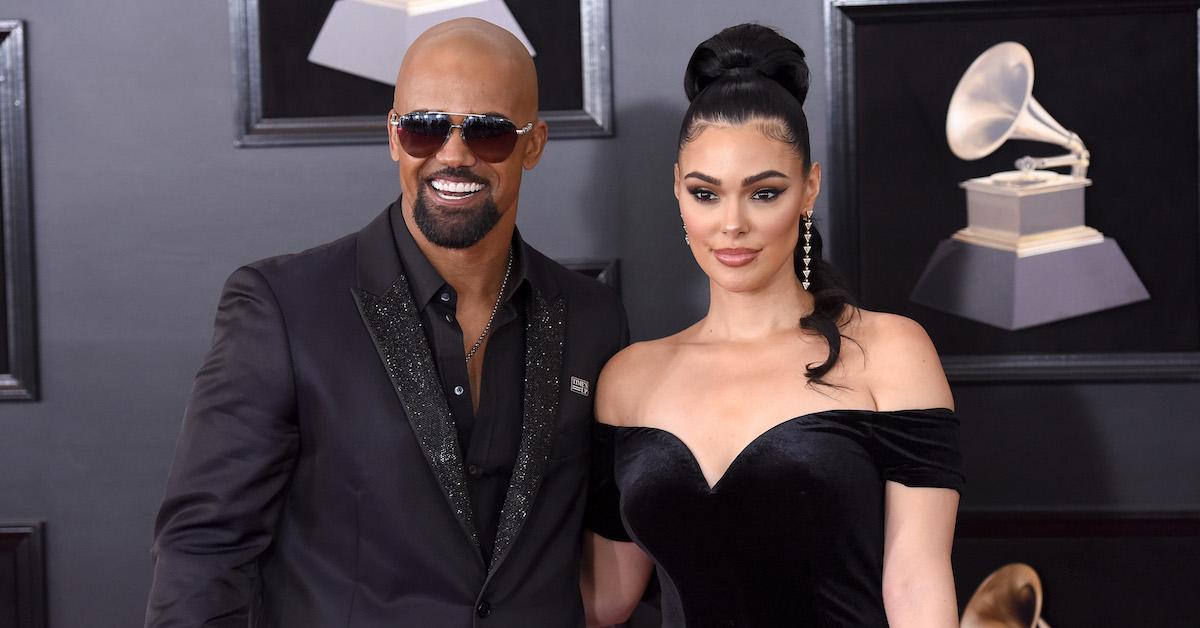 In an interview with Steve Harvey shortly after, Shemar opened up about the couple's slow start. "She said to me, 'Whatever the attraction is, the interest is there, but let's work on being friends… Let's get to know each other. Let's vibe it out. Let's not speed through it because you are cute, I am cute,'" he recalled.
Around the same time, the California native jokingly told TMZ that he hoped their public date night at the Grammys squashed one very persistent rumor about his sexuality.
Article continues below advertisement
"You're tired of seeing me and mama on the carpet," he teased, referring to the fact that he always brings his mom as his date to Hollywood events. "[Tabloids say], 'We're gonna call him gay until he brings a pretty girl.' To prove I can do it, I wrote an email and [Anabelle] hit me back and we got your attention on the red carpet."
It's unclear how the duo first met, but Shemar admitted he deployed an army of people to track down Anabelle's contact info. "I told everybody at my job, if you can get me this young lady's email address, whoever gets it first, gets two trips — hotel, roundtrip ticket to Vegas [included] — and boy, the search party was on."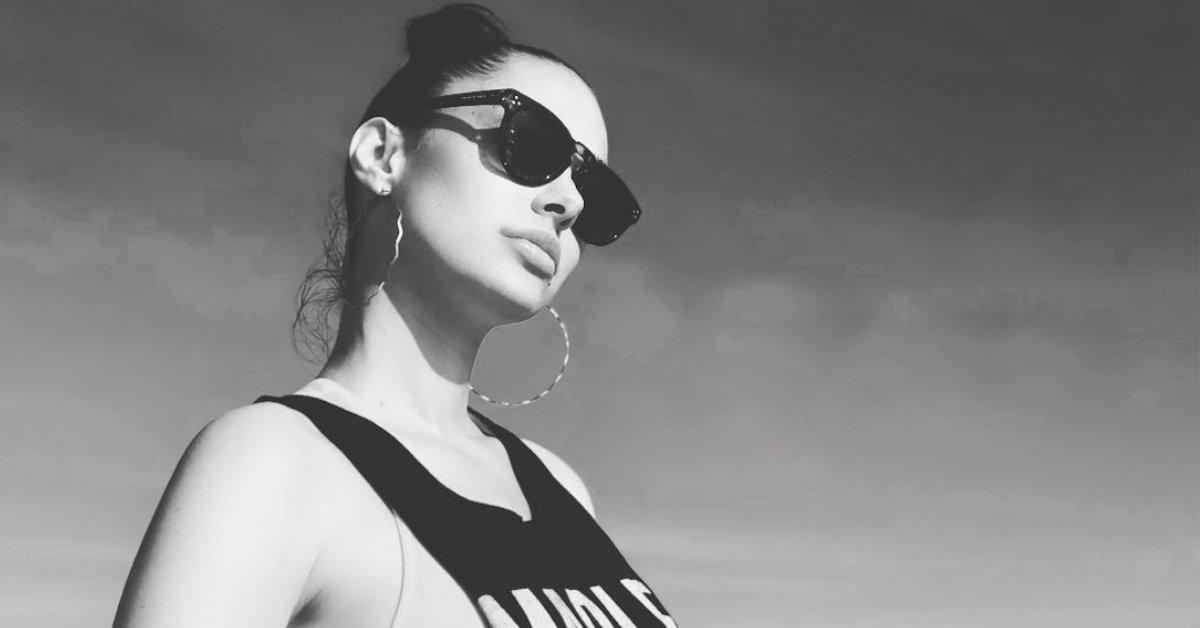 Article continues below advertisement
Since their split, Anabelle has moved on with Dominican actor Algenis Perez Soto, who recently appeared as Att-Lass in Captain Marvel. Shemar's other famous exes include Halle Berry, Toni Braxton, and Kimberly Elise.
Shemar would love to have children when the right woman comes along.
In a 2017 interview, the Daytime Emmy winner opened up about his desire to become a parent. "I want to be a family man," he told Watch! magazine. "I want to be a father, I want to have a partner in crime, a woman to share [my life] with. I want to continue to evolve, I want to continue to take the next step in my life."
As for what he's looking for in a future spouse, Shemar explained to ET Canada, "For me and a woman in my life, there's got to be a lot of trust and she has to trust me and I have to make sure she knows that I got her back." We've got your back, too, Shemar!
Watch the genetically blessed actor on new episodes of S.W.A.T. Wednesdays at 10 p.m. ET on CBS.