Sorry, 'Criminal Minds' Fans — Gideon Probably Won't be Returning
Does Gideon come back on 'Criminal Minds'? The charming special agent got killed off years ago. Could he maybe make a brief return in Season 15?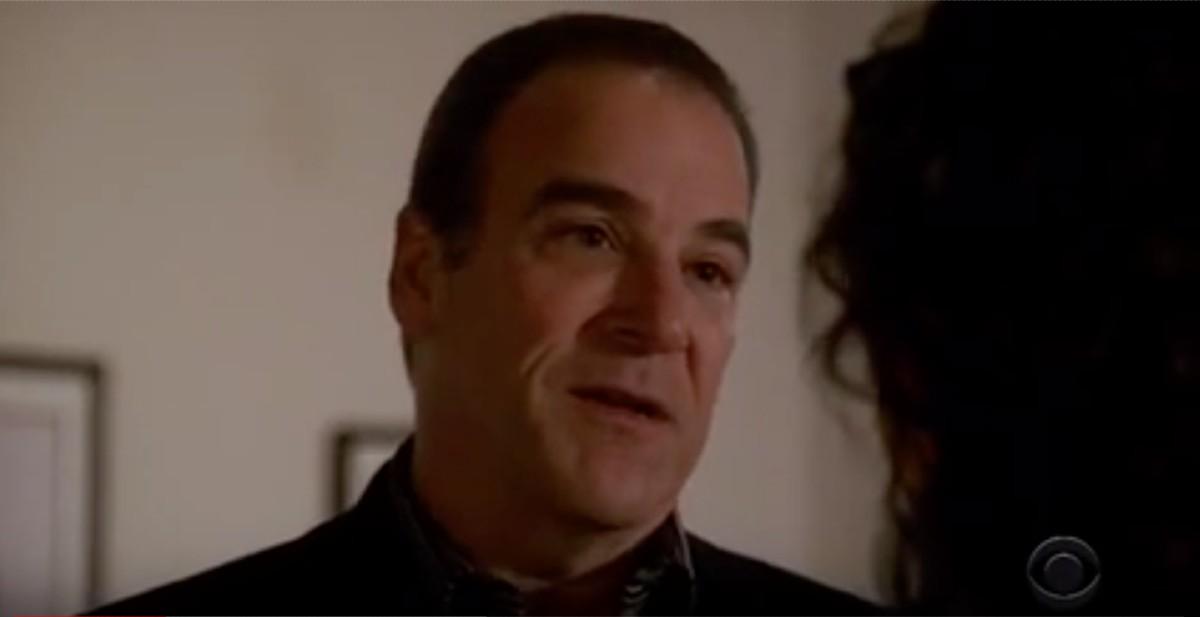 Jason Gideon was a recurring character of Criminal Minds up until Season 3.
The special agent and ambitious behavioural scientist made a brief appearance in Season 10, in "Nelson's Sparrow."
Article continues below advertisement
Eager to reveal new details about a murder series, Gideon decides to follow his suspect, Donnie Mallick. However, the agent is spotted in no time, and the investigation turns out to be his last.
With the next season of the show underway, some fans are wondering: does Gideon come back on Criminal Minds?
So, could Gideon make a comeback in Season 15 of Criminal Minds? 
Season 10 saw Donnie Mallick — a serial killer whose trademark is to leave Nelson's sparrows in his victims' hands — track down the highly successful special agent.
Article continues below advertisement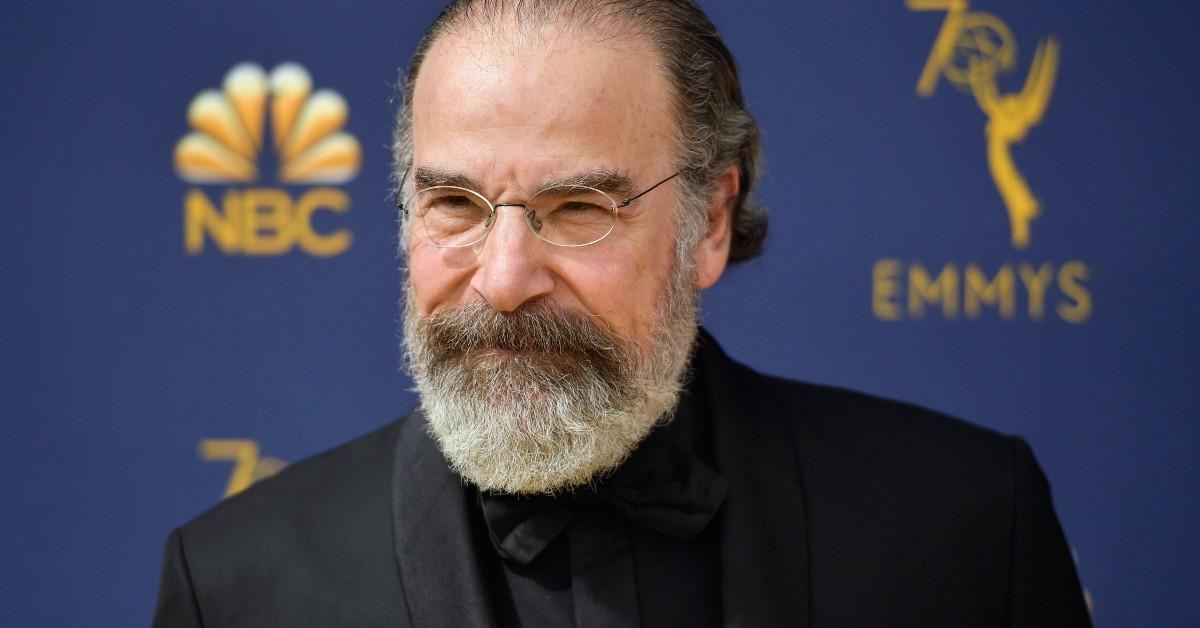 The producers decided against showing the encounter of the two, lifelong opponents in exact detail, providing us with plentiful of more subtle details hinting at what had taken place.
Gideon's dead body is found by Stephen, Gideon's only son, and a worried colleague of his, Spencer Reid.
Article continues below advertisement
As the mortified duo discovers, the agent decided to fire a shot into a much-prised possession of his, a painting showing a caged bird. They instinctively know that this is a clue, and the investigation soon begins, notes Joyce Eng in TV Guide.
Several Season 10 episodes detail the early days of Gideon and David Morris' friendship, notes Cinema Blend.
Could Gideon make one last appearance before Criminal Minds ends?
Season 15 will be the last-ever season of the show, which left many wishing that they could catch sight of their favorite character just one more time.
Article continues below advertisement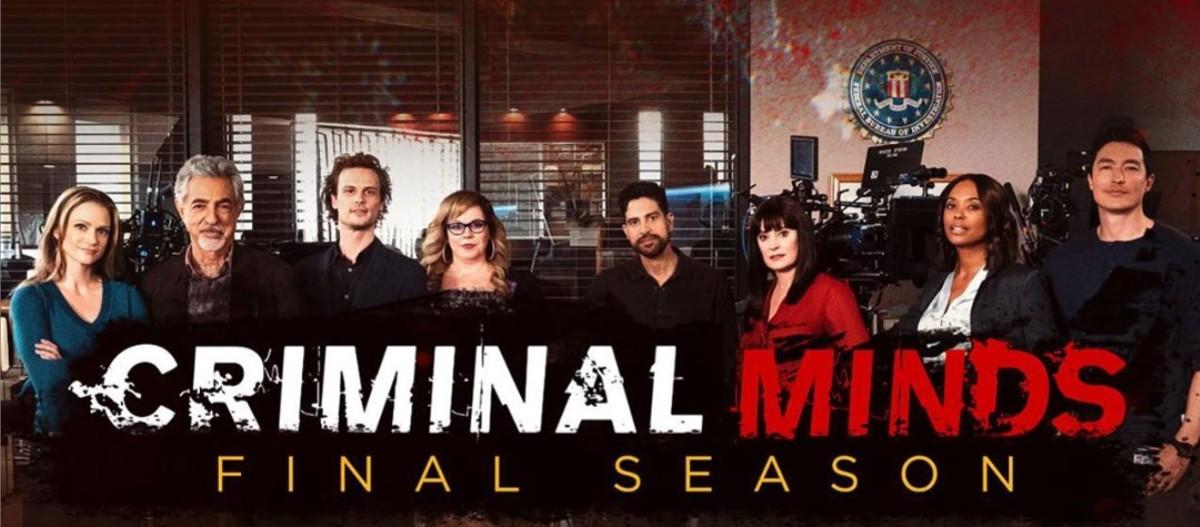 Gideon was the name most frequently brought up in these discussions, and it's easy to see why many would demand that the charming special agent would be resuscitated for the sake of an episode.
However, the odds aren't very high.
Article continues below advertisement
Gideon's departure from the show didn't leave many possibilities for the scriptwriters. His death was explored in the course of several episodes, and the showrunners also brought in an additional actor, Ben Savage, to play the young Gideon.
The actor playing Gideon publicly denounced Criminal Minds. 
Mandy Patinkin told New York Magazine that he strongly disagrees with the contents of the show.
"The biggest public mistake I ever made was that I chose to do Criminal Minds in the first place," the actor said.
Article continues below advertisement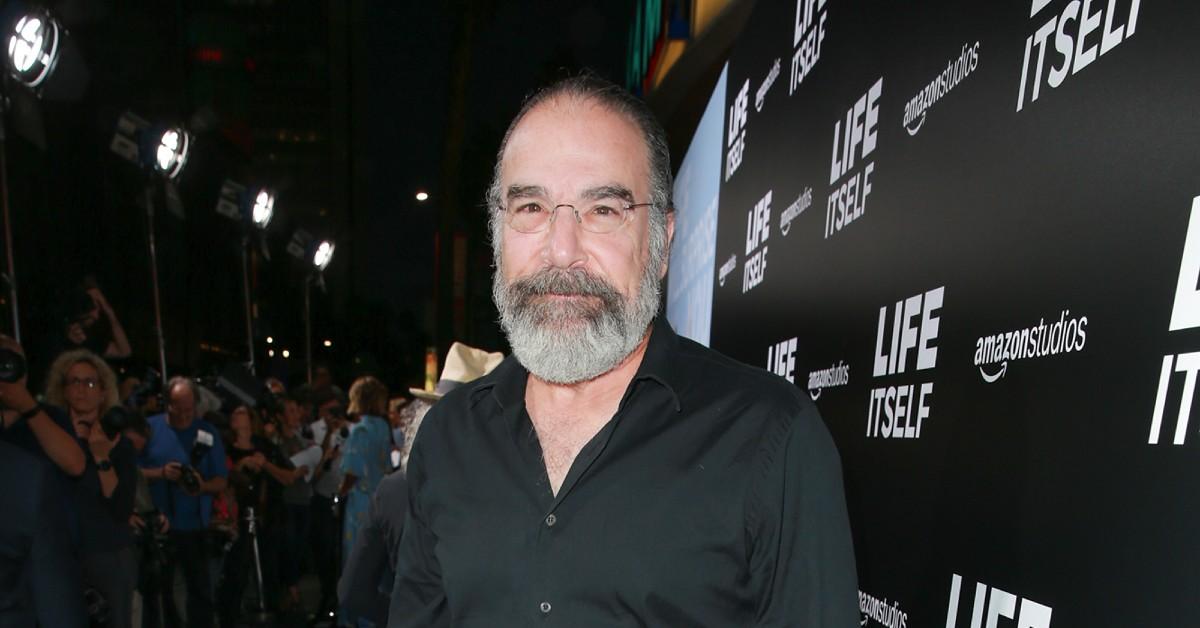 "I thought it was something very different. I never thought they were going to kill and rape all these women every night, every day, week after week, year after year. It was very destructive to my soul and my personality," he added.
Article continues below advertisement
Criminal Minds producers had their reasons to kill off Gideon's character. 
As Erica Messer explained to TV Guide, the plot twist enabled them to build a fascinating, nostalgia-tainted plot line revisiting the '70s, one that could closely observe the early beginnings of David and Gideon's friendship.
However, there's a chance that something else was behind the decision as well.
"We don't kill our heroes very often," the producer added later on in the interview.
The last season of Criminal Minds will premiere on January 8 at 9 p.m. ET on CBS.