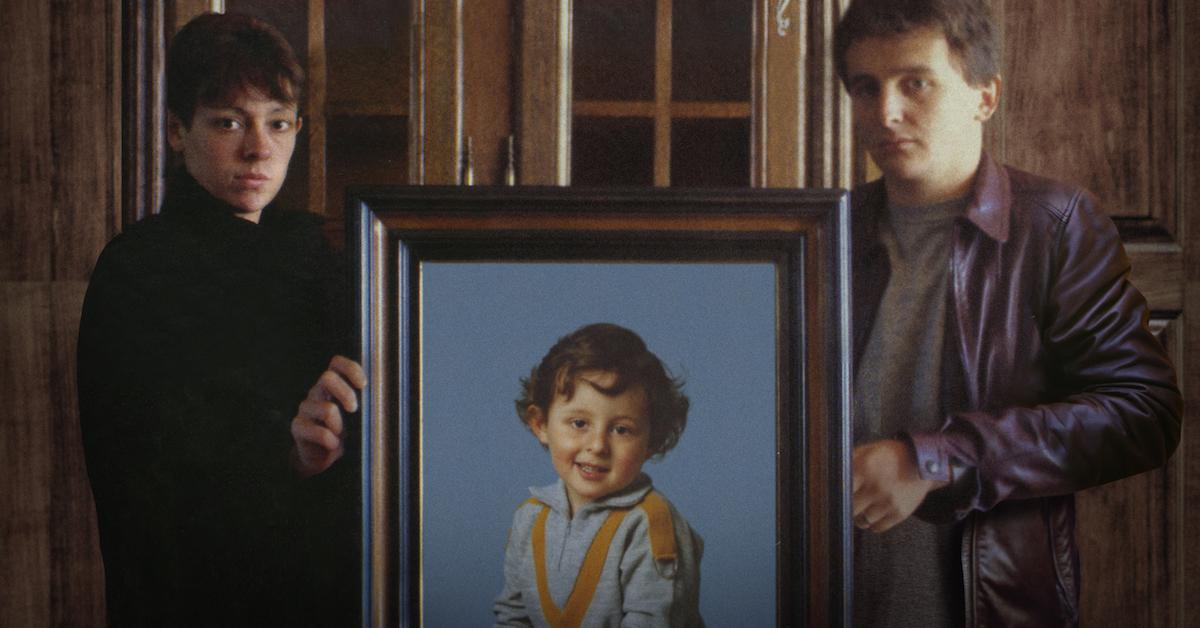 The True Crime Doc 'Who Killed Little Gregory?' Paints a Disturbing Picture of Revenge and Greed
Your next true crime obsession is the Netflix docuseries 'Who Killed Little Gregory?', which exposes a vicious family feud.
Your next true crime obsession has arrived on Netflix. The five-part series Who Killed Little Gregory? examines the 1984 murder of 4-year-old Gregory Villemin, which remains unsolved.
Given the many twists and turns this investigation has taken over the years — including a second murder — it's not surprising that the case continues to capture the public's attention. Here's what you should know about the horrific event before deciding to binge-watch the docuseries.
Article continues below advertisement
Who Killed Little Gregory? on Netflix is equal parts disturbing and fascinating.
On Oct. 16, 1984, Gregory was found dead in the Vologne River near Docelles, France. His hands and feet were bound with rope and a woolen hat had been pulled down over his face. The little boy's mother, Christine Villemin, told police that her son was playing in the front yard of their home when he vanished.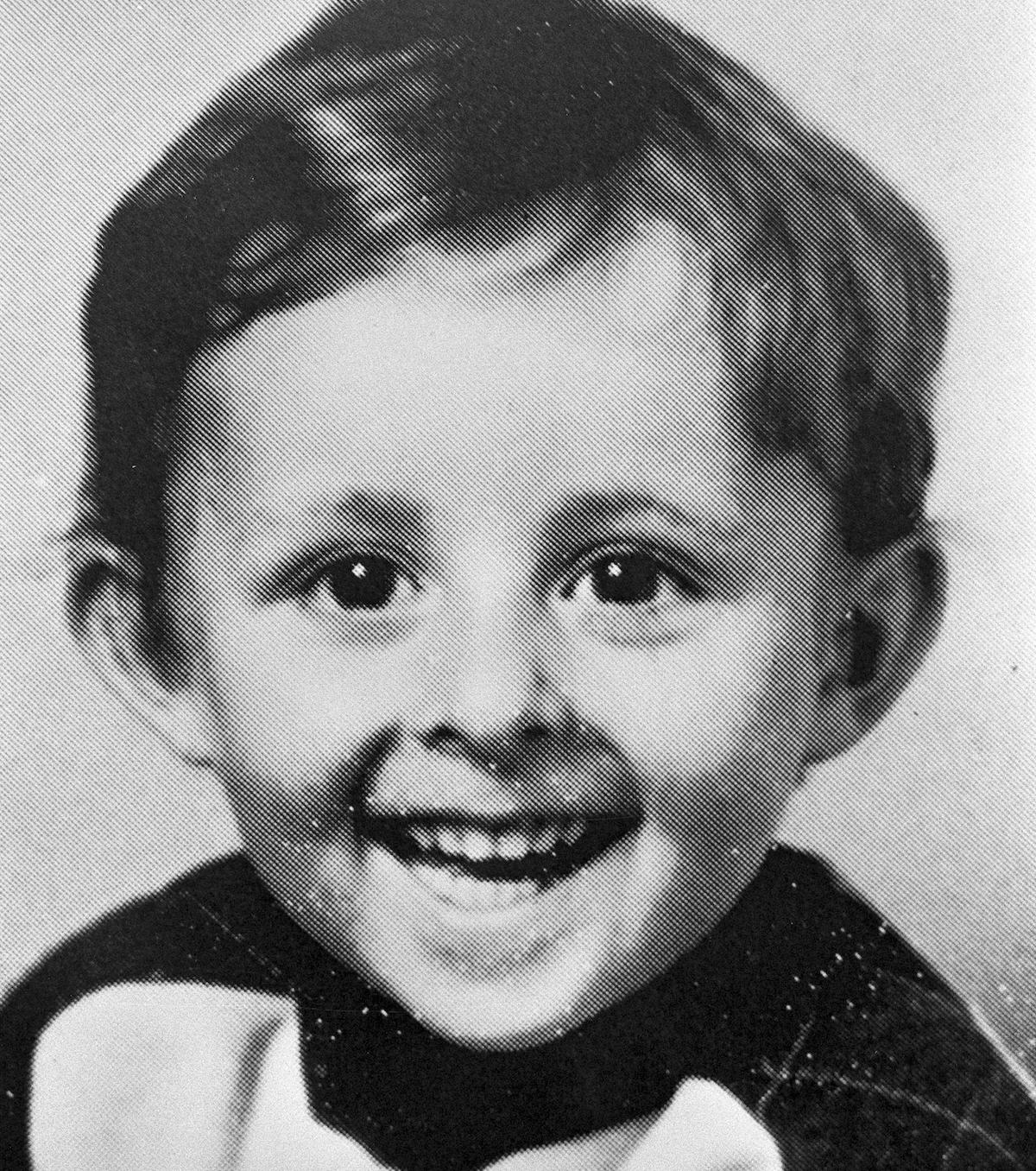 Article continues below advertisement
The circumstances surrounding Gregory's drowning made his death an international news story. It came to light that the child's parents had received anonymous letters and phone calls from a male threatening revenge against Gregory's father, Jean-Marie Villemin, in the years leading up to the murder.
The unknown stalker was later referred to as "The Raven," and multiple people have been arrested in connection to the sinister correspondence, which included a letter the day after Gregory's murder that read: "I have taken vengeance."
The true crime doc exposes a vicious family feud.
Jean-Marie's cousin, Bernard Laroche, was the first person implicated in the crime by handwriting experts. His sister-in-law also claimed that he was involved in the killing, though she later recanted her testimony.
Article continues below advertisement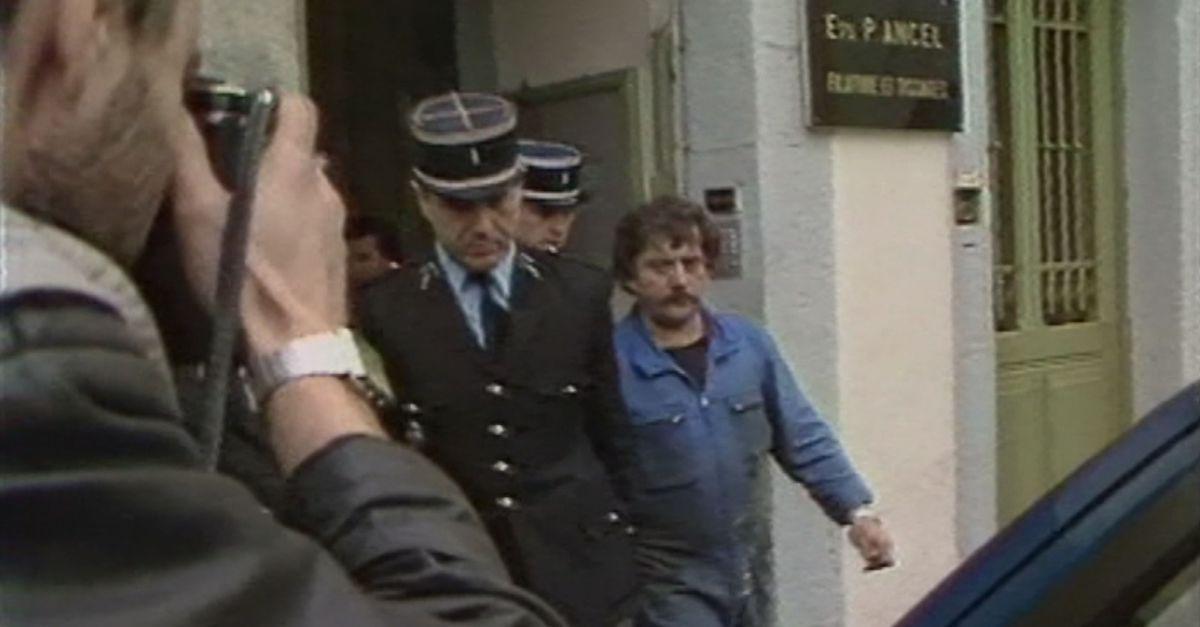 Bernard was released from custody in February 1985, much to the dismay of Jean-Marie, who whole-heartedly believed he was guilty. A little over a month later, the grieving father shot and killed his cousin as he was leaving for work. He served five years behind bars.
While her husband was in prison, Christine was charged with her son's murder after she was identified as the likely author of "The Raven" letters. She maintained her innocence, and was officially cleared by police six years later.
Article continues below advertisement
But perhaps the most interesting development in the case came just two years ago. In June 2017, Gregory's great-aunt and great-uncle, Jacqueline and Marcel Jacob, were arrested and charged with his kidnapping. Another aunt, Ginette Villemin, was also questioned by police but eventually released from custody.
Investigators believe that Gregory's murder was motivated by jealousy over the Villemins' success. One piece of evidence that backs up this theory is a letter left for Jean-Marie on the day his son was killed.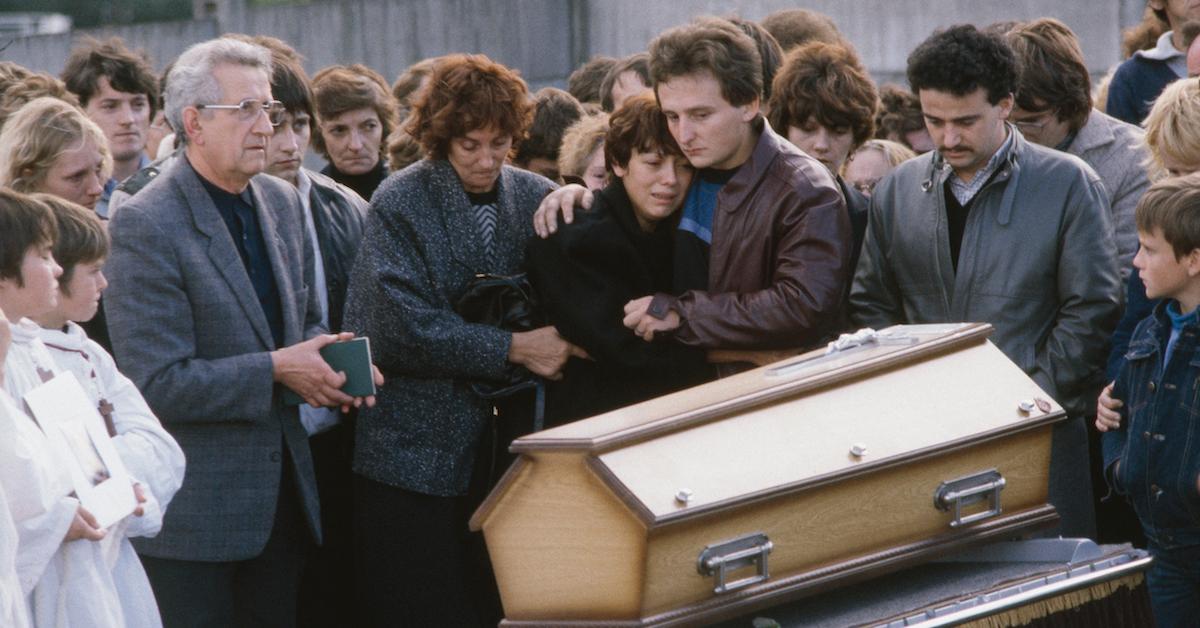 Article continues below advertisement
"I hope you will die of grief, the boss, it's not your money that will bring back your son," the note read. "This is my vengeance, a--hole."
The Jacobs have since invoked their right to remain silent, which many consider a sign of guilt. They have yet to be tried for Gregory's murder.
Prosecutor Jean-Jacques Bosc said at the time that he is certain more than one person is responsible for Gregory's homicide. "Investigations corroborated by criminal analysis show that several people colluded in the realization of the murder," he stated.
For more details on this bizarre case, stream Who Killed Little Gregory? on Netflix now.