Here's Why [SPOILER] Killed Zoe in 'Saving Zoe'
'Saving Zoe,' the movie based on Alyson Noel's YA novel, is out in theaters, but fans want to know who killed Echo's sister Zoe, and why? (SPOILERS)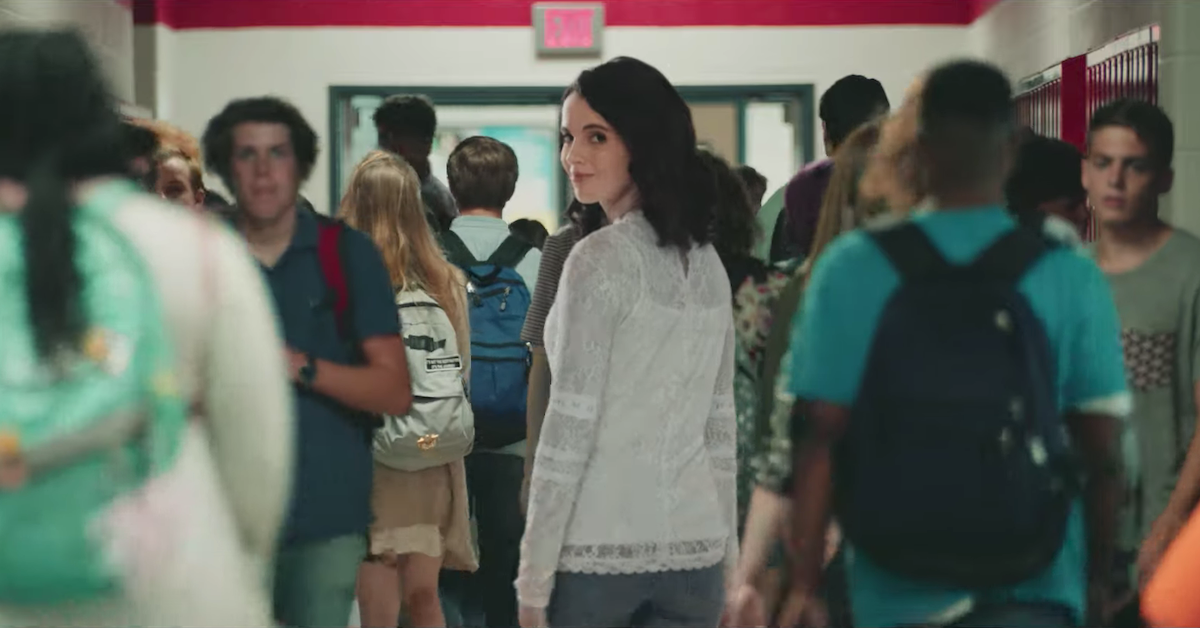 Warning: Major spoilers ahead!
Disney Channel alum Laura Marano is starring alongside her sister, Vanessa, in Saving Zoe, a movie about teenagers, high school, and murder. The movie, which also stars Ken Jeong as Echo's therapist, is based on the YA novel by Alyson Noel.
Article continues below advertisement
But before you tune into the movie, or in case you need a quick run-down after, here's everything you need to know about who killed Echo's sister Zoe, and, most importantly, why.
Keep reading for Saving Zoe spoilers.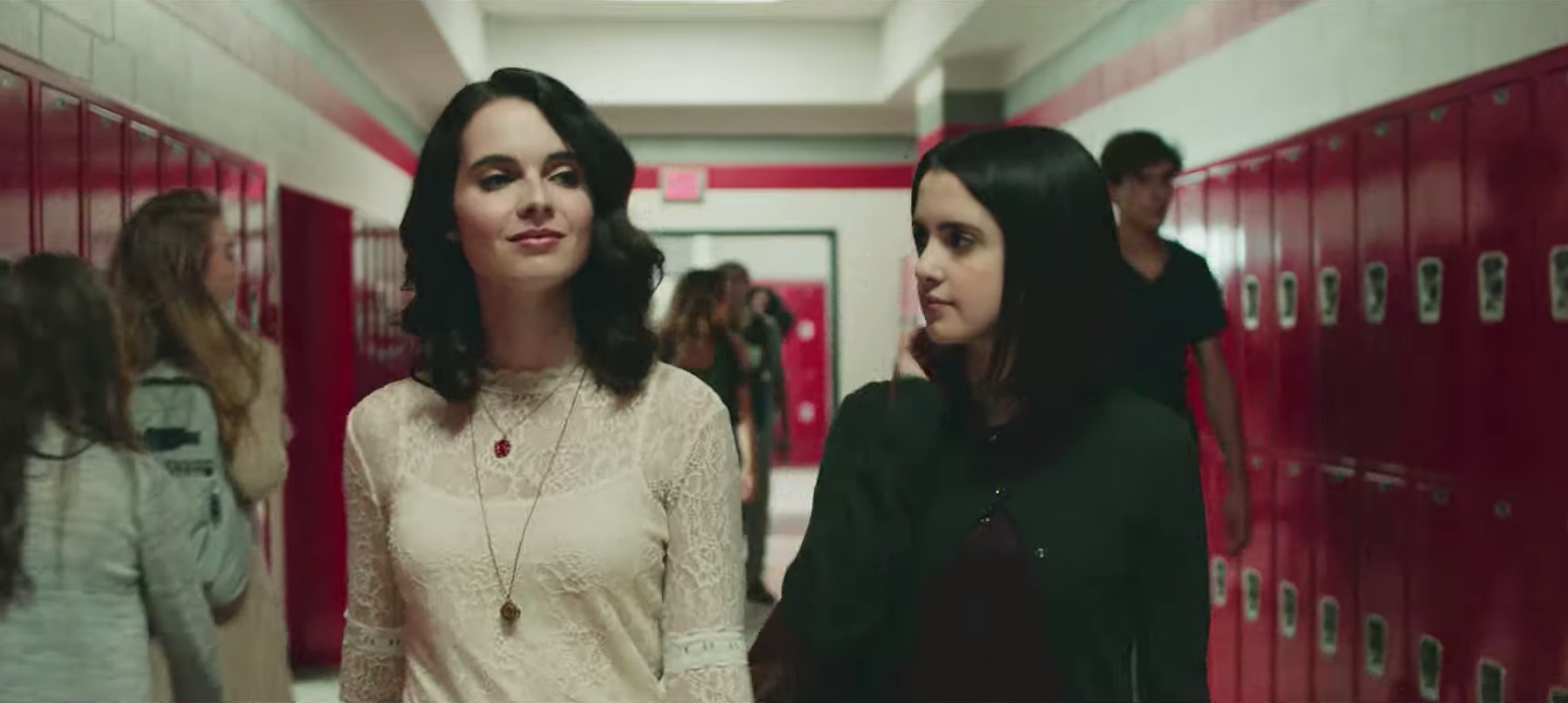 Article continues below advertisement
What is Saving Zoe about?
Saving Zoe centers on Echo, 15, who's about to begin her freshman year of high school and embark on all the stresses that come with it. But although it's been a year, Echo hasn't yet recovered from the tragic sudden death of her older sister, Zoe.
Echo is trying to keep it together at home — where her parents are overprotective because they fear losing their youngest daughter, too — and simultaneously fit into high school (where everyone knows her sister's been murdered), but she's far from having made peace with the family tragedy.
Article continues below advertisement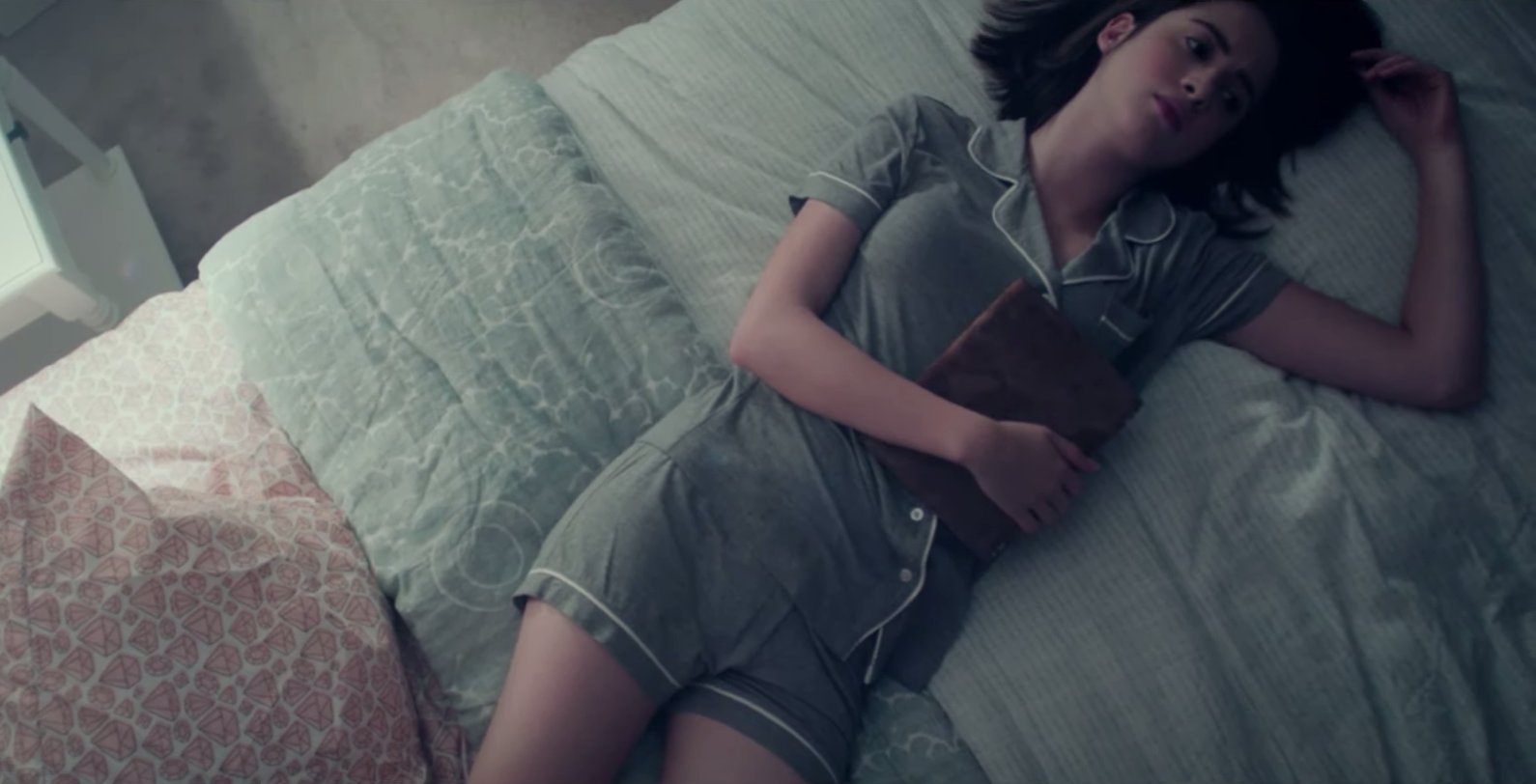 Rather, Echo is numb to the world outside her, and feels increasingly isolated as even her closest friends are beginning to put the murder behind them, which she can't manage to do.
So, who killed Zoe? And why?? — SPOILERS!
Article continues below advertisement
Then one day, Zoe's former boyfriend Marc — who is cleared as a suspect of any wrongdoing in the murder, but still gives Echo's family bad vibes — finds Echo and tells her that he wants her to read her late sister's diary.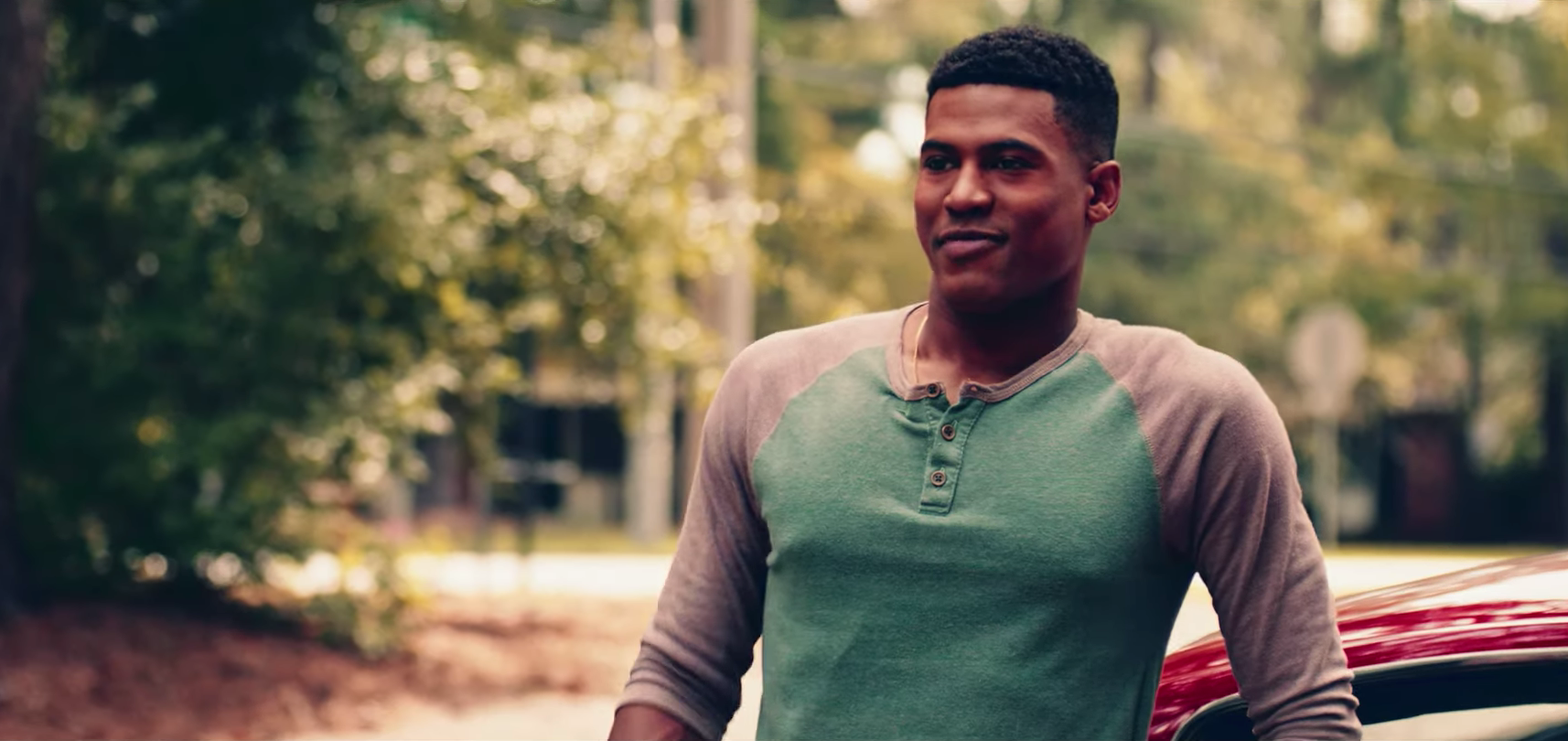 Article continues below advertisement
He explains that Zoe left her diary at Marc's the day she got murdered, and that he didn't give it to the cops because there was nothing they didn't already know. He also knows there are many things in the diary her parents wouldn't be pleased to learn.
When Echo begins reading Zoe's diary, she becomes so immersed in Zoe's world that she begins to become Zoe. She even hooks up with Marc at one point, and doesn't stop him when he mistakenly calls her Zoe, saying she actually wants to be her.
Article continues below advertisement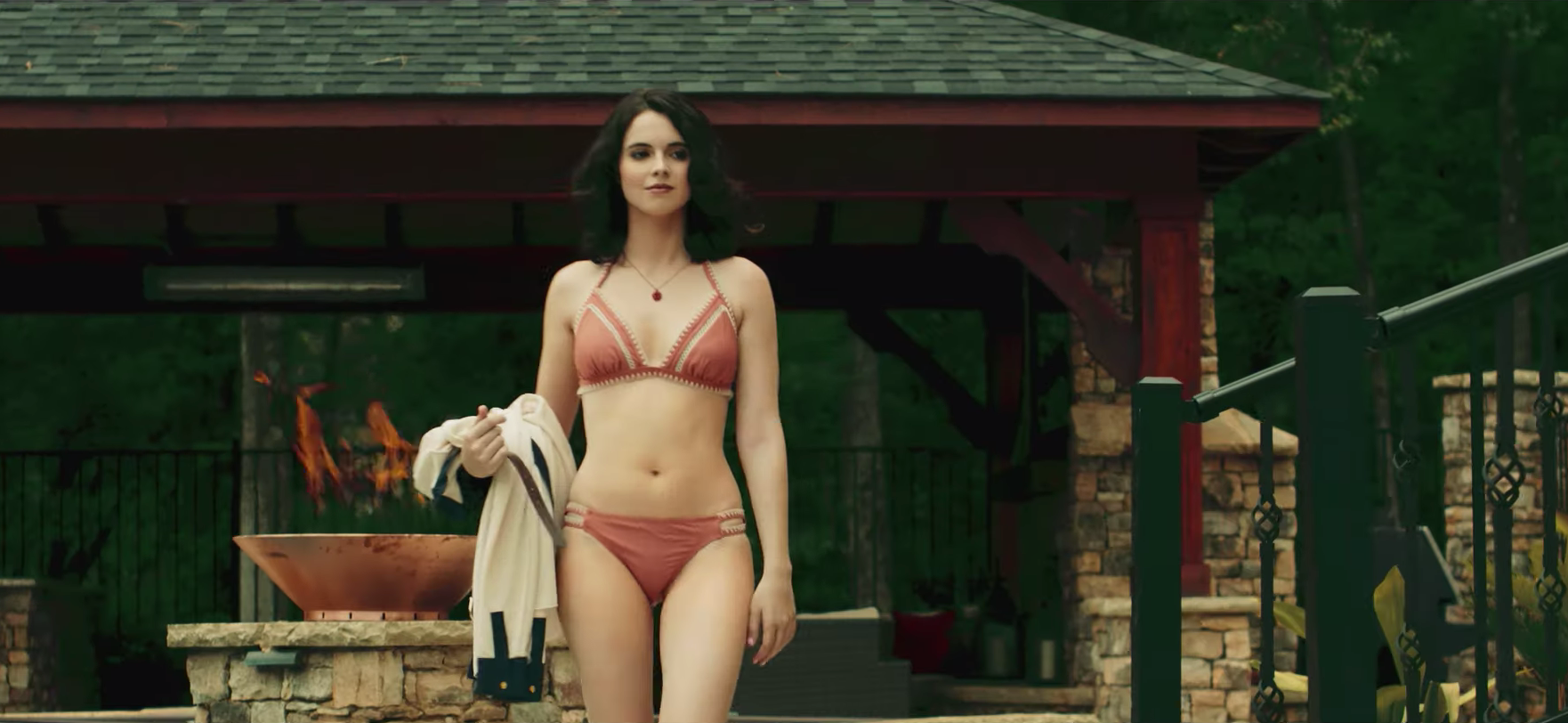 But most of all, the diary reveals a side of Zoe that Echo didn't quite know existed. We learn that Zoe wanted to be famous, either as an actress or model, and that before she died, a friend had helped her set up a social media account with photos in the hopes that she would get the attention of a talent scout.
Article continues below advertisement
And she almost did. One "photographer" stumbled upon her page and asked her to shoot with him so she could get some higher-quality photos for her page, but when Zoe showed up to her appointment with the photographer, he turned out not to be a photographer at all, but rather a murderer. He slit her throat and killed her.
Saving Zoe ends with the resolution of Zoe's murderer ending up behind bars. Zoe wasn't his first or only victim, and after killing her, he moved on to another eager-to-be-photographed victim, who didn't die but was left with a thick scar across her neck.
Although we don't live through Zoe's story in real time, it's fascinating to see the aftermath of her murder play out between her classmates and family. It's quite an interesting premise, and one that seeks to bring to light how prevalent sex crimes are online.
Saving Zoe is playing in select theaters.