Does 'Midsommar' Have an After-Credits Scene?
Does 'Midsommar', the follow-up film from the director of 'Hereditary,' have an after-credits scene? Also, the film's plot gets explained in detail.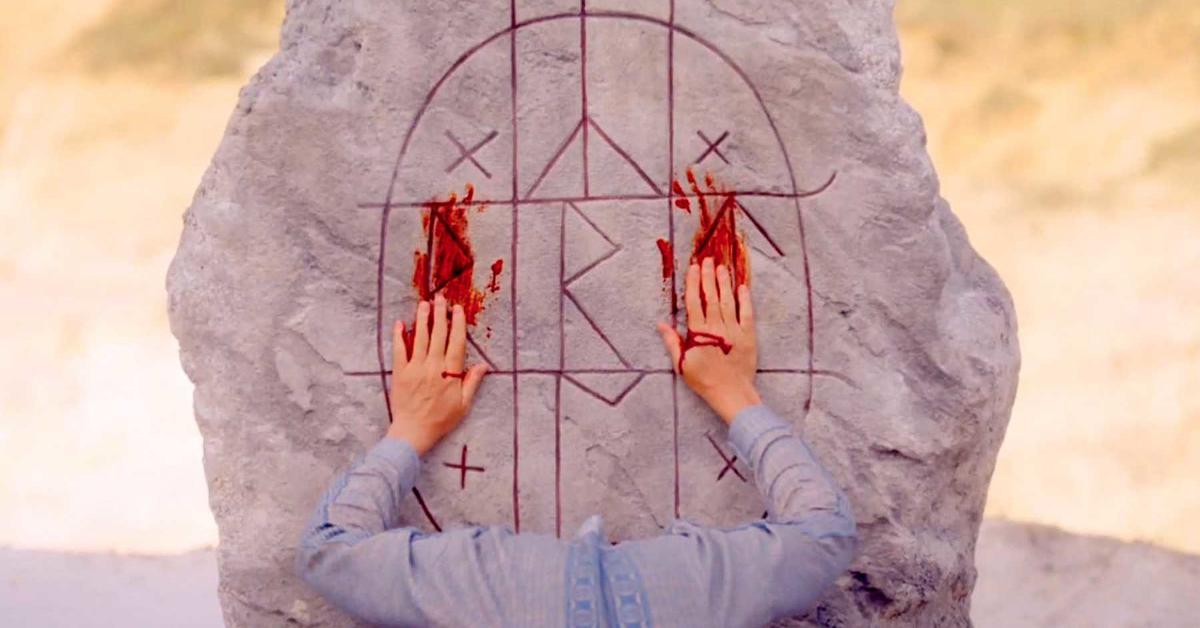 Does Midsommar have an after-credits scene? When the insanity of the film is finally over and audience members get a respite from the horror they just witnessed on screen, does director Ari Aster have anything else in store for fans?
Ari's previous horror film, Hereditary, which chronicles a family's struggle to deal with grief and the crazy happenings they endure in the wake of trauma doesn't have an after-the-credits stinger.
Article continues below advertisement
Should you stick around for a Midsommar after-credits scene?
Viewers who check out Ari's follow-up to his highly-praised 2018 release can feel free to exit the theater once the credits begin to roll because there's nothing else to watch. Unless you like sitting around in the dark, pondering what you just saw. And for a film like Midsommar that might be a good idea.
The movie takes place during a Swedish midsummer celebration, and is super reminiscent of The Wicker Man. Not the Nicolas Cage version where he gets bees thrown all over his face and his legs broken while he screams in agony (well, kinda), but moreso the general vibe of a bunch of women running a creepy pagan ritual in the middle of nowhere.
Article continues below advertisement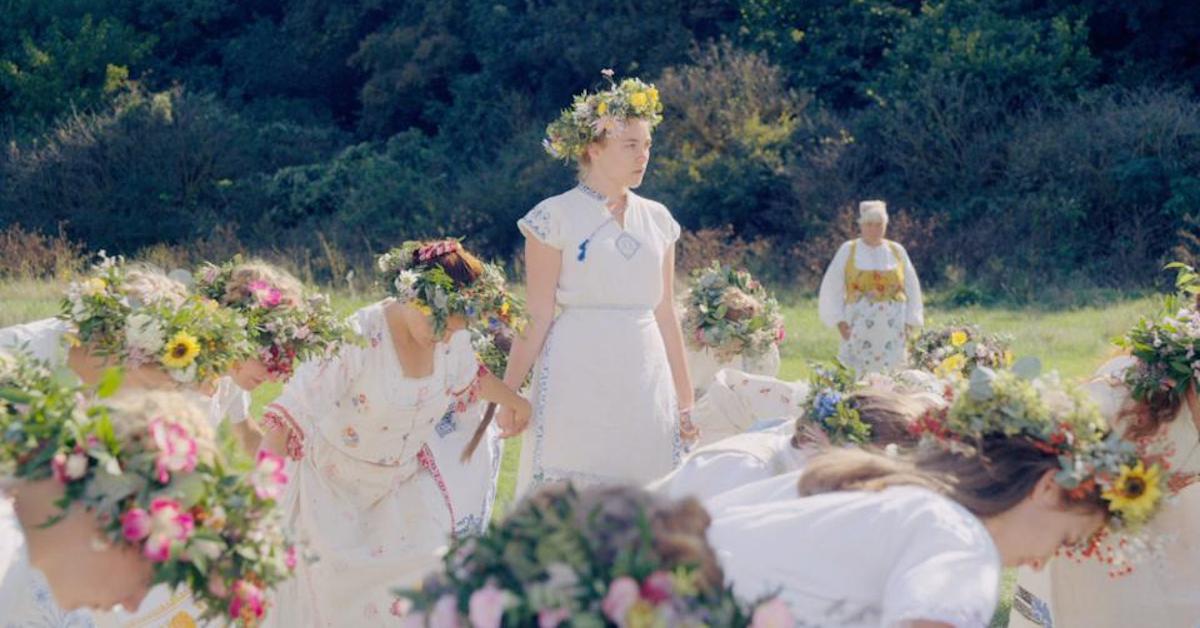 Although Midsommar is a horror film arriving at a time when there are two other scary movie in the box office — Annabelle and Child's Play —it's got a very particular brand of scariness that other movies really don't hit. And that brand is best described as "bizarre."
Article continues below advertisement
Midsommar plot explained.
Jezebel says that the movie is "essentially a film about a girl trying to get her boyfriend to listen to her in increasingly nightmarish circumstances," and it's a fairly accurate portrayal of what the movie is about.
The film's two leads, girlfriend-and-boyfriend Dani and Christian, are in a somewhat strained relationship that only gets tested further once Dani decides to tag along on a boys' trip to a village in East Jabib, Sweden. Soon the little town's village and creepy culture begins to unfold. The pretty-faced young women who drink teas laced with something partake in some weird rituals that are rife with sex and murder.
Article continues below advertisement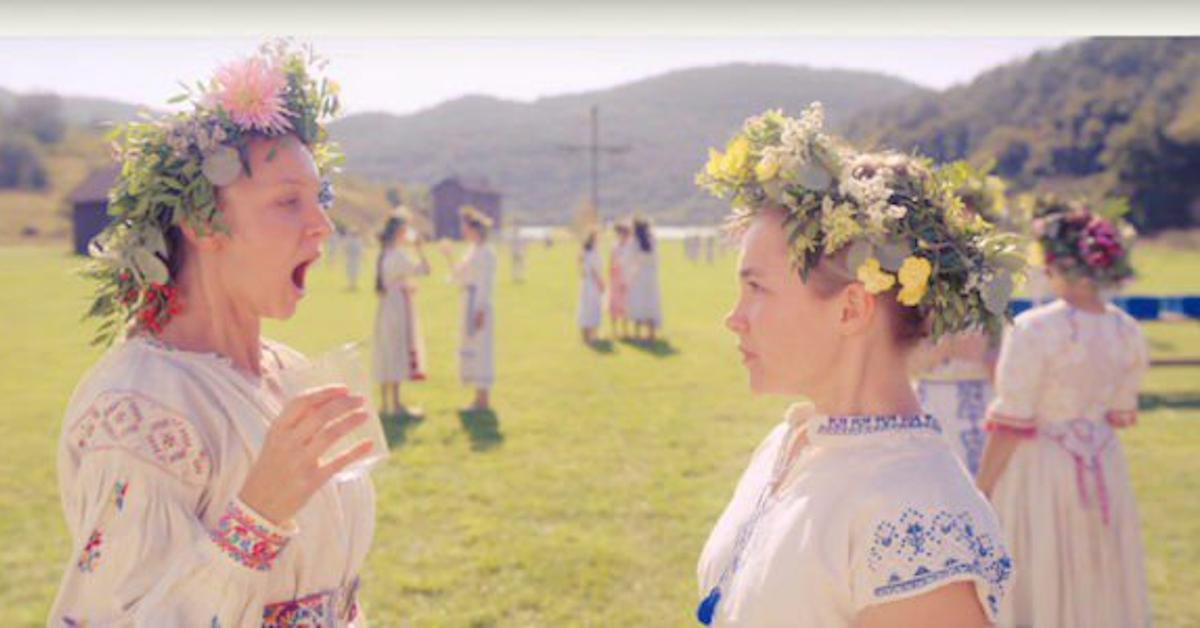 Anyone who's ever seen a "stranger in a strange land" type film knows where the end of Midsommar is headed: a ritualistic sacrifice; this much is obvious from the trailer of the movie.
And whether or not you're going to like the film largely depends on how much you enjoy a 2.5-hour run-time that's filled with building a very unnerving world.
Article continues below advertisement
Sure, it's got some regular horror-film tropes, like the protagonists being killed off one by one by one, but the "heart" of the film lies in the fact that Christian really won't pay any attention to Dani. Despite all of the crazy stuff going on in the town, despite her bawling her eyes out and warning him throughout the movie, he's just there to calm her down and allay her fears. Fears that are all very, very well-founded.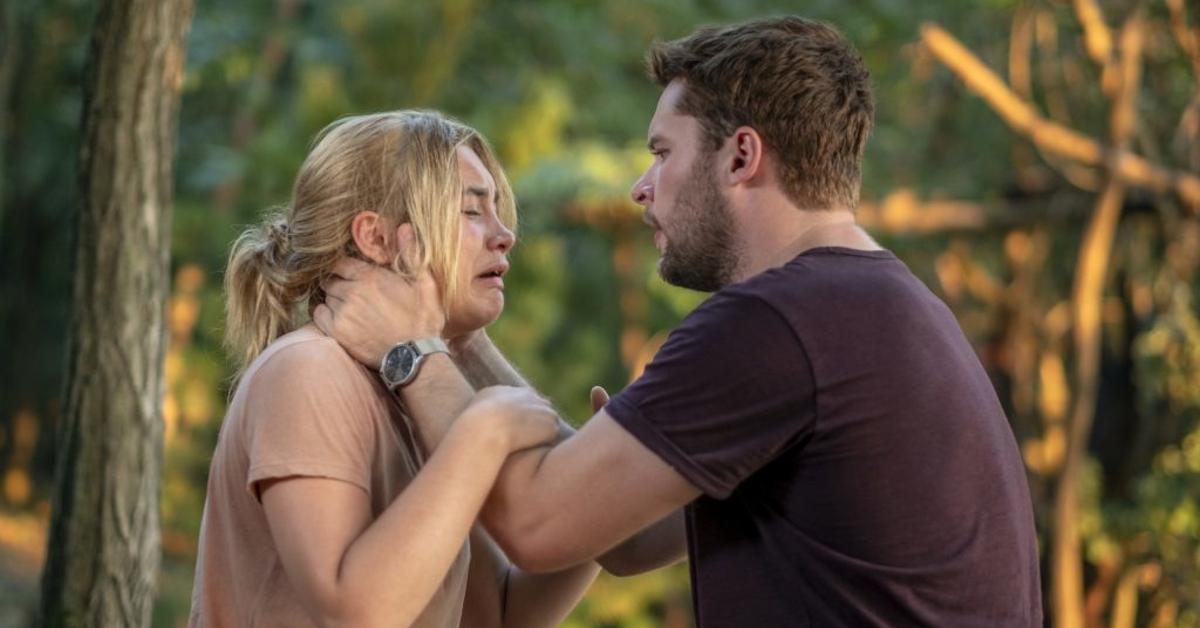 Article continues below advertisement
Midsommar ending spoilers ahead!
So how does the movie end? It culminates in a climax that was foreshadowed from the beginning: Dani and Christian break up. How they ultimately sever ties, however, is especially brutal.
Throughout the movie, Chrstian's just playing the part of a dutiful boyfriend; you can tell he doesn't really care that Dani's still suffering from the murder-suicide of her sister.
So when he's drugged and gently pushed into a weird, coital ceremony where he impregnates a member of the weird community, all while Dani watches through a keyhole, we get a sense that things aren't going to end well for the worst boyfriend ever. Dani is pronounced the May Queen in the ceremony and is in charge of the final sacrifice for the village's Midsummer festival.
Article continues below advertisement
It's either some random person picked by their lottery system, or the cheating boyfriend who wanted to end things with Dani anyway and didn't listen to her during the entire vacation or care about her feelings.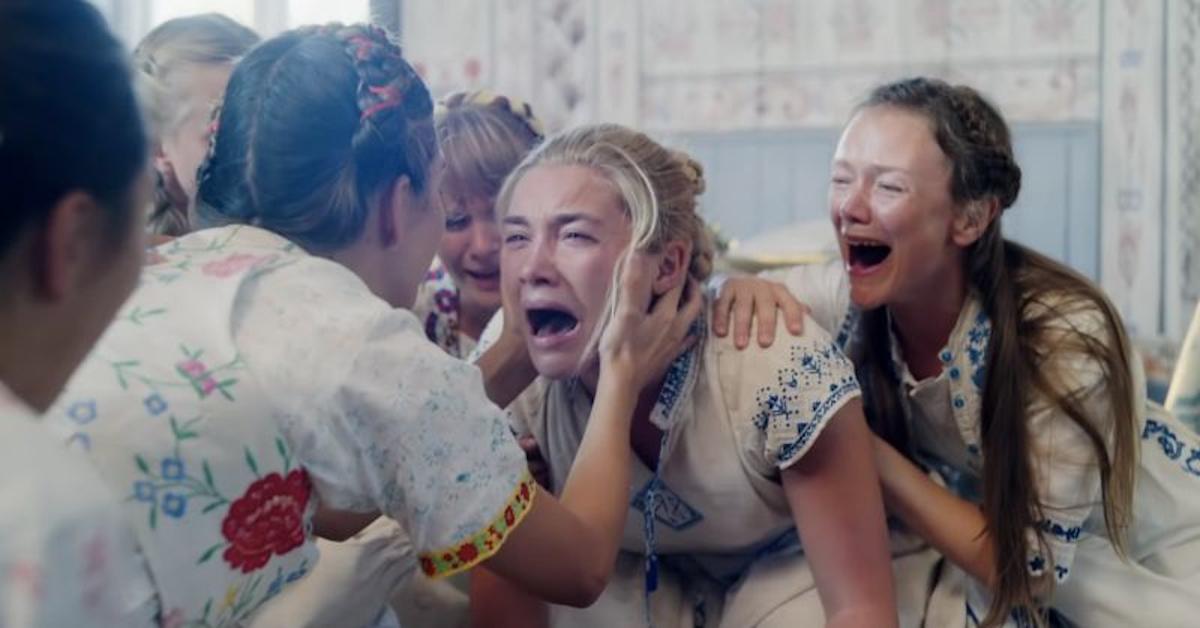 Who do you think Dani picks? The latter, of course. So our boy is put inside a bear suit, and he's got other sacrifices surrounding him in a barn. Then, they're all burned alive and scream bloody murder. And that's Midsommar, folks.