What Happened to Sky on 'Grand Hotel'? Fans of the Original Know the Answer
The biggest question for many 'Grand Hotel' viewers is what happened to Sky. Here are all the spoilers you need based on the original 'Gran Hotel.'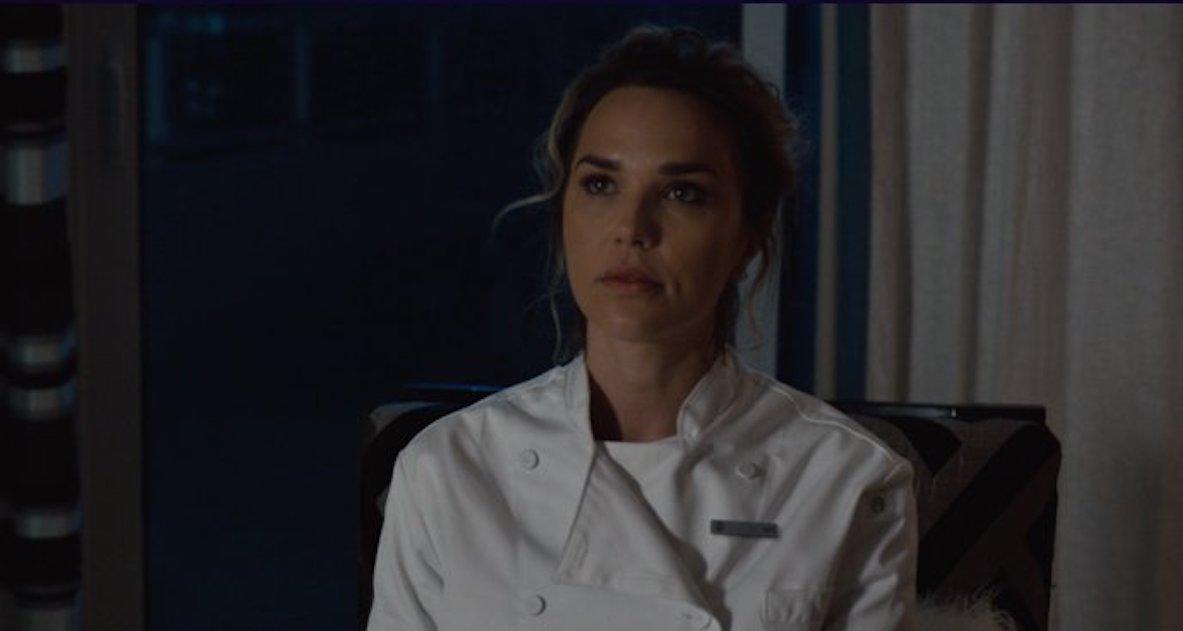 ABC's Grand Hotel is full of scandals but the biggest mystery on the Eva Longoria-produced series is what really happened to Sky.
Article continues below advertisement
Sky was the cook at the Riviera Grand Hotel and she was involved in some major drama with hotel owner, Santiago, his wife, Gigi, and the hotel manager, Mateo. In the middle of a hurricane, she went missing and no one knows what happened to her. Now, her brother, Danny, is working undercover at the hotel to find out where his sister is and who is responsible for her disappearance.
Fans have some theories as to what really happened to Sky. 
"Maybe it wasn't Santiago or Mateo who had something to do with Sky disappearing. Maybe it was Gigi," one viewer predicted on Twitter, while another added, "What did Sky HAVE that these people WANTED lawwwwdddd."
Article continues below advertisement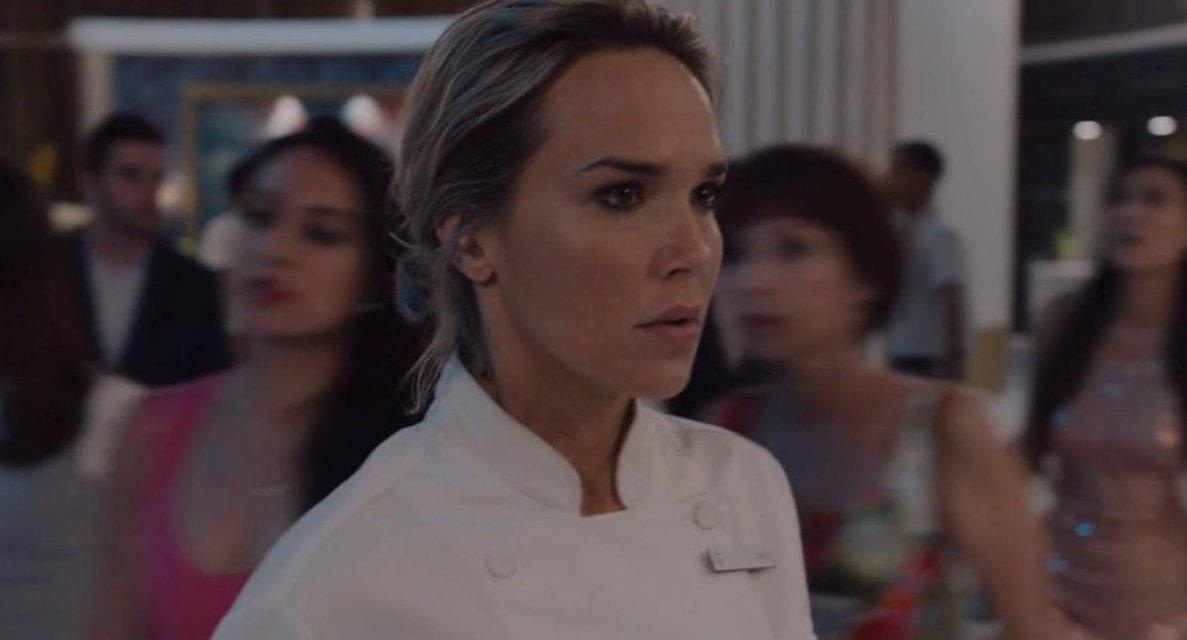 However, some are convinced that Sky is not dead and will be making her big return to Grand Hotel. "I have a feeling Sky is alive and well and she is going to taunt all of them," one fan wrote.
Article continues below advertisement
If you watched the original Grand Hotel, you know what happened to Sky. 
Warning: major spoilers ahead.
Since Grand Hotel is basically a remake of the Spanish novela, Gran Hotel, there is a pretty big chance that Sky's storyline will be very similar to that of Cristina, the maid who went missing in the original series. Her brother, Julio, got a job at the hotel after she went missing and fell in love with the owner's daughter, Alicia.
Article continues below advertisement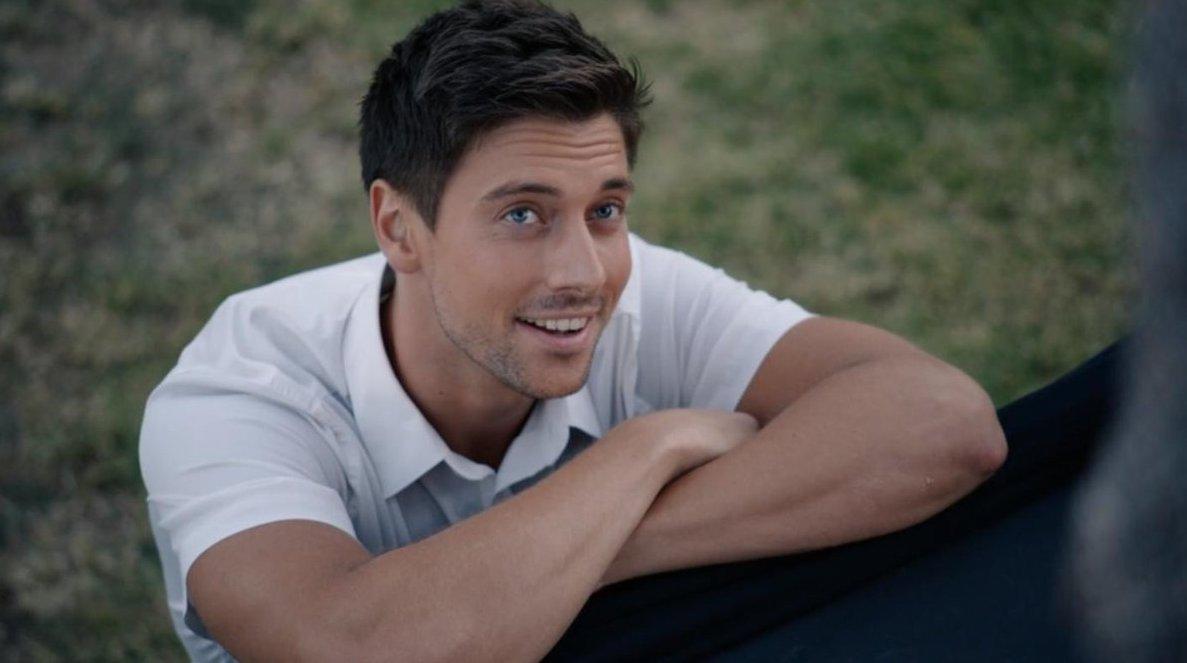 Over the course of three seasons, Julio goes on to uncover plenty of secrets in the hotel, including the fact that his sister had a relationship with the hotel manager, Diego, whom she was also blackmailing. Turns out, Cristina discovered that the late hotel owner had a secret child with the head housekeeper.
Article continues below advertisement
This means that the secret that Sky uncovers (that ultimately puts her in danger) could be that Santiago had a child with Helen Parker — aka her son, Jason, who works at the Riviera Grand and is BFF with Danny — making him an heir to the Mendoza fortune, and a scandal the family would not want made public.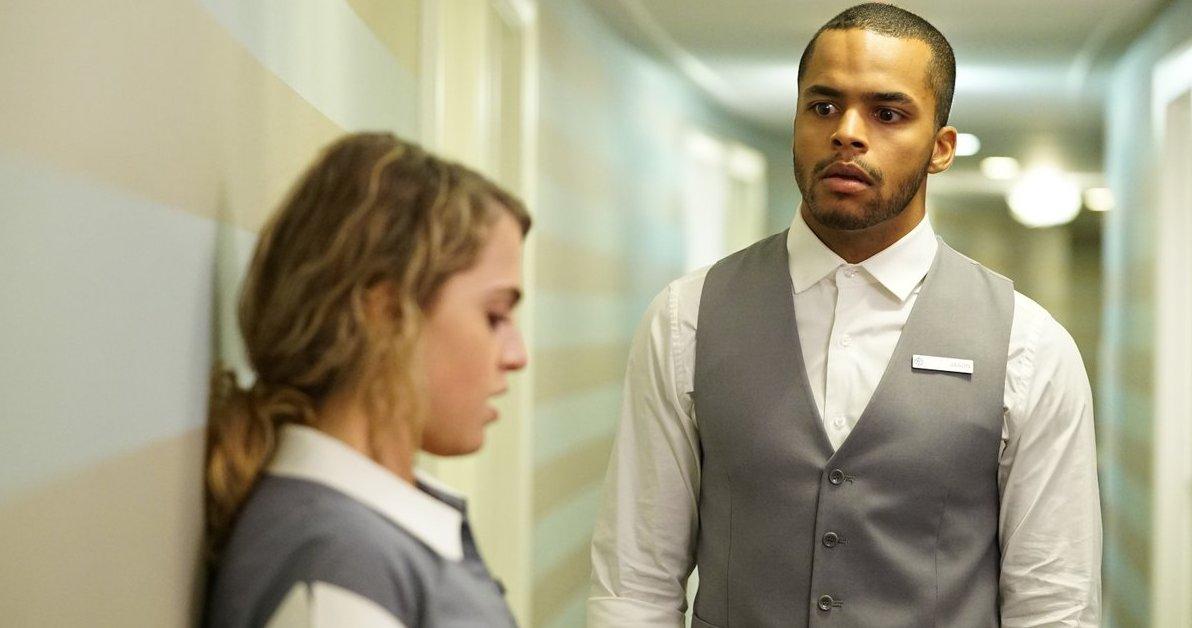 Article continues below advertisement
So, is Sky dead? 
Initially, in the original Gran Hotel, Cristina fakes her death and continues to threaten the family. However, she is ultimately killed by Sofia Alarcon, one of the daughters of the hotel owner who was trying to protect the future of her family.
This means that unfortunately, Sky is probably dead and Danny will discover that Sky was murdered by either Javi Mendoza or one of Gigi's daughters, Yoli and Carolina.
Our money is on one of the stepsisters. We're looking at you, Yoli.
Article continues below advertisement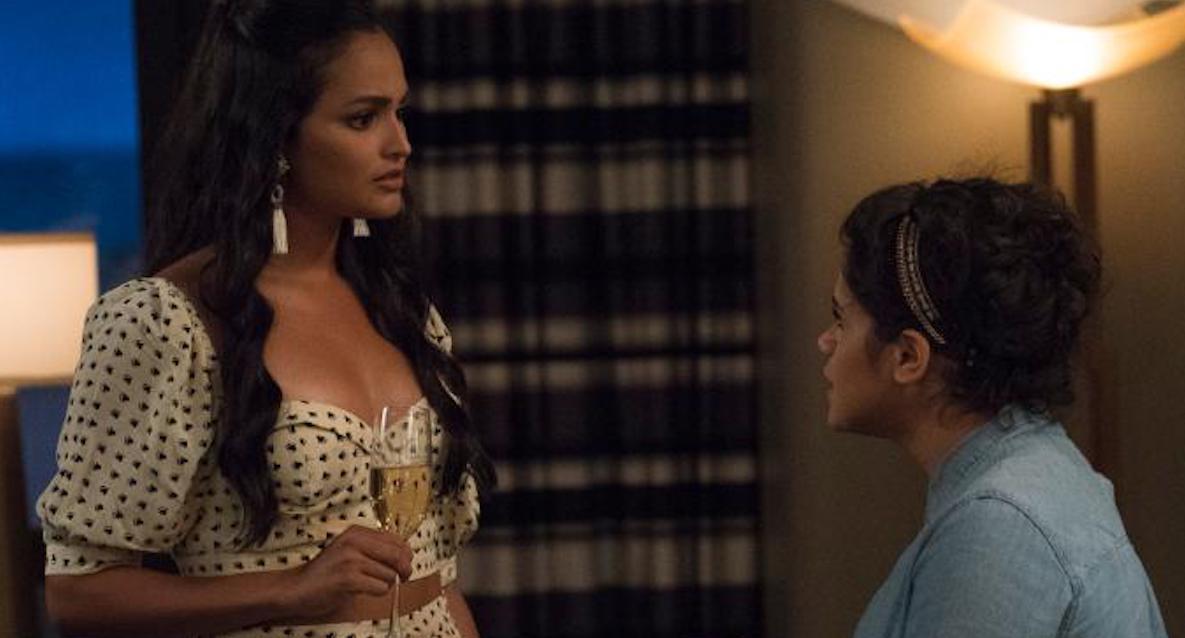 Does this mean that Beatriz Mendoza was also murdered? 
Well, if we look at the original Gran Hotel for answers, Don Carlos Alarcon (the owner of the Gran Hotel) died under mysterious circumstances, similar to Santiago's first wife, Beatriz (played by Eva Longoria).
Article continues below advertisement
Fast forward to the final season of Gran Hotel, and viewers discovered that Don Carlos was actually poisoned with arsenic by his hotel manager, Diego, after Don Carlos denied his request to marry his daughter, Alicia.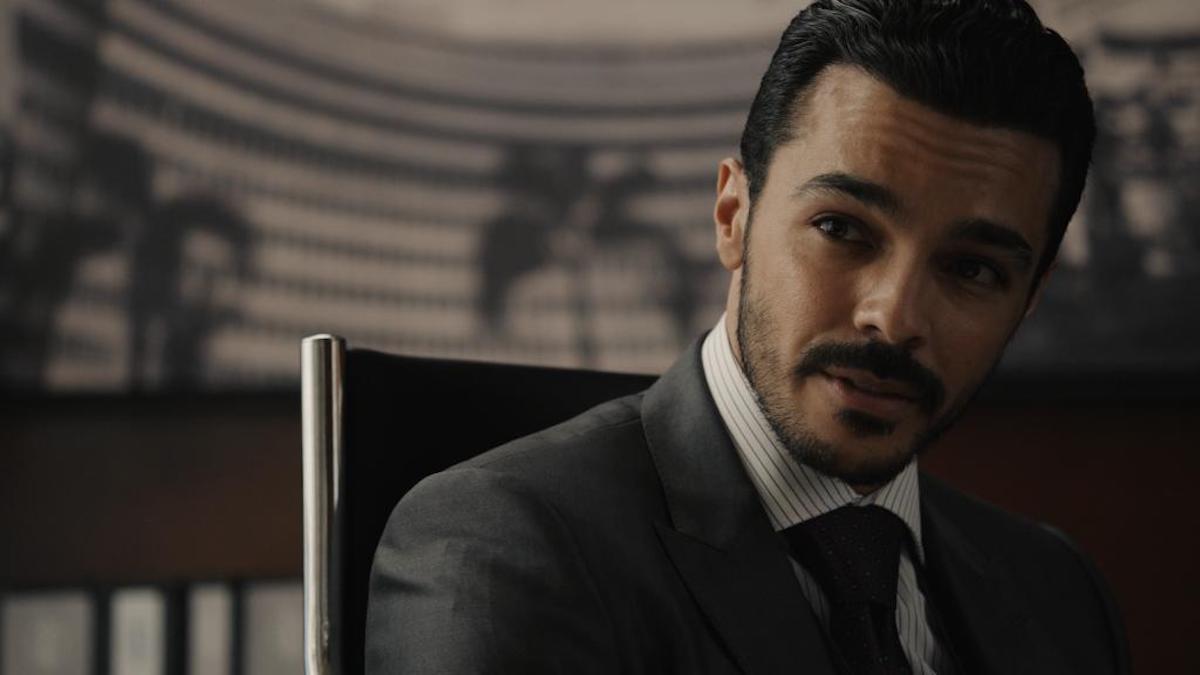 In Grand Hotel, Mateo already has plenty of secrets, including the fact that he got the housekeeper Ingrid pregnant, so we wouldn't be surprised if he tries to make his move on the 2019 Alicia to solidify his control of the hotel — and needed Beatriz out of his way to make it happen.
Whew. That's a lot of drama.
Who do you think killed Sky and Beatriz? Watch Grand Hotel Mondays at 10 p.m. on ABC.