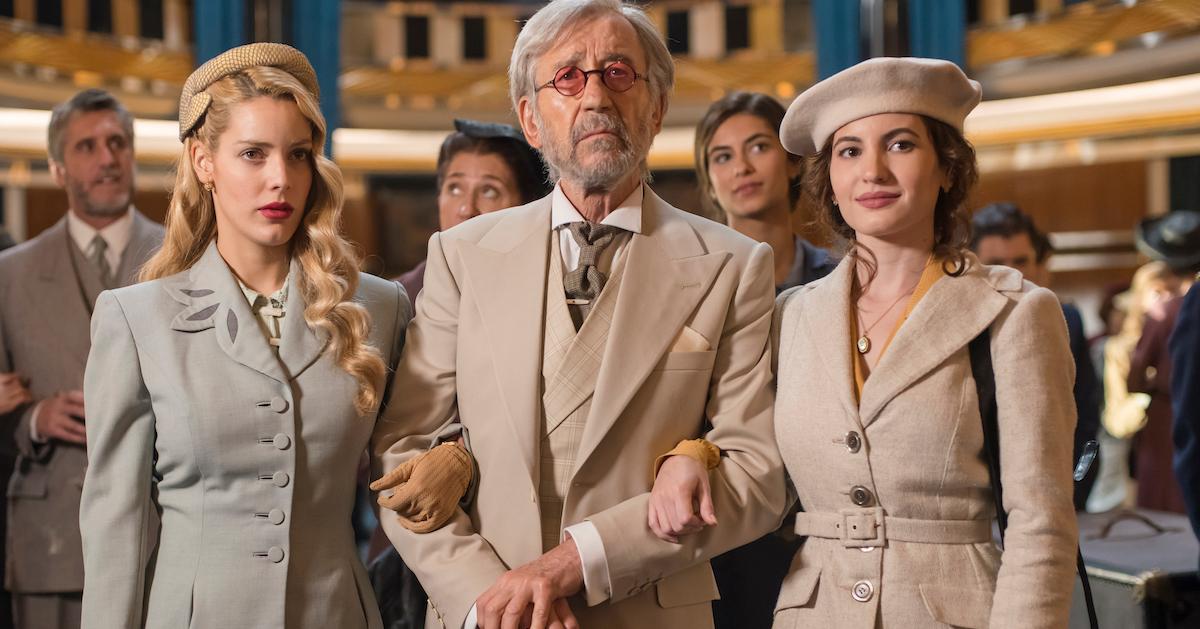 The Netflix Series 'High Seas' Stars Some of Your Favorite Spanish Actors
If you are a fan of Agatha Christie's Murder on the Orient Express, you'll love Netflix's upcoming original series, High Seas (Alta Mar).
Article continues below advertisement
Instead of a murder mystery on a train, the action takes place onboard a 1940s cruise liner and everyone is named a suspect after a woman — whose name does not appear in the passenger list and who no one remembers — falls overboard and her death is ruled a homicide.
"People got to the boat truly believing it'd be the best voyage of their lives," the narrator says in the trailer. "How wrong they were!" So, what do you need to know before binge-watching High Seas?
The cast is full of familiar faces.
Article continues below advertisement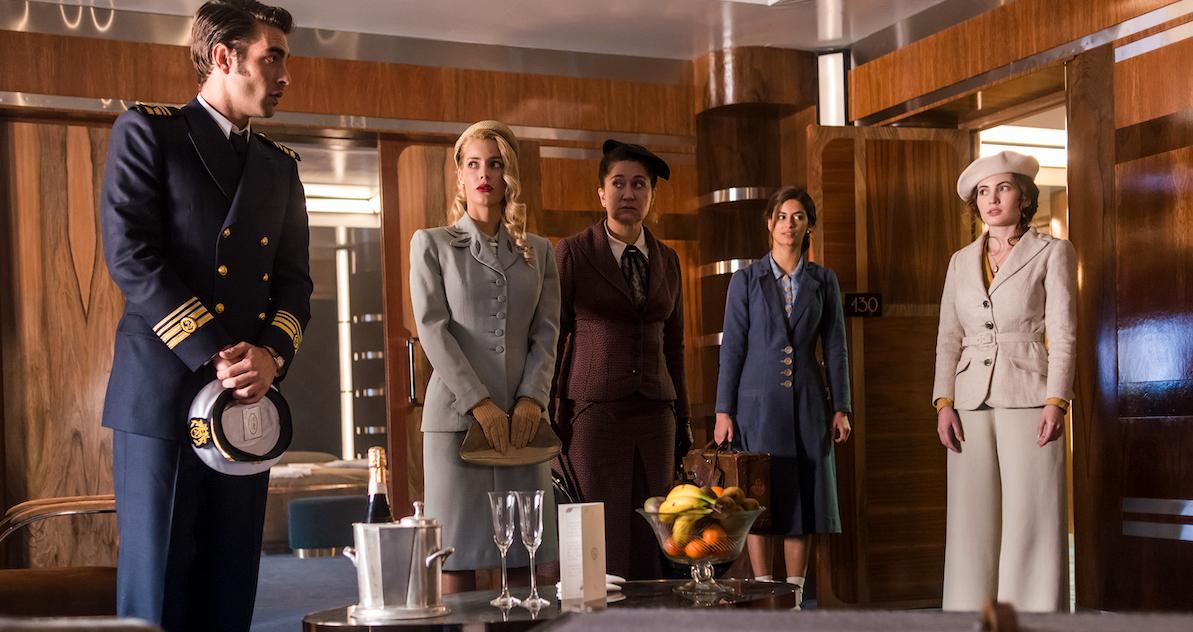 If you love the Spanish TV shows section on the streaming platform, then you'll recognize many of the stars of High Seas. First, there is the ship's captain, José Sacristán, better known for his role of Emilio on Velvet. Another Velvet alum, Ignacio Montes, also appears on the show as the murder suspect dubbed "The Sweetheart."
Article continues below advertisement
Then there is Pan's Labyrinth and The Shannara Chronicles actress Ivana Baquero, who plays Eva Villanueva, and resident hottie, model turned actor Jon Kortajarena, who stars as Chief Officer of the Bárbara de Braganza, Nicolás Vasquez. You might recognize Jon from one of his many fashion campaigns.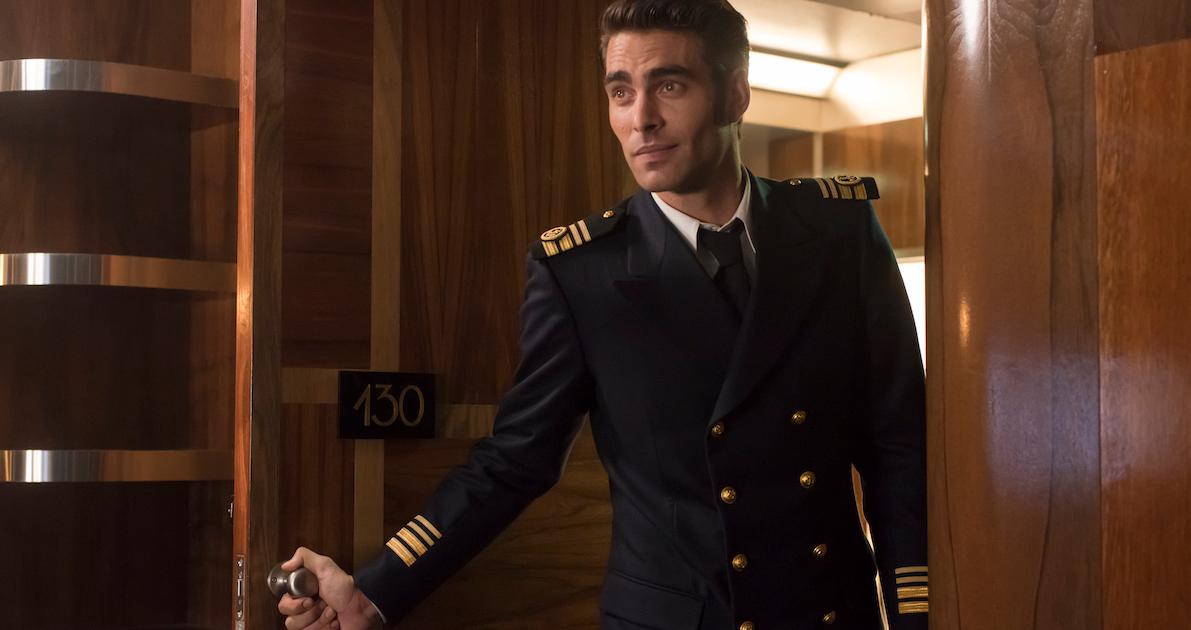 Article continues below advertisement
Daniel Ludh (Morocco: Love in Times of War), Eloy Azorín (Gran Hotel), Manuela Vellés (Velvet), and newcomer Alejandra Onieva also star on the show.
"A magnificent transatlantic ship full of passengers, travelling from Europe to South America in search of a better future," the show's description reads on Netflix. "Love, intrigues and many lies… in a ship that hides a story in each one of its cabins and a dark secret deep inside. There is only one clear thing: The murderer will not be able to leave the ship."
Article continues below advertisement
Season 1 reviews are in!
Lead writer, Ramón Campos, who also worked on Gran Hotel and Velvet, told Variety that the eight-episode telenovela would be a mix of "mystery with melodrama."
He also said that High Seas' goal "was a to give a female public, enamored of romantic series and melodramas, a quality product, something it could be proud to see."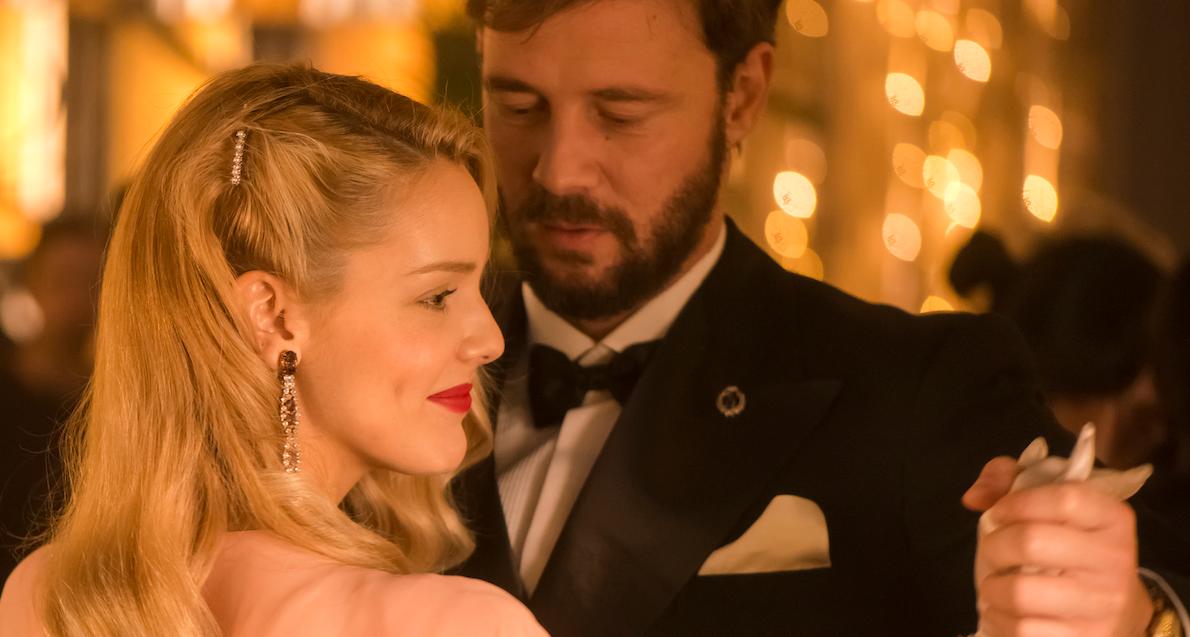 Article continues below advertisement
"We lived off the audience. There was only one mantra: 'Trap the audience and never, ever, let him get away,'" Campos added. "I have to deliver a twist in minute one, then another twist, then another, another, all through to the end, and ramp up to a cliffhanger so that audiences want to see more the next day, or to see the next episode if binging."
And fans are already preparing to binge-watch the show when it premieres May 24.
"It's the only series that I'll see from start to finish," one fan wrote on social media. Another added, "I waiting with excitement."
Article continues below advertisement
Watch the High Seas Season 1 trailer below: