This New Netflix Feature Shows You the Most Popular Movie and TV Titles In Your Country
If you've ever wondered what the most popular movie and TV titles are, Netflix's Top 10 shows subscribers what people are actually watching.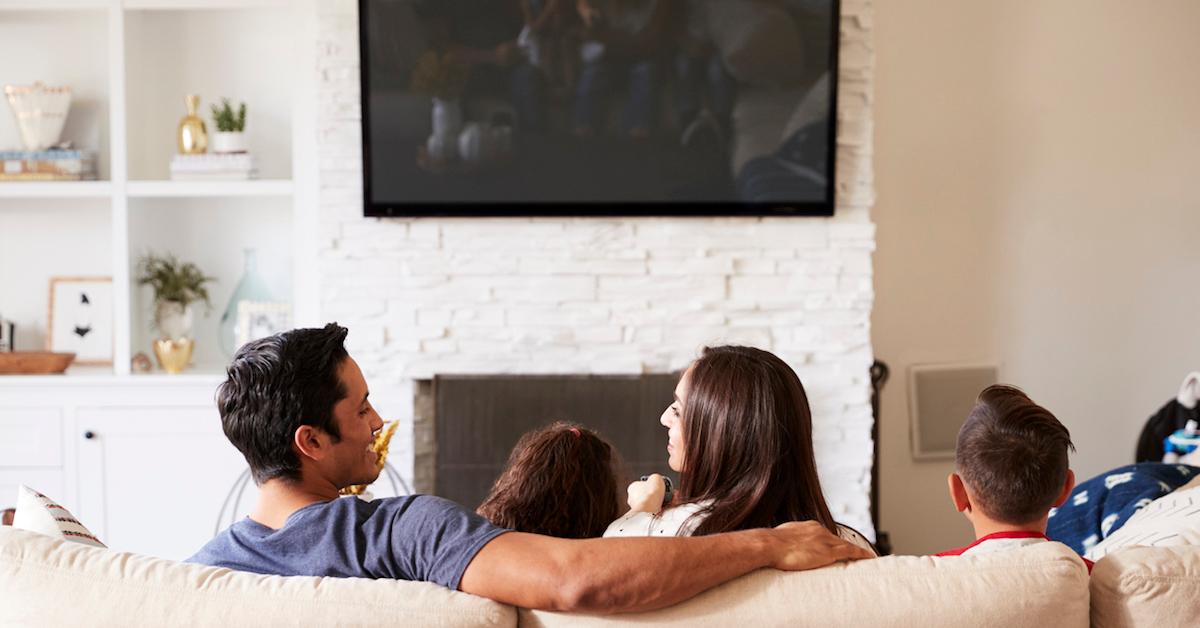 Have you ever entered a room and had absolutely no idea what TV series or movie your family members, friends, or co-workers were discussing? Does it happen to you daily? Netflix is currently in the process of releasing a brand new feature, which essentially prevents that dreaded situation from ever occurring again.
Article continues below advertisement
If you aren't already familiar with Netflix's Top 10, it's definitely about to come in handy. Netflix's latest and greatest feature constantly keeps you up-to-date on all the most popular series and movies.
Article continues below advertisement
First, there's the Overall Top 10 list.
On your Netflix homepage, users around the world will now be able to see the overall top 10 most popular things to watch, whether it's a new TV series, or one of Netflix's original releases, according to a press release. This will change on a daily basis, and whenever you see one of the series or movies on the site, they'll have a badge, indicating that they made it to the top 10 list.
Keep in mind that it only accounts for the most popular shows and movies in your country, so chances are if you jet-set to Montreal for the weekend, they'll have completely different things on their list. Mexico and the U.K. received both features several months ago, and they proved to be useful. Now it's rolling out globally.
Article continues below advertisement
They also show Top 10 Movies and Top 10 TV shows.
Like I said before, Netflix users will see "Overall Top 10" on their homepage, combining movies and TV. However, when subscribers navigate to the "Movies" or "Shows" pages, there will be "Top 10 Movies" and "Top 10 Shows" separately, according to the press release. This expands your options and helps you decide between starting a brand new TV series or snuggling up for movie night.
Article continues below advertisement
Similarly, when shows or movies from the "Top 10 Shows" or "Top 10 Movies" list appears anywhere else on Netflix, they will have a badge showing they made top 10. These also change on a daily basis, depending on what people are watching that day.
Article continues below advertisement
There are a slew of other ways to improve your Netflix experience.
Additionally, if you'd always rather have someone else pick what you watch, you can use Reelgood, which basically chooses what Netflix subscribers should watch based on certain filters and options that you set yourself.
Article continues below advertisement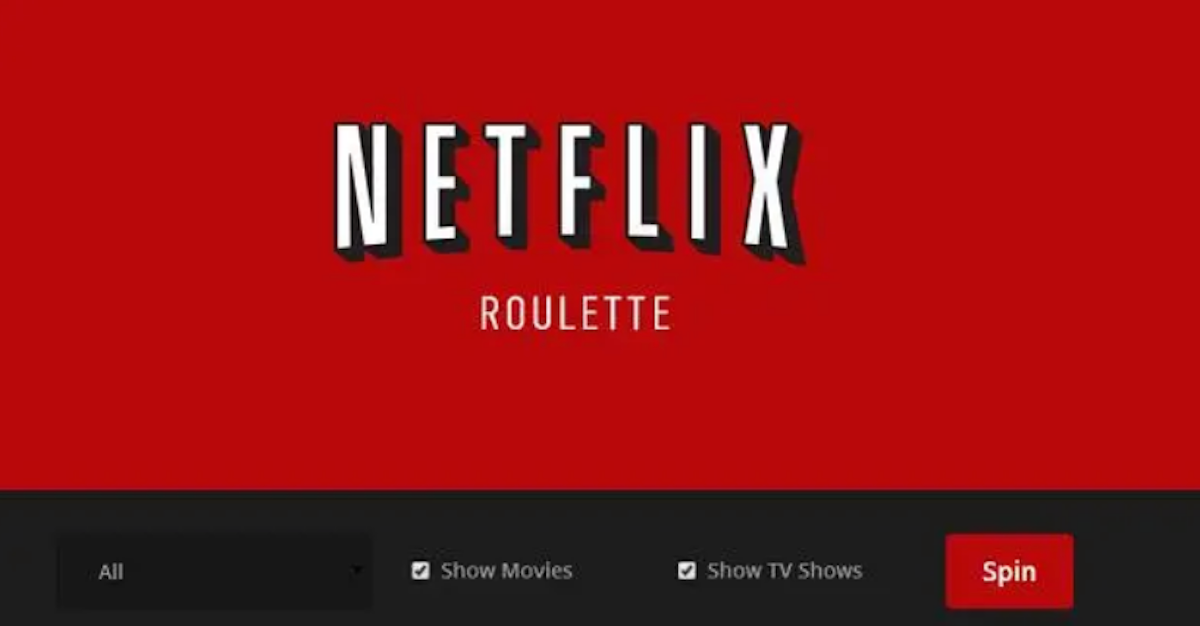 There is definitely no denying that Netflix's Top 10 is about to revolutionize your social life. So instead of watching that niche TV series or the same film you've re-watched upwards of 50 times after work today, consider checking out Netflix's Top 10 after work. It'll definitely pave the way for interesting conversations tomorrow.