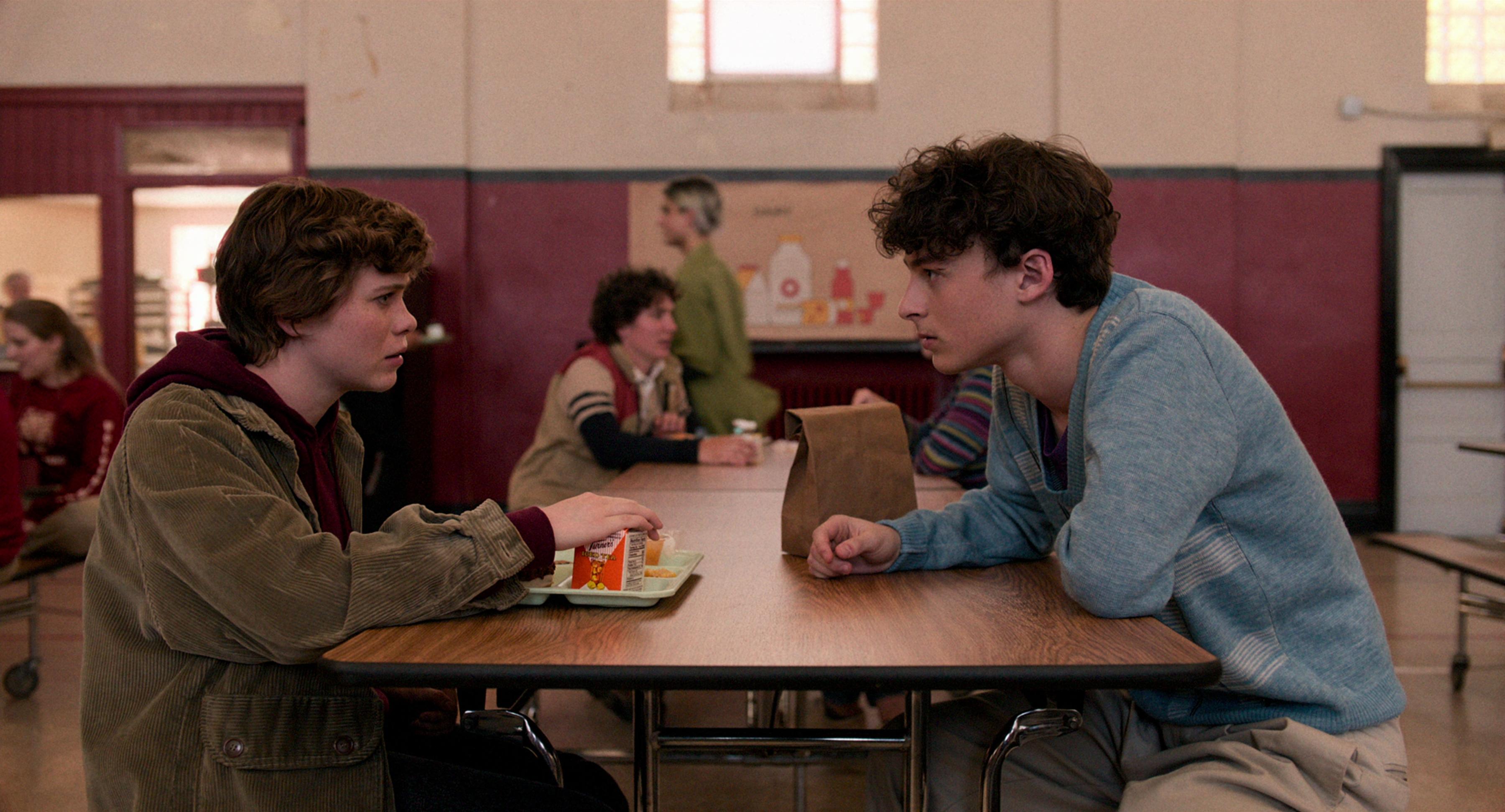 Are Sydney and Stanley Just Friends in 'I Am Not Okay With This'?
Netflix is at it again with another buzz-worthy original series that has fans talking! I Am Not Okay With This is the newest original series from Netflix and with a mix of '80s teen drama and sci-fi/superhero themes, we're sure they have another hit on their hands.
Article continues below advertisement
The series follows Sydney, played by Sophia Lillis, a teenager grieving her father's recent suicide, and her emotions take over in uncontrollable, and at times, devastating bursts of psychic and telekinetic power. And what coming of age story is complete without the main character's "will they, won't they" relationship with their best friend of the opposite sex? Enter: Stanley Barber, played by Wyatt Oleff.
Article continues below advertisement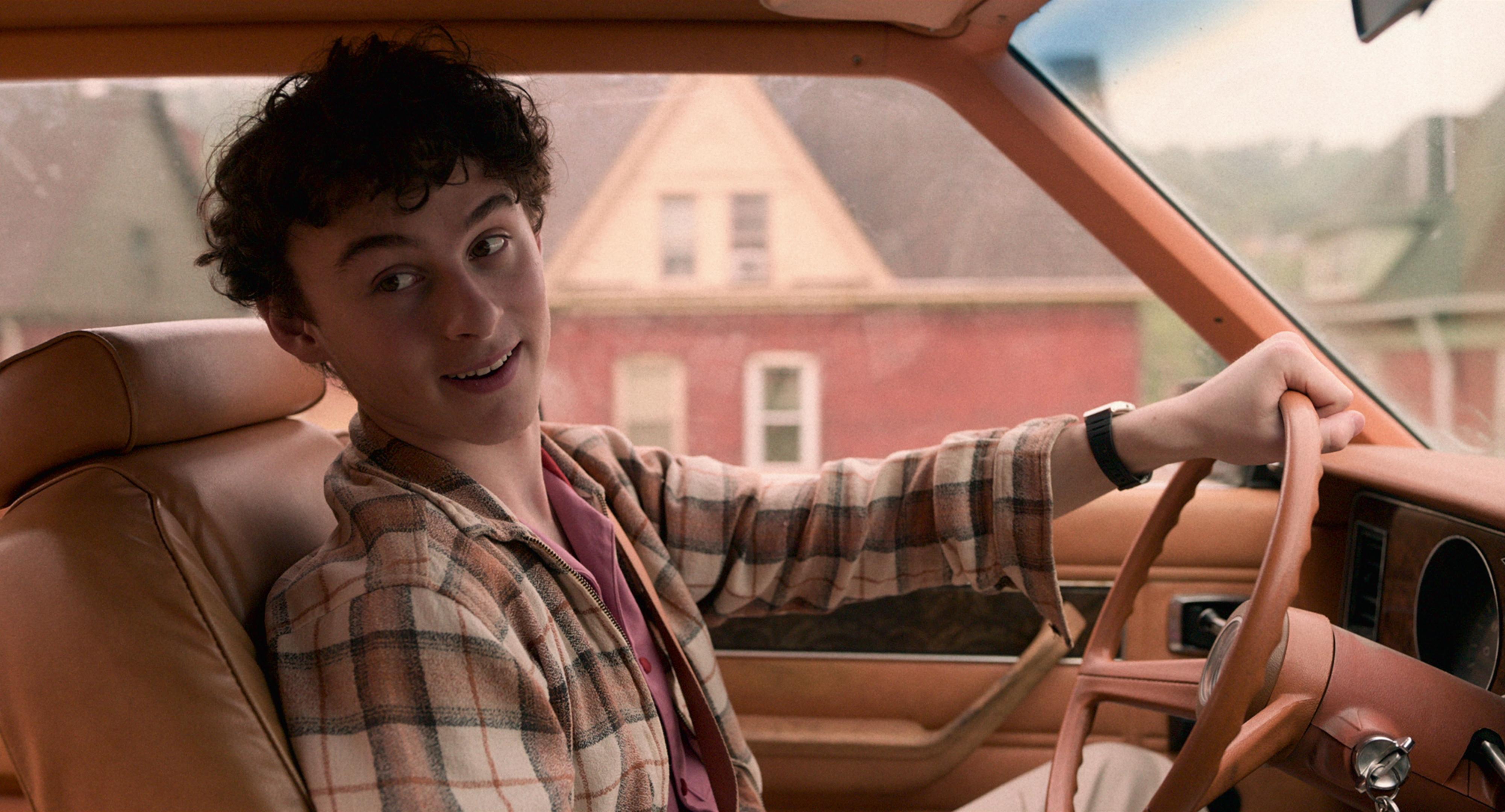 Stanley Barber is Sydney's friend in the Netflix series, "I Am Not Okay With This'
Unlike the comic, Stanley takes on a much deeper role in the Netflix adaptation. In the graphic novel, Stanley appears in a chapter entitled "Weed." Sydney describes him as a stoner and explains that he's just an old friend who lives in her neighborhood. She mostly describes him as a loner type. "Most people call him Goob," Syd explains. "I've known him since we were kids. I still call him Stan ... I think Stan kind of has a weird crush on me."
Article continues below advertisement
Stanley does have a major crush on Syd in the Netflix adaptation, which is not exactly reciprocated by Syd who has her eyes on someone else. When Syd expresses that she is not interested in a relationship with Stan, the two maintain a good friendship.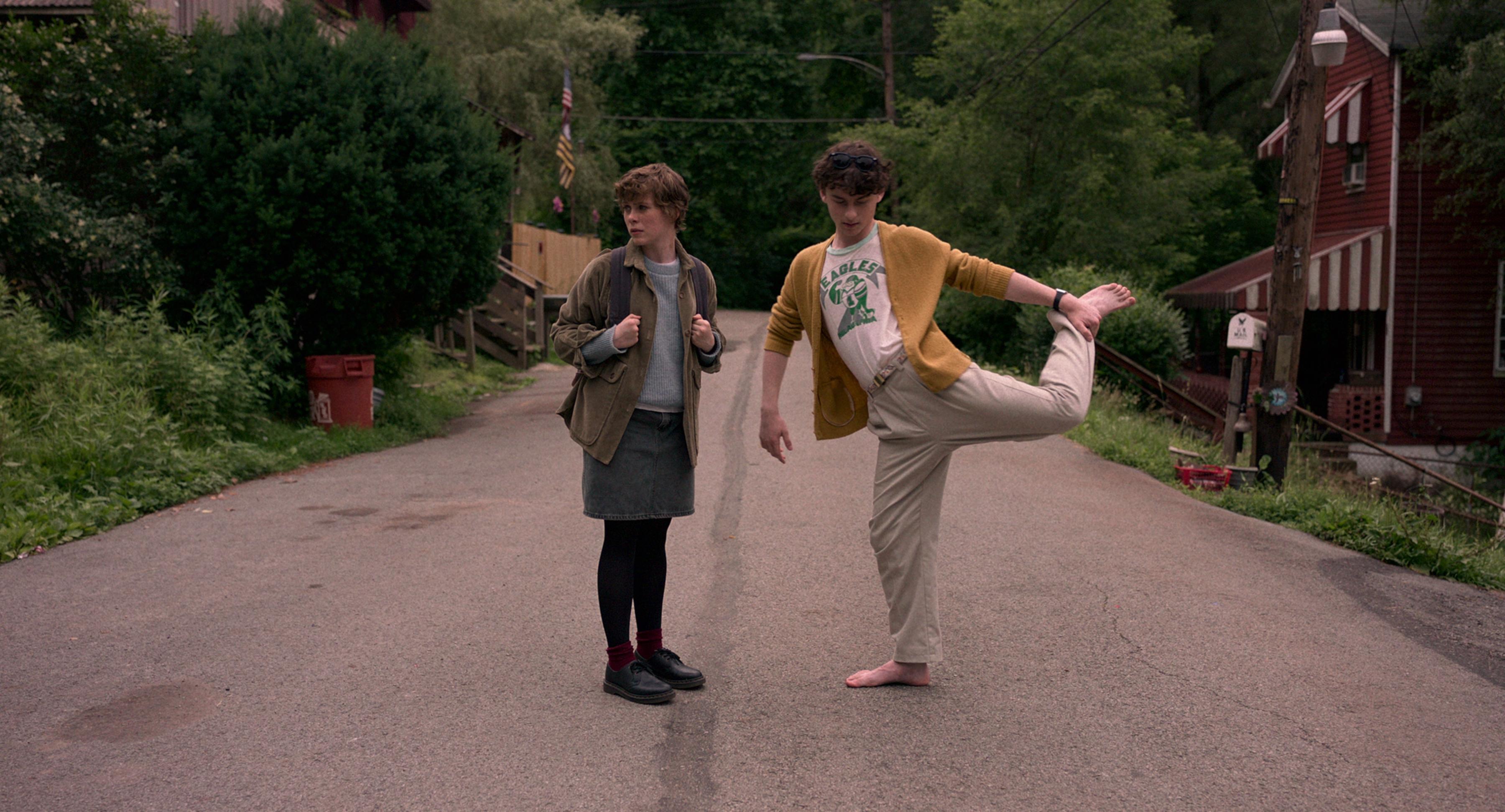 Article continues below advertisement
Despite their platonic ending, Stanley and Sydney do hook up in the show.
Stanley and Sydney do have sex and lose their virginities to each other. Though Sydney realizes afterward that she thought it was awkward and she didn't like him as more than a friend. He still has a crush on her, but after realizing she likes someone else after Sydney tells him she kissed someone, he backs off more.
He realizes he and Syd are better off as friends and actually becomes one of the most supportive and loving people in Sydney's life. His role in her life is vastly different from the character in the graphic novel.
Article continues below advertisement
How does Stanley and Sydney's relationship differ from the graphic novel?
In the comics, Stanley seems to have been a random side character in Syd's life, but Netflix's Stanley takes on a way bigger role as one of the main supporters on Syd's side, no matter what. This is actually the most important and significant change from the comics.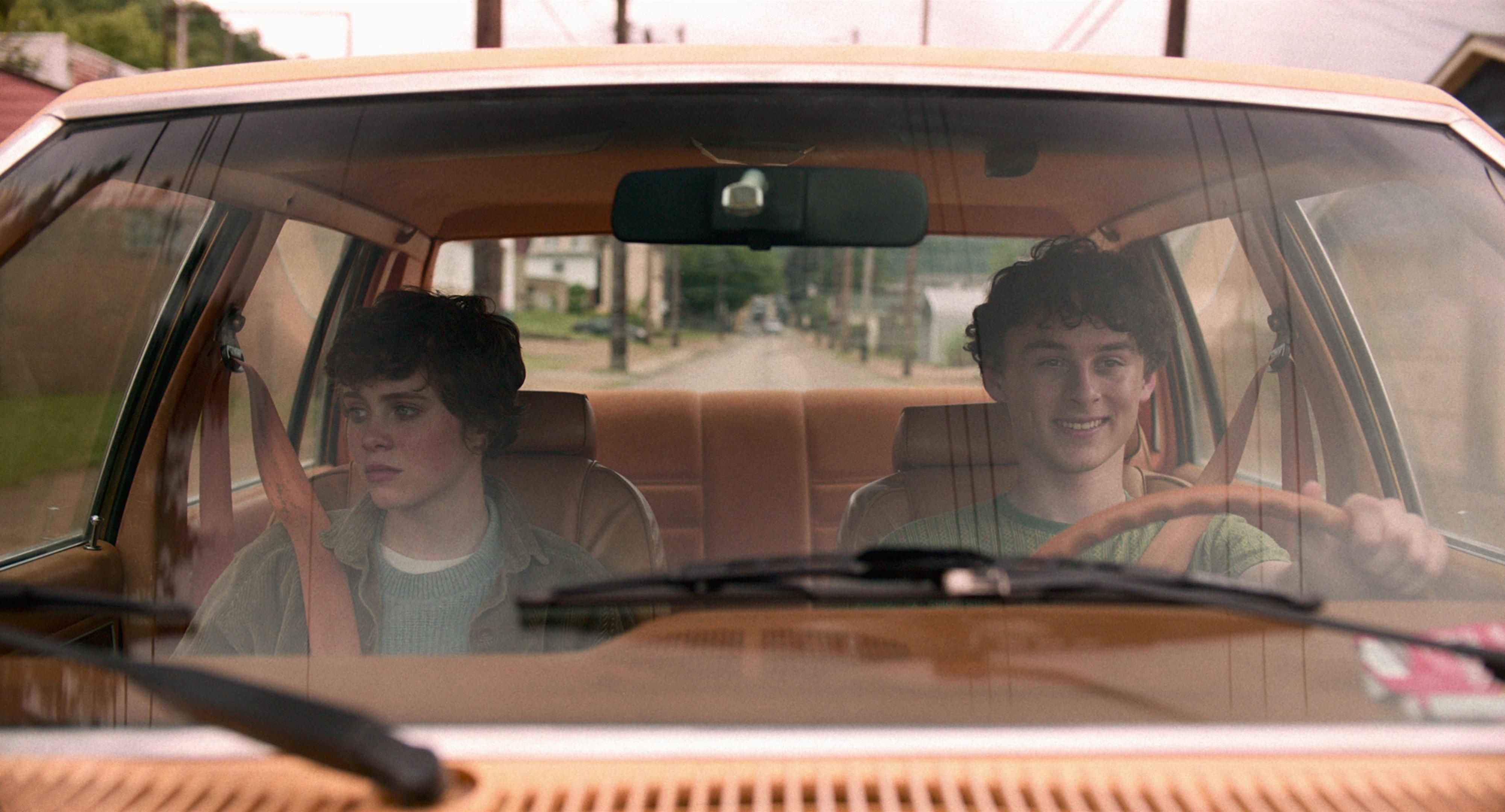 [SPOILER ALERT] Syd becomes so depressed and helpless in the graphic novel that she ultimately uses her powers to die by suicide. But in the series, she leans on Stanley to help her through this intense time in her life. In the show, Syd has friends who care about her and love her.
While the two don't end up having a romantic relationship, it's refreshing to see a coming of age tale with a platonic friendship that opened the door for a Season 2.