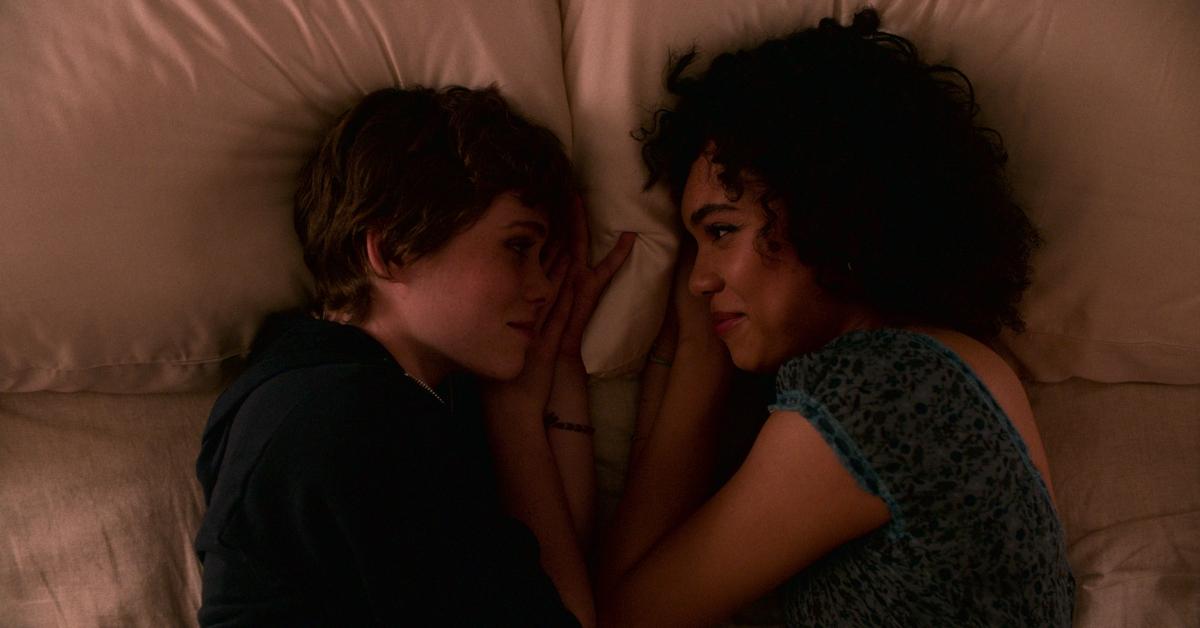 Meet the Breakout Star of Netflix's YA Series 'I Am Not Okay With This' Sofia Bryant
While attempting to navigate high school and coming to terms with her sexuality, Sydney (Sophia Lillis) also discovers that she has crazy superpowers in the new Netflix series I Am Not Okay With This.
Well, as if being a teenager and trying to fit in wasn't hard enough...
Article continues below advertisement
While Syd tries to come to terms with her past trauma, her father died the year prior by suicide, she awakens something deep inside her, a supernatural ability that she is now struggling to control.
Since Sydney has moved around a lot as a kid, she does not have many friends but one, Dina (Sofia Bryant).
So, who is the actor who plays Sydney's love interest and bestie in the new series?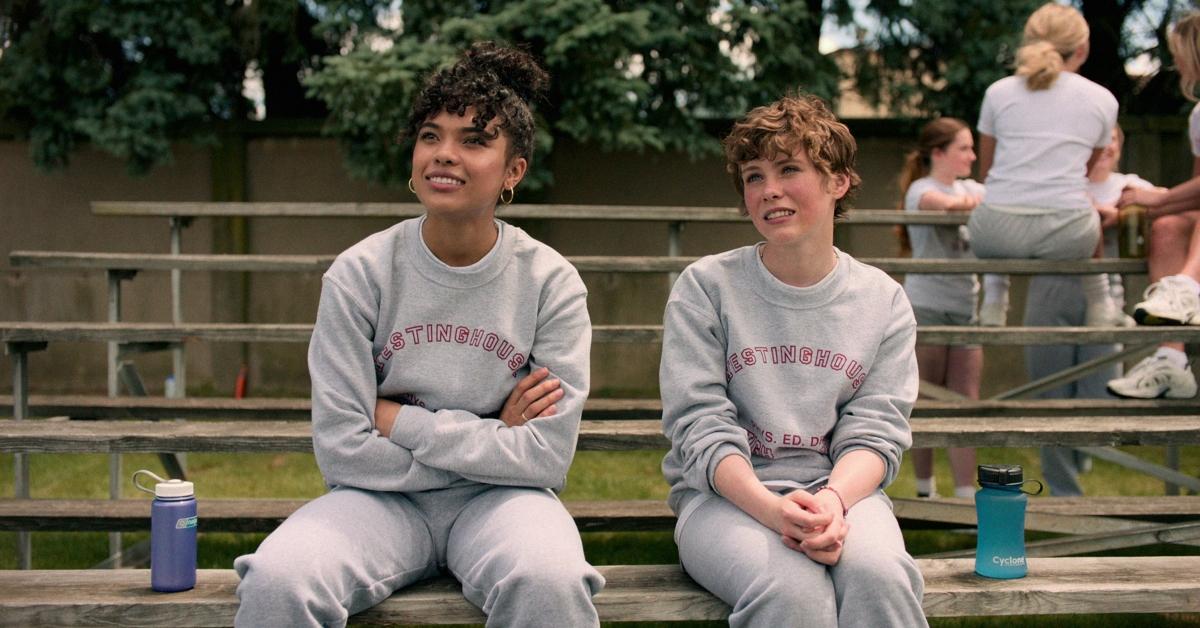 Article continues below advertisement
'I Am Not Okay With This': Sofia Bryant age, Instagram, and more!
Starring in the new Netflix series is Sofia's breakout role in her budding acting career. Aside from I Am Not Okay With This, the 20-year-old's previous credits include cameo roles in The Good Wife, Blue Bloods, and The Code.
Speaking of her role as Sydney's BFF in the YA series, she told Pitt News that the show is "like X-Men meets Lady Bird, all wrapped together in a John Hughes bow."
Playing the popular high school girl with the jock boyfriend in the teen series, Sofia spoke with Brief Take about what she liked about her character. "I just really take notes from her sometimes, because she's so confident and effervescent and she's definitely the best friend that everybody deserves," she said. "I really just love her confidence and the fact that she knows who she is, and she doesn't have to tear down other people to feel good about herself."
Article continues below advertisement
If you check out the young starlet on Instagram, you'll see that she regularly shares pictures hanging out with her friends and fellow castmates. Most recently, Sofia posted a pic of the stars of the Netflix series, which she captioned: "Some freaks for your timeline."
Her 'Gram is full of Polaroid pics, which seems to be a staple for Sofia. She recently told Elite Daily about one picture in particular that was taken in July.
Article continues below advertisement
"This was at our wrap party," she shared with the outlet. "We were shooting in this old high school. There was no air conditioning and it was super hot." Adding, "My bangs are completely [out], I sweat out my entire look."
Fans also may be surprised to know that Sofia is also Finnish and has "a lot of family back there" in Finland. Chatting with Brief Take, she told the outlet what she misses most when she's in the U.S. "I miss my family when I'm not there, but I also just, I miss the food; I miss the berries; I miss the air. It's a lot cleaner than Manhattan, New York," she said.
Article continues below advertisement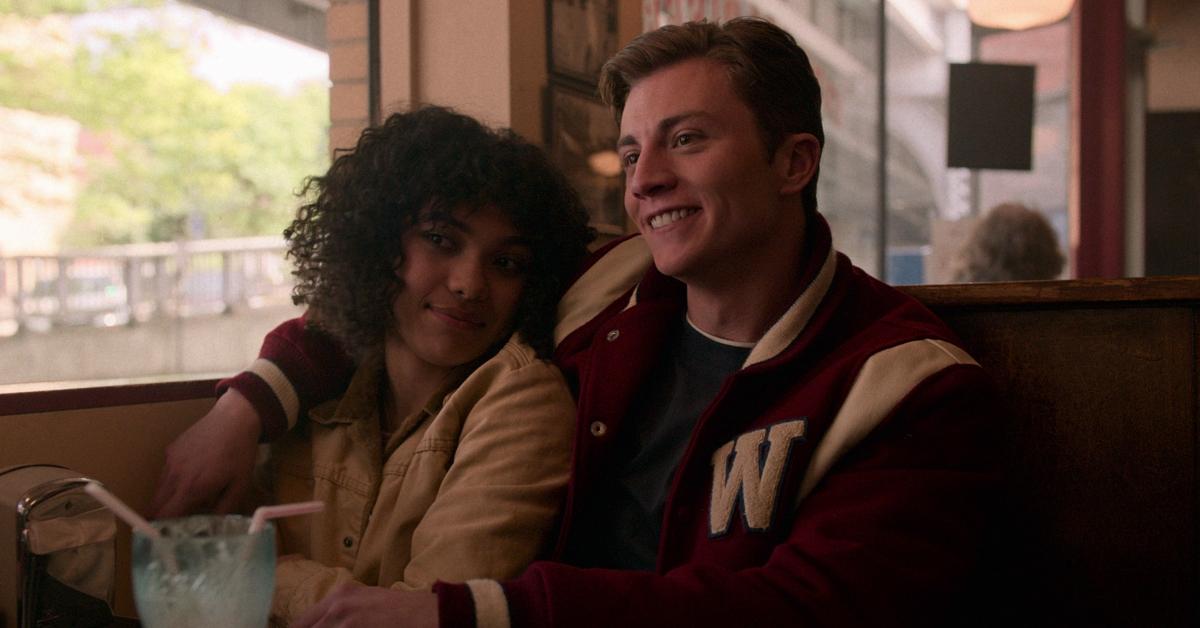 Sofia continued: "Definitely those are the main things that I miss, but I have one of my very close friends that lives there actually now, she's going to college there, and yeah, I have most of the mom's side of my family there, but I do try to visit as often as I can!"
You can now stream I Am Not Okay With This on Netflix.