Sophia Lillis Plays Sydney "Syd" Novak in Netflix's New 'I Am Not Okay With This'
Netflix's 'I Am Not Okay With This' focus on gay teenager Syd, who struggles with a tragic loss on the show. Meet the star behind Syd, Sophia Lillis.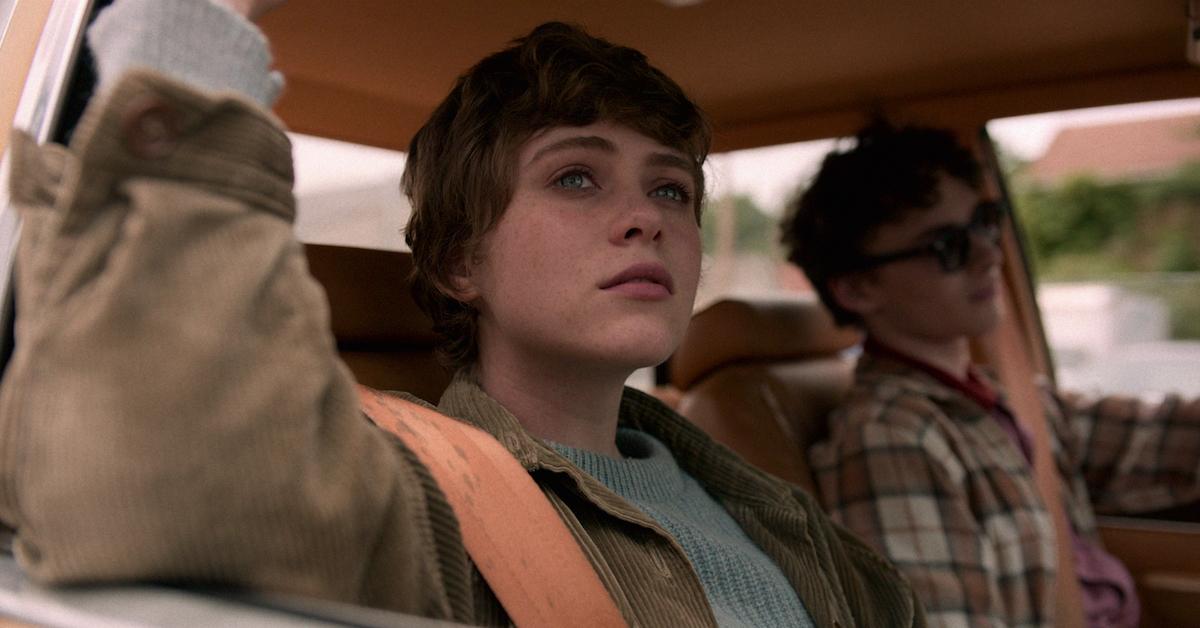 Going through puberty is bad enough, but try dealing with it while also facing the aftermath of your father's death, a lesbian crush on your best friend who happens to be dating the school's homophobic bully and psychokinetic powers making you question your very sanity. Meet Sydney "Syd" Novak, a 15-year-old from the Rust Belt, going through exactly that.
Article continues below advertisement
Based on the graphic novel by Charles Forsman, Netflix's new original series I Am Not Okay With This stars Sophia Lillis as Sydney, an offbeat gay teenager who's about to become an unlikely superhero.
With a dirty mouth and a foul temper, Sydney's just trying to navigate high school as a teenager—and low-key attempting to save the world.
With this new starring role in I Am Not Okay With This, as well as a slew of other projects that are slated to release over the next year, Sophia Lillis is positioned to be Hollywood's next it-girl.
Keep reading to learn more about the talented young actress and her love for the darker roles that Hollywood has to offer.
Article continues below advertisement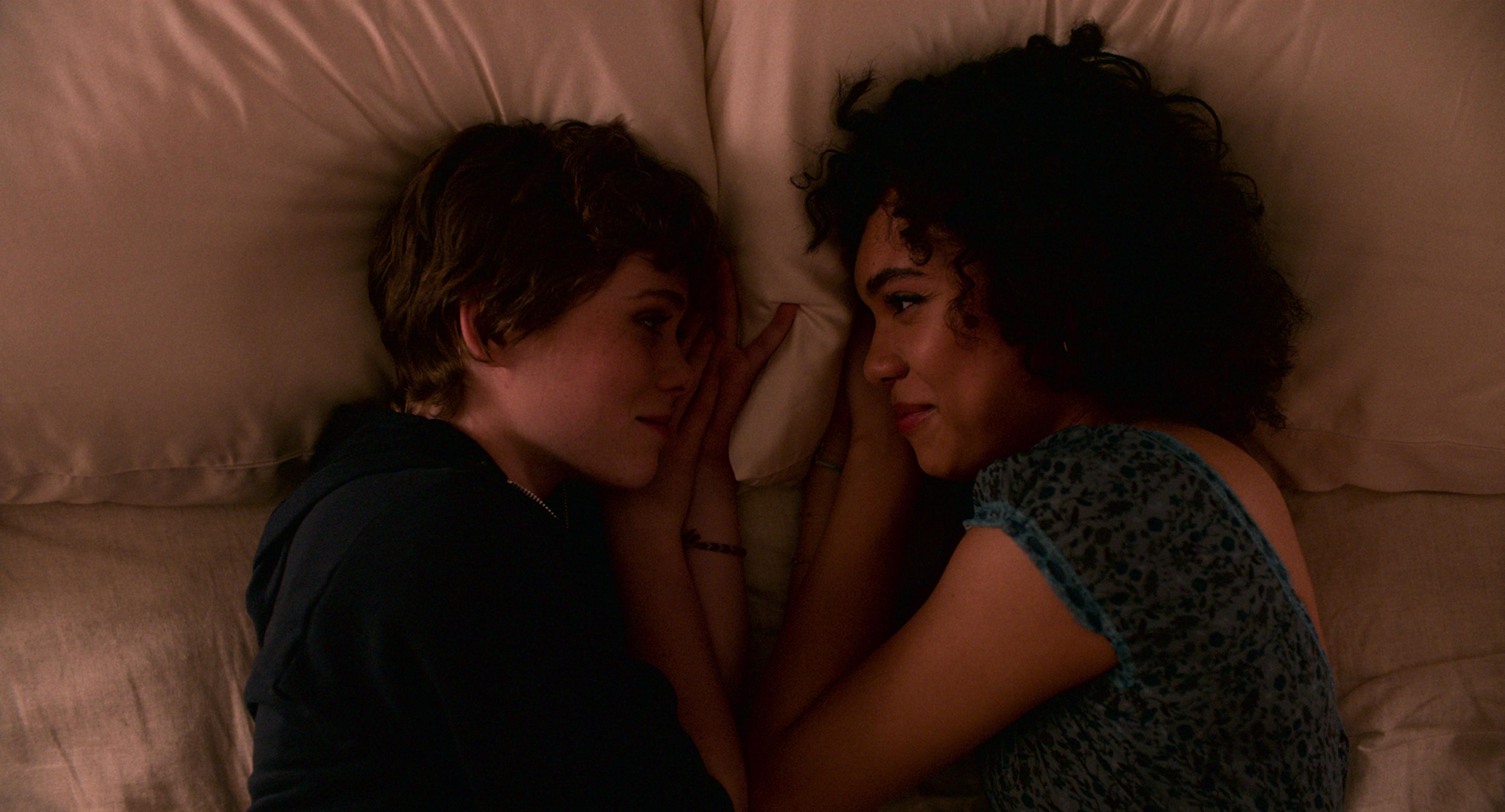 Who is Sophia Lillis and where have you seen her before?
Sophia Lillis is a Brooklyn native who's studied at Manhattan's prestigious Lee Strasberg Theater and Film Institute. She got her acting debut when one of her teachers recommended her to a friend who was shooting a thesis film, and from there, Sophia became hooked.
Article continues below advertisement
The actress made appearances in a number of productions that include a video short for singer-songwriter Sia, then hit it big with her role as Beverly Marsh in 2017's It. Fun fact: Her co-star Wyatt Oleff is also in Sophia's recent Netflix project.
Sophia then captured the attention of audiences as the younger Camille in HBO's Sharp Objects, and as the titular detective in Nancy Drew and the Hidden Staircase.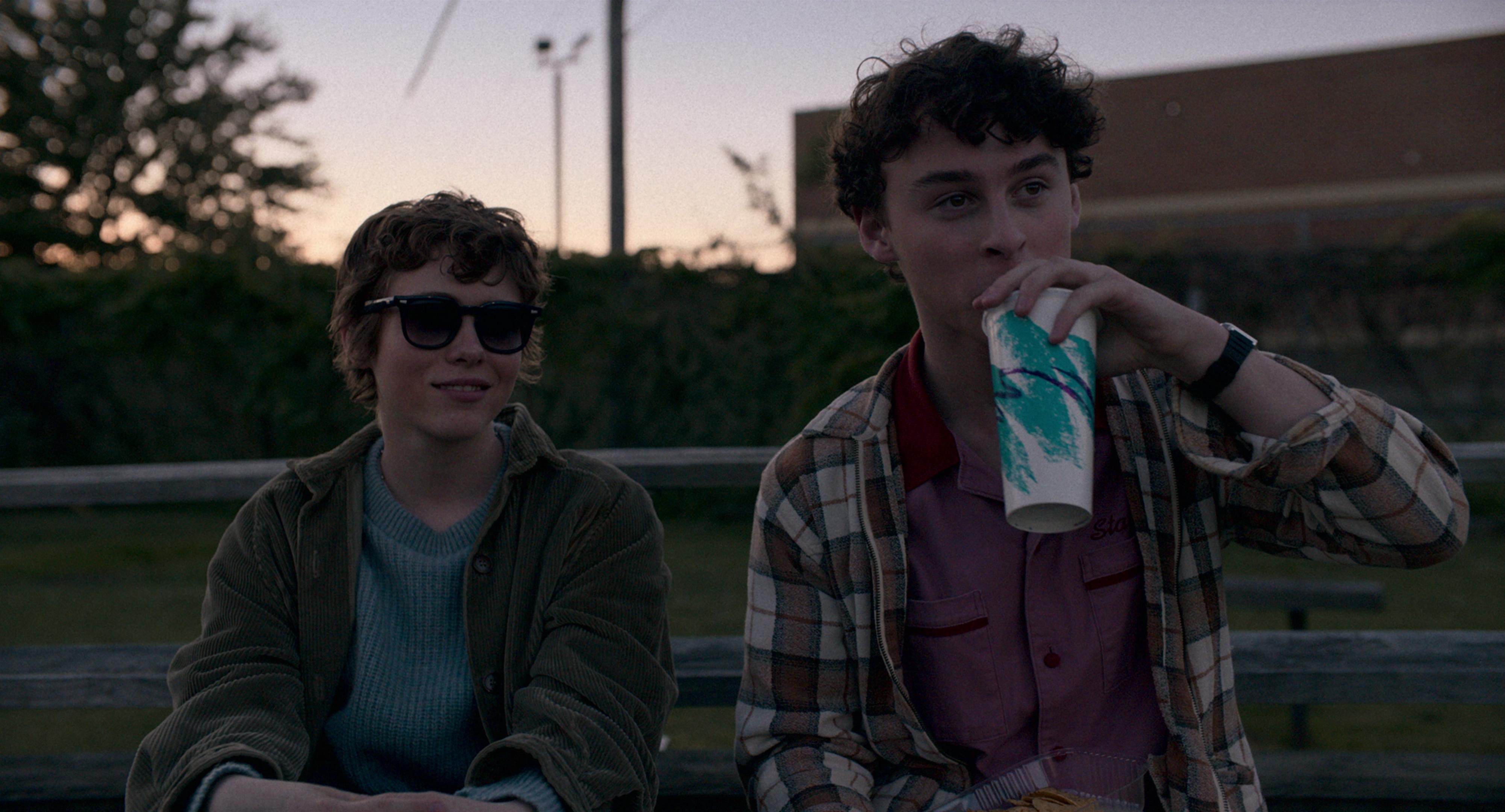 Article continues below advertisement
Look for Sophia in these upcoming projects.
Sophia is booking more and more roles these days, and just getting started with her 2020 slate. Later this year, she is set to star in Alan Ball's newest project, Uncle Frank. Alan actually handpicked the 18-year-old for the role of Beth after seeing her performance in Sharp Objects.
The emerging actress will also play another classic literary character after her turn as Nancy Drew, this time as Gretel in the new creepy-looking horror-thriller remake of the classic Grimm tale, titled Gretel & Hansel.
Article continues below advertisement
Sophia has a type!
We're not talking about romances, since we don't know much about Sophia's dating life, but rather about the roles she picks in Hollywood. You may have noticed that she tends to veer toward darker, more troubled characters.
Article continues below advertisement
The actress herself opened up to Entertainment Weekly about this attraction to dark material, saying that "every single role that I've had I have like horrible parents."
"I am drawn to those [darker themes]," she adds. "I don't mind."
Choosing these more challenging roles has served Sophia well as it's gained her a ton of attention and has set her up to attract even more moody roles—though the actress has also said she's open to doing more lighthearted work, should the right project come along.
For now, watch her in I Am Not Okay With This, streaming on Netflix.