Unlike 'Atypical' and 'The Good Doctor,' 'Everything's Gonna Be Okay' Actually Cast an Autistic Actor
Is Kayla Cromer really autistic? She plays an autistic teenager on 'Everything's Gonna Be Okay, ' and viewers wonder if she's on the spectrum.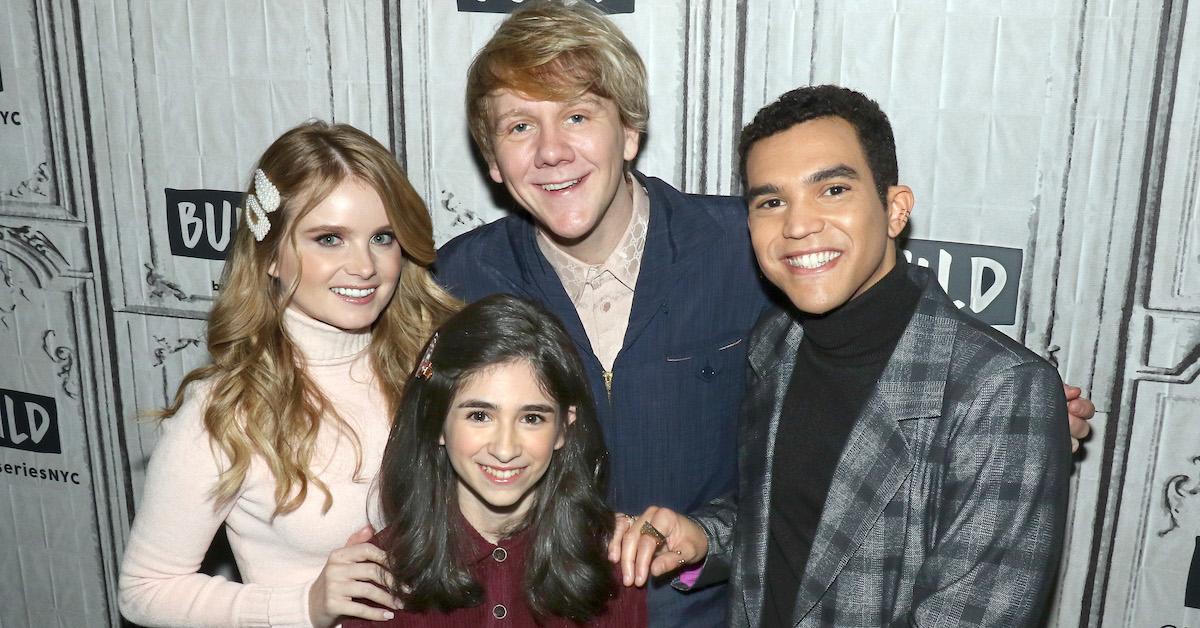 Article continues below advertisement
That's because the trailer for the show, which premiered Jan. 16, opens with a little girl taking the podium at her father's funeral. "Hello, I will be doing dad's eulogy," begins this glasses-wearing blonde's endearingly humorous speech. "I have autism."
"Dad used to get frustrated when I always made things about myself," she continues. "But he's dead now. Surprise!"
The show, which follows a 20-something Australian who becomes the guardian of his teenage American half-sisters after his estranged-ish father dies of cancer, is already capturing audience's hearts.
Article continues below advertisement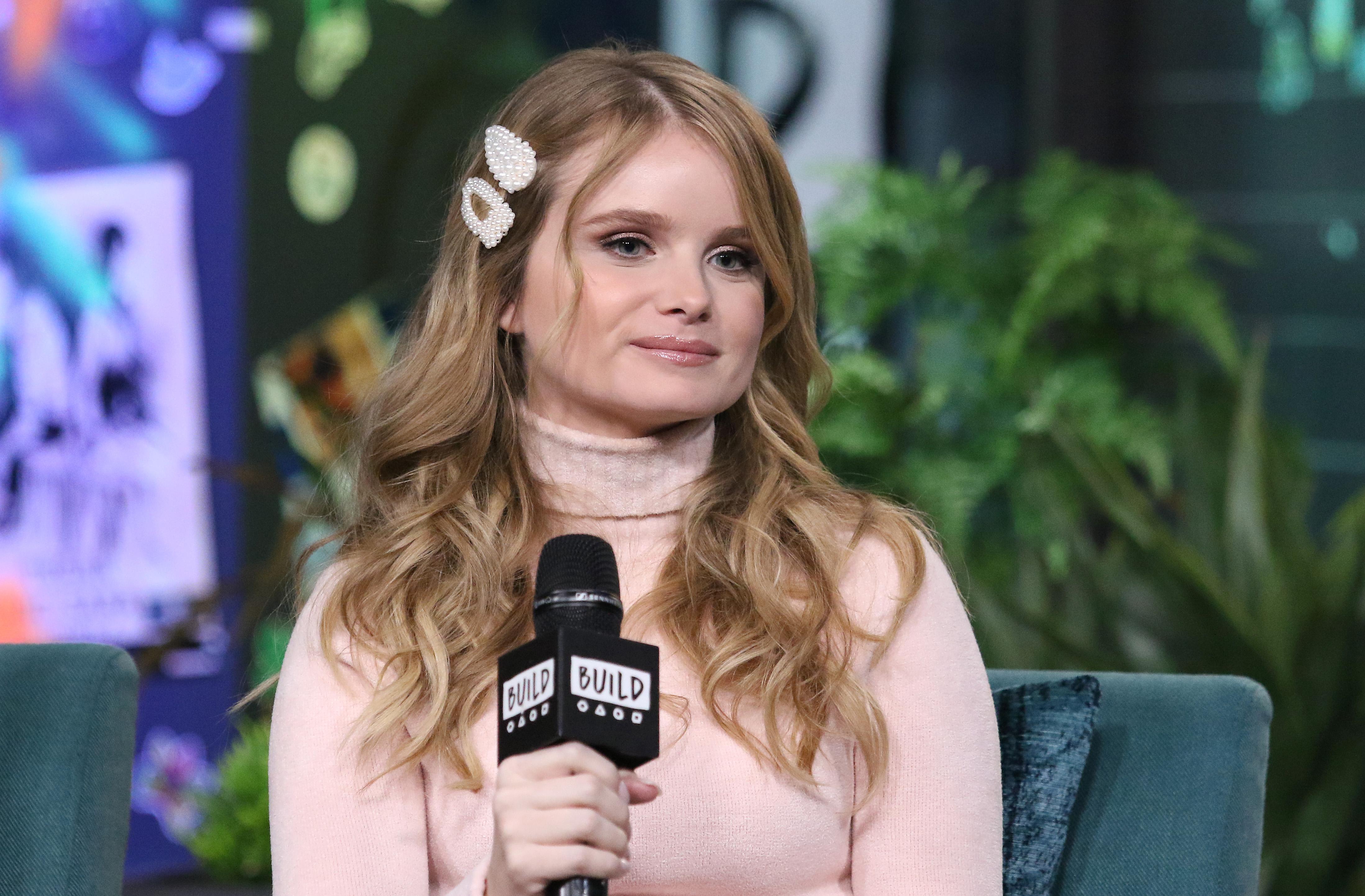 So, is Kayle Cromer autistic?
Kayla Cromer plays 17-year-old Matilda, who comes off a bit younger than her almost-legal age. Last year, the young actress revealed she was actually on the autism spectrum, like her character.
Article continues below advertisement
"I have learned to trust the journey and this event is the perfect place for me to come out publicly for the first time that I'm actually on the autism spectrum," she said during a press event for Everything's Gonna Be Okay.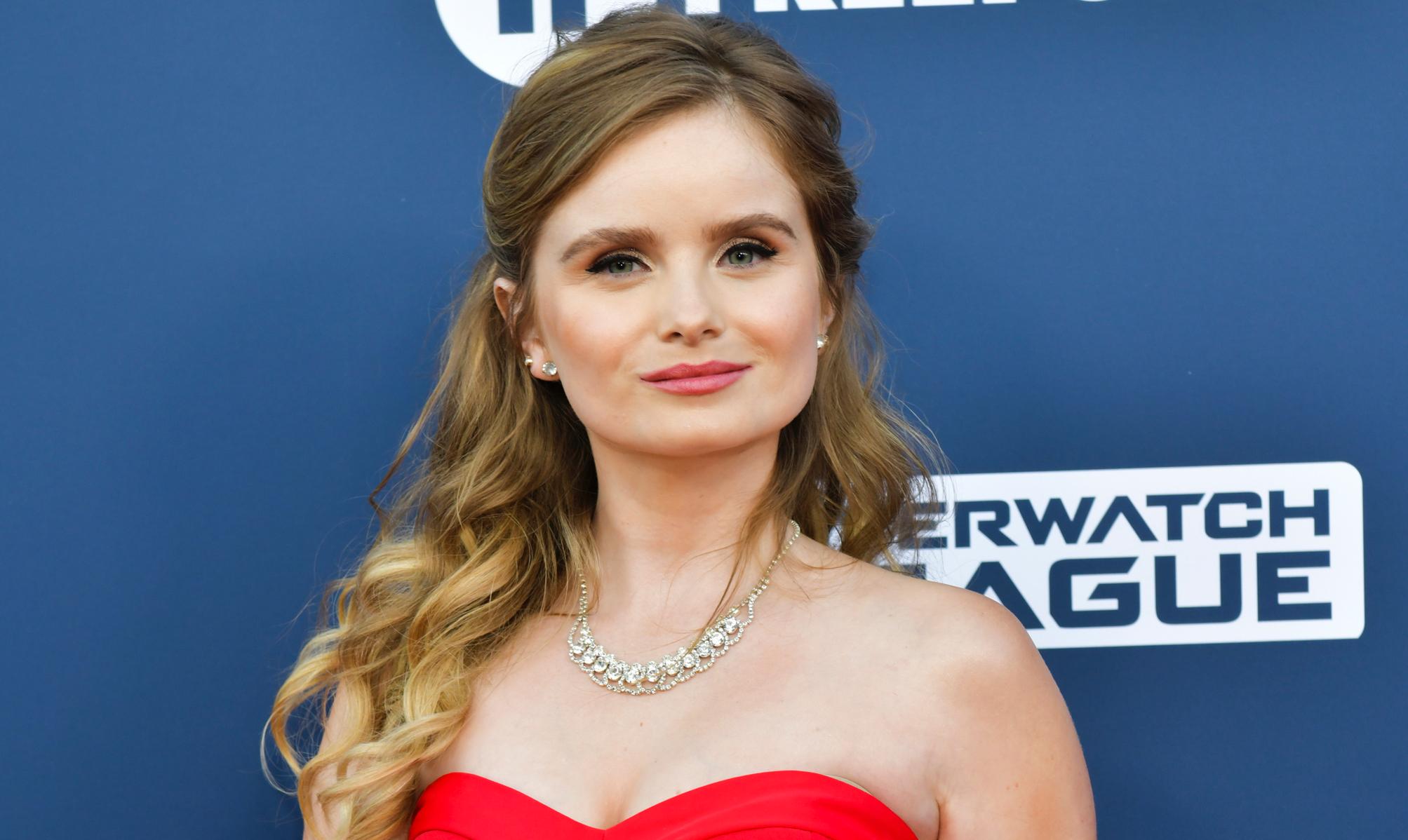 Article continues below advertisement
"I never thought I was even funny before playing Matilda," she continued. "But my acting coach convinced me by saying, 'Kayla, I think you're capable of comedy because frankly, your quirks resemble those of Sheldon Cooper."
Creator Josh Thomas voiced the importance of casting actors who could play his characters authentically.
Everything's Gonna Be Okay is the brainchild of Josh Thomas (he plays Nicholas on the show), who also created the comedic hit Please Like Me, in which he stars.
"I wanted a show with autism at the center," he told Variety, adding that "teenagers are the best representative of what that is."
Article continues below advertisement
Josh also opened up about the importance of finding a teenage actor on the spectrum to play Matilda. "If you get someone who's had shared living experiences with the character, it's going to be better," he said.
Article continues below advertisement
"Obviously if your character is slaying a dragon, then it will be hard to get authentic casting," Josh humorously continued, "but if your character is a teenage girl on the spectrum who lives in a nice house in a suburb, you should be able to find that."
Josh further shared that Kayla really helped shape Matilda's character and is a large part of why she feels so realistic and authentic on the show. "She's so helpful at helping me know what is realistic for someone with autism and what isn't," he continued to the outlet.
Article continues below advertisement
"Sometimes she will get dialogue she doesn't understand and that helps me know that's something she probably wouldn't say," he recalled, adding that Kayla "keeps [him] honest," and that her contributions to the production are "really valuable."
For Kayla, landing a role where she gets to bring authenticity to a character with an invisible disability has been the dream of a lifetime. She hopes that the industry continues to cast people with differences to tell these stories.
"My goal is to become and advocate and help bring roles to the industry that are made for people with a difference," the young actress stated.
"So many characters today are portrayed by people who do not have a difference and honestly people with a difference are fully capable of playing our own type," she added.
New episodes of Everything's Gonna Be Okay air Thursdays at 8:30 on Freeform.