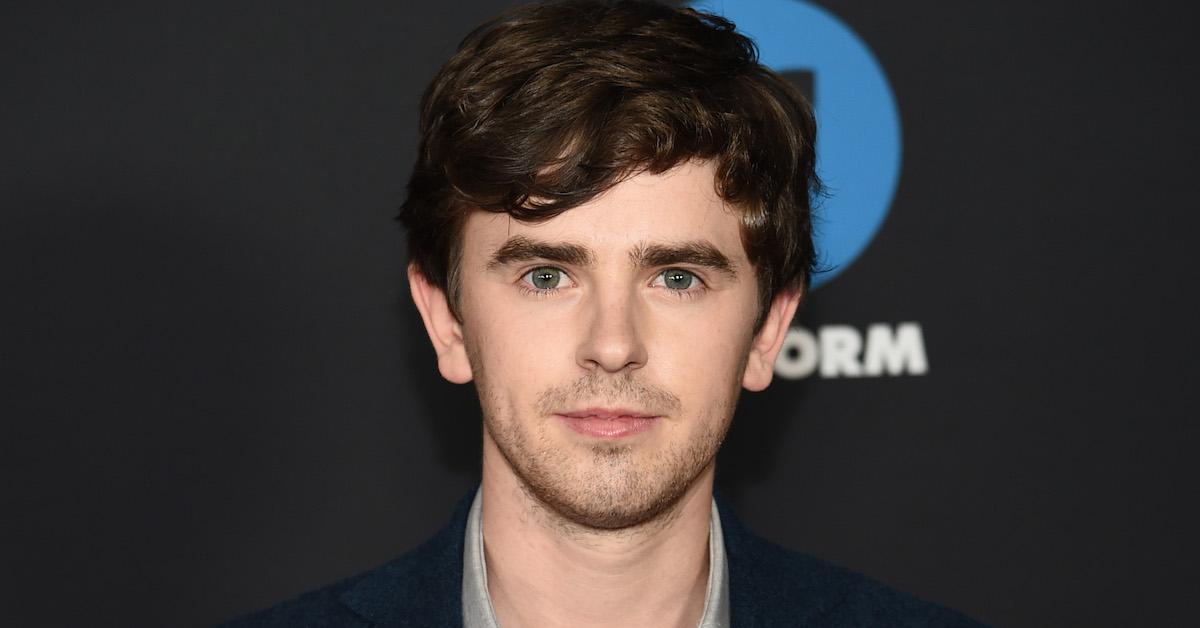 'The Good Doctor' Freddie Highmore Isn't Autistic — How He Makes His Performance So Believable
Viewers of The Good Doctor could be forgiven for wondering whether actor Freddie Highmore has an autism spectrum disorder in real life. Along with having a convincing American accent, the talented British star also gives a very authentic-feeling portrayal of many of the mannerisms, vocal patterns, and behaviors of someone on the autism spectrum.
Article continues below advertisement
He owes some of that believability to his talents, but also to an expert consultant, Dr. Melissa Reiner M.Ed, who ensured his character was not a caricature.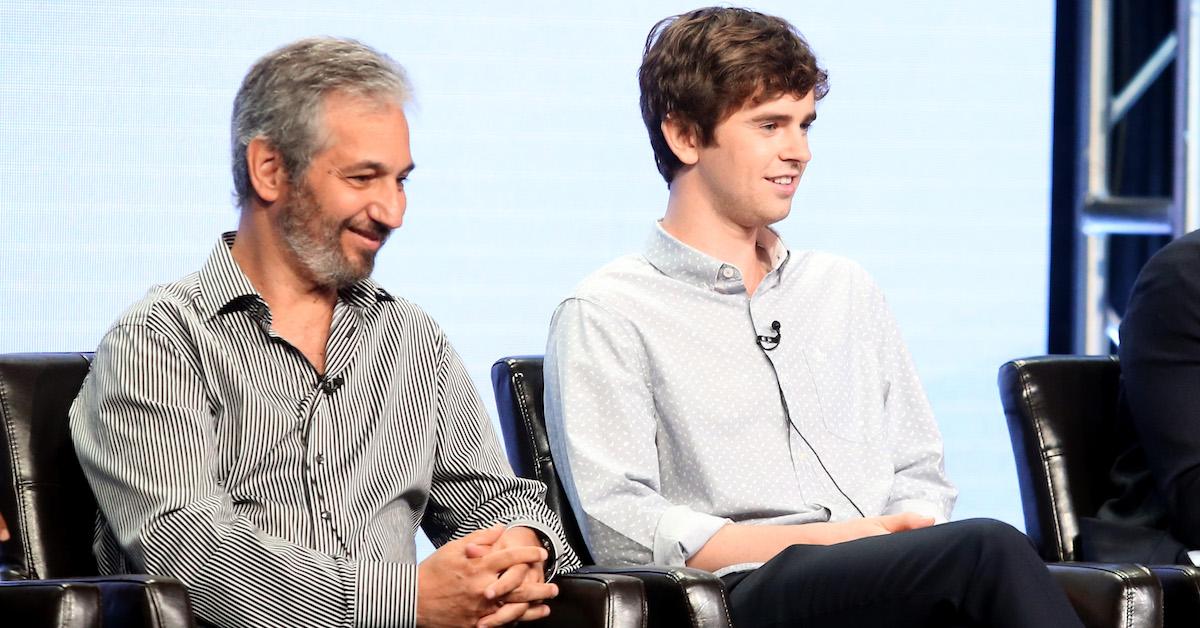 Article continues below advertisement
Dr. Reiner is among the top consultants on autism by pediatric neurologists and developmental pediatricians on the treatment of autism-related behaviors and ways educators and caregivers can empower individuals with autism. She says of the pilot episode, "the writers were able to integrate what they had gleaned from our discussions about the work I do, and there are myriad examples of instances when characters speaking with Shaun are utilizing ... declarative communication style so that Shaun is able to more productively and adeptly respond and interact with his partners in his world. That is exceptional to me, to see the work I do brought to life in the writing, and performance for this show."
The character, Dr. Shaun Murphy, is diagnosed with autism and savant syndrome, which is a very rare dual diagnosis. Between 1 in 10 and 1 in 200 people diagnosed with autism also have savant syndrome, in which they present with enhanced capabilities in memory, calculation, or artistic or musical abilities.
Article continues below advertisement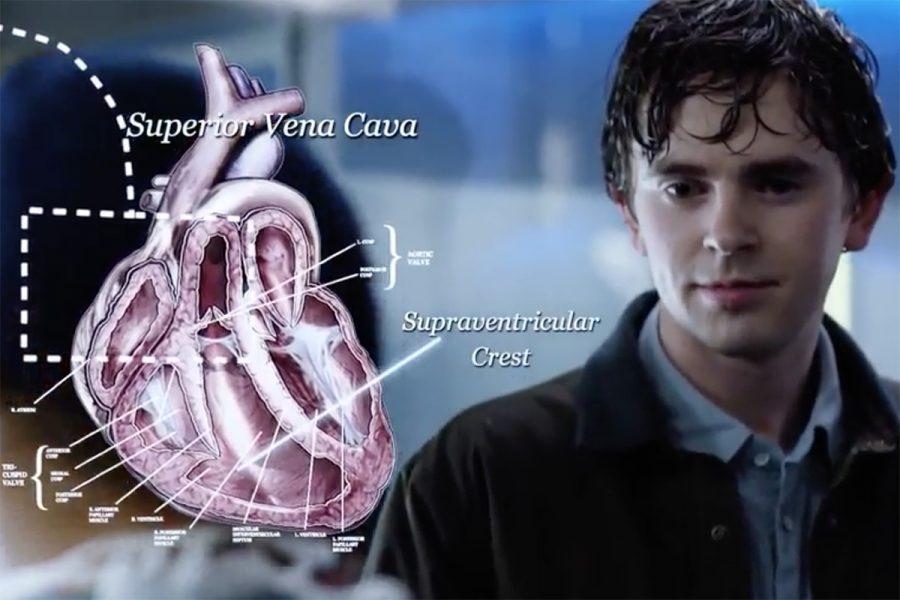 Many viewers who have autism or a family member with a disorder on the autism spectrum have noted that the show portrays the misunderstandings and performance issues Shaun faces in a believable way, such as his struggles to show deference to a superior when they're wrong and difficulty picking up on nonverbal cues like facial expressions and tone to note sarcasm or disapproval.
Article continues below advertisement
It has also accurately portrayed some of the sensitivities many people with ASD face regarding stimuli like certain kind of lighting, noises, or textures. For example, Shaun struggles during Season 2 Episode 10, "Quarantine," with a persistent buzzing noise from a light fixture breaking his concentration and inducing sensory overload.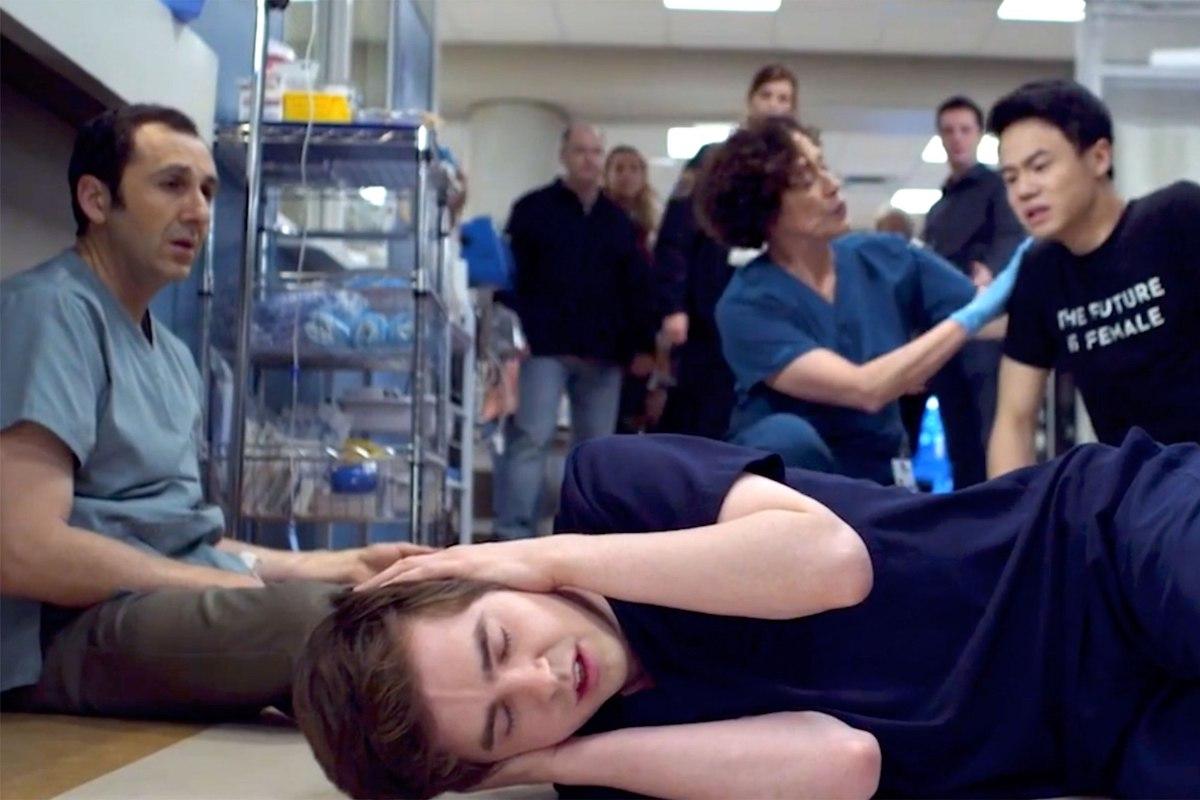 Article continues below advertisement
Though Freddie Highmore isn't autistic, the show does cast autistic actors.
The show has been criticized by some for casting a neurotypical person in the lead role, but the casting directors have sought actors with ASD for guest roles. In Season 2 Episode 13, "Xin," Dr. Murphy treats a patient with autism. Her boyfriend, Javier, also has autism and is portrayed by actor Alex Plank, who has autism in real life and is an advocate and activist for autism. He also founded Wrong Planet, an online community for people with autism spectrum disorders.
During the first season, autistic actor Coby Bird portrays a patient with autism. He has also appeared on the show Speechless.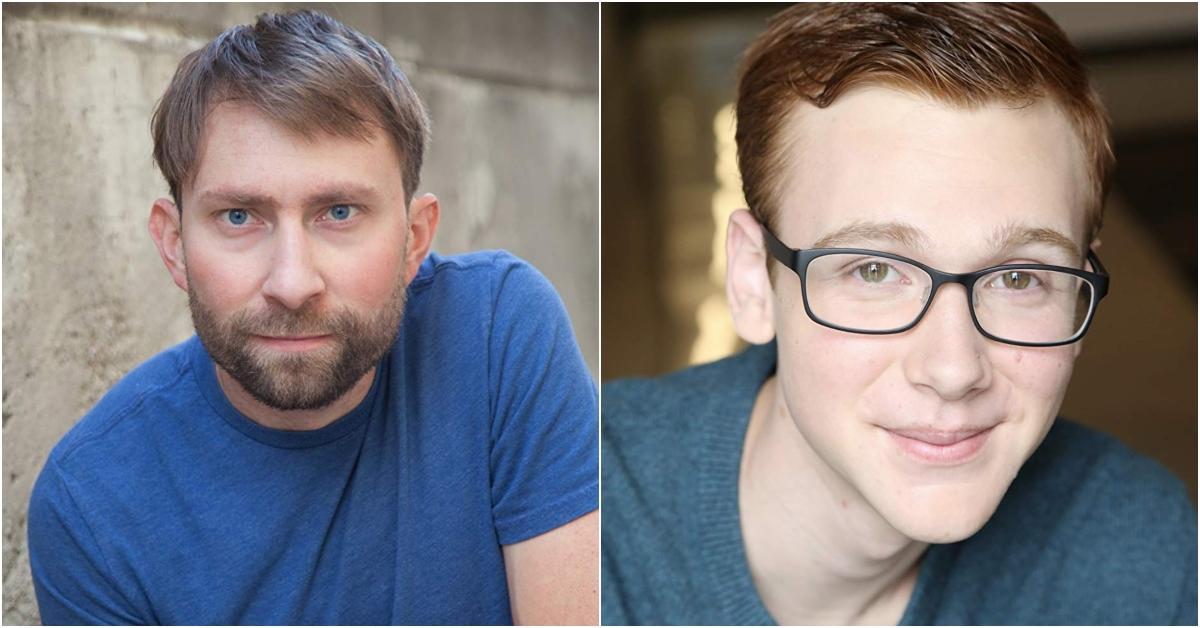 The show's so popular, it's been renewed for Season 3.
This season has called into question Shaun's future as a surgeon with the addition of new chief of surgery Dr. Jackson Han (portrayed by Daniel Dae Kim, who developed the American remake of the South Korean series), but the future of the show itself is far less uncertain. ABC has renewed the series as of February 5, 2019. It will likely return in the fall, as it did for Season 2.
Watch The Good Doctor Mondays at 10 p.m. on ABC.