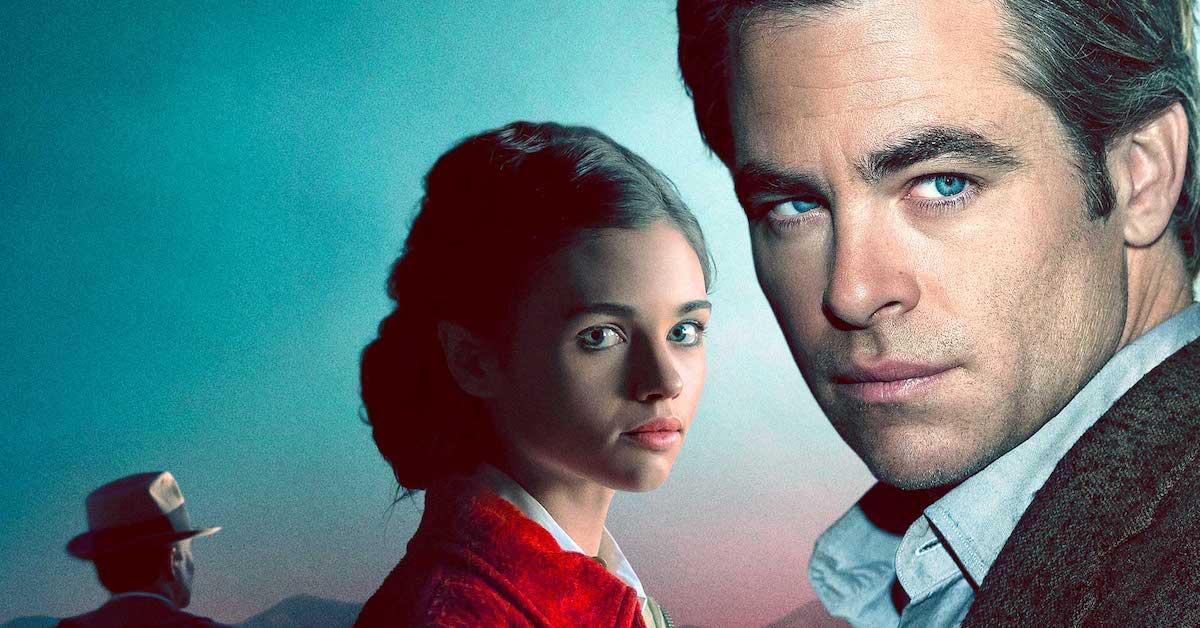 How Much of 'I Am the Night' Is Based on Real Events?
Tonight brings the conclusion of the limited series I Am the Night, starring Chris Pine and India Eisley. The riveting drama was inspired by Fauna Hodel's memoir, One Day She'll Darken, about growing up in a Black family thinking she was mixed race, only to learn as a teenager that her family of origin was all white and had a few troubling secrets.
Article continues below advertisement
However, it's a little too complicated to say I Am the Night is a true story. Here's what's rooted in fact and what was fabricated for the screen.
Fauna Hodel was a real person and much of her backstory in the show is true.
Fauna was born in a convent in San Francisco and her birth mother, 16-year-old Tamar Hodel, assigned her birth father as "unknown Negro." Her adoptive mother, Jimmie Lee Greenwade of Reno, NV, gave her the name Patricia Ann Greenwade. Jimmie's story of how Fauna came into her possession is taken directly from the real Fauna's memoir. She claimed she was approached while working as a restroom attendant at a Reno hotel and asked if she would be willing to adopt an unborn, mixed race baby. She agreed only to earn a big tip from the woman but when the baby was born, Jimmie was held to her promise.
Article continues below advertisement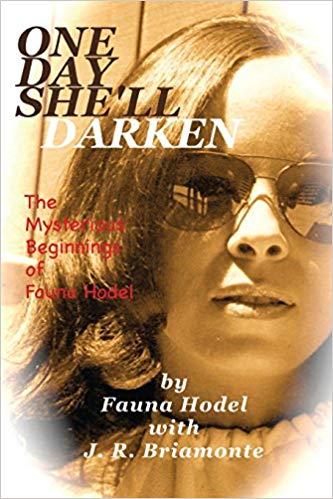 Of course, there's no way to verify that story, but it is the truth as Fauna was told. The book's title (which is referenced by Jimmie in the first episode) refers to the assurance that "Pat" would eventually darken and show African American features. However, as "Pat" learned of her adoption and looked into her origins, she learned this was a fabrication on the part of her birth mother, Tamar.
Tamar passed away in 2015 at 80 and Fauna died of breast cancer on September 30, 2017. Jimmie Lee has also passed away.
Article continues below advertisement
Here's what happened to Tamar Hodel
Fauna eventually traced her roots back to Los Angeles where her mother, the daughter of the prominent but notorious doctor George Hodel, fell pregnant at 15. Before her pregnancy, Tamar accused her father of incest and a sensationalized public trial was held. George was acquitted on psychologist testimony that Tamar was a pathological liar and "sex maniac" and her own mother also testified against her. However, Tamar never recanted her accusations, though she maintained a relationship with George until his death.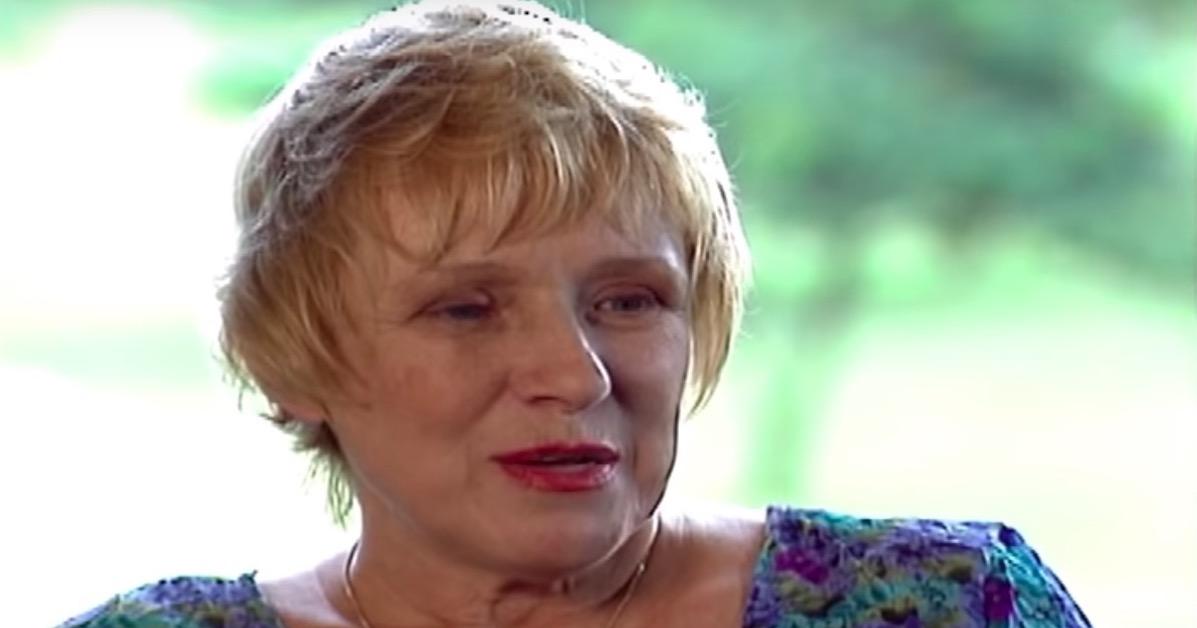 Article continues below advertisement
While her father was on trial, Tamar lived at Juvenile Hall with a lot of African American kids and noticed their families expressed love, kindness, and closeness unlike what she'd experienced in her upper-class white family. This is why she reported Fauna's father was Black, to ensure she would be raised by a Black or mixed race family.
Was George Hodel Fauna's father?
It's heavily implied in the TNT series that Fauna is a product of incest, but other members of the Hodel family say that's impossible. Author Steve Hodel, a former LAPD detective and crime author who wrote Black Dahlia Avenger and Most Evil. George is his father, and while he has accused him of plenty of evil deeds — from killing the Black Dahlia and several other women to being the Zodiac Killer, he believes it's impossible his father was Fauna's biological father because he was in Hawaii at the time, while his half-sister, Tamar, lived in San Francisco.
"Tamar was clear that Fauna's father was an 'Italian Male in San Francisco,'" Steve writes in his blog.
Article continues below advertisement
Did George Hodel kill the Black Dahlia?
The murder of The Black Dahlia, AKA Elizabeth Short, has been the most notorious unsolved crime in Los Angeles history since her bisected body was found in a vacant lot on January 15, 1947. It remains unsolved, but several credible theories have arisen in the 72 years since Short's death. One of the most popular involves George Hodel, and he was questioned by police.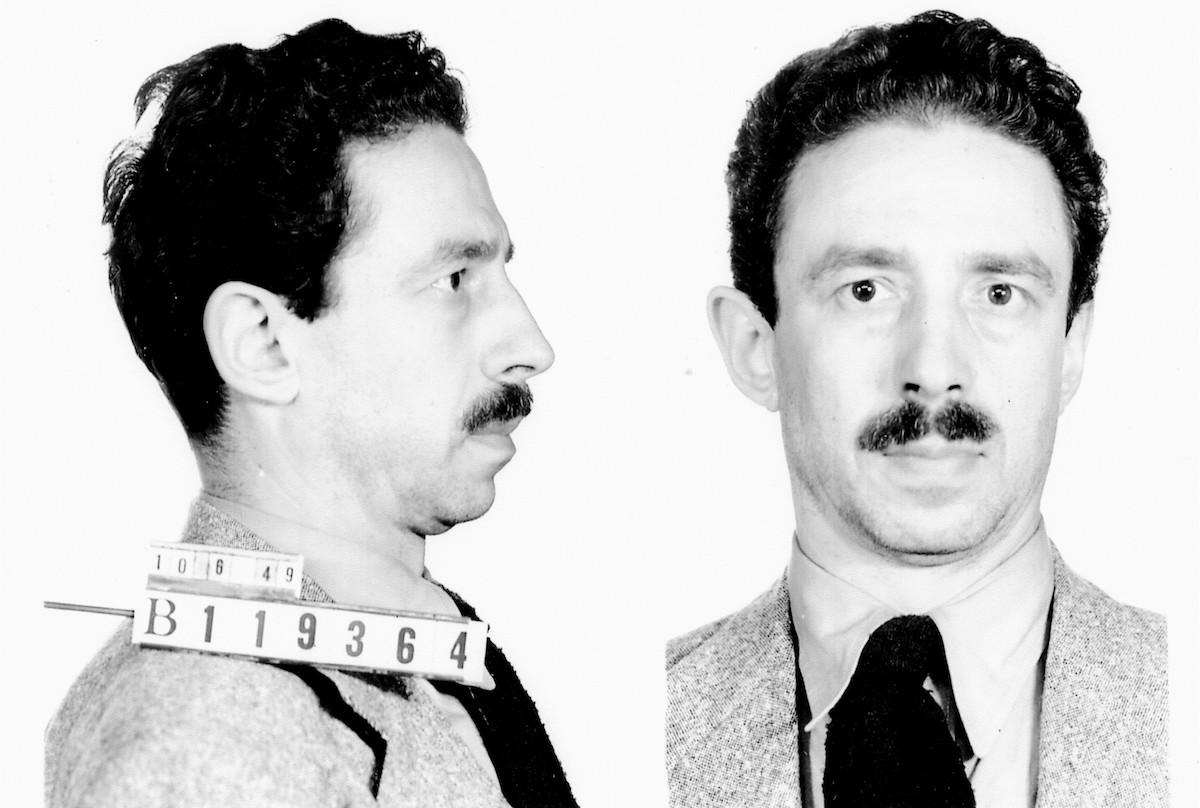 Article continues below advertisement
Just as depicted in I Am the Night, George loomed pretty large throughout his life. He had a 186 IQ and was a piano prodigy, even playing a private concert fo Rachmaninoff. He was also a big collector and appreciator of surrealist art and was friends with famed photographer Man Ray and director John Huston.
Many, including his son, believe having friends in high places helped George Hodel establish an alibi for the Elizabeth Short murder. There have also been theories that Hodel had too much leverage on high-ranking members of the LAPD and local politicians through his profession. George was the go-to guy in Hollywood for sexually transmitted infections and illegal abortions, so the scandals that stood to cascade down on Los Angeles power players were likely substantial.
Article continues below advertisement
Nevertheless, Hodel was surveilled by police for weeks and he was recorded saying, "Supposin' I did kill the Black Dahlia. They can't prove it now. They can't talk to my secretary anymore because she's dead. They thought there was something fishy. Anyway, now they may have figured it out. Killed her. Maybe I did kill my secretary." Hodel's secretary, Ruth Spaulding, died of a drug overdose which police suspected Hodel had staged.
In conclusion, while he was never convicted of a crime in his life, George Hodel was almost certifiably not a good dude. He died in 1991 at age 91.
Is Chris Pine's character based on a real person?
While much of Fauna's story is based in reality, Jay Singletary, the reporter who helps her unlock the secrets of her past, is a work of fiction. Director Patty Jenkins' husband, who wrote the miniseries, created Jay as a way to connect all the pieces, since he was someone who could have followed the incest trial and the Black Dahlia case earlier in his career.
Watch the season finale of I Am the Night tonight, March 4, at 9 p.m. on TNT.