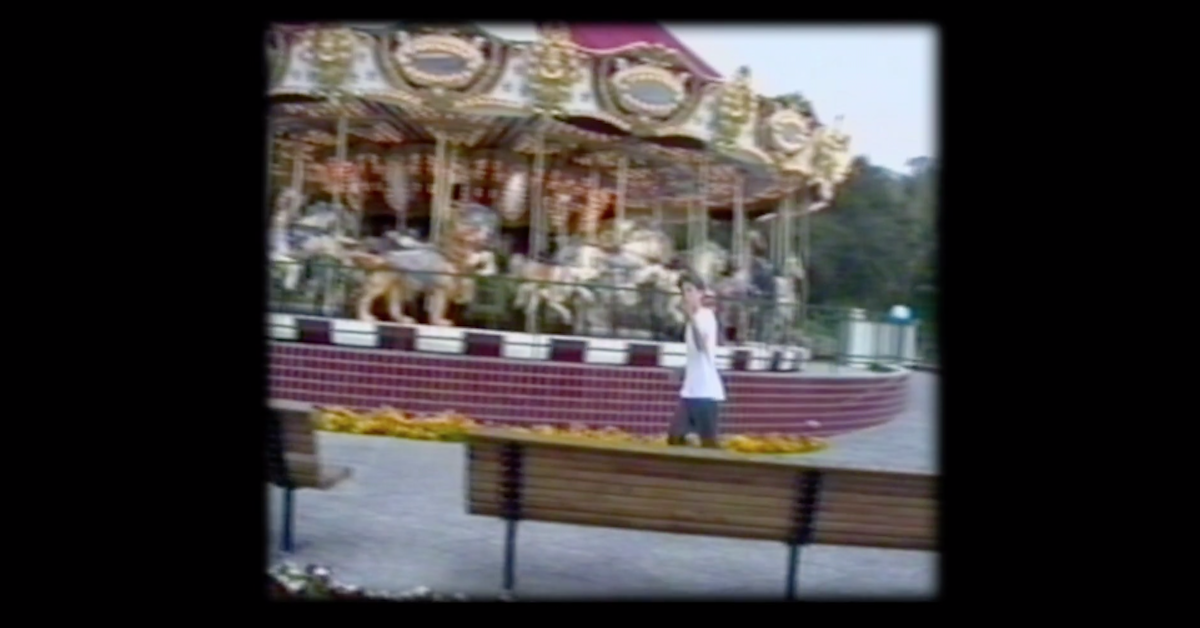 Michael Jackson's First Accuser, Jordan Chandler, Hasn't Been Seen in 25 Years
HBO's new two-part documentary Leaving Neverland centers around the experiences of James Safechuck and Wade Johnson, two men who were befriended by Michael Jackson at the ages of 10 and 7, respectively, and later groomed and abused by the King of Pop.
Article continues below advertisement
The two boys not only knew Jackson in the '90s as children, but also defended the "Thriller" singer against accusations of molestation back in 1993 and 2005. Recently, James and Wade have decided to come forward with their own harrowing childhood stories, but whatever happened to Jordan Chandler — Michael Jackson's first accuser, whose case was settled out of court in 1994?
Article continues below advertisement
Jordan Chandler met Michael Jackson in 1992.
Jordan met Michael Jackson back when he was 12. The musician's car broke down in Los Angeles and he contacted a car rental agency that was owned by Jordan's stepfather. Jordan's stepdad said he'd hook Jackson up with a free car if he would just call up Jordan, a dedicated fan. Before long, Jackson began calling Jordan almost daily and started treating him, his mother, and his 6-year-old stepsister as what tabloids would call his "secret family," showering them with gifts and trips.
But a year later in 1993, Jordan's father, Evan Chandler, a prominent Beverly Hills dentist, became alarmed when his son, then 13 and under anesthesia for a tooth extraction, confessed to his father that Michael Jackson had molested him. Evan took his son to a psychiatrist, who reported the allegation to authorities, and stated there was "reasonable suspicion" of sexual abuse. The LA police and Santa Barbara Sheriff's Department launched a joint investigation in the summer of '93.
Article continues below advertisement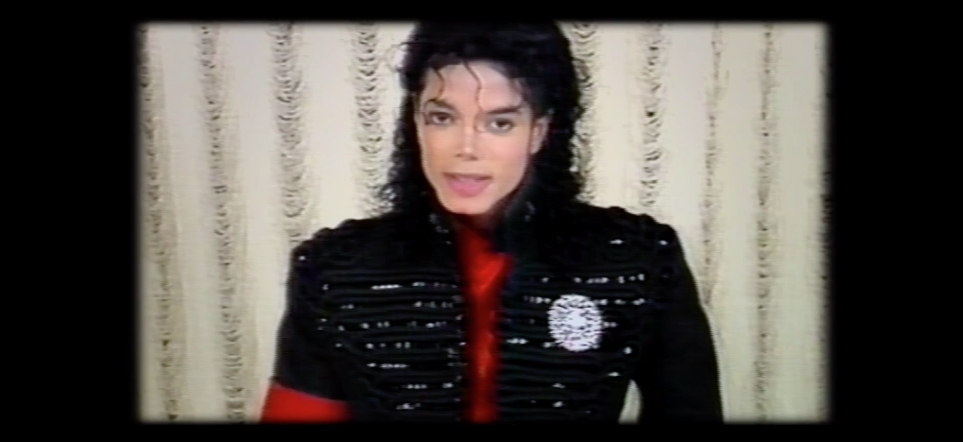 But Jordan's case never went to court.
Although Jordan was able to accurately describe Jackson's genitals, including some identifiable markings, police ultimately filed no charges as they decided the investigation was inconclusive. Evan filed a separate lawsuit against Jackson over charges of sexual battery soon thereafter, during the pop star's Dangerous World Tour.
Article continues below advertisement
As soon as news of the allegations broke to the public, Jackson cancelled the remainder of his world tour and watched as several of his endorsement deals dropped him, including the decade-long backing he'd been receiving from Pepsi. In 1994, Jackson reached a final settlement with Jordan's family and paid them $23 million to close the criminal investigation without any wrongdoing.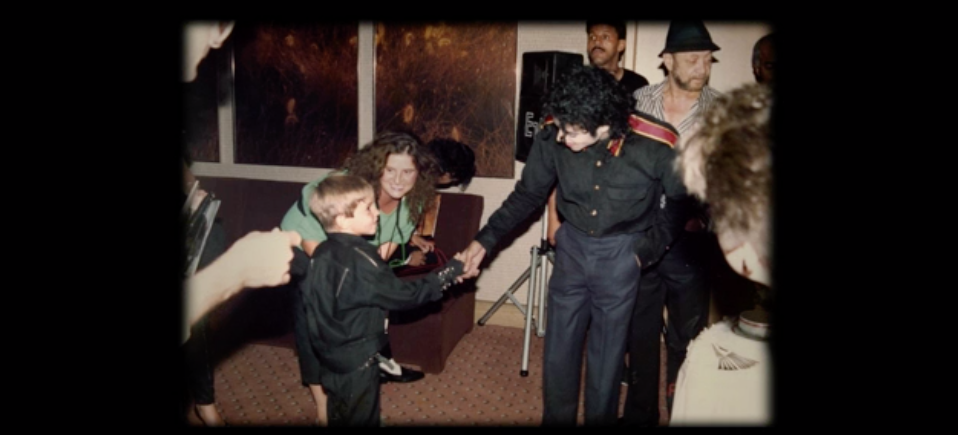 Article continues below advertisement
Jordan Chandler is one of five of Jackon's accusers.
Wade Robson and James Safechuck might be the most famous victims of Michael Jackson's today, but before they came forward, a Neverland Ranch maid's son, Jason Francia, and Gavin Arvizo, a cancer patient, also told authorities the pop singer had molested them. Jason opened up during the 1993 investigation and mentioned he had been fondled by the singer at the Neverland Ranch, the "mini-Disneyland" where Jackson accommodated several children at a time.
But Jason was a reluctant witness, saying he would only testify if Jordan did. When Jordan declined to participate in the criminal investigation after receiving his settlement and citing death threats, Jason also declined to go on the record and was paid $2 million by Jackson. He later testified during Jackson's 2005 trial when he was 24.
Article continues below advertisement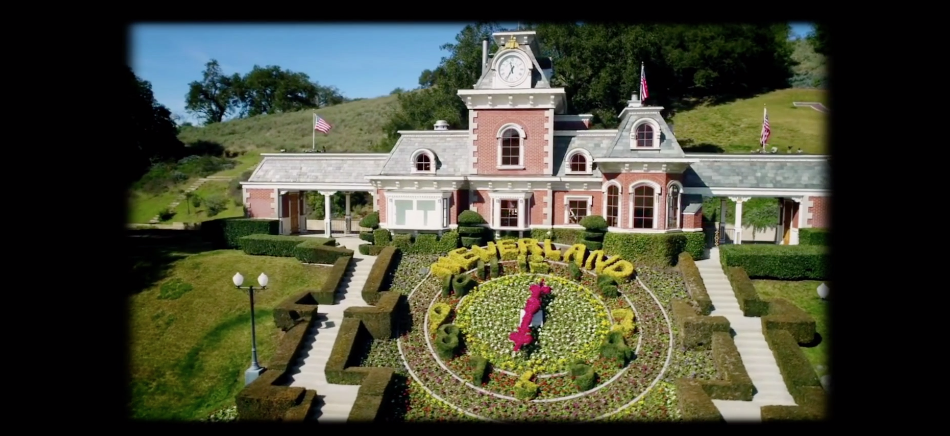 Gavin Arvizo, a cancer patient at the center of Michael Jackson's 2003 documentary, Living With Michael Jackson, admitted Jackson molested him in 2003. Gavin and his younger brother alleged Jackson showed them pornography and gave them alcohol, in addition to masturbating in front of them and molesting Gavin on several occasions. Jackson was charged with partaking in lewd and lascivious acts with a child under the age of 14, but in 2005, was cleared of all charges.
Article continues below advertisement
So, where is Jordan today?
After months of negotiations, Jackson agreed to settle the molestation case out of court and paid Jordan's family $23 million. Of that money, $15 million were set aside for Jordan in a trust that he could access at the age of 18. Jordan's parents, June and Evan each received $1.5 million, and the rest of the money went to the family's legal team.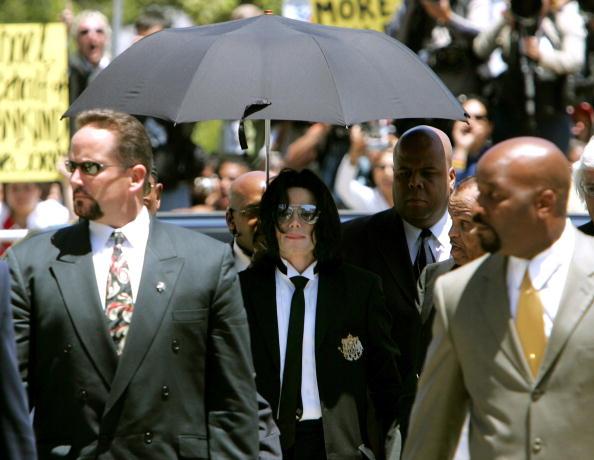 Article continues below advertisement
Soon after the settlement, a 14-year-old Jordan went on to attain legal emancipation from both of his parents and retreated from the public eye. Evan Chandler, who closed his dental practice in 1994, killed himself just months after Michael Jackson's death in 2009. As for Jordan's mother June, she testified at Jackson's 2005 trial that she had not spoken to her son in 11 years.
Leaving Neverland's director Dan Reed said in an interview with i that he tried to contact Jordan for the film. "Jordan's not easily accessible," he said. "We did a bit of sleuthing to try and find him but decided to not push that any further as he appears to want to stay hidden." The outlet reports that he was given a new identity and life in New York following the settlement and has not spoken publicly in over 24 years.
If you or someone you know needs support, the National Sexual Assault Hotline is available 24/7 at 1-800-656-4673. You will be connected with a trained staff member in your area. Or visit RAINN.org to chat online one-on-one with a support specialist at any time.
Part 1 of Leaving Neverland is available for streaming on HBO and Part 2 of the documentary airs tonight on HBO at 8 p.m.