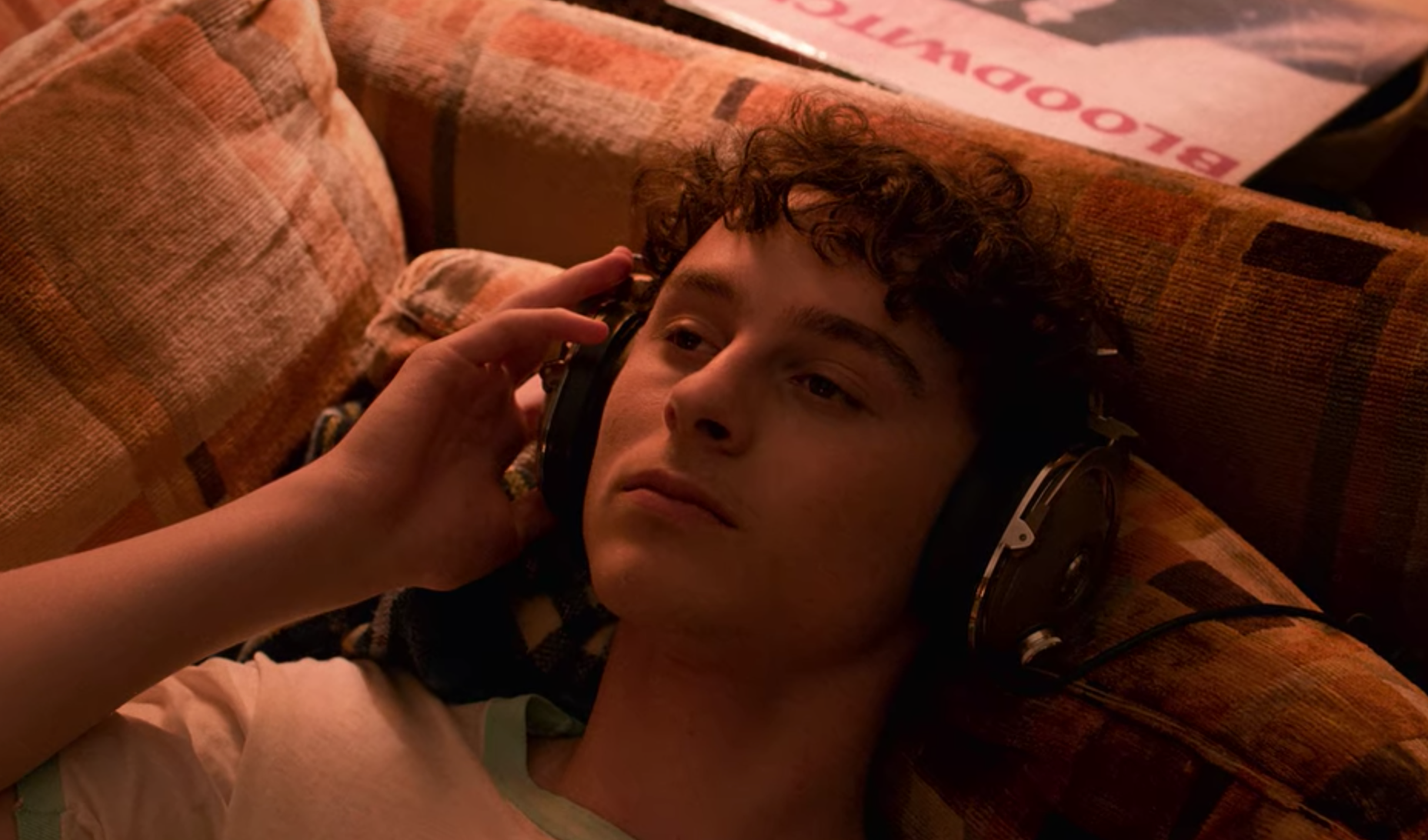 Bloodwitch in 'I Am Not Okay With This' Is Your New Favorite Fake Band
By Gina Vaynshteyn

Feb. 26 2020, Updated 10:01 p.m. ET
Article continues below advertisement
The soundtrack includes a band called Bloodwitch: Who are they exactly?
If you're like, "Hmm, I've never heard of Bloodwitch!" it's because you literally have never heard of Bloodwitch. They're a made up band for the Netflix series, but thankfully, you can listen to them on Spotify.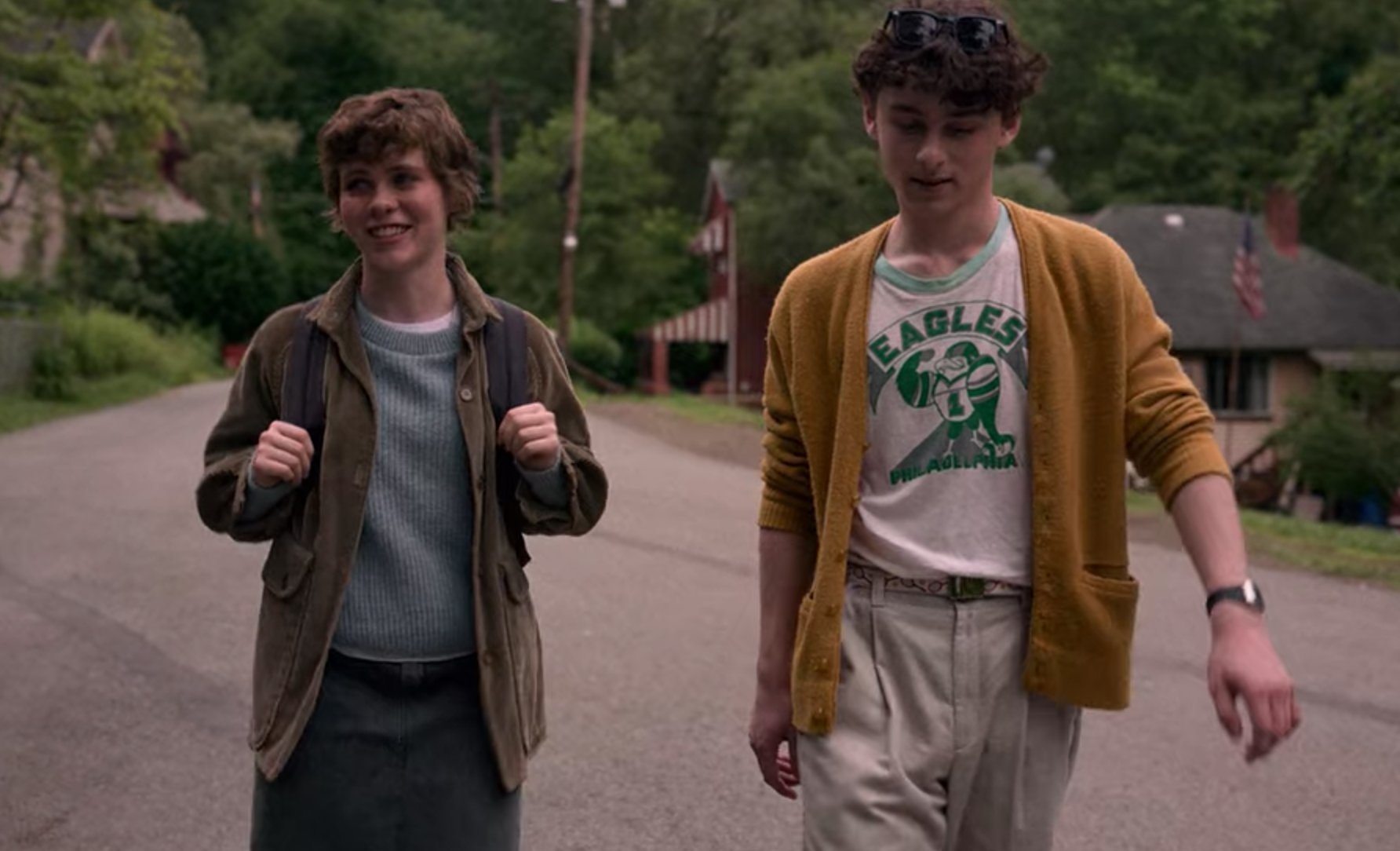 Article continues below advertisement
Bloodwitch — which sounds like a mix between Mazzy Star, The Pixies, and a little bit of Beach House — have songs like "Gotta Have Soul," "Vanilla Skin," and "Bloody Witch" and they're the kinds of tracks that perfectly evoke teenhood (you know, the years of crushing self-doubt and anger at any and all adults and also at those pimples on your thighs, ugh!). In fact, we're listening to them right now because they are just SO CATCHY. 
The topic of Bloodwitch comes up when Stan Barber (Wyatt Oleff, who strangely enough plays Stanley Uris in It where he also co-starred with Sophia Lillis, who played Bev Marsh), Sydney's neighbor, tries to talk about music with her. "Uh, so, Bloodwitch. Am I right?" Sydney immediately responds, saying, "That's a terrible name for a band." Stan adorably says, "Nah. Perfect." 
Article continues below advertisement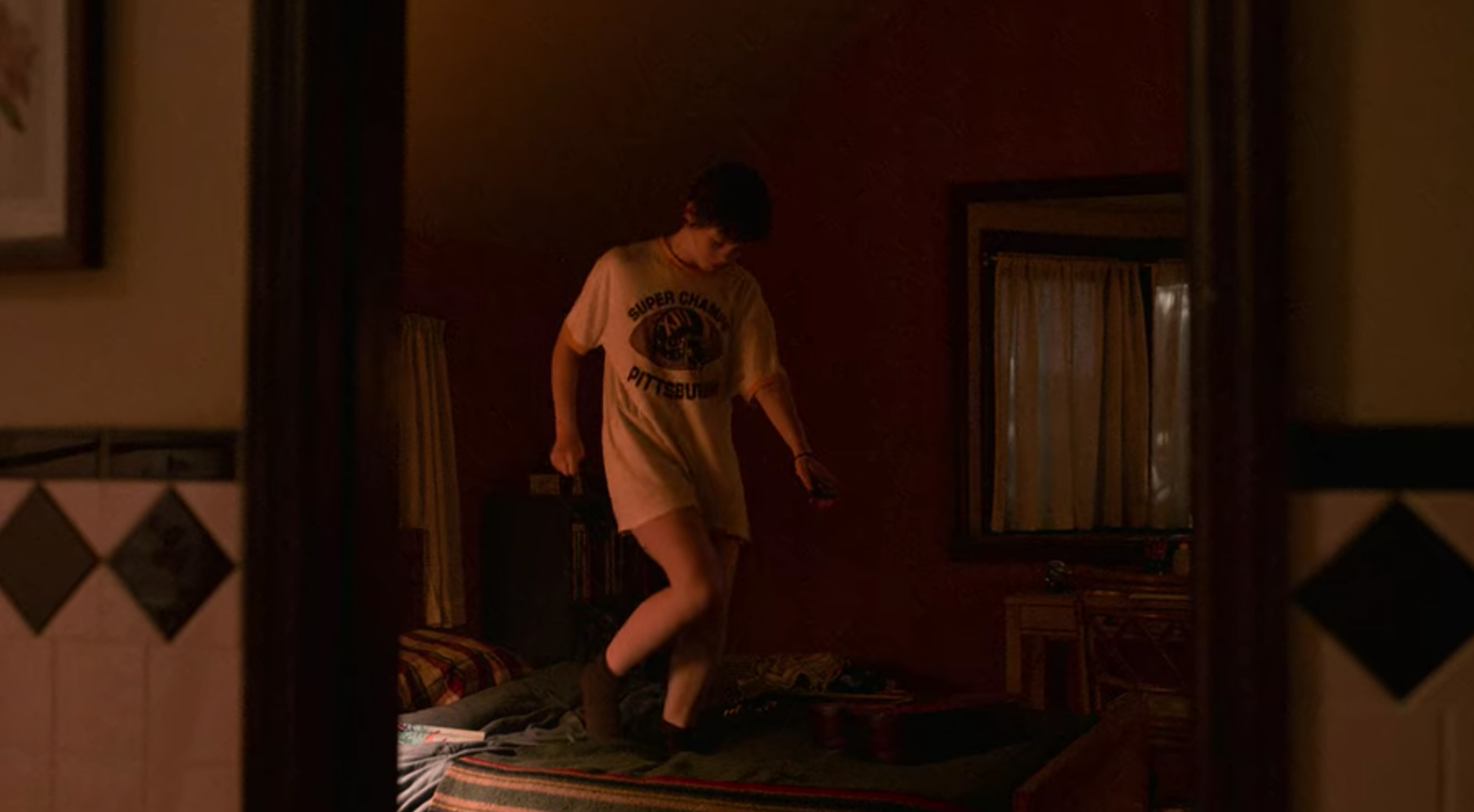 And taken from the page of any of our dream YA rom-coms, Stan invites Sydney over to listen to Bloodwitch. She says maybe, but they end up listening to the band together over the phone. Sydney is so moved by them, that she breaks free of her moodiness and starts dancing on her bed — and if that doesn't bring you back to those small little moments of joy during your high school years, then probably nothing ever will.
Article continues below advertisement
What else is in the 'I Am Not Okay With This' soundtrack?
Article continues below advertisement
When and what era does 'I Am Not Okay With This' take place?
Even though I Am Not Okay With This has major Stranger Things vibes (it's literally created by the same folks), and has a soundtrack full of '70s and '80s tracks, I Am Not Okay With This is set in present day, considering everyone has smartphones and are wearing Apple Airpods. Still, the oversized sweaters, VHS tapes, and Doc Martens (okay, those are more '90s grunge, but still) have not gone unnoticed.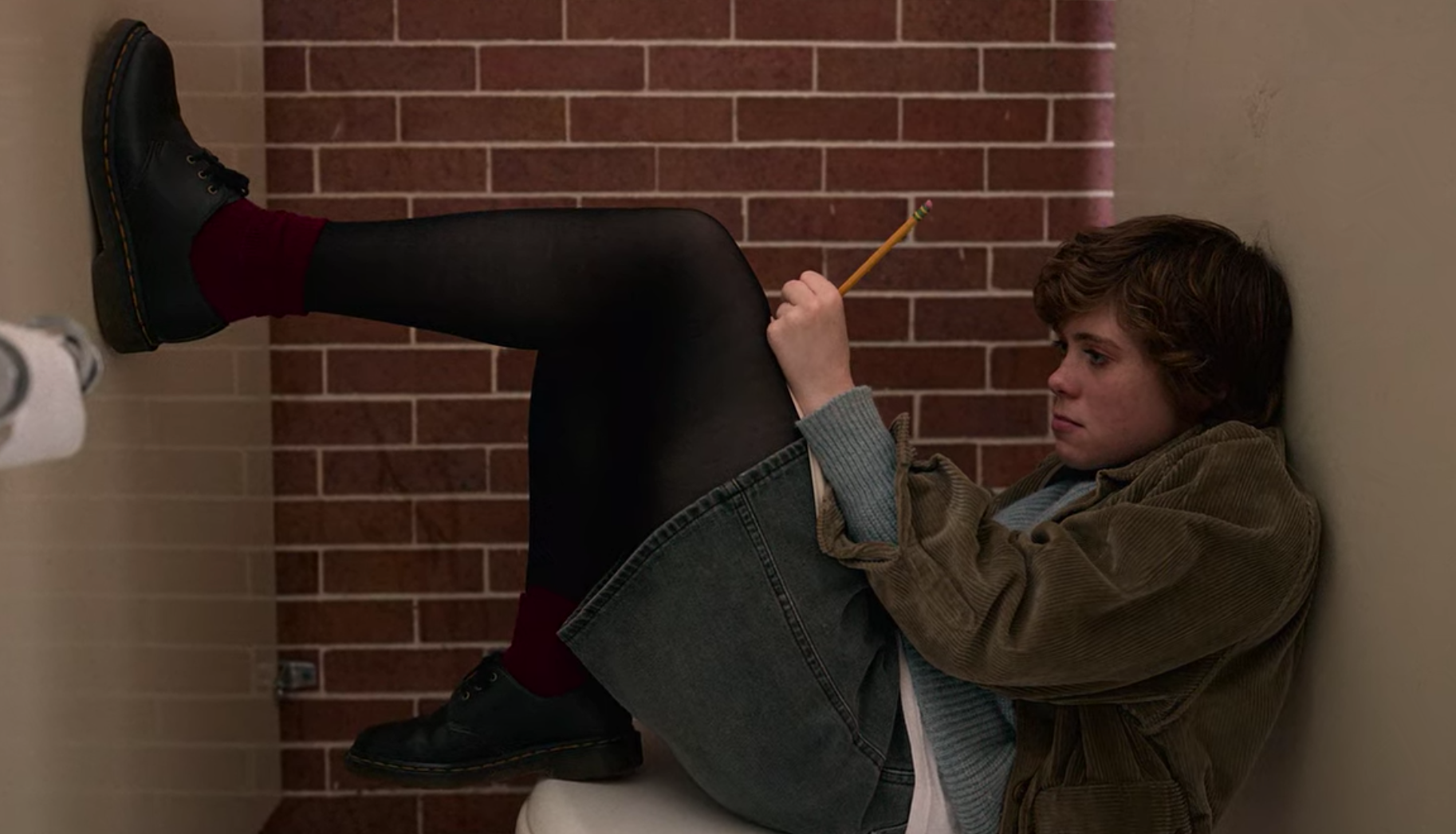 Article continues below advertisement
In an interview with Syfy, the series director Jonathan Entwistle said that the '80s vibes were borrowed from the graphic novel of the same name (by Charles Forsman — who also wrote The End of the F*cking World) the show is based on. Jonathan stated the author had "this '80s horror movie obsession" that he wove into his story. 
If you're now inspired to bust out that vintage striped sweater and Converse sneakers (although if you're more of the barefoot type like our man Stan, that's also cool too), we wouldn't blame you.