The One Thing That Would Make 'Never Have I Ever' Better Is a Mindy Kaling Cameo
Mindy Kaling's life has some similarities to the lead in 'Never Have I Ever,' but it's unclear if she will be in the series in the future.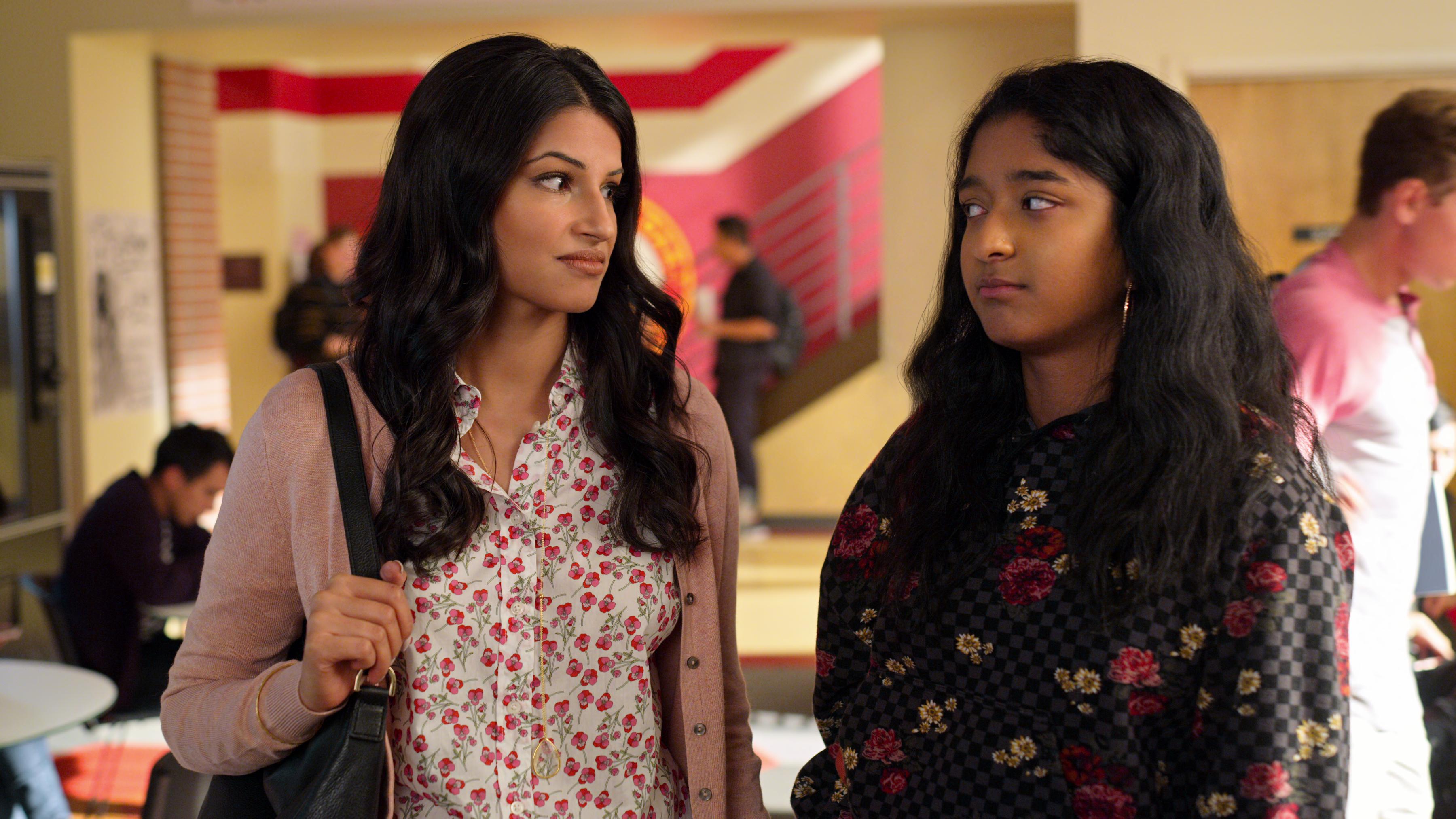 If you fell in love with Mindy Kaling in The Office or her own long-running series The Mindy Project, then you're familiar with her particular brand of honest comedy. Enter Never Have I Ever, which she co-created for Netflix about a teenage Indian-American girl navigating high school while grieving her recently deceased father.
Article continues below advertisement
Given that Mindy was at the forefront of her previously created series and had such a strong role in putting this one together, it makes you wonder if she will be in Never Have I Ever at some point. Mindy was writing for NBC before she stole hearts as the kind of/sort of mean girl Kelly on The Office, so she hasn't appeared in literally every project she has worked on. But making a one-off cameo in Never Have I Ever would totally delight viewers.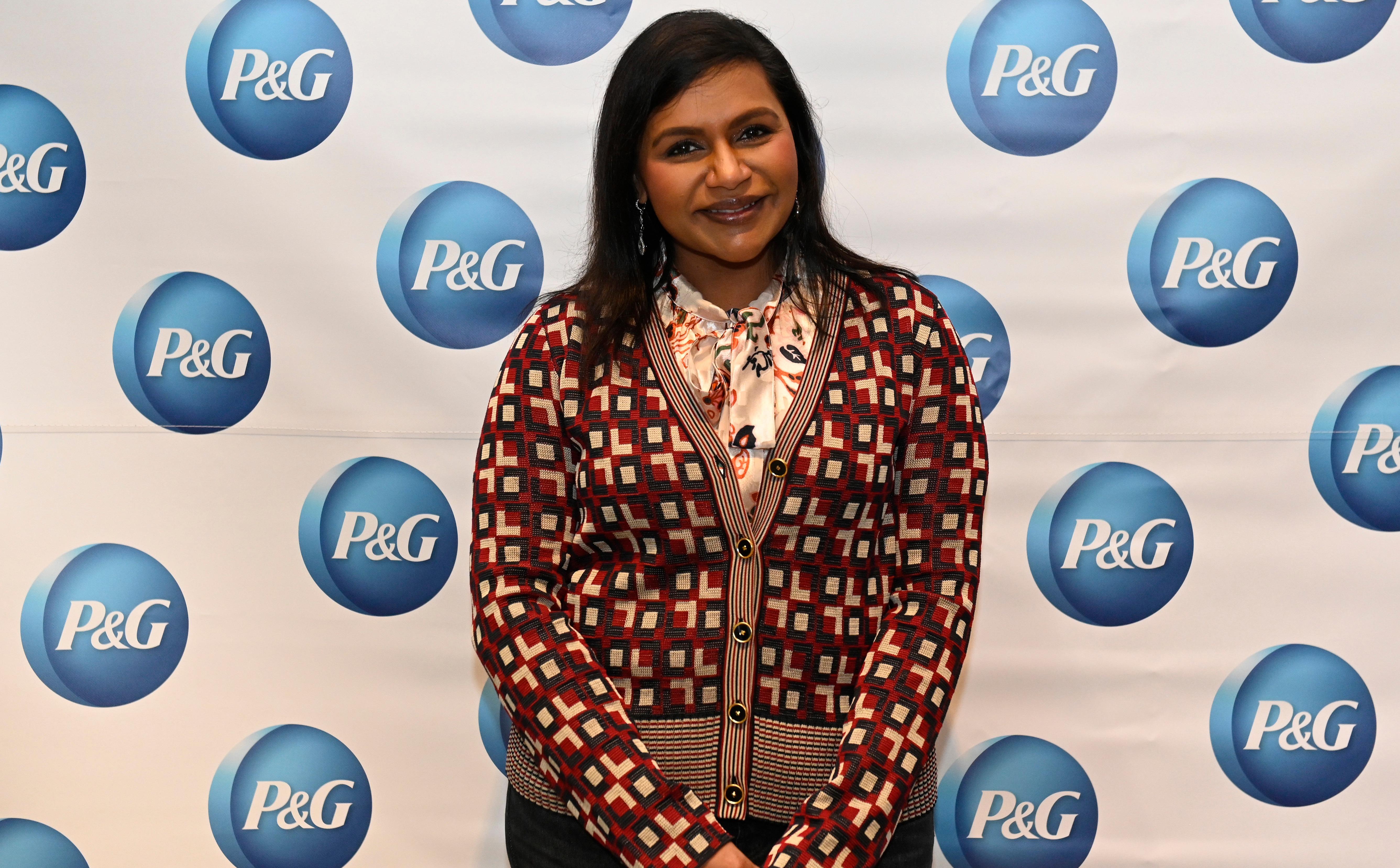 Article continues below advertisement
Is Mindy Kaling in 'Never Have I Ever'?
Unfortunately, Mindy doesn't appear at all in the 10-episode first season of Never Have I Ever. Can't you just picture her as a Gossip Girl-esque narrator? It would have been amazing. That doesn't mean she won't ever consider it, though, because in an interview with TVLine, Mindy admitted that it was one of her regrets after creating the show's inaugural season.
"I was pretty jealous at the end of shooting the 10 episodes," she told the outlet. "I was like, why did I not write myself part of this show? I'm freaking Indian. If I ever had a show, this one makes the most sense for me to be in it!"
Hopefully that means she will consider making a cameo in the future if there is a Never Have I Ever Season 2.
Article continues below advertisement
The Netflix show is partly inspired by her life.
At first glance, it might seem like Never Have I Ever has all of the trappings to make it the perfect Mindy Kaling autobiographical comedy. It's not really her life story in every sense of the phrase, but Mindy did draw on some of her real-life experiences while writing Never Have I Ever with fellow Mindy Project writer and producer Lang Fisher.
Article continues below advertisement
Lang, in turn, used some of her own life experiences as a teenager to help create an authentic show. Although she did not grow up as an Indian-American, as Mindy had, like the show's main character, Lang also lost her father and she and her brother grieved that loss together. So while Never Have I Ever isn't really Mindy's autobiography, the Netflix series was inspired by some real-life experiences.
Article continues below advertisement
How many episodes is 'Never Have I Ever'?
In a world of teen shows like Riverdale and now Netflix's Outer Banks, having a more realistic version of teen comedy and drama in Never Have I Ever is refreshing. That being said, it's only natural to wonder/hope/pray there are enough episodes to give you a good binge-watching session. Season 1 has 10 episodes which are less than a half hour each, so suffice it to say, it's totally binge-worthy.
Even though Mindy doesn't appear in Never Have I Ever Season 1, if the show is renewed, it definitely seems like a possibility. She already has plenty of control in creating the teen comedy, and its particular brand of relatable humor couldn't have come at a better time.
Never Have I Ever is now streaming on Netflix.