Thanks to 'Never Have I Ever', We Have Found Ourselves a New Crush
Netflix's 'Never Have I Ever' has introduced us to our newest crush and his name is Paxton Hall-Yoshida. Learn all about the actor who plays him.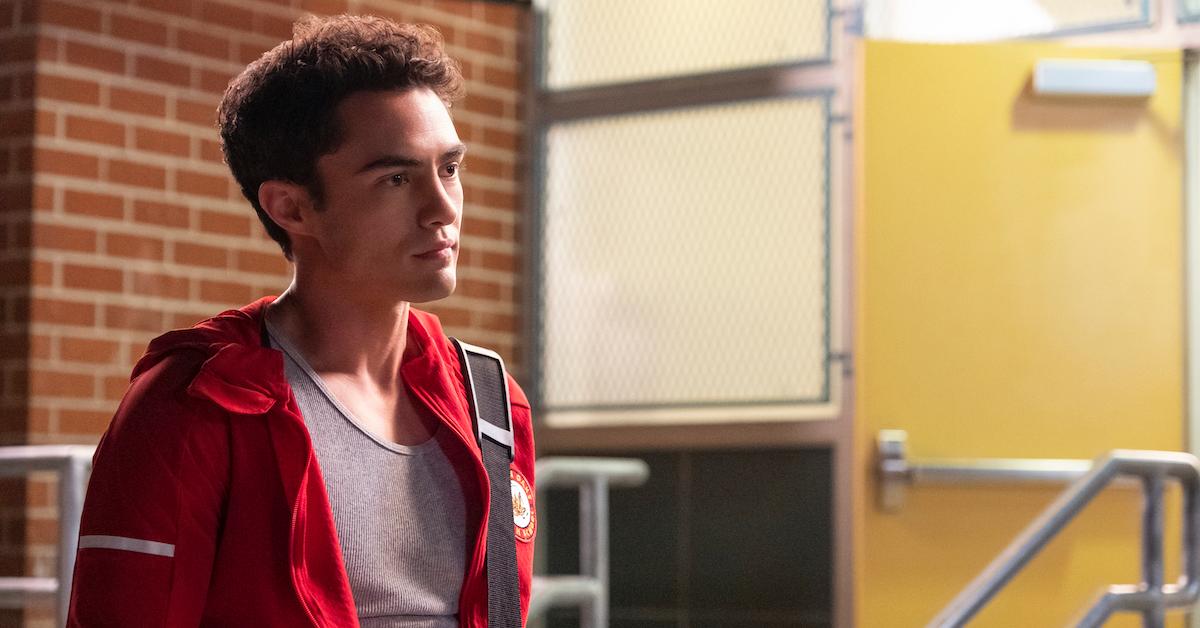 Article continues below advertisement
But the major tragedy pushes Devi to make some changes in her life. When she returns to school, she has a plan to take her and her friends' lives in a new direction, one in which they are cool and popular. In her quest, she embarks on a mission to find a boyfriend. But not just any boyfriend.
Devi's heart is set on none other than popular junior Paxton who also happens to be the hottest guy in school.
With plenty of shirtless scenes and abs that will certainly keep his fan base growing, many people want to know more about this talented actor. We do a deep dive to find out everything you need to know about Darren Barnet.
Article continues below advertisement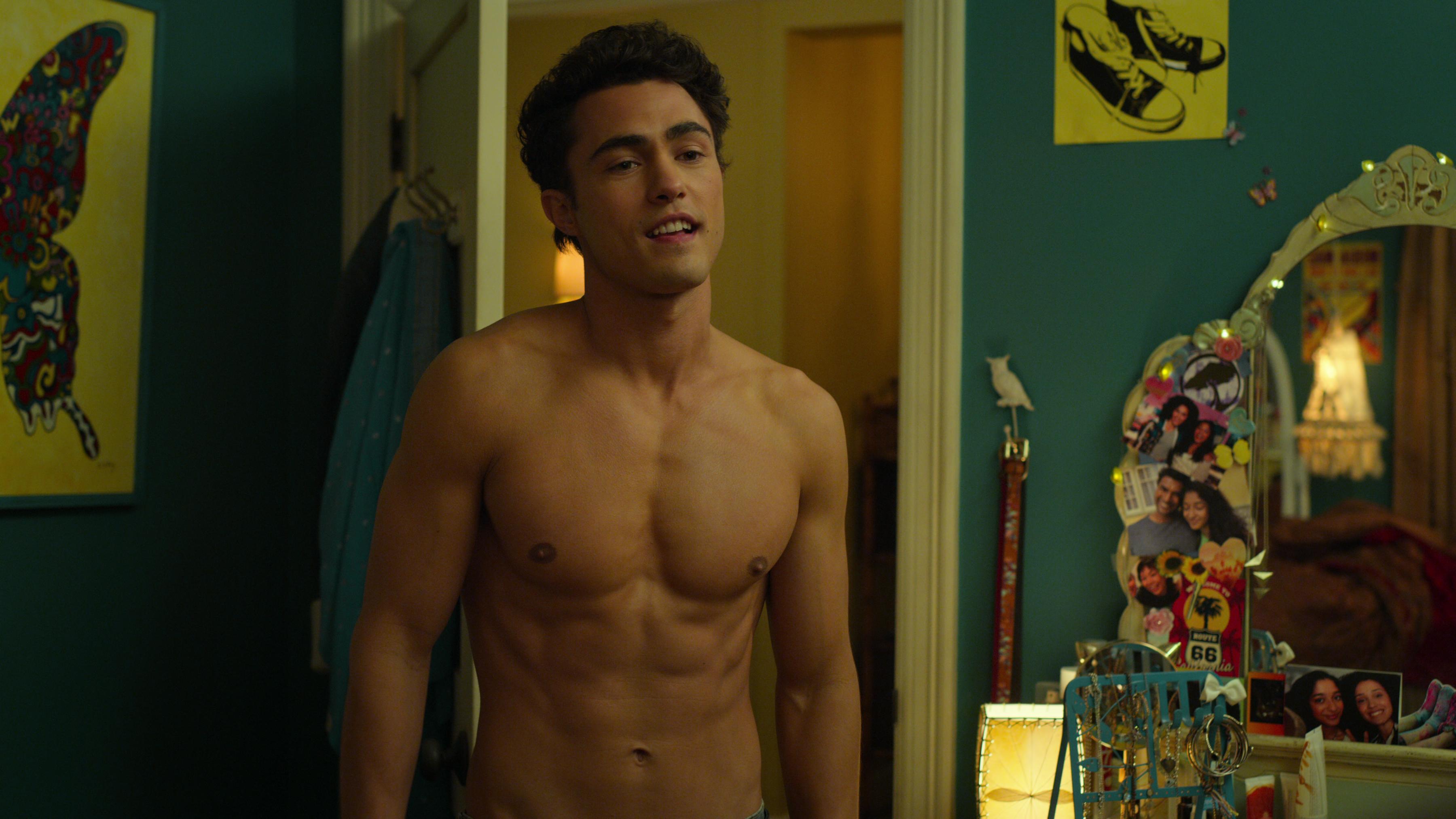 Who is Paxton Hall-Yoshida in 'Never Have I Ever'?
Never Have I Ever brings audiences a new heartthrob in Paxton Hall-Yoshida, the perfect upperclassman that protagonist Devi has zeroed in on as the boy she will lose her virginity to.
Article continues below advertisement
Everyone remembers the Paxton of their own high school: hot, popular, athletic, and completely unattainable. But you know what they say: don't judge a book by its cover. While Paxton may check all the superficial boxes, actor Darren Barnet says there's more to the character than meets the eye.
Paxton is an "aloof jock with a heart of gold and layers you might not see on the surface," the actor explained in an Instagram post announcing his part in the series. However, it may take audiences a while to see Paxton's more sensitive side given Devi's one-track plan for him.
Article continues below advertisement
Darren Barnet is making a name for himself playing lovable heartthrobs.
Darren Barnet is no stranger to the small screen and has taken on a number of intense dramatic parts before this. You may recognize Darren and his well-defined abs from his role as young Jack Pearson on This Is Us, as well as in a recurring role as fan-favorite, "Hot Seth" on the series Turnt.
Article continues below advertisement
Darren also had a role in the Lifetime movie Instakiller and this year he will reunite with his Instakiller co-star Lizze Broadway in the American Pie reboot, American Pie Presents: Girls' Rules.
But that's not the only reason we're obsessed with Darren. The actor is refreshingly candid and loves to interact with his fans on Instagram.
After one fan commented on the speed and agility with which Darren is able to remove his t-shirt in the trailer, asking him how long he had to practice that move, Darren hilariously responded: "I climbed a tall mountain amongst shirtless monks. I adopted their ways, their habits. I studied amongst grandmasters for two moons. I came down from that mountain a changed man. A man that could remove his shirt like lightning."
Gorgeous and funny? Help! Watch Darren on Never Have I Ever, now streaming on Netflix.