Meet the Girl Mindy Kaling Chose on Instagram to Star in 'Never Have I Ever'
'Never Have I Ever' is new to 'Netflix,' and the teen star who plays Devi is creating quite a buzz. Here's everything we know about the actress.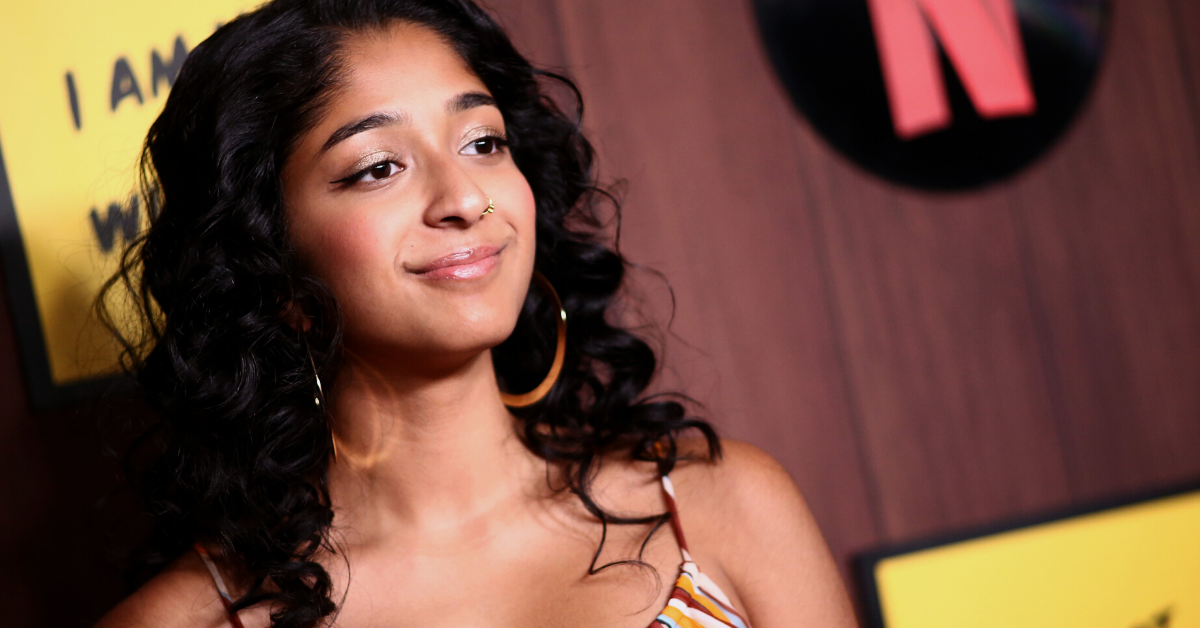 Everyone's talking about Mindy Kaling and Lang Fisher's latest endeavor — an Indian-American Netflix comedy series called Never Have I Ever. It's set to premiere on April 27, but is already receiving high praise from critics and reviewers alike.
It's a coming-of-age show centered around teen girl Devil, who has recently lost her father, is living with her widowed mother, and navigating everyday life as a high schooler.
Article continues below advertisement
The show is being described as "a smart, sweet teen romp," as well as Mindy's best show yet, according to Vanity Fair. And we honestly can't wait to watch.
But in the meantime, we're brushing up on everything there is to know about the series in advance of its big debut.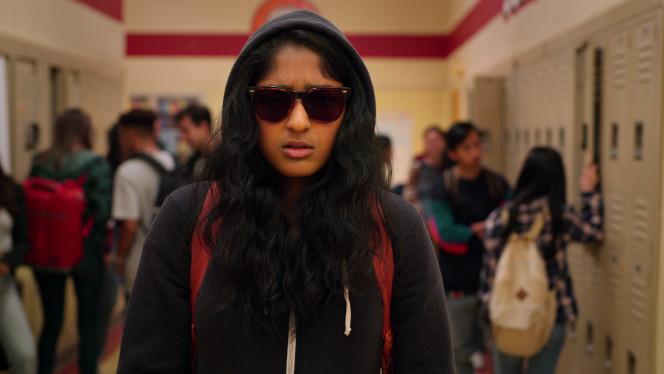 Article continues below advertisement
Here's who plays the main character, Devi, on 'Never Have I Ever.'
Never Have I Ever centers around Devi Vishwakumar, played by the adorable and talented teen actress Maitreyi Ramakrishnan. If you haven't heard of her, it's for good reason! At 18 years old, this is her very first (and only) big-time acting gig to date, according to IMDB.
She already boasts more than 25,000 Instagram followers, with a badass bio that reads, "Respect existence or expect resistance ❤️ #browngirlcomeup."
Mindy found Maitreyi on Instagram.
Yes, really! In lieu of a traditional casting call, Mindy took to social media to find the starlet for her upcoming series.
The beloved celeb decided to hold an open casting call on Instagram, attracting 15,000 hopefuls. And of course, Maitreyi — hailing from Mississauga, Ontario — was one of them.
Article continues below advertisement
Here's why she was chosen to play Devi.
Actually, being herself instead of what she's seen on TV before is what helped Maitreyi land her dream role.
"I remember asking Mindy why she picked me — why me, out of thousands? — and she said what was awesome was that I brought myself into the role without totally changing the character, but finding a nice balance that there was authenticity behind Devi," Maitreyi shares to the NY Post.
Article continues below advertisement
"I didn't imitate what has been shown on TV before; I didn't imitate the teens that are represented in film. I took it in a unique way, and that's a real way that people can relate to."
In a recent interview, she opens up about the potential awkwardness of broaching real-life subjects like sex and drinking on the show, as well as being safe and represented well on set.
Article continues below advertisement
And the critics love Maitreyi.
It's not just Mindy and her castmates who are on Team Devi. According to Now Toronto, Maitreyi "nails her type-A, sharp-tongued and explosive character" and the show wins viewers over with rare wit.
"Devi's a big character. She's type-A, sharp-tongued, wounded and explosive. The show can barely contain her. But Ramakrishnan, plucky and wide-eyed, nails the role with attitude to spare," the outlet shares.
Article continues below advertisement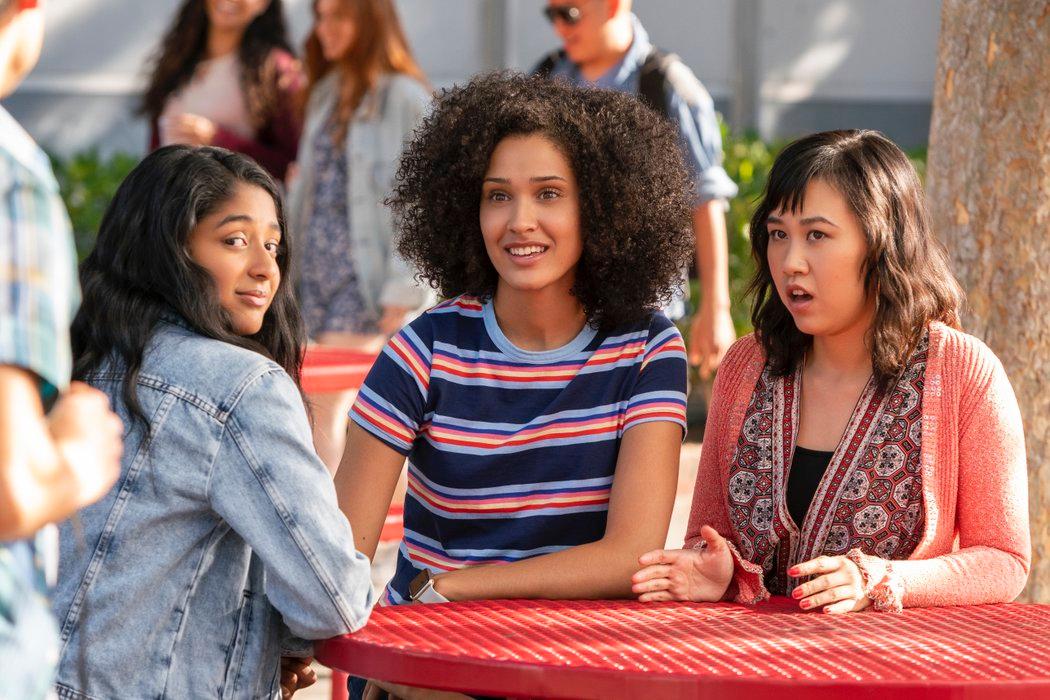 "Newcomer Ramakrishnan, whom Kaling found through an open casting call on Instagram, has remarkable comedic swagger; she delivers Devi's savage takedowns with the cheerful confidence of a young Amy Poehler," Entertainment Weekly shares.
Maitreyi is also said to "anchor the teen comedy" tackling representation, and that Mindy can make diversity feel effortless.
We're fans already. Keep rocking it, Maitreyi!