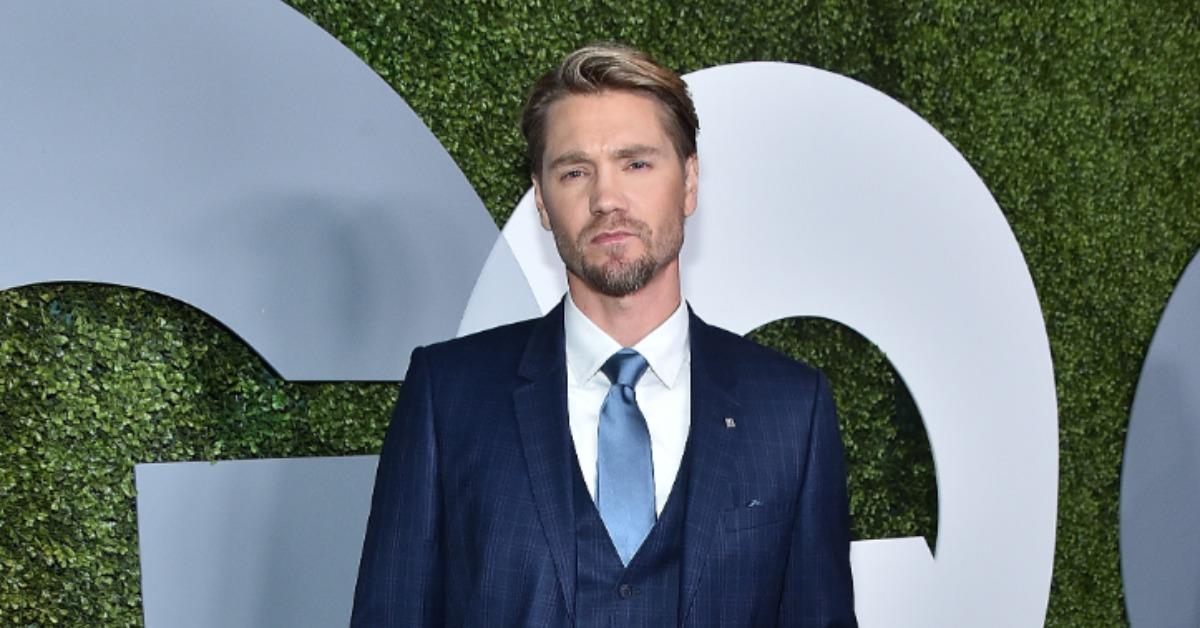 Chad Michael Murray Thinks a 'One Tree Hill' Reboot Is Almost Inevitable
If there's one thing many One Tree Hill fans want, it's a reboot, a revival, or something wherein all of their favorite characters come back for one last hurrah. This could also be a "last hurrah" that spans several more seasons, but they're not too picky. And when former One Tree Hill star, Chad Michael Murray, revealed that he thinks a reboot is in the future, it sent some of those fans into a tailspin.
Article continues below advertisement
One Tree Hill ended in 2012 after nine seasons, though the final was almost half the size of previous seasons. Still, the show gave provided solid conclusions to the main characters' stories, including a little flash-forward that shows Haley and Nathan's son, Jamie, following in his dad and uncle's footsteps and becoming a Tree Hill Raven.
It ended in a way that satisfied most fans, but they've always been keen on getting more.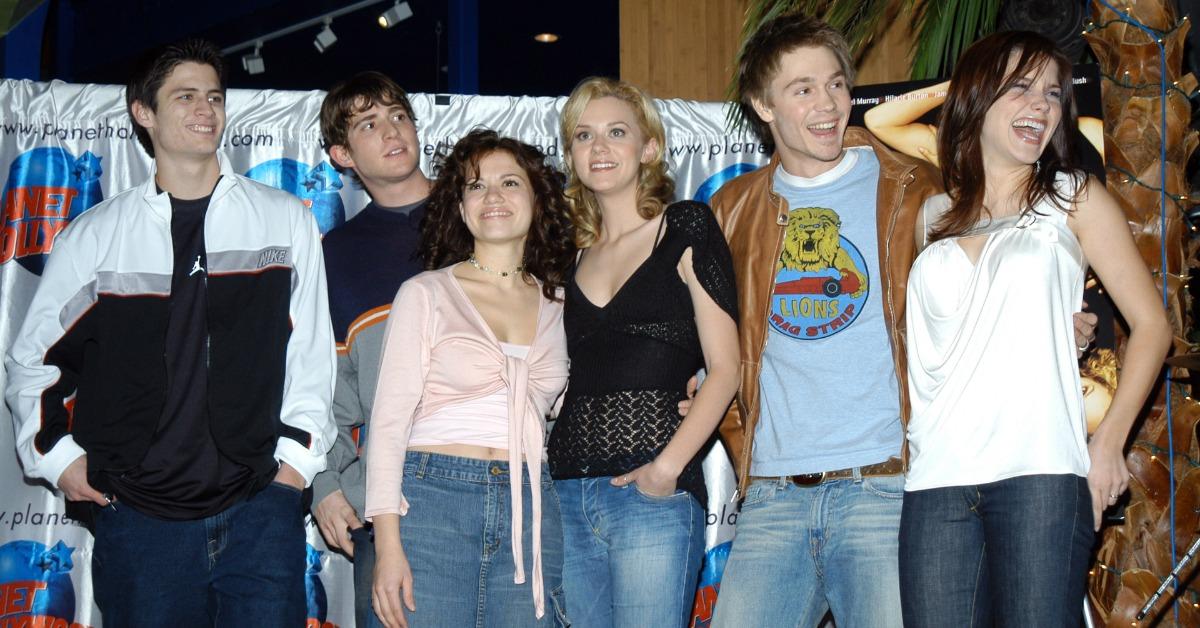 Article continues below advertisement
What does Chad Michael Murray think of a 'One Tree Hill' reboot?
In June 2021, Chad spoke with TV Fanatic about what he thinks of a possible One Tree Hill reboot. He didn't confirm that there was anything in the works. He did, however, make it clear that he felt the show would be brought back to life at some point, in some way, even if the original cast has nothing to do with it.
"I believe at some point, I'm sure there will be some new iteration of One Tree Hill," he told the outlet. "Who knows? But I think it would have to be taken under new guidance and let out into the world. Who knows? I've always heard things over the years, but nothing ever came to fruition. But hey, you never know."
Article continues below advertisement
He added that One Tree Hill "hit in such a way that it has affected multiple generations now" and that it's an "honor" to have new fans popping up and enjoying the show all the time.
Whether he would participate in a potential future reboot is unclear, but the fact that he embraces the idea is certainly promising.
Article continues below advertisement
What would a 'One Tree Hill' reboot be about?
To be fair, a total reboot with a new cast and even a new story isn't exactly what most fans want. Instead, many have tweeted that they can see a future version of One Tree Hill where the same characters, played by the original actors, are brought back to revive their storylines and give viewers just a bit more to see.
Honestly, that makes the most sense. Some reboots, like Roswell and Charmed, brought those shows into the new century and gave them a facelift. But, as the title says, there really is *One* Tree Hill. And unless a reboot includes the original cast and history, then it might be met with some resistance.
Article continues below advertisement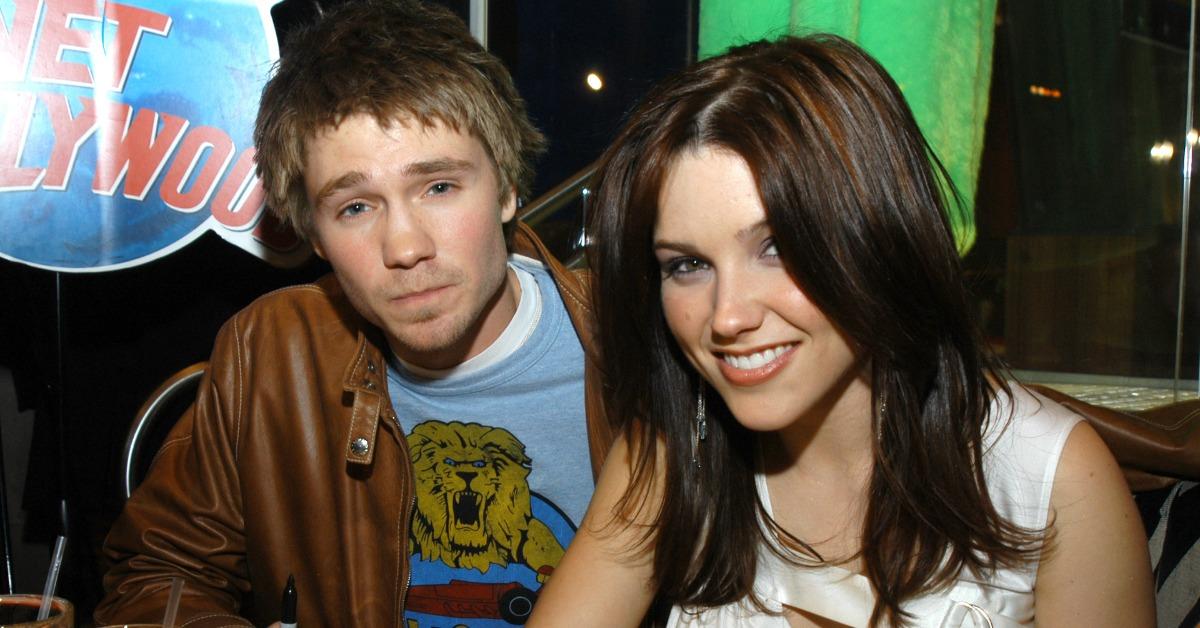 The creator of 'One Tree Hill' was accused of sexual harassment in 2017.
Should there ever be an actual One Tree Hill reboot, there's a good chance that it would have a new showrunner at its helm. In 2017, creator Mark Schwahn was accused of sexual harassment by Audrey Wauchope, a former writer on the series.
Along with stars Hilarie Burton and Sophia Bush, she released a statement to Variety detailing theirs and more than a dozen other women's claims against Schwahn.
"Many of us were put in uncomfortable positions and had to swiftly learn to fight back, sometimes physically, because it was made clear to us that the supervisors in the room were not the protectors they were supposed to be," they wrote in the letter.
If there's ever a One Tree Hill reboot or revival, it's clear that Schwahn's name probably won't be attached to it.