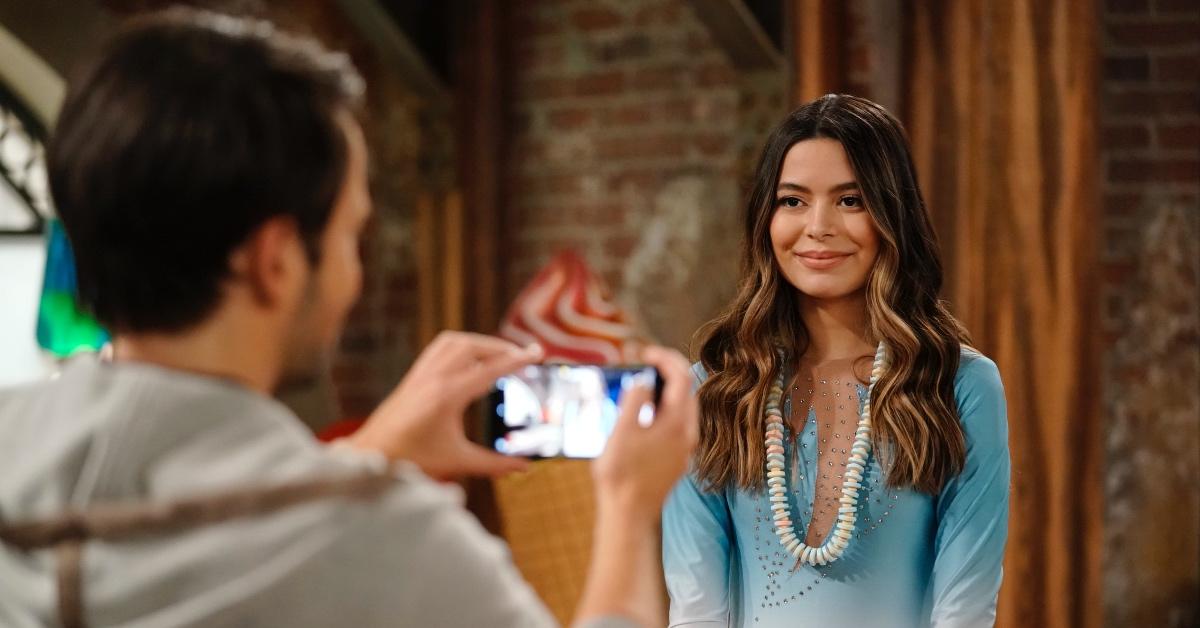 Original 'iCarly' Creator Dan Schneider Is Not Involved in the Reboot — Here's Why
With all of the hype surrounding the reboot of the hit Nickelodeon teen sitcom iCarly, fans are hoping that the show will deliver the wise-cracking storylines that they love — with a mature approach, of course. After all, iCarly was the key part of many childhoods, with tons of fans that are now millennial adults.
Article continues below advertisement
Since many of the fan-favorite characters are set to return for the revival, fans are wondering if key producers will come back. Not to mention, some people may think that iCarly won't have the same appeal without the original show creator, Dan Schneider. However, Miranda Cosgrove's take of what's to come on iCarly proves otherwise.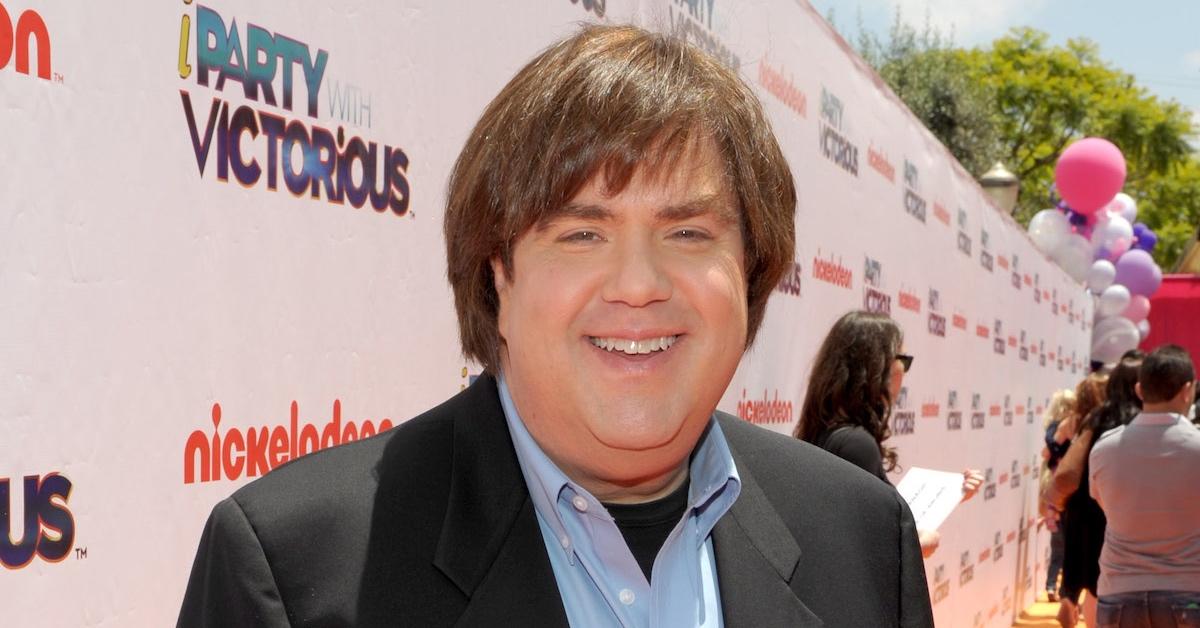 Article continues below advertisement
Still, fans are wondering what is going on behind the scenes with production and who's running the show. Will the creator of iCarly come back for the reboot? Get comfortable as we spill all of the tea.
Dan Schneider, the creator of 'iCarly,' will not be involved in the reboot.
Sometimes, moving forward without a show creator can feel like a bad taboo. But the show must go on and there are talented people who can sprinkle their own magic into the mix.
Article continues below advertisement
Plus, when there are past allegations that have remained unsettled, it's best to move forward. And that appears to be the case with Dan Schneider not being involved with the iCarly reboot. Vulture reports that former Simpsons and Fraiser writer Jay Kogen and producer Ali Schouten will be at the helm of the reboot series.
Article continues below advertisement
Dan Schneider parted ways with Nickelodeon a while back.
Known as the man behind shows like All That, Drake & Josh, iCarly, and more, Dan was with Nickelodeon since the late 1980s. However, GossipCop reports that Nickelodeon decided to part ways with Dan in 2018.
The reason, in particular, seems to be very murky. For starters, reports share that the decision for Dan and the network to part ways was mutual. The network even wished him well and sang his praises for the work he has contributed during his tenure with Nickelodeon.
"We thank Dan and his Schneider's Bakery producers, executives, and social media team for their immeasurable contributions to Nickelodeon, and we wish them the best in their future endeavors," the network said in a statement via Gossipcop. "And Dan and Schneider's Bakery are proud of the work they did together with Nickelodeon and will always remain big fans of the network."
Article continues below advertisement
However, rumors started to circulate about Dan having a history of inappropriate and verbally abusive behavior on set — which some suggest is the real reason why he left Nickelodeon. But the network has never commented on the allegations.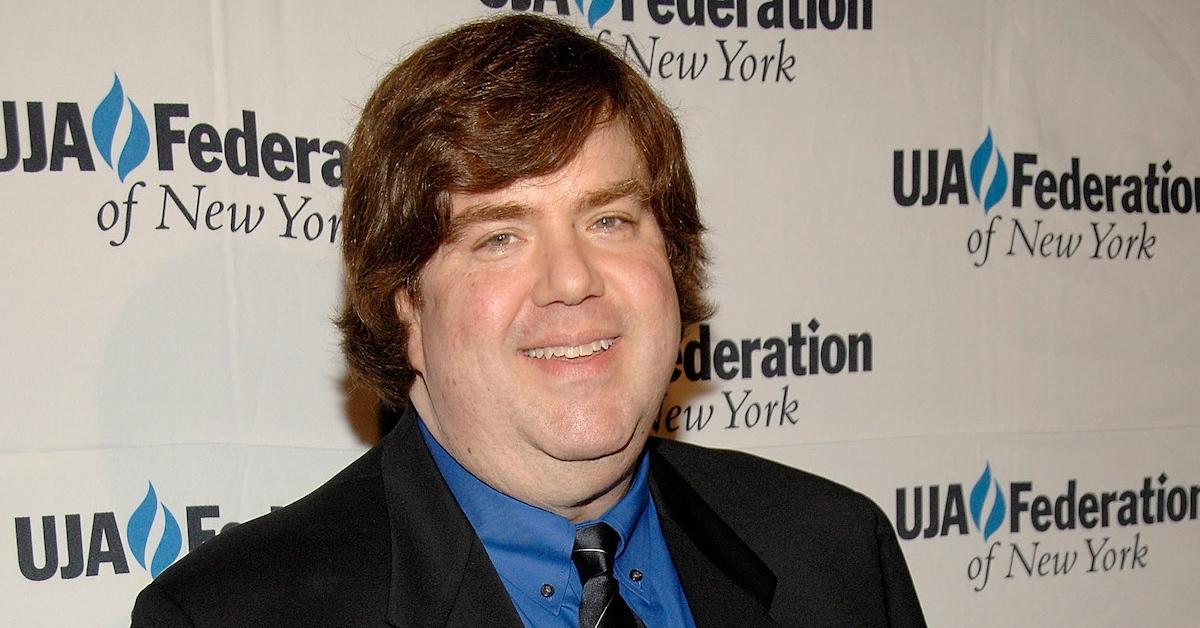 Article continues below advertisement
Dan Schneider has been relatively quiet these days.
The iCarly creator has seemingly stepped out of the spotlight after parting ways with Nickelodeon in 2018. While most people would think that he would be busy working on new projects, the television producer and actor has kept a low profile.
He maintains his self-titled website that highlights his achievements in television and film. The site also gives fans access to old pictures from his shows along with behind-the-scenes footage, auditions, and highlights from his favorite shows.
Dan has never confirmed if he decided to step away from Hollywood after the allegations about his behavior made their rounds.