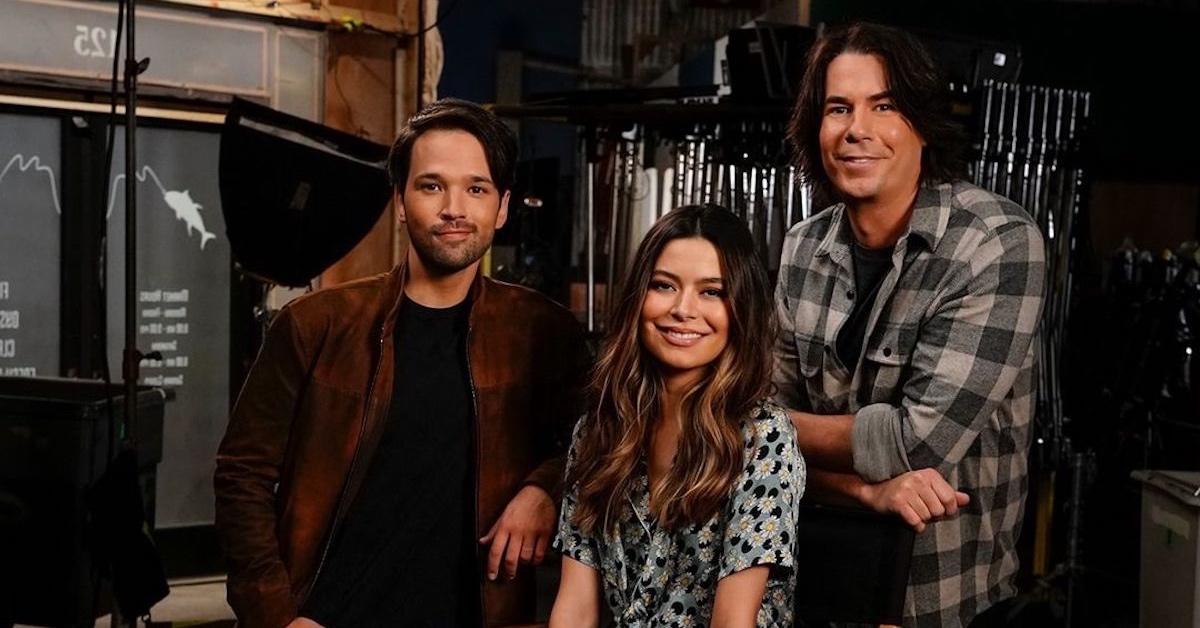 Miranda Cosgrove Is Spilling All the Deets on What's to Come With the 'iCarly' Reboot
Everyone is talking about it: The hit Nickelodeon teen sitcom iCarly is back. After the original show's final episode aired on November, 23, 2012, fans have been hoping and praying to the TV gods that the show will come back. And now producers have made it happen — after nearly 10 years.
Article continues below advertisement
The original show centers around Carly (Miranda Cosgrove), who created in-show vlog iCarly with her best friend Sam Puckett (Jeanette McCurdy) and Freddie Benson (Nathan Kress).
Now, viewers are wondering what the plot of the new show will entail. After all, audiences have grown up with the show, and delivering the same teenage-inspired content may not work well with the reboot.
It turns out that Miranda Cosgrove is spilling all of the tea on what fans can expect with the revival. And the show will definitely serve up a more mature Carly and crew. Read on to get the full scoop.
Article continues below advertisement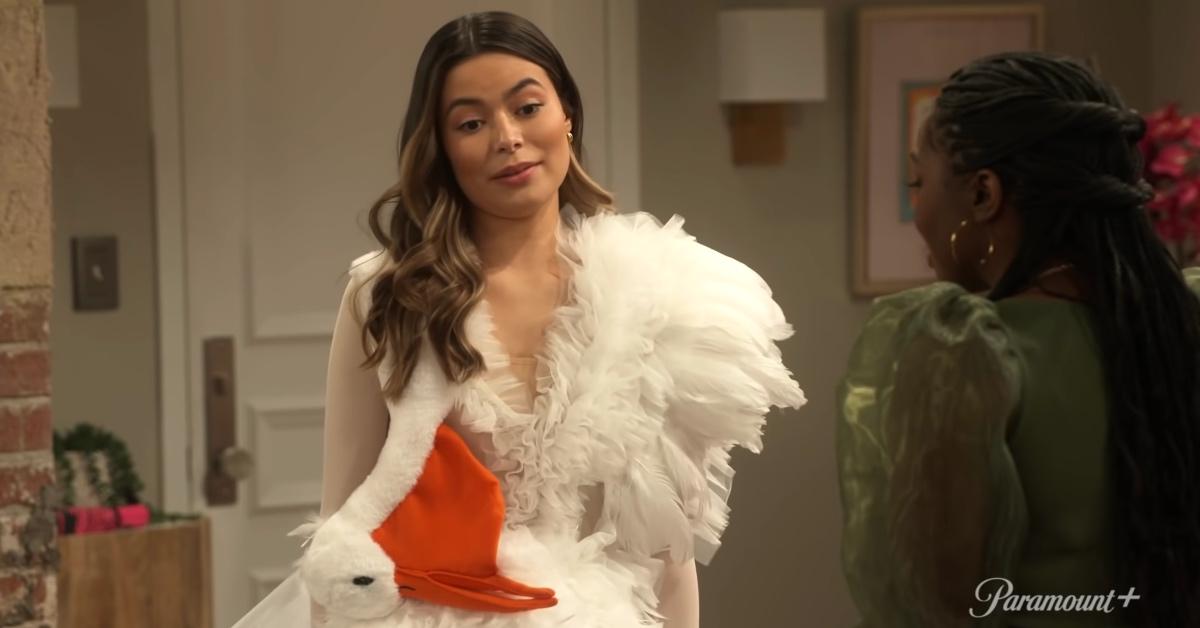 Miranda Cosgrove reveals that the show will address real-life issues like dating and relationships.
When you have a storyline that has worked over the years, it's easy for producers to stick with it. After all, the saying, "If it ain't broke, don't fix it," is popular for a reason. But, when you're dealing with characters who have grown in front of the camera, it's important for the show to grow with them.
Article continues below advertisement
Miranda Cosgrove shared that iCarly will address how the characters have grown over the years in regard to relationships, friendships, and their lifestyles.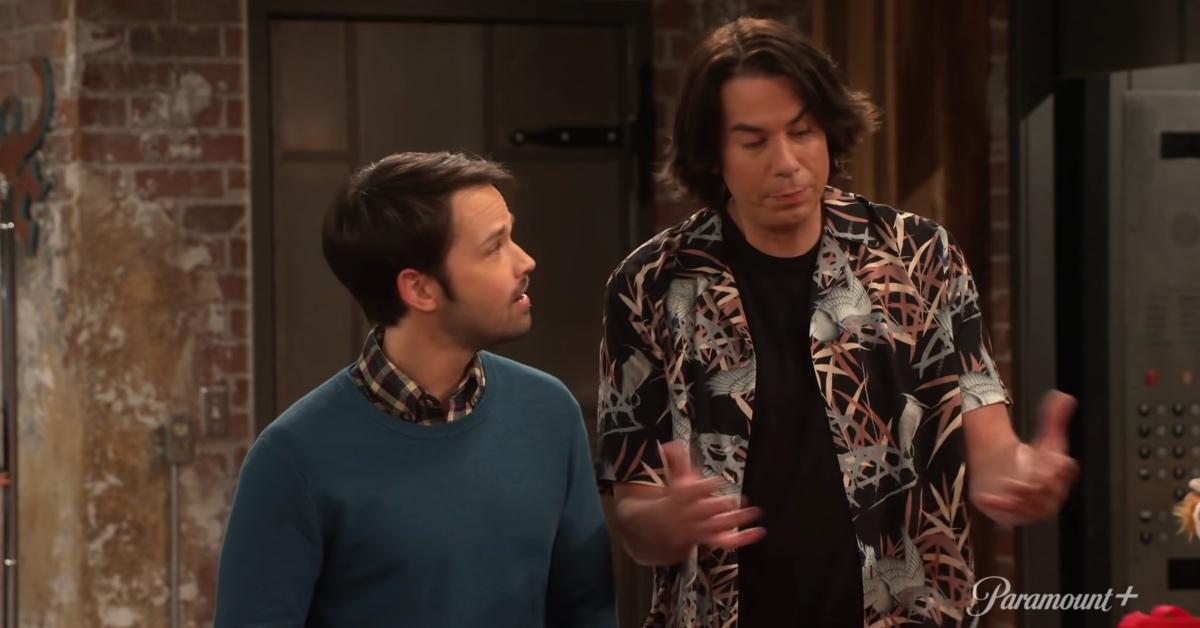 Article continues below advertisement
"Carly has gone through a lot over the last 10 years — all the characters have," Miranda told EW. "With the Freddie character, he's gone through a couple divorces. Spencer has become very wealthy, so there's a lot of different dynamics and different things going on."
Carly has also gone through a plethora of changes, and like many women in their twenties, is trying to find herself.
Miranda said that Carly has moved on with college and has become very successful, but she's "kinda in-between" where Freddie and Spencer are.
Article continues below advertisement
"We're getting to explore different things with [what] the characters go through that we would never have been able to do before, that's a lot more like stuff that's happened in our real lives and things that people in their twenties and thirties go through," Miranda told the outlet.
Article continues below advertisement
The 'iCarly' revival will also focus on Carly starting up her web show again.
iCarly reeled fans in with wacky content such as talent shows, random dancing sessions, recipes, and more. Now that Carly is picking things back up in her twenties, the web show will take a more mature yet still fun approach.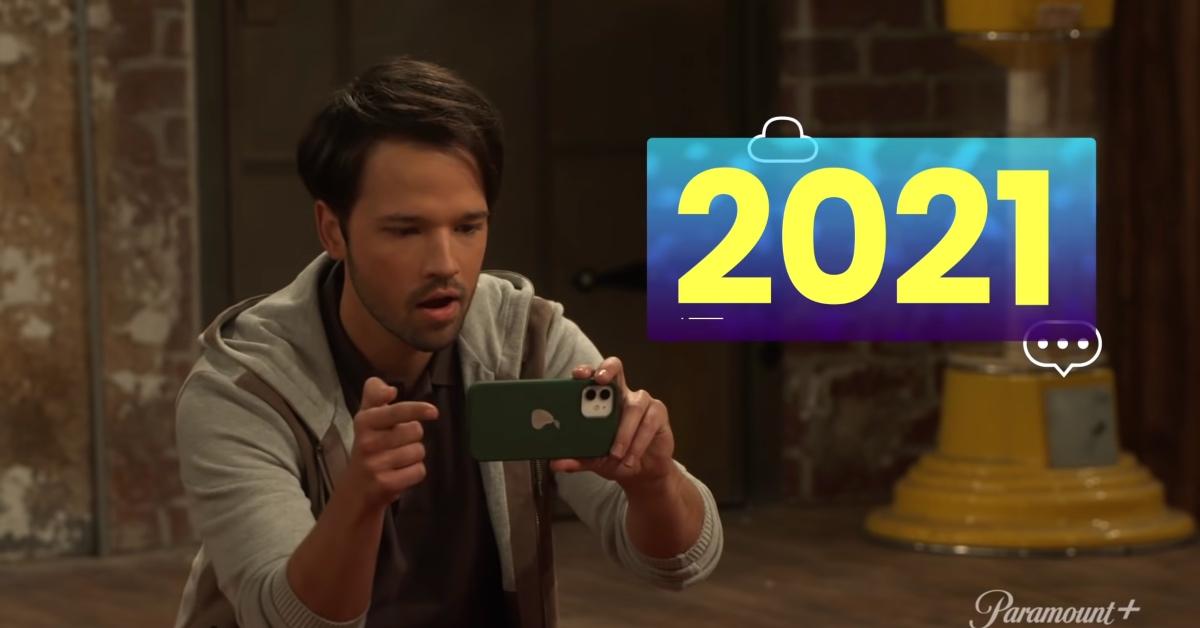 Article continues below advertisement
"She hasn't done iCarly in a long time, and she decides to start it up again in the pilot," Miranda told the outlet. "So we're exploring what her new show is. And even though it's iCarly, it's not the same as it was before. So we've been exploring a lot of different things with that, just like what a 26-year-old would really be doing if they had a YouTube channel nowadays."
And since the show is being filmed in the midst of the social media era, chances are, platforms like Twitter, TikTok, YouTube, and Instagram will play a role in how content for iCarly is created.
Article continues below advertisement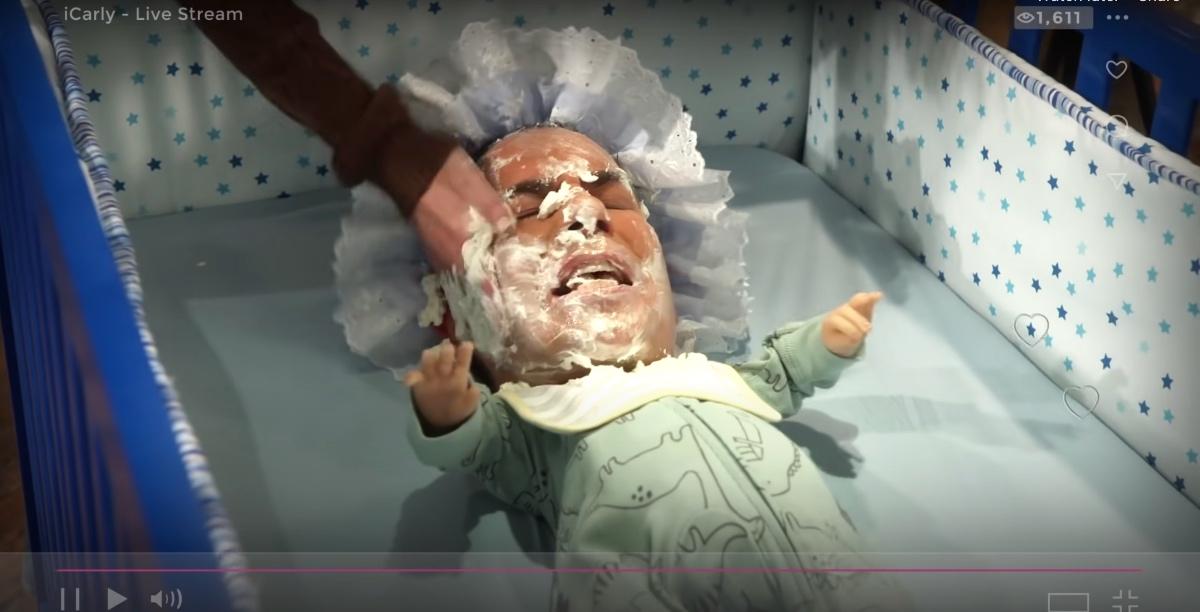 The revival is also set to give viewers backstory on the characters you know and love, with the promise of the return of some fan-favorites as well. Fans can expect to see Carly's nemesis Nevel Papperman (Reed Alexander) and Nora Dershlit (Danielle Morrow), the stalker iCarly fan, on the show, per EW. However, there is no telling if Carly's best friend Sam will make a return.
So, it looks like iCarly will deliver the same wise-cracking content that viewers love, with an adult-focused approach that millennials will appreciate.
Catch the premiere of iCarly on Thursday, June 17, 2021, on Paramount Plus.