Millennials Rejoice! We Finally Have a Release Date for the New, Adult Version of 'iCarly'
Showrunners announced that the Miranda Cosgrove-led Nickelodeon series 'iCarly' is actually getting a reboot. But when is it coming out?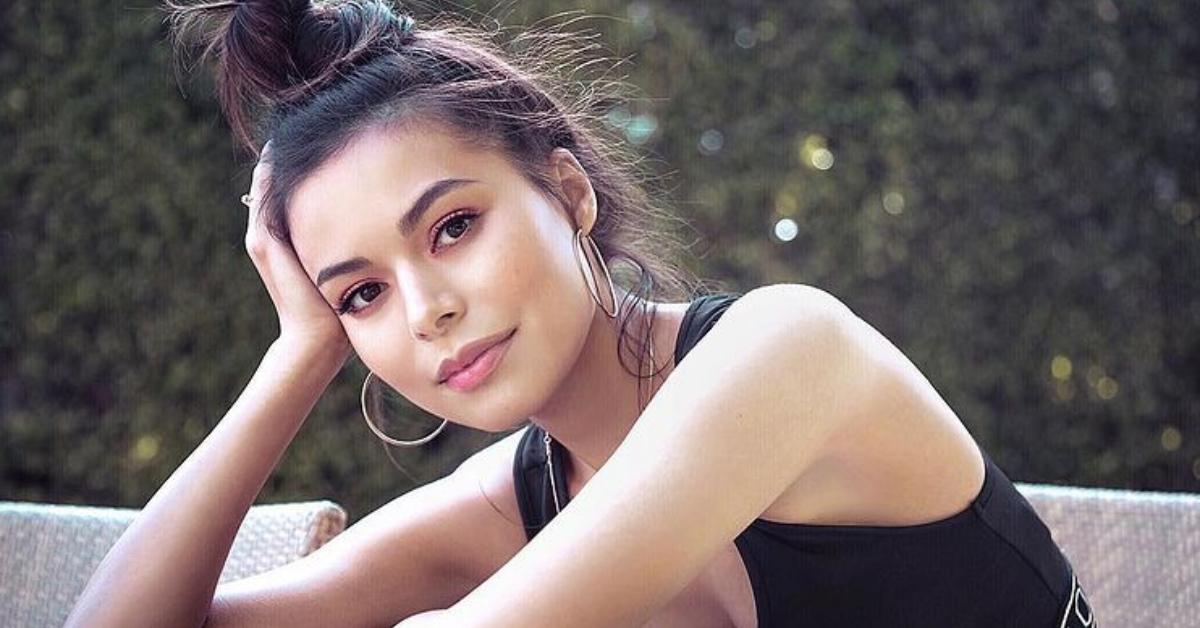 Another day, another reboot — or whatever our grandparents used to say. Much like fashion, entertainment repeats itself, and over the past few years, this has been proven with the revival of That's So Raven, The Proud Family, and most recently, the Nickelodeon series, iCarly.
Article continues below advertisement
In December, showrunners revealed that the Miranda Cosgrove-led show would be returning to our screens, but fans want to know when this millennial dream will finally come true. So, when is the new iCarly coming out?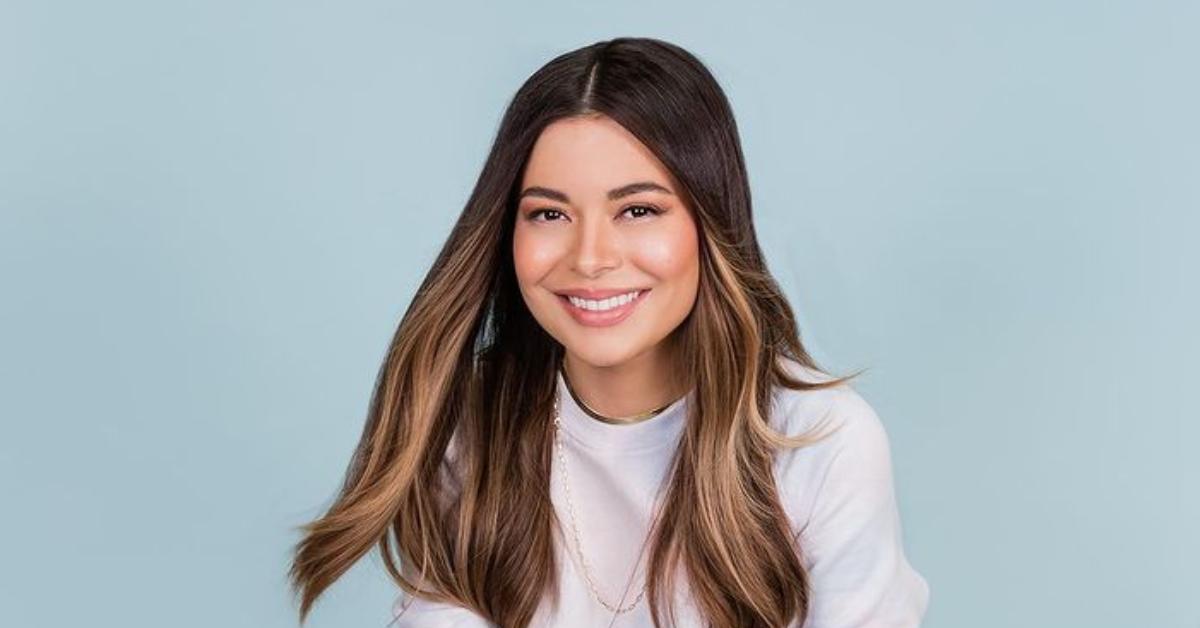 Article continues below advertisement
We finally know when the 'iCarly' reboot is coming out.
Miranda Cosgrove announced on her Instagram, "We're back! iCarly Premieres June 17!" Paramount Plus has confirmed that the new iCarly will in fact be coming to the streaming service on June 17.
The series, which will pick up 10 years after the iCarly season finale, "will not be on Carly becoming a TikTok star, but rather it will explore her journey through her twenties alongside friends and family," according to creators.
In a previous interview, lead actress Miranda explained that despite the show's widespread success, her gig on iCarly initially started out as a way to save for college. She told USA Today, "For sure, being able to go to college was my goal. When I first started acting, my parents thought I'd get a few commercials and we'd put it in a college fund."
Article continues below advertisement
Although Miranda said that she was sad to see iCarly come to an end, she's tremendously grateful for her time spent on the show. She continued, "I grew up making the show. I spent my whole childhood there. We knew it would be sad no matter when we stopped doing it. We would have done it forever, but we wanted to go out and not do too many episodes. It ended at a good time."
Article continues below advertisement
While it has been confirmed that Miranda Cosgrove will reprise her role as Carly for the reboot, not every star from the original cast is expected to return.
Article continues below advertisement
Which cast members are reprising their roles on the new 'iCarly'?
Sources confirm that although Miranda Cosgrove, Nathan Kress (Carly's friend and producer, Freddie Benson), and Jerry Trainor (Carly's older brother, Spencer Shay) will be reprising their roles in the show's upcoming reboot, Jennette McCurdy (Carly's sidekick, Sam Puckett) and Noah Munck (Carly's frequently shirtless friend, Gibby Gibson) have yet to sign on.
While it's been reported that offers are still on the table for Noah and Jennette, who later revealed that she battled an eating disorder on both iCarly and the show's spinoff Sam and Cat, there's no indication that these characters will return for the newest season.
Article continues below advertisement
However, we're lucky enough to get two new main characters joining the cast of the iCarly reboot. Laci Mosley will be playing Carly's best friend and roommate, Harper.
And then on the flipside, Jaidyn Triplett is joining the cast as Millicent, "Freddie's snarky and social media-savvy stepdaughter." Yep, you read that right! Luckily, we'll find out soon enough what that means for Carly's and Freddie's love lives.
How many seasons of 'iCarly' were there?
iCarly aired from September of 2007 until late 2012, filming six seasons and a total of 97 episodes. During the show's time on-air, a number of guest stars were featured on iCarly, including but not limited to Michelle Obama, Emma Stone, and One Direction, who appeared on Episode 2 of Season 6, "iGo One Direction."
Seasons 1 and 2 of iCarly are currently available for streaming on Netflix, while the new reboot will debut on Paramount Plus on June 17.