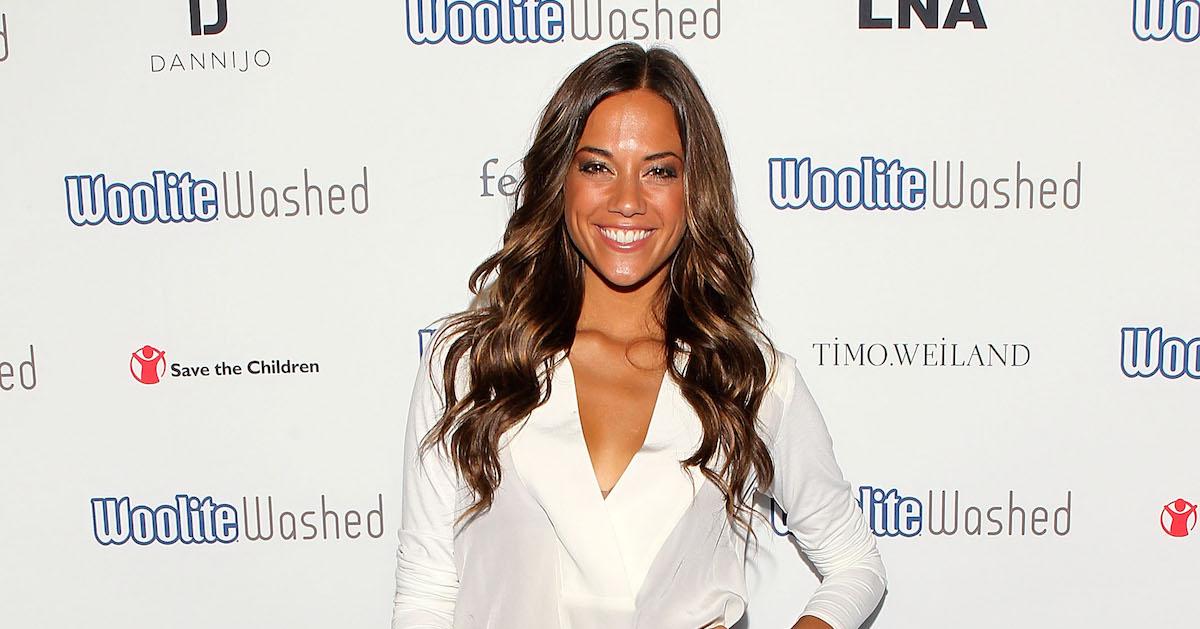 Jana Kramer and Bethany Joy Lenz Spark 'One Tree Hill' Reboot Rumors
The tangled web of romance from a fictional small North Carolina town might just be making its return to TV. One Tree Hill ended its nine-year run in 2012, but fans of the show have been begging for a reboot ever since it went off the air.
The show's popularity is evident, as it still gets new viewers every year with streams on Hulu. With a recent conversation between two from the cast, it seems like there is a possibility we could still see what the Scott brothers, Peyton, Haley, Brooke, and Alex are up to now.
Article continues below advertisement
Is One Tree Hill coming back? Inside what former co-stars Jana Kramer and Bethany Joy Lenz had to say about the possibility of the show coming back. The two also discussed the high tensions on set and what it was really like to work with now-disgraced showrunner Mark Schwahn.
Jana and Bethany Joy said the cast didn't get along during filming.
Viewers love to imagine that a cast can get along as well off-screen as they do on-screen, but that definitely wasn't the case for the actors on One Tree Hill.
Article continues below advertisement
Bethany Joy Lenz, who played Haley Scott (neé James), went on Jana Kramer's podcast, Whine Down with Jana Kramer, and the two talked about how tense the set could get. Jana only joined the show as model/singer Alex Dupree in the show's seventh season, which allowed her a fresh perspective on the uncomfortable set.
"It was hard for us because I felt like when we came on the show, just being so honest, it was a very divided set," Jana admitted to Bethany. "I feel like everyone already kinda had their places and it was either, 'You're going to be on the A-team or the B-team? It was just tricky," she later said.
Article continues below advertisement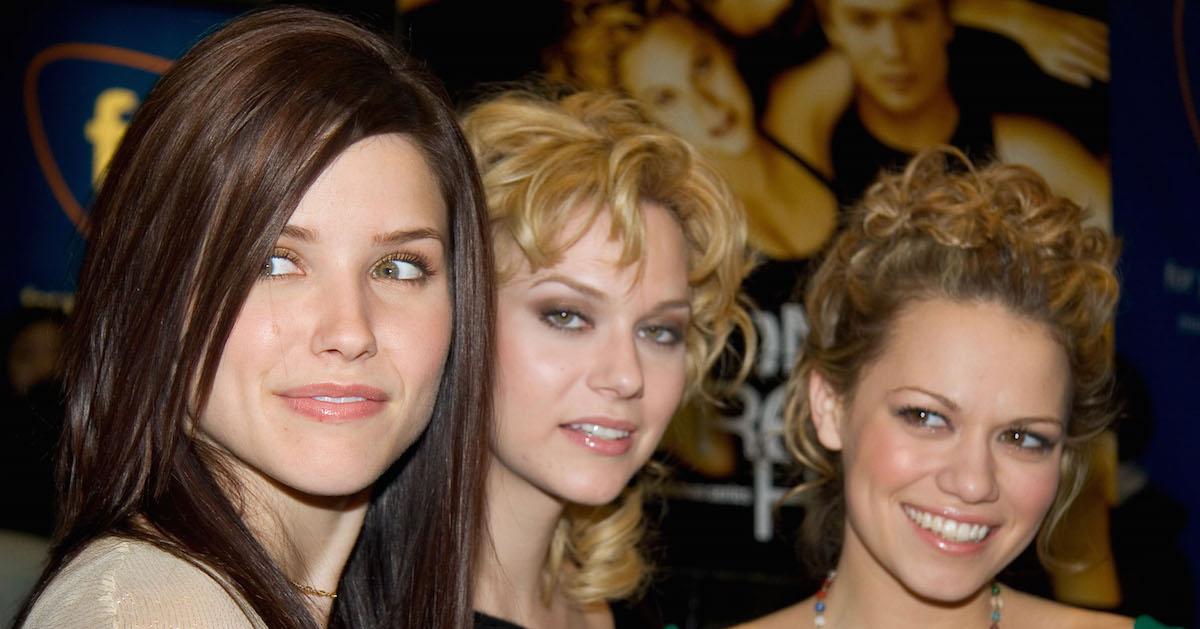 But, Jana did acknowledge that she was still able to enjoy her time on the set, and that she and Bethany got along well while filming. Bethany said that she particularly enjoyed her scenes with Jana because she was a "firecracker" with "great energy." Thankfully, it seems like there were some bright spots in the otherwise tense working environment.
Article continues below advertisement
Is One Tree Hill coming back? Making a reboot would be tricky, but Bethany and Jana are interested.
With the success of reboots like Will and Grace and Beverly Hills: 90210, it seems logical that some of the One Tree Hill castmates would want to emulate that success. Now that the show has been off the air for over seven years, it seems like catching up with what the characters are up to now would work in some capacity. But, Jana and Bethany acknowledged that there would be a multitude of issues if the show was rebooted.
Showrunner Mark Schwahn was accused of sexual harassment in 2017, and the allegations date back to the time when the show was airing. Hilarie Burton, who played Peyton Sawyer on the show, was one of the women who accused Mark of crossing the line. She claimed that Mark gave her character more air time and attention as a way to groom her into doing what he wanted.
Article continues below advertisement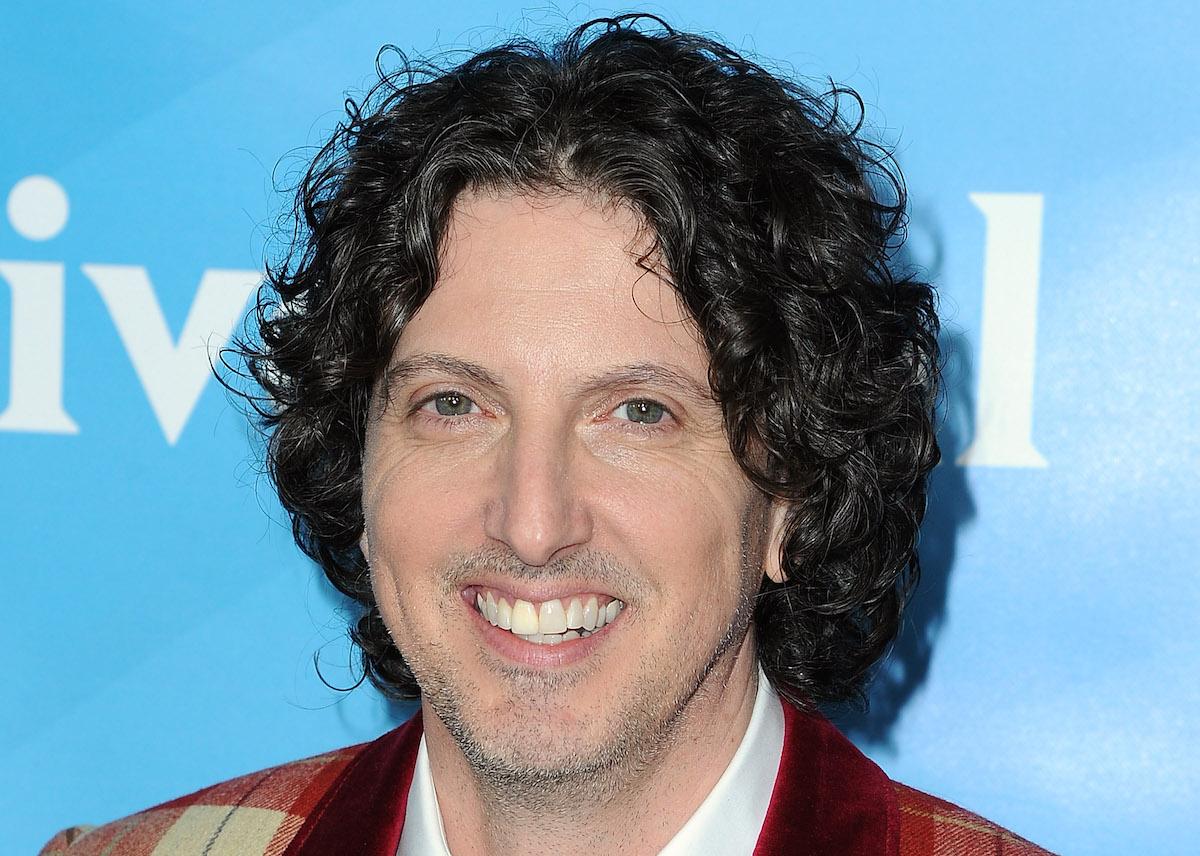 Hilarie said that he called her late at night during the filming of Season 3 and even admitted that he was sleeping with another actress on the show, even though he was already married. She was not the only woman to accuse Mark of inappropriate behavior, which she said culminated in a sexual advance during Season 4. His behavior contributed to her exit after Season 6, which was when her contract was up.
Article continues below advertisement
Hilarie might understandably want to avoid a reboot for the show because of the trauma she experienced during filming. Jana and Bethany also talked about how a reboot would also be complicated because Mark could still stand to make money from any new material affiliated with the show. The idea of him making money while having sexual harassment allegations against him made Bethany and Jana feel like a reboot might not be the best idea.
The pair also noted that the bad blood on set during filming had a lot to do with Mark's own behavior. "I think our creator kinda created that environment, as well," Jana said, before adding that his presence was the hardest part of her being on the show. Bethany and Jana agreed that things would be different if there was a reboot because Mark wouldn't be there.
Article continues below advertisement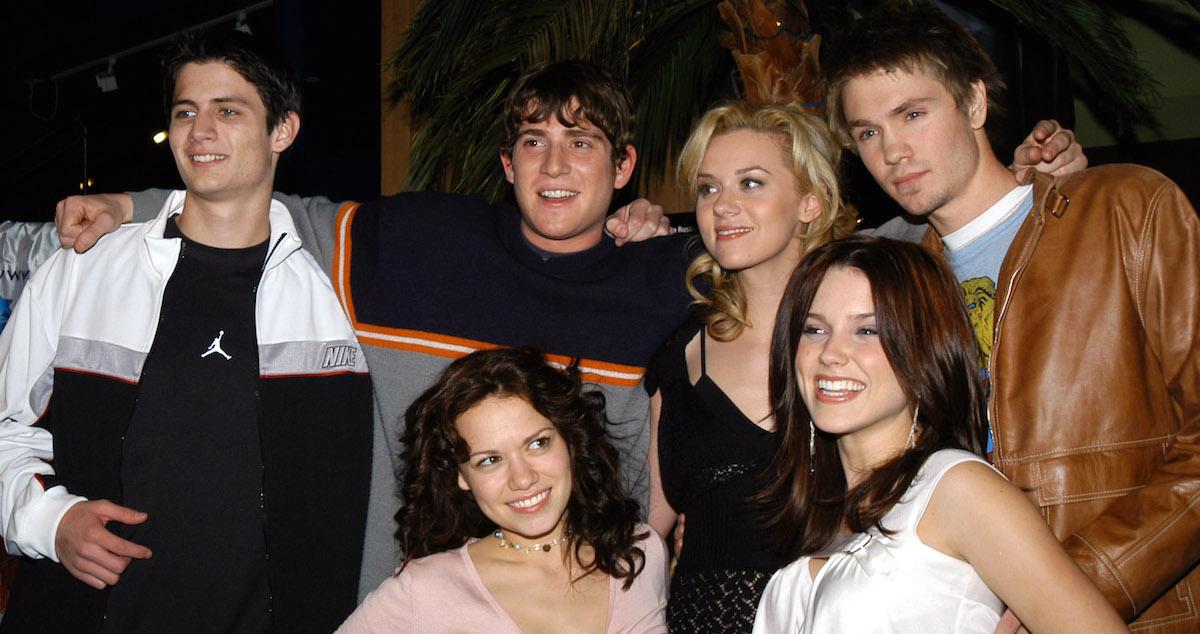 "It would be great to go back and not have it feel like it was divided in any way or when we were going through a rough patch. I think we're all older now, it'd be so much easier to really enjoy each other's company and enjoy showing up at work, appreciate having a job, appreciate being someplace where we know we have such a huge fan base," Bethany said. She also stated that it would be a great idea if Mark donated any profits from a new show.
Many of the cast members have reunited since the show went off the air at the One Tree Hill convention in Wilmington. Several of the cast have also appeared in a Lifetime Christmas movie together in 2018. We'll still hold our breath for an official confirmation that the show will return in some way.