Does Colin Leave on 'Below Deck Med'? Plus, the Co-Star He's Dating
Who leaves on 'Below Deck Med'? The trailer for the next episode shows deckhand Colin Macy O'Toole getting ready to talk to Captain Sandy.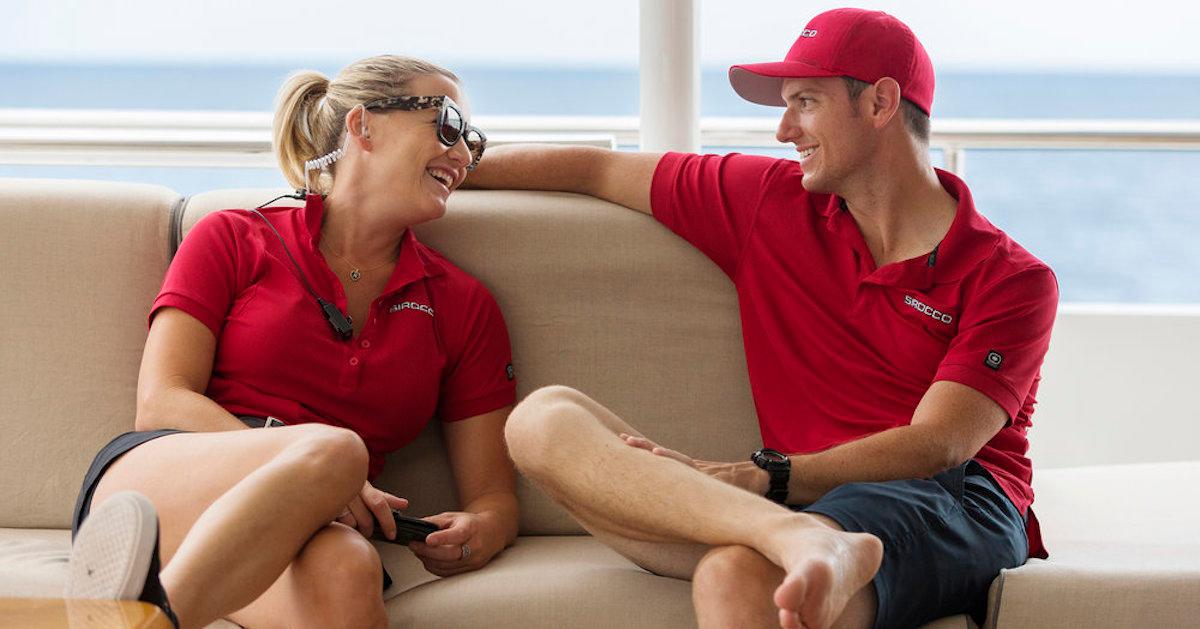 The midseason trailer for Below Deck Med showed deckhand Colin Macy O'Toole crying and asking to speak to Captain Sandy, which may have hinted at a possible exit for the two-season crew member. The appearance of former Chef Ben Robinson also had viewers wondering if yet another chef would get fired from Sirocco.
Article continues below advertisement
Who leaves Below Deck Mediterranean and what's the status on the relationships formed on (and off) the show? Keep scrolling to find out!
Who leaves on Below Deck Med? 
Colin is one of the most beloved crew members on the boat because of his level-headed nature and his ability to poke fun at himself. It would be truly shocking if the deckhand left, as he hasn't shown any signs of unhappiness on the show so far.
Article continues below advertisement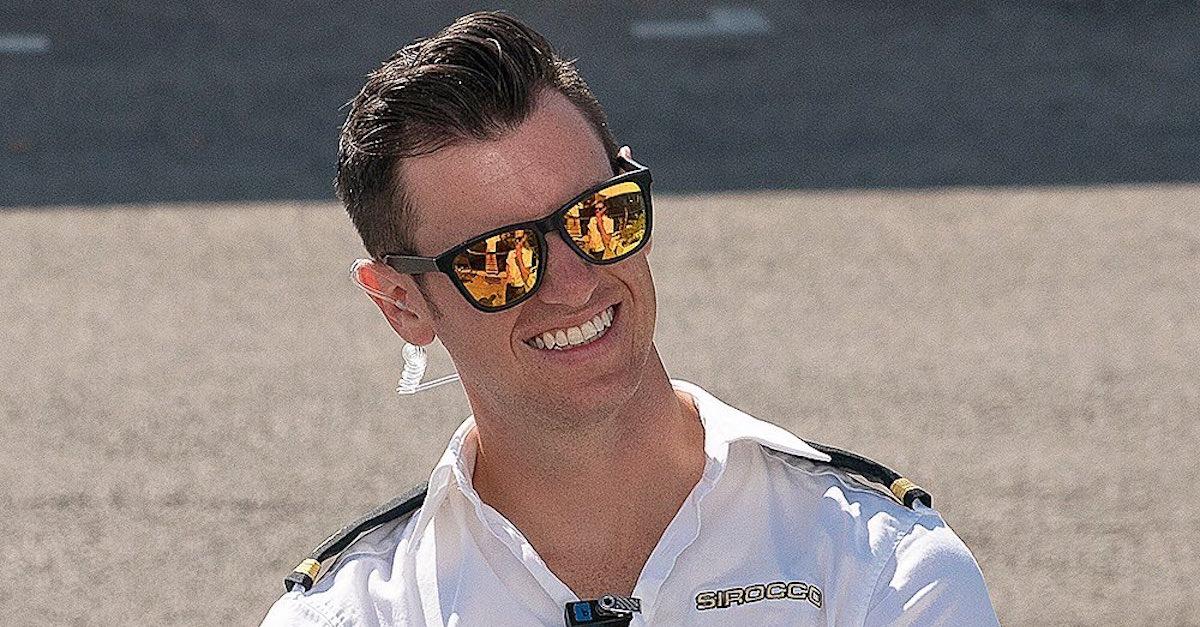 But Colin has also been very open about needing to be near his parents, who visited during a charter break during Colin's first season on the show. He's talked about how he lives just a few blocks away from them on Long Island, and that he loves being close to them. If Colin were homesick and decided to leave the boat, it would make more sense.
Article continues below advertisement
But, it seems too obvious that Colin would leave, so it might be the case that he speaks to Captain Sandy to discuss some of the other behavior on the boat.
Chef Ben Robinson does make a return to Below Deck Med.
But it's not what it seems. While Colin was tight-lipped about the potential of another crew member getting the boot, he did confirm that Chef Ben's return on the show was just for a visit. There was already a ton of drama earlier in the season with Chef Mila getting fired for making nachos and pancakes from the box, which led to third stewardess Anastasia getting the job as head chef.
Article continues below advertisement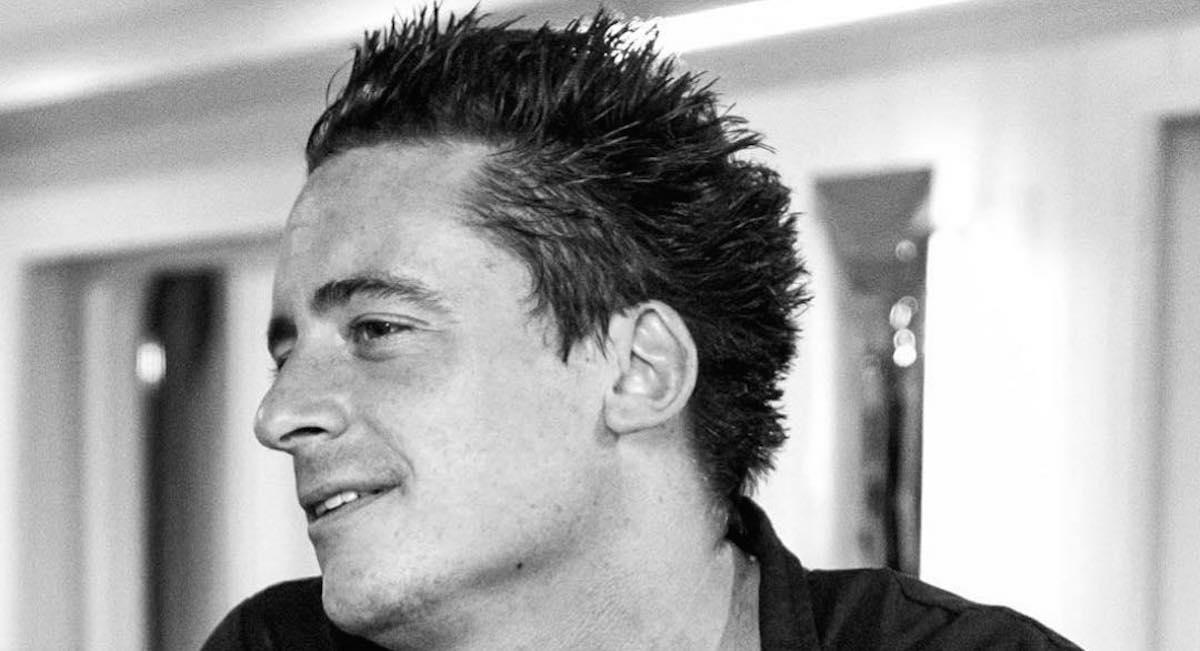 Though Anastasia crushed it in the galley for a few charters, it's clear that she still has some struggles. During baseball player Johnny Damon's charter, the guests complained of her food being less than five-star worthy. During the next charter, guests were critical of her food being too cold. With the return of Ben, it appeared that Anastasia might be on her way out.
Article continues below advertisement
Ben and chief stewardess Hannah Ferrier appeared on Below Deck Med's first season together, so she invited Ben to hang out with the Sirocco crew in between charters. Ben was working in the area at the time, so his visit was purely to meet the cast and see an old friend. Ben has made it clear that he is not returning to the show for a while, so Anastasia's job is (probably) safe.
Is Colin dating Anastasia?
Colin has not been very successful with love on the show, as his crushes on Brooke last season and June this season have been unrequited. But, he has confirmed since the show wrapped that he is seeing a Long Island girl.
Article continues below advertisement
But, there is a cast member who has her eye on Colin now. Chef Anastasia said on Watch What Happens Live that she has a crush on Colin, and thought he was the sweetest crew member on the boat. While she had a boyfriend during filming, it appears like Anastasia is ready to pursue the deckhand.
He was flattered to learn of the crush, but said that he is actually dating someone else. Fans did go crazy when Colin posted a picture of him and Anastasia together, but the picture is from filming. Perhaps the two will discuss the matter during the Below Deck Med reunion later this summer.
Article continues below advertisement
Below Deck Mediterranean airs on Mondays on Bravo at 9 p.m.