Look Out for Beloved Chef Ben on 'Below Deck Med' — EXCLUSIVE
Does Chef Ben come back to 'Below Deck Med' this season? The chefs have posed quite a problem this season, but will we see Ben again? — EXCLUSIVE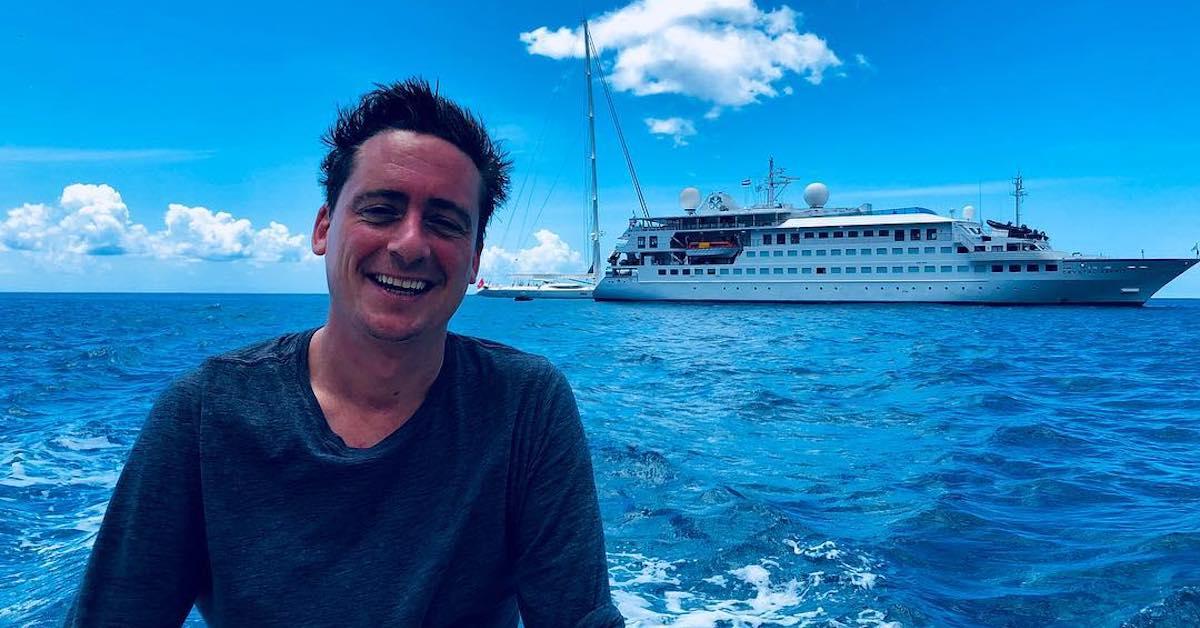 *Updated August 21, 2019*
Article continues below advertisement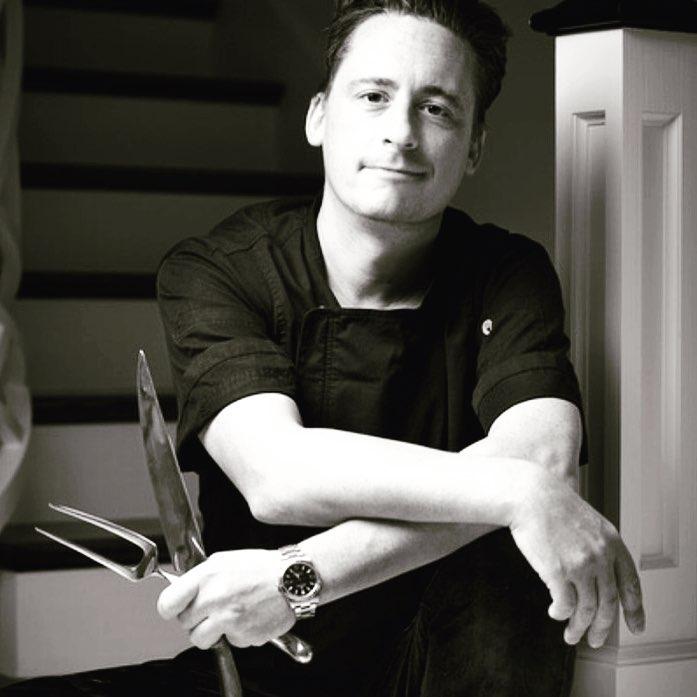 Article continues below advertisement
Does Ben come back to Below Deck Med?
And of course, we took the chance to ask him about the rumors circulating regarding Chef Ben. Especially because we previously reported on a picture of Ben wearing a Sirocco crew shirt that had the internet abuzz about whether or not he'd take on the role of the yacht's chef.
Article continues below advertisement
"Anastasia did a great job," Colin told Distractify exclusively about how relieved the entire yacht was when Mila finally was given the boot. "She was put into a tough position. Captain Sandy gave her the choice [between going back to third stew or stepping up as chef]. She had the confidence to remain chef and she did a really good job."
"Unfortunately," he continued, her doing a good job meant that Colin and his team on the exterior were short-staffed, as Travis became Anastasia's unofficial sous-chef in the galley. "We never had a full crew, you know, but she did a really good job."
Ben's appearance on Below Deck Med will surprise us all.
Article continues below advertisement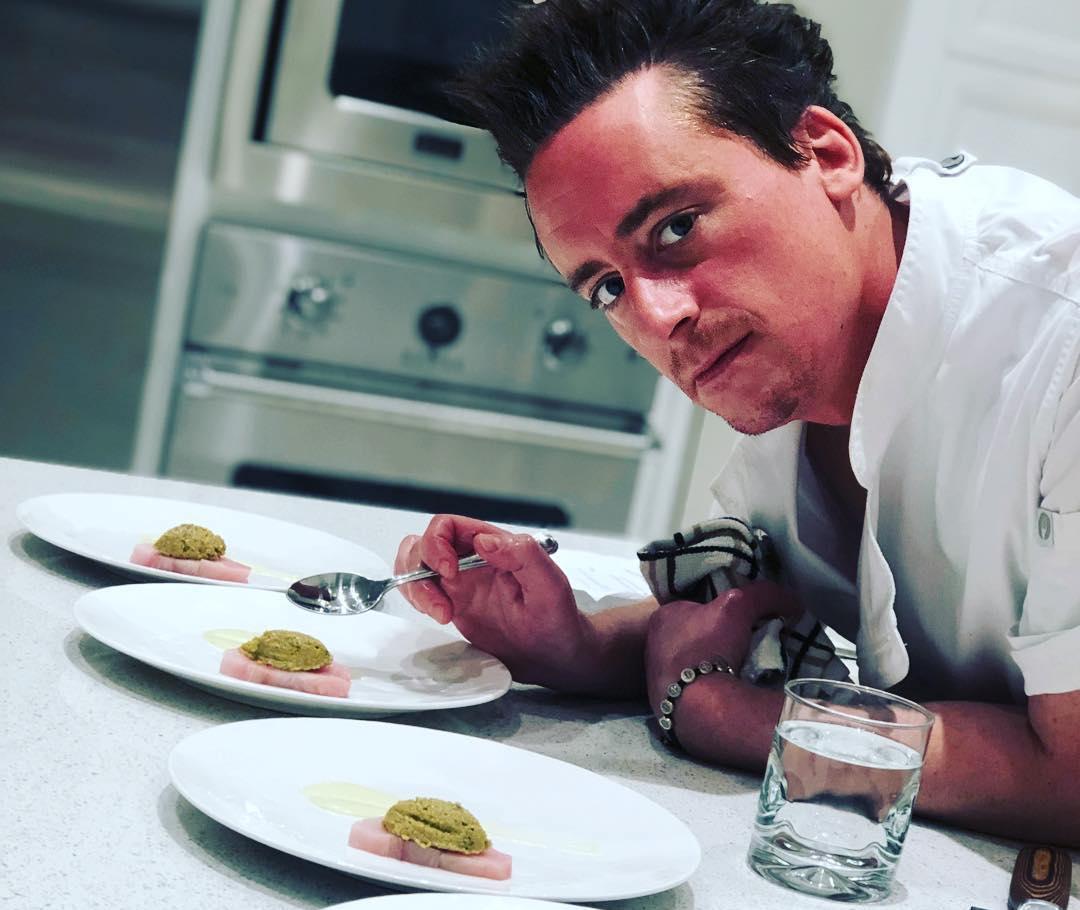 While Colin admitted that Anastasia did a "great job" cooking on the charters and stepping up to the plate when she was needed by the captain, "it's a hard position because she's not a great chef, she knows that, but she's good enough to kind of — I don't want to say fake it, but you know, surprise with some of the dishes that she puts out and she's done a really good job at it."
Article continues below advertisement
However, we'll see Anastasia succumb to the pressures of guest complaints ('the food's not hot enough', 'there's a hair in my dish') and ultimately ask the captain if she can possibly find another chef so that Anastasia can return to her hired position as third stew.
Don't miss the latest aboard the Sirocco when Below Deck Med airs Mondays at 9 p.m. on Bravo.