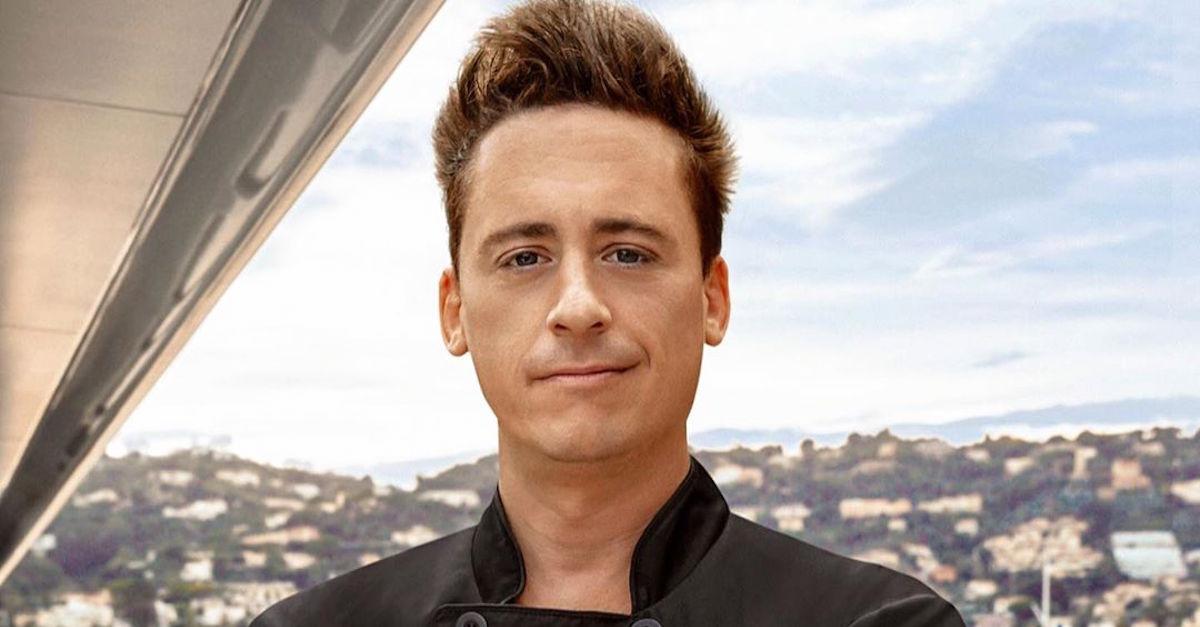 Someone Got Fired on 'Below Deck Mediterranean,' and a New Chef Is Coming Aboard... Again
Finding a chef for Sirocco has proven to be the biggest challenge in this season of Below Deck Mediterranean. There was Chef Mila who used boxed pancake mix for charter guests paying six figures to rent the yacht. Then there was Chef Anastasia, who didn't have formal training and who was originally hired to be the third stewardess on the boat.
Now, we're back to a familiar face with Chef Ben Robinson, who will finish out the remaining three charters in the season.
Article continues below advertisement
It was speculated that Chef Ben was coming back to the show when he posted a picture of him wearing some Sirocco gear on Instagram. Chief stewardess Hannah Ferrier had even denied the rumors, claiming that Ben happened to be in the area and came on board to meet the other employees for a night.
But, it seems like Hannah was just doing some old-fashioned diversion tactics, and the rumors of Ben's return were true. Who is the new chef on Below Deck Med? And who got fired so he could come on board?
Who is the new chef on Below Deck Med? Chef Ben is exactly what Sirocco needs.
When Below Deck premiered in 2013, Ben Robinson was the chef on board. He got into yachting before there was an incentive to possibly be on the Bravo show, and his cooking was consistent.
Article continues below advertisement
Ben proved himself to be effective under pressure, and he even juggled several boat romances along the way (remember Kat, Kate, and Hannah?). Ben is one of the only cast members to appear on both Below Deck and its spinoff Below Deck Mediterranean.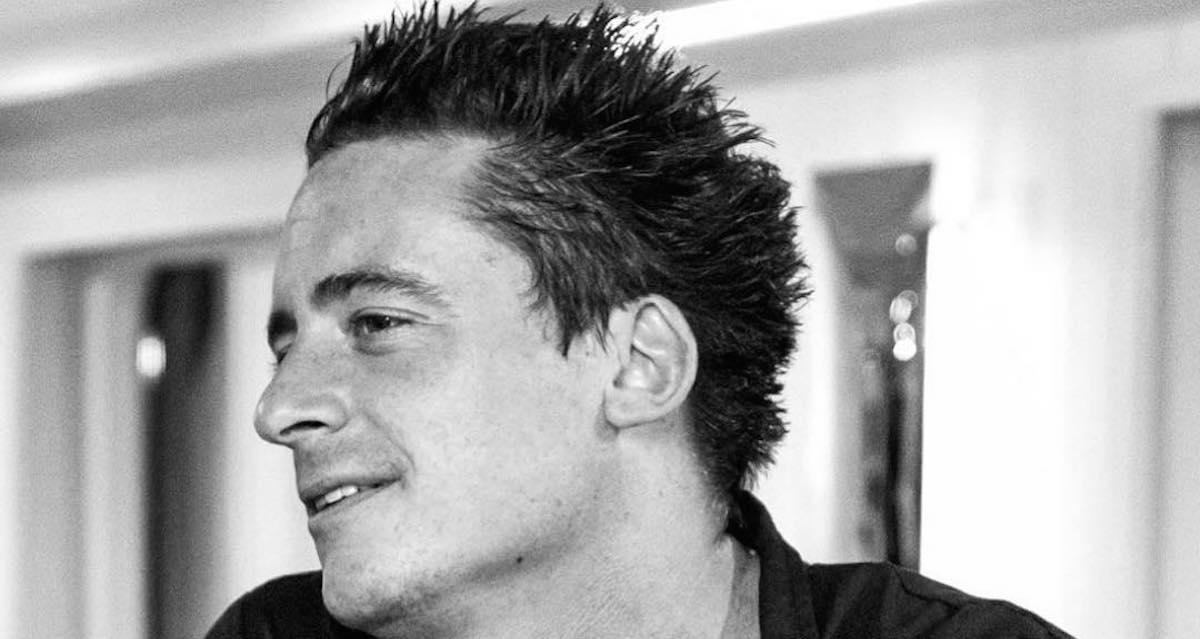 Article continues below advertisement
He did take a hiatus from the show, but he assured fans that he would be back one day. There have been signs that Chef Anastasia was crumbling under the newfound pressure of being the only one in the galley, which had fans paying close attention to Ben's Instagram. When he showed off some pictures from Sirocco, it seemed like Ben was making that promised return.
But, the denial from Hannah made us wonder if another cast member would get fired while Anastasia maintained her role in the galley.
Ben will provide a breath of fresh (but familiar) air to the troubled yacht. There's been food issues on every episode of the show, and his familiarity with cooking on yachts and doing so on TV will give a steadiness that the show has lacked this season. It will also be interesting to finally see Anastasia take on her role as a third stewardess and how she interacts with Hannah when she finally works under her directly, instead of with her as the chef.
Article continues below advertisement
Who got fired on Below Deck Mediterranean?
Ben's return means that someone had to leave the boat, and shockingly, it wasn't Anastasia. Because Anastasia was initially hired to be the third stewardess, she was technically still entitled to that position when Captain Sandy found a new chef. Anastasia had said that she would only take on the chef position in the first place if Captain Sandy couldn't find another chef, which was what happened for several episodes.
Article continues below advertisement
When Anastasia asked for another chef to be hired on the August 19 episode, she wondered if she would be the one to leave the boat. But, in typical Captain Sandy fashion, she honored Anastasia's original commitment to Sirocco, and she was given the third stew position again.
That meant June Foster had to be let go. She was the midseason replacement hire when Anastasia became the new chef, and she struggled throughout with figuring out the ebbs and flows on the boat. We hate to see June go, but we won't miss Hannah saying, "June, June, Hannah!" into her earpiece.
Article continues below advertisement
Now that Chef Ben is back, there will hopefully be no more cast shakeups on the show. We know he has the ability to keep the food warm and make more elaborate meals (as per previous charter guests complaints against Anastasia). We also have a feeling he might clash with some of the key players on the show.
Below Deck Mediterranean airs on Mondays at 9 P.M. on Bravo.