Where Is Mila, the Worst Chef in 'Below Deck Med' History, Now?
Here's what to know about where Chef Mila from 'Below Deck Med' is now and how her lackluster food sent her packing. One crew member accuses the controversial chef of lying on her resume.
This season of Below Deck Mediterranean certainly got off to a rocky start for the crew on Sirocco. We wanted to root for Chef Mila Kolomeitseva because she was the first female chef on the show. She connected with Captain Sandy Yawn — the first female captain on the show — right away, and we thought it was the beginning of something amazing.
Article continues below advertisement
We felt for Mila when she battled a mean case of food poisoning before the first charter guests even arrived. We tried to forgive the nachos and tacos she made for the guests who spend upwards of $150,000 for a weekend on the yacht. We hoped that Hannah was being dramatic when she said the cake Mila made tasted strongly of baking soda. Mila's a Cordon Bleu-trained chef, after all.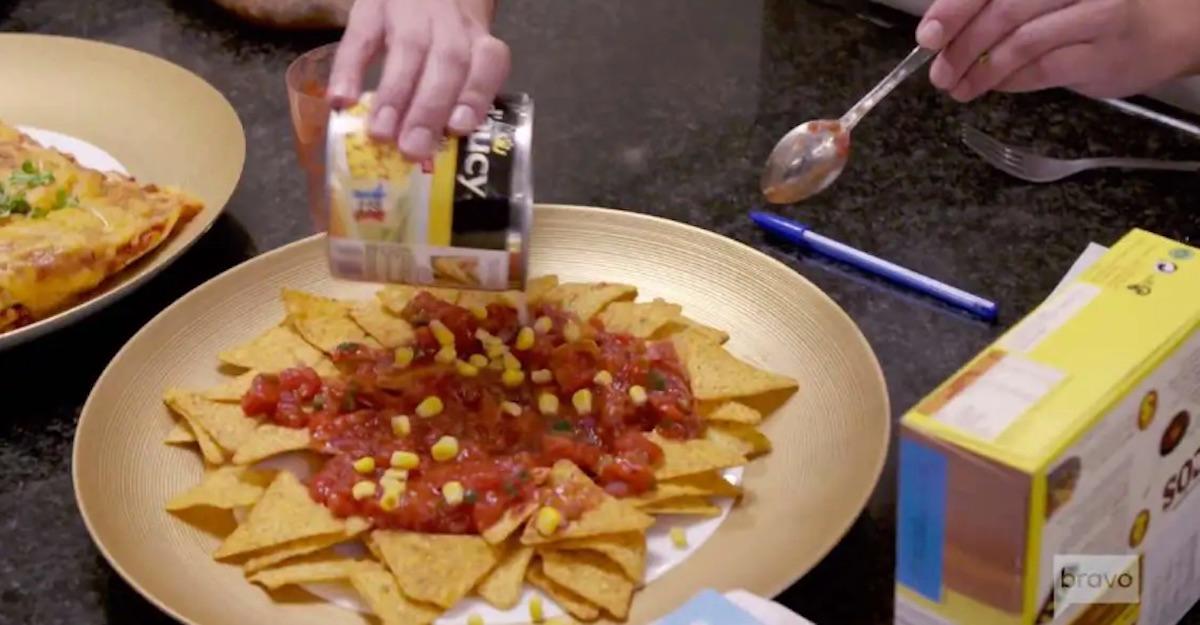 Article continues below advertisement
However, It wasn't meant to be for Chef Mila. After the first charter ended, the crew went out to dinner off the yacht. The crew split into two cabs, and Mila's cab ride was hostile.
"I don't want my son to be growing up and seeing two men kissing each other and thinking this is normal because this is not f--king normal."
Mila — who is from Siberia – then went on to discuss how she supports Russian president Vladimir Putin, leaving many of the crew members stunned.
The other crew members in the car began to argue with the chef. Deckhand Travis Michalzik went as far as to call Mila "an oxygen thief." It was safe to say that Mila was isolated from her co-workers after the incident.
Article continues below advertisement
During the next charter, Mila was demoted in her own kitchen and the third stewardess, Anastasia Surmava, took over. Once the guests left, Mila told Captain Sandy that she would pull out all the stops for the subsequent charters. It still wasn't enough for her to stay. Mila packed her bags and left France.
Article continues below advertisement
So, where is Mila from Below Deck Med Now?
It seems like Mila is not going to let her short-lived TV yachting career define her as a chef.
"People like me who have big egos sometimes have to be put down to earth a little bit," she said in her exit interview. "But it makes me want to work even harder."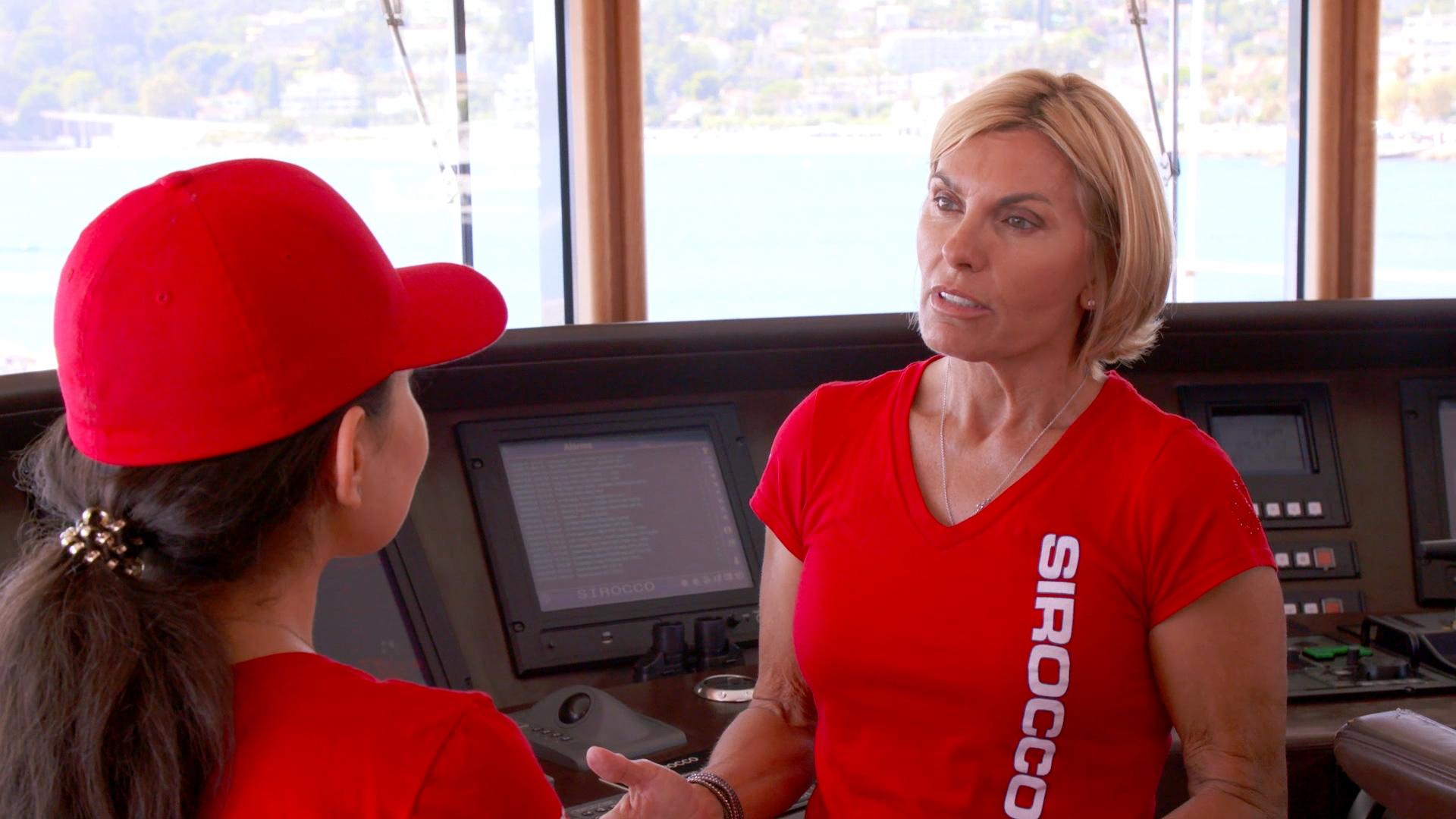 Article continues below advertisement
Sadly, if you want to keep up with Chef Mila on social media, it's not going to happen. It appears that the chef is not on Twitter or Instagram. And on scarce Facebook page, it says she is currently living in Monaco, and fans can get a look at her in her Cordon-Bleu uniform, but not much more information is provided.
It's unclear exactly what she's up to, but her castmates have plenty to say about her.
Captain Sandy said in an interview that she knew Mila "lied on her resume" once she saw the taco and nacho disaster on the first night. And the openly gay captain also said she felt sorry for Mila for making those infamous homophobic comments.
"I feel sad for her," Sandy said, "that she has that closed mind."
Wherever Chef Mila is now, let's hope she stays away from the baking soda.
Below Deck Med airs on Mondays at 9 p.m. on Bravo.