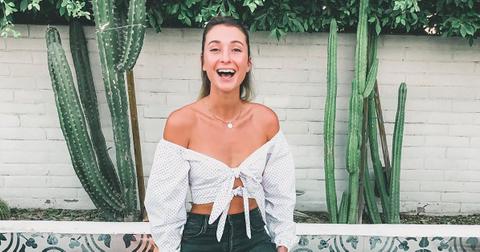 'Below Deck Med' Star Anastasia Surmava Has Tons of Surprises Up Her Sleeve (SPOILERS)
By Pippa Raga

Updated
We're also getting to meet a few new faces, and no one has made more of a lasting impression than disastrous Chef Mila. 
The only person who managed to redeem the Sirocco's first charter was Georgian-born Anastasia Surmava, who despite being a lowly third stew, has an admirable work ethic and experience working as a chef on boats. 
It's not even too far-fetched to think she might be tapped as chef if Mila gets fired. Here's everything you need to know about Anastasia.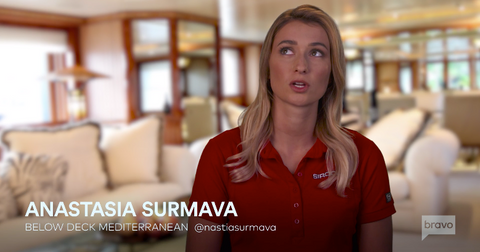 Who is third stew Anastasia Surmava?
When we first met Anastasia, and before we knew anything about Chef Mila, it was cute that they were able to bond over cooking and speaking Russian. Anastasia quickly revealed that she was born in the Republic of Georgia and was raised by her pastry chef mother. 
That's part of why she's able to jump in so quickly for Chef Mila when her cake goes disastrously awry. As she tells viewers on Below Deck, it was a relationship with a young captain that introduced Anastasia to the yachting industry. When he realized she could cook without getting seasick in a galley, she took on her first job as a yachting chef.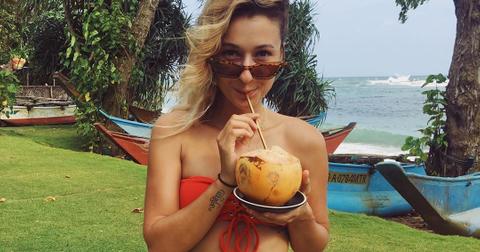 Now, she spends part of her time in Sri Lanka, where she opened a cafe.
It appears that Anastasia quite enjoyed cooking during her time on the Sirocco. Ever since filming wrapped, she's been spending a lot of time in Sri Lanka, where she opened a yoga and cafe space in the city of Midigama.
Actually, we learned about this move of hers from a photo Anastasia shared on her Instagram page on the occasion of Mother's Day. "What kind of mom travels 24 hours and thousands of miles to help her daughter set up her first cafe for 6 weeks in hot ass Sri Lanka???" she posted as a caption in her mom's honor. And although she's currently traveling in the States for Below Deck Med promotions, we're positive she'll be heading back to her cafe soon.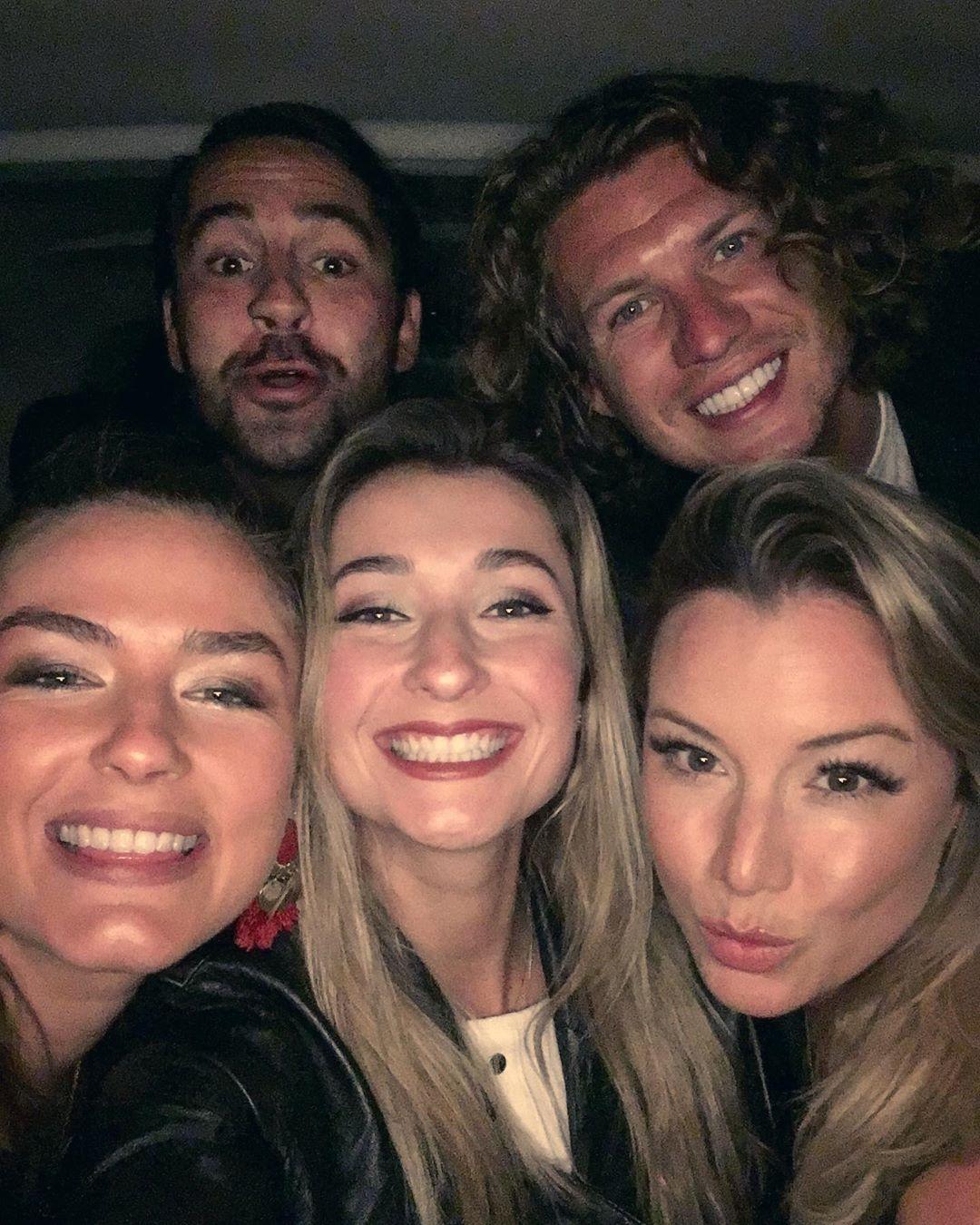 Will Anastasia be Sirocco's new chef? *SPOILERS*
Although she's currently traveling in the States for Below Deck Med promotions, we're positive she'll be heading back to her cafe soon. Considering Mila's total ineptitude in the kitchen, not to mention her homophobia and inability to get along with the rest of the crew, it's not a stretch to imagine she won't last on Sirocco much longer.
Fans will notice that there are few pictures of her in upcoming clips of the series, and some readers might even have heard that Chef Mila was planted by the production in order to make a more riveting season. It's kind of convoluted, but you can read about the theories here.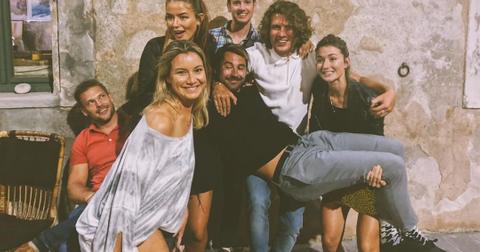 Anyway, it's pretty clear that Mila is leaving and we wish that meant that Anastasia was going to jump to fill her chef's hat. But *spoiler alert* that might not be the case, which we know because of one gaffe made by Below Deck alum, Chef Ben Robinson.
After he weighed in on her revolting Week 1 creations, Chef Ben took to Instagram to post a video further dragging Chef Mila and her terrible cooking. The twist? He was wearing a red Sirocco crew shirt that gave away his role on the boat during this upcoming season.
We can't wait to see when Chef Ben enters into the Below Deck Med picture. Tune in Mondays at 9 p.m. on Bravo.