The New Third Stew on 'Below Deck Med' Is Also a Fiction Author
Here's everything you need to know about the new third stew June Foster on 'Below Deck Med' who is coming in to replace Anastasia.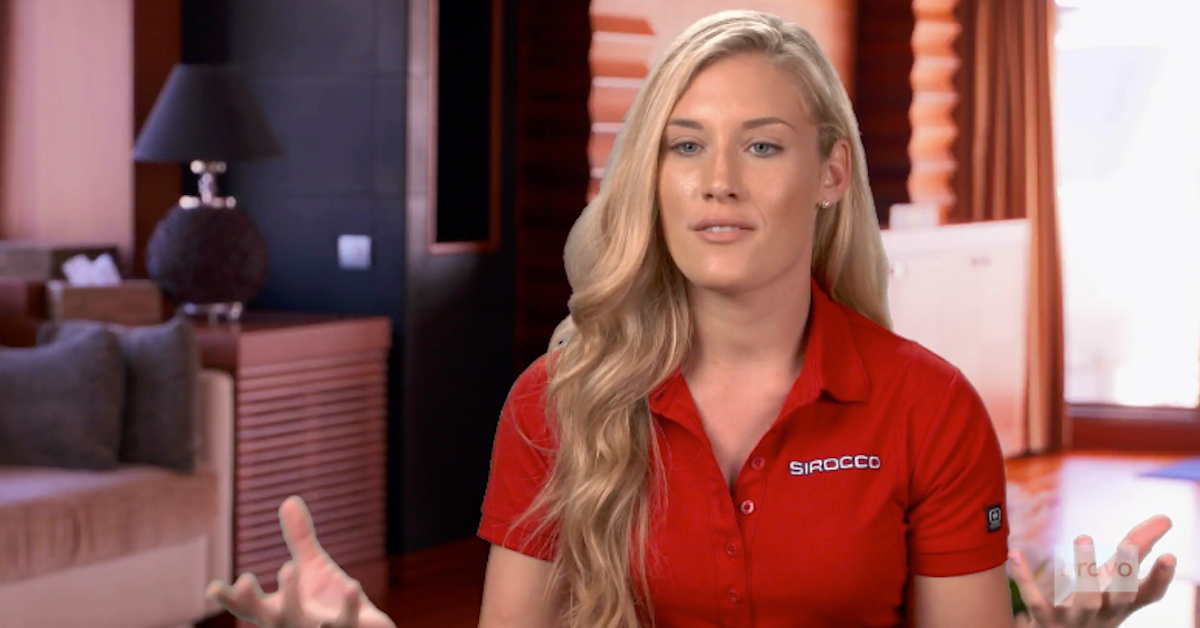 Article continues below advertisement
And although her stint as chef was only supposed to last one charter, pop star guest Ashley Brinton and her family enjoyed Anastasia's cooking so much that Captain Sandy offered her the position full-time, and Anastasia accepted.
But that leaves the crew one stewardess short on Hannah's team. So, who is coming on as the new third stew? Keep reading to find out.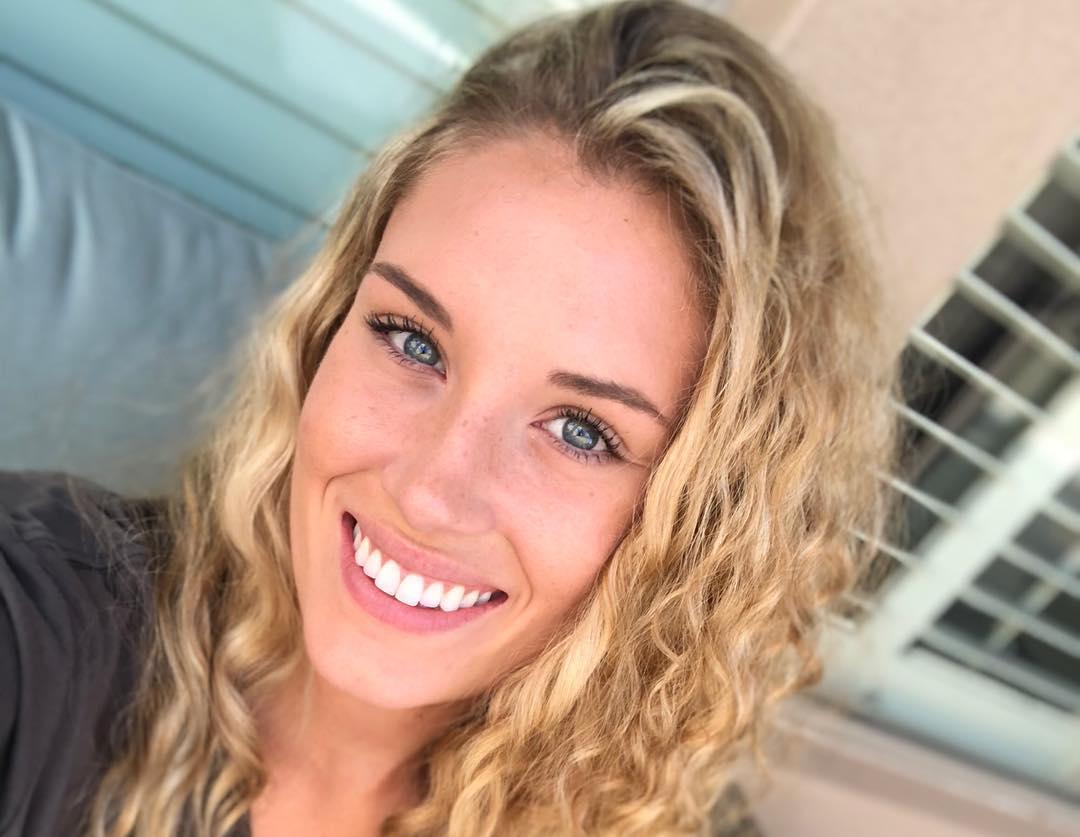 Article continues below advertisement
Who is the new third stew on Below Deck Med?
Although they got through Ashley Brinton's charter just fine with Hannah and Aesha working the interior (then had so much more money in tips to split among fewer crew members), Below Deck Med's HBIC couldn't fathom going through another charter without a third member on her team.
Captain Sandy had to try and figure out how to hire another crew member mid-yacht season, which was so stressful, even Captain Lee (from Below Deck) chimed in on Twitter. "It's really tough in the heat of it," he wrote. But it looks like they're going to be just fine, because the third stew coming aboard seems to be joining with a lot of experience.
Article continues below advertisement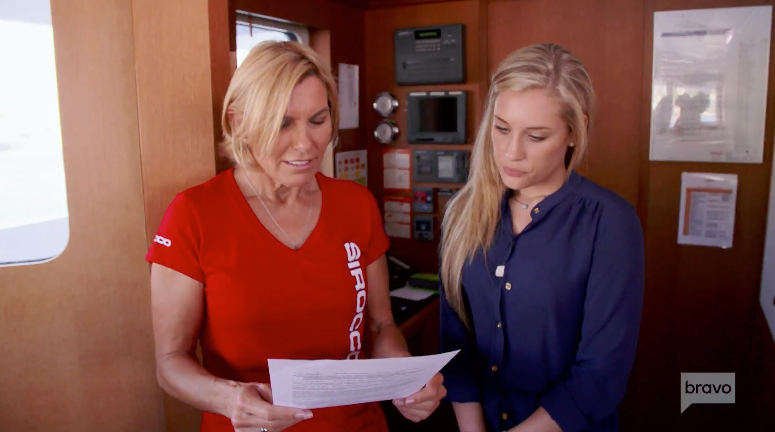 Meet June Foster and follow her on Instagram!
Likely because viewers haven't yet found out she's joining the Below Deck Med cast, June only has about a thousand followers on Instagram. We expect that number to soar over the next couple of weeks.
Article continues below advertisement
The new third stew is certified from the Super Yacht Academy and the Royal Yachting Association, plus she has experience as both a stew and a deckhand. But that's not all, she's also the author of a novel called The Girl and the Golden Leaf!
Her experience on both deck and stew teams might come in handy this season, since we know Jack doesn't do much of anything when it comes to working the exterior.
Article continues below advertisement
"I've always been a bartender or server, but also I love traveling, so I put two of my favorite worlds together and got into yachting," she says by way of introduction. "I've been working in the south of France for four months. I don't speak a lick of French, but I don't think I ever will."
Meanwhile, Captain Sandy seems relieved to take some pressure off Hannah for the next charter, which will feature the star of Lauren Greenfield's 2012 documentary, The Queen of Versailles. "Fine dining," the Captain says while reviewing June's resume. "That's awesome. All right, great."
Article continues below advertisement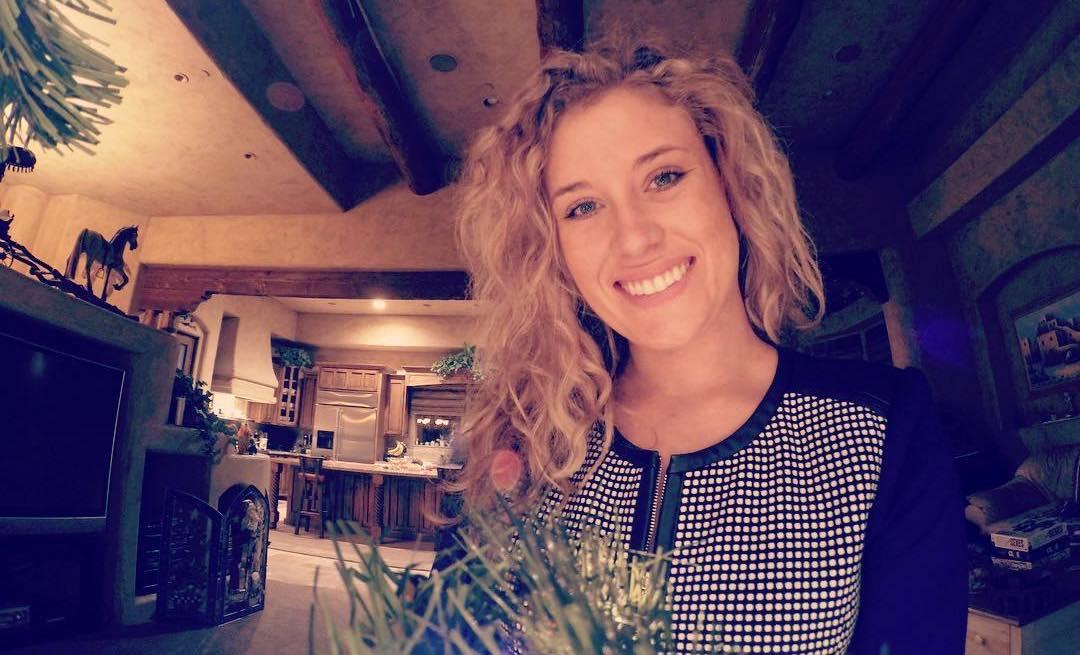 And although Hannah notes that "it's definitely not an ideal situation to have a stewardess come on board, like, two hours before we pick up charter," she's hopeful "that Aesha can step in and show her how it's done."
Article continues below advertisement
Plus, in a preview clip ahead of the next charter, we see June preparing an elaborate picnic for the Queen of Versailles and her fellow charter guests. "I take pride in my work," June says, while lugging all kinds of furniture up narrow stairways in Antibes, where they're docked.
While we think June will make a great addition to the interior team, the onus will definitely fall on Chef Anastasia to make this next charter a great one. After all, Ashley Brinton's family might have been easygoing when it comes to food, but something tells us these next guests will be anything but.
Don't miss Below Deck Med when it airs Monday at 9 p.m. on Bravo.