'Below Deck Med' Star Hannah Ferrier Reveals She's Expecting Her First Child!
Is Hannah from 'Below Deck Med' pregnant? The Chief Stew revealed that she is currently five months pregnant with her first child. What we know!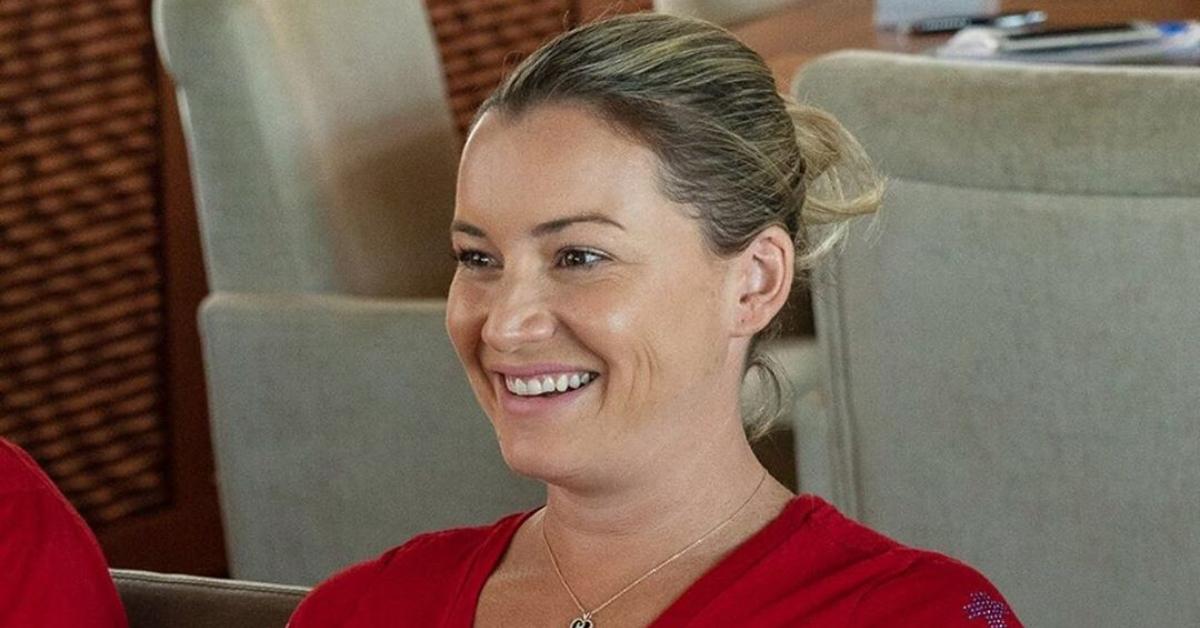 Chief Stew Hannah Ferrier is reprising her role as HBOC of Below Deck Med, but the Bravo star announced that Season 5 would be her last. Say what?!
She recently told Entertainment Tonight, "I learned when I first started yachting in my very early 20s, you know, I would see these women who were in their late 30s, 40s, sitting at a bar, getting wasted with 20-year-olds living in a tiny cabin, and I was like, 'I don't want [that]."
Article continues below advertisement
But, was Hannah's decision to end her employment as a Chief Stew because of a different reason? The reality star recently announced some very exciting news via Instagram!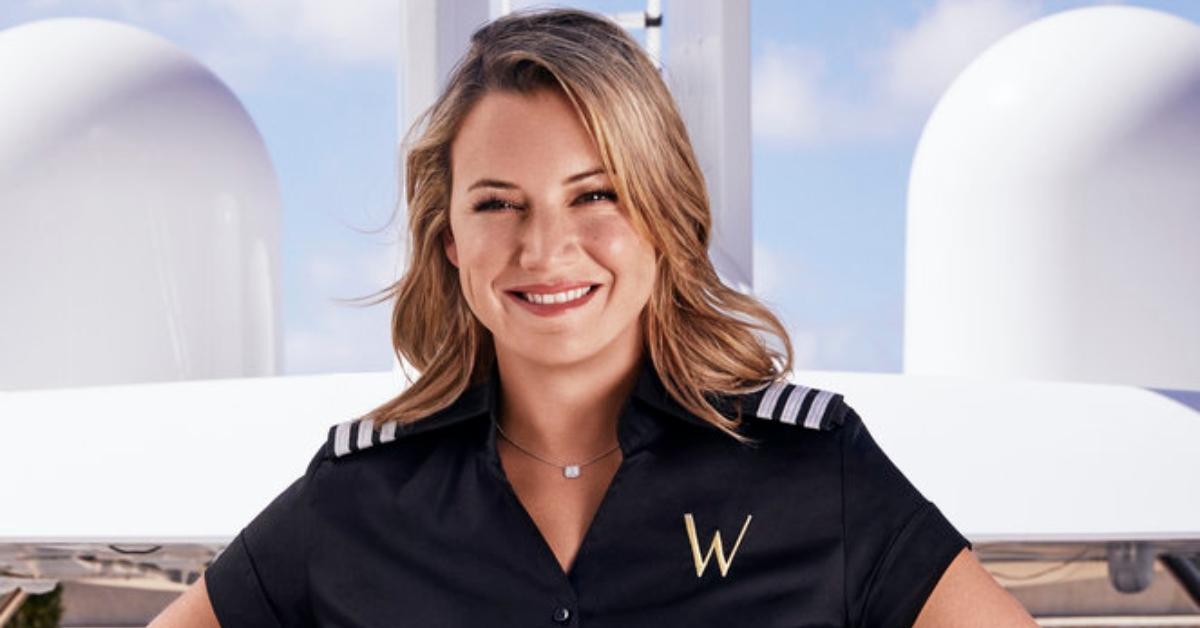 Article continues below advertisement
Hannah Ferrier confirms she is pregnant with her first child.
Congrats! The 33-year-old announced the good news via Instagram on Monday, June 8, showcasing her growing baby bump. "You are already my favorite adventure," she captioned the adorable snap. In the comments, Hannah also confirmed that she is "five months pregnant."
While Hannah did not tag the baby's father, she revealed to Bravo's The Daily Dish that same day that her beau Josh is very happy about their "little mini-me on the way." Adding, "He's over the moon. He's so excited."
Hannah also told the outlet that the couple have decided to keep the baby's sex a secret, at least for now, and have even already decided on a baby name. However, she kept mum on their final decision.
Article continues below advertisement
"I think we went back-and-forth a little bit, but I got my way in the end," she dished on how the couple chose the baby's name. While deciding on her little one's name may not have been too challenging, Hannah dished on her difficult trimester explaining that she experienced "really awful morning sickness." She continued, "I kind of understood all the [Below Deck Med] guests complaining about seasickness after that."
Article continues below advertisement
Hannah added, "I think that for me was incredibly frustrating, just having been so sick for maybe like two months. There were some times where it was like 10 to 12 days, just 24/7. I don't know why they call it morning sickness. It's very strange because it's not. It's all day. So not being able to control that and not being able to feel better, just my normal life was difficult."
Luckily, she is feeling a lot better now.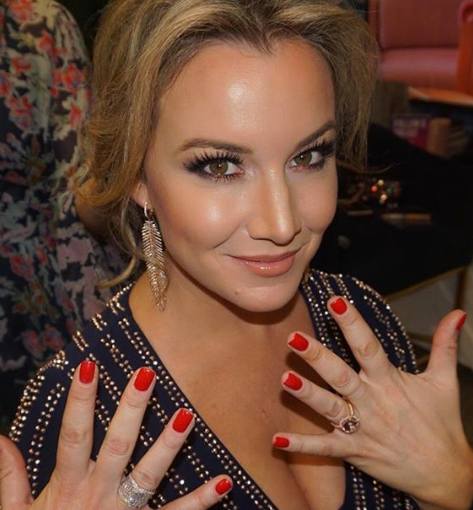 Article continues below advertisement
Is Hannah engaged? Who is she dating?
Though Hannah has mainly kept her partner off Instagram, she did confirm to Bravo that she is currently living with her boyfriend Josh of almost two years in Australia.
Recalling the moment she found out about her little bundle of joy, she said it was "a little surreal." Adding, "I think I had far more fun telling my partner." Josh is from Scotland and currently works in commercial real estate.
Catch Hannah on Season 5 of Below Deck Mediterranean on Mondays at 9 p.m. ET on Bravo.