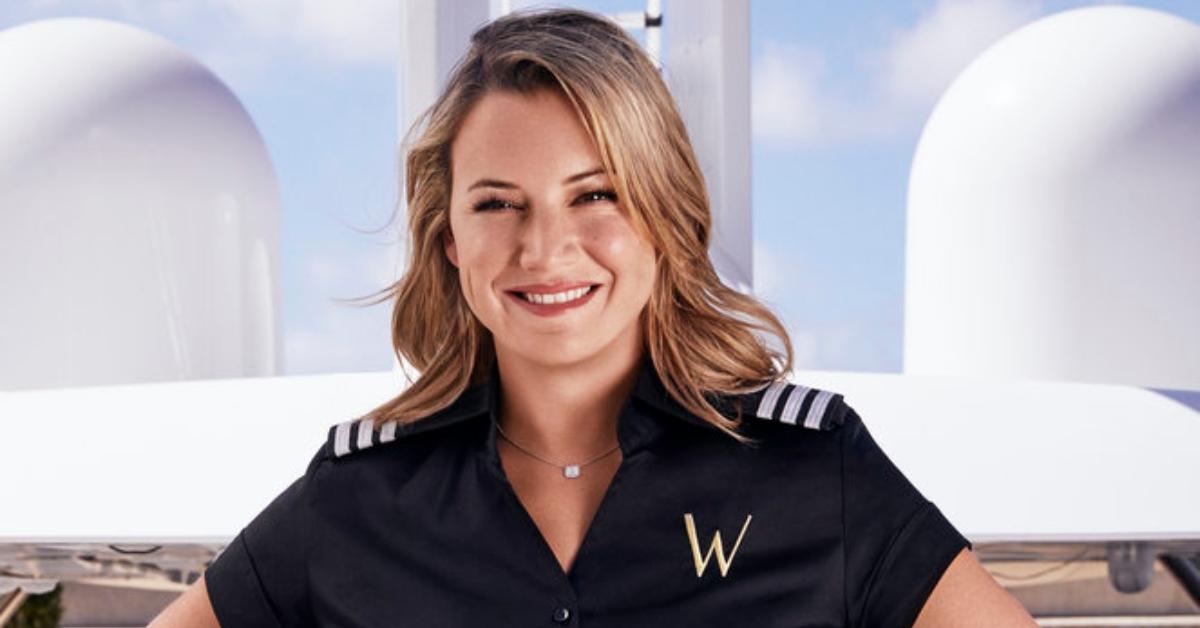 'Below Deck Med' Spoilers: Was Chief Stew Hannah Ferrier Fired?!
Season 5 of the popular reality series Below Deck Mediterranean has promised fans that it will be full of "explosive" moments and "mayhem." The Bravo series follows a yacht crew sailing across the seas with new high-end guests featured each episode.
"Are y'all ready for #BelowDeckMed from Mallorca? I was there, and I don't think I'm ready," Captain Sandy Yawn tweeted ahead of the show's premiere. "This season we have a lot of mayhem and merriment in the Med!"
Article continues below advertisement
She also teased, "We're setting sail for Spain! #BelowDeckMed returns this summer for the most explosive season yet."
Keep reading to find out some Below Deck Med spoilers for Season 5!
Article continues below advertisement
Is Hannah Ferrier leaving 'Below Deck Mediterranean'?
In a clip obtained by People magazine, Captain Yawn tells Chief Stew Hannah Ferrier, "I could have fired you a long time." She adds, "I could have fired you last year, or the year before." Hannah mumbles under her breath, "I hate this f--king job."
So, is Hannah possibly leaving the high seas after Season 5?
According to the Bravo star, she's "probably done." She explained to Entertainment Tonight, "I learned when I first started yachting in my very early 20s, you know, I would see these women who were in their late 30s, 40s, sitting at a bar, getting wasted with 20-year-olds living in a tiny cabin, and I was like, 'I don't want [that]."
Article continues below advertisement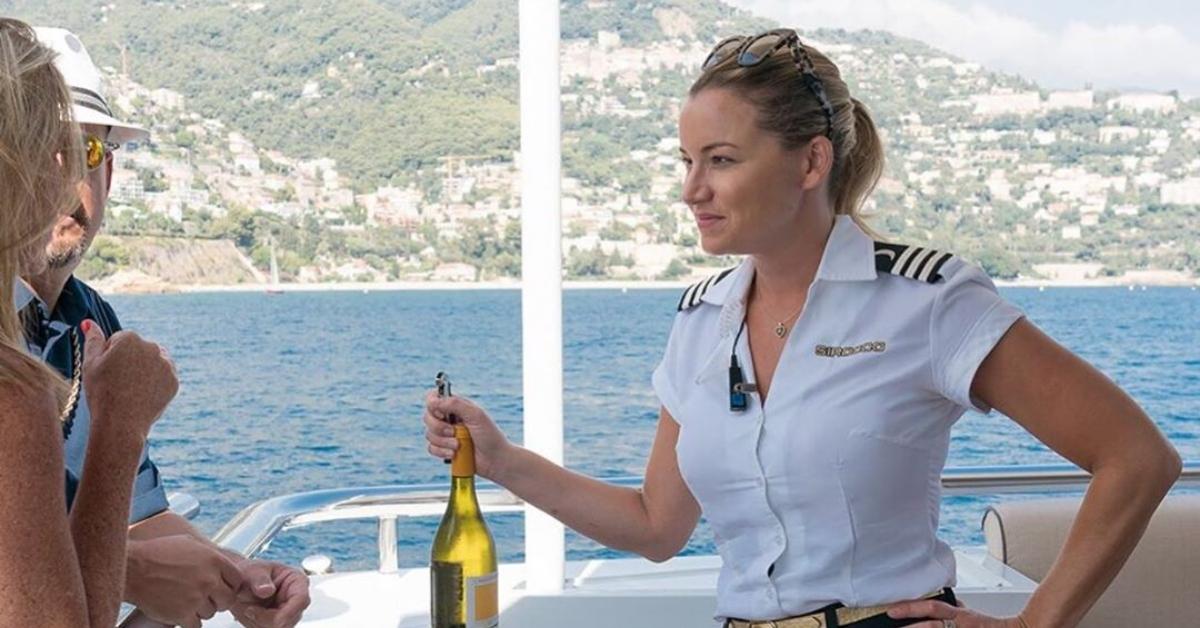 Hannah continued, "I want this to be a good, fun, enriching experience that allows me to travel a lot, but I don't want to get to the stage where I'm locked into yachting and there's nothing else in my life except that."
She also explained that to walk away from yachting, a person has to be "done-done" with it, otherwise you'd question if it was the right move.
Article continues below advertisement
Was Hannah Ferrier fired from 'Below Deck Med'?
Hannah teased to ET that fans will see a different side of her in the new season. "I think it's definitely different to any season the viewers have ever seen before when it comes to me," she said.
Adding, "That's the thing that people don't realize sometimes is like, you are in your head space and where you are, the way you're acting is normal to you, but you never really know how that's going to, you know, come across or appear."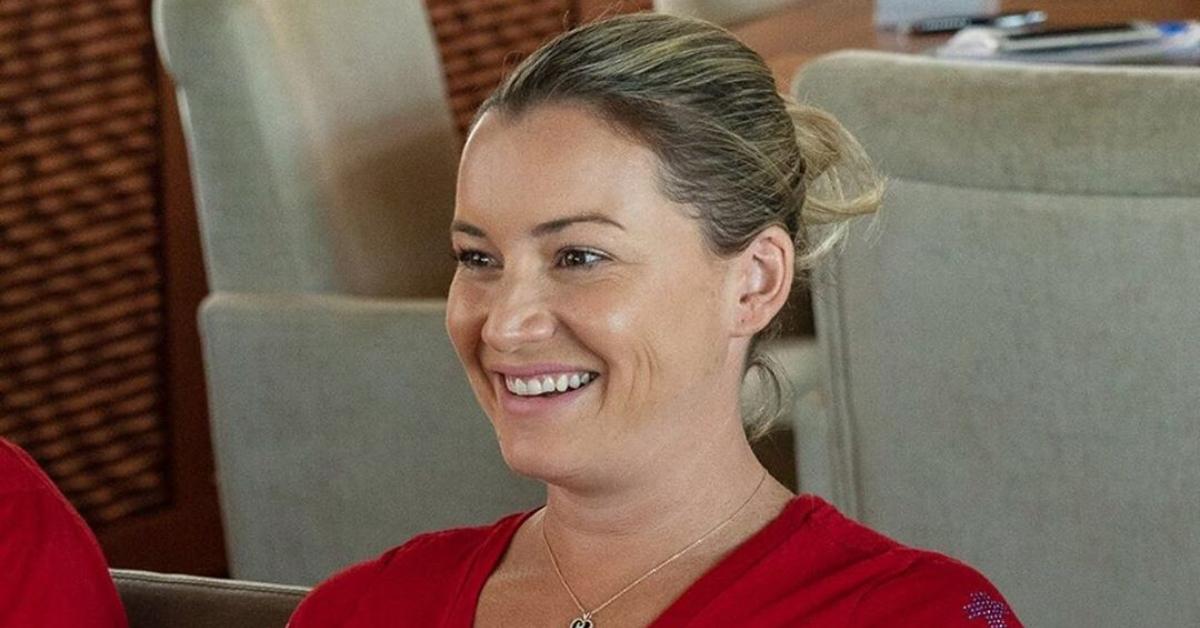 Article continues below advertisement
According to Page Six, the Chief Stew did not exactly leave on her own merit, but was fired. A source told the outlet that the series will even cover her dismissal.
"Hannah's crossed the line before" and "eventually went too far," a source revealed, also noting that she's gotten into trouble for hooking up with a passenger on the yacht in the past.
So, will Captain Yawn actually dismiss Hannah from her duties aboard The Wellington?
Find out during new episodes of Below Deck Mediterranean, which air Mondays at 8 p.m. ET on Bravo.