Did Chris Miller's Back Injury End His Yachting Career on 'Below Deck Sailing'?
Where is Chris Miller from 'Below Deck Sailing' now? The deckhand's back issues are threatening to derail his yachting career for good. Details.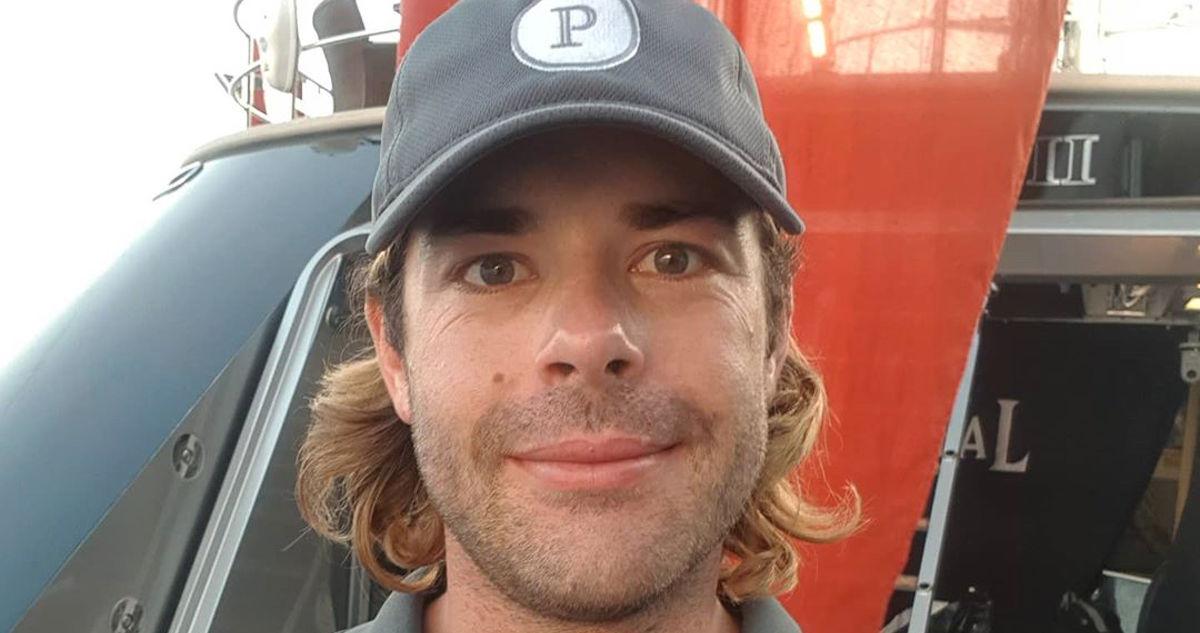 While some were initially tempted to watch Bravo's Below Deck franchise for the epic scenery, many continued the reality series due to the antics of the guests and the employee drama.
From showmances to entitled guests to near-death experiences on the ocean, the show has become a top hit on Bravo. It's no surprise then that it's since spurred two spinoffs: Below Deck Mediterranean and Below Deck Sailing Yacht.
Article continues below advertisement
The first season of Below Deck Sailing Yacht concludes on May 18, and the crew on Parsifal has experienced a lot of turmoil while sailing around Corfu, Greece. Deckhand Parker McCowan quit the boat after experiencing issues communicating with his superiors, and Chris Miller replaced him by joining mid-season.
While his friendly demeanor won the praise of both bosun Paget Berry and captain Glenn Shepard, a back injury on the May 11 episode has threatened to derail his entire yachting career.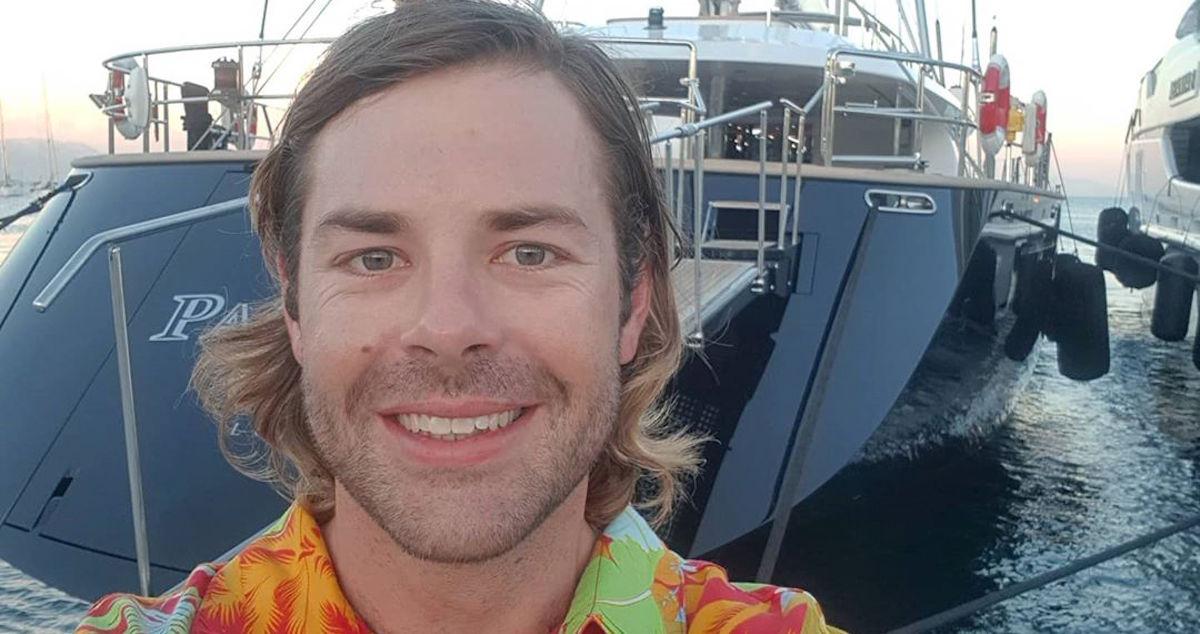 Article continues below advertisement
Where is Chris Miller from 'Below Deck Sailing' now?
Because of the physical nature of working on a yacht, any sort of injury to a deckhand can be career-ending. In the May 13 episode of Below Deck Sailing Yacht, Chris hurt himself while moving the Seaboob from the water to the boat. He later explained that he had been dealing with back issues for years as a result of working and playing rugby.
Article continues below advertisement
In the teaser for the May 18 episode, Chris' back injury is potentially far more serious than either he or Captain Glenn ever anticipated. Following his admission that his back pain had become extreme, Captain Glenn enlisted the help of a Corfu doctor to take a look at the deckhand.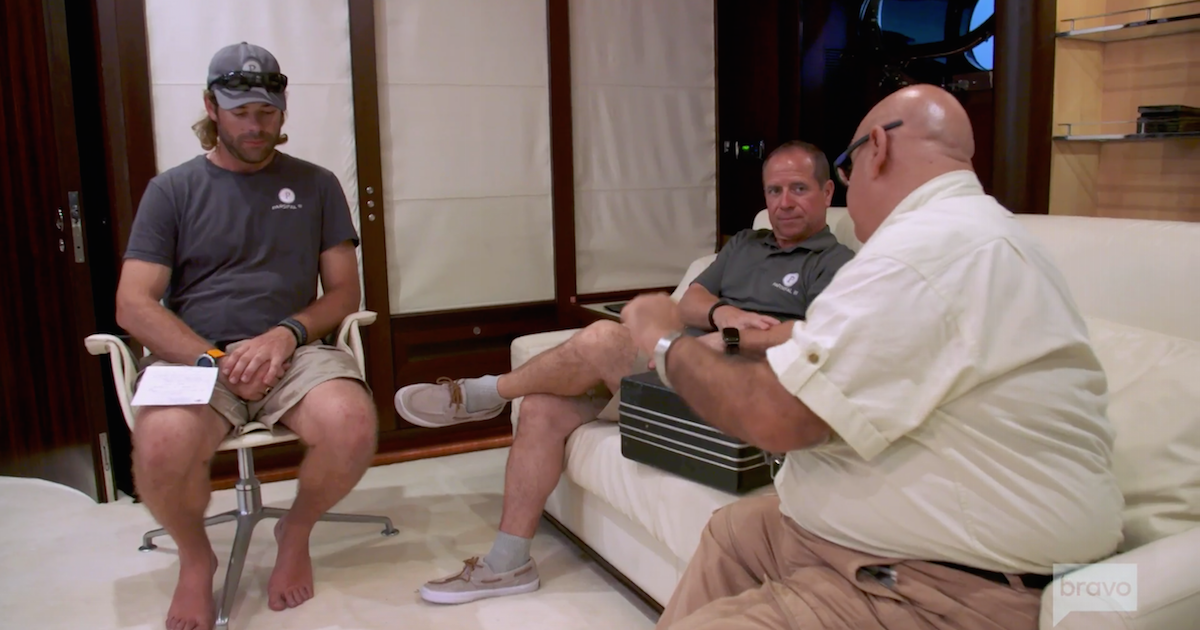 Article continues below advertisement
"We have a problem with the nerve that comes out either out of the fifth lumbar or the first sacral vertebrae is getting squashed and that's a bad sign. That needs a MRI scan as soon as possible," the doctor told Chris on the show. "Therefore, until we see the report, he cannot work. I want complete rest from him."
While some would take the opportunity to rest in the midst of a season as a welcome break, Chris explained to the doctor and to Captain Glenn that he wants to finish out the season.
"Let's get the ball rolling on this MRI. If there's a potential that I can work, I want to work," Chris told Captain Glenn.
Article continues below advertisement
While viewers will learn if Chris' injury will cost him his job on Parsifal on the May 18 episode, the deckhand has continued traveling and spending time on boats in the months since the series filmed. He has posted photos from trips to Australia and Los Angeles on his Instagram feed. He also chronicles his photography career on a separate account, @TheBeardedManTravels.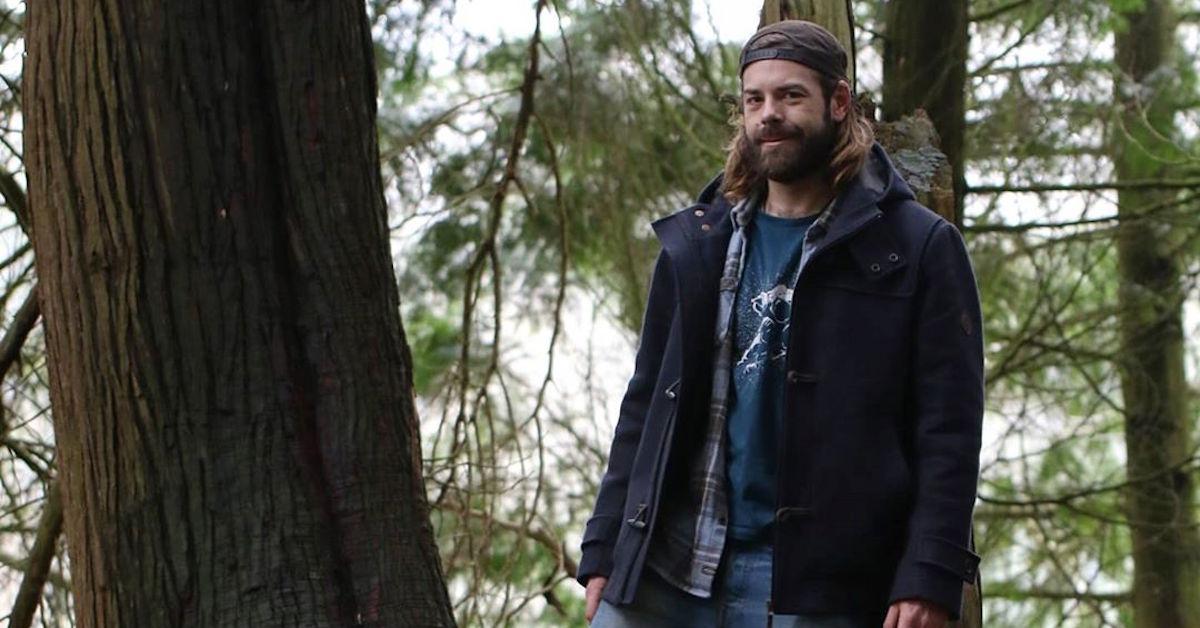 Article continues below advertisement
It's unclear if Chris has continued his yachting career, and he has not discussed any issues resulting from his back injury online. Based on some of his travel shots, he's still living a very active life. He resides in Wiltshire, a county in Southwest England.
Are Chris and Georgia from 'Below Deck Sailing Yacht' dating?
Though Chris joined the cast more than halfway through the charter season, he quickly developed feelings for third stewardess Georgia Grobler. He took the South African singer on a date to get fish pedicures, and he made his intentions clear that their outing was a date.
While Georgia later admitted that she actually had feelings for Paget (whose girlfriend, Ciara Duggan is also on the show), things appear to still be amicable between her and Chris.
Article continues below advertisement
On May 5, Chris posted a slideshow of solo pictures of Georgia, which he captioned "That smile." He also put up a video of her singing with Paget, and a still from one of her performances.
The only showmance of the season may have been between Jenna McGillivray and Adam Glick, but at least Georgia and Chris appear to still be good friends.
Below Deck Sailing Yacht airs on Mondays at 9 p.m. on Bravo.