Paget and Ciara From 'Below Deck Sailing Yacht' Are Still Good Friends
They were together for four years before their breakup, but Paget and Ciara's relationship is over. The 'Below Deck Sailing Yacht' couple remain friends..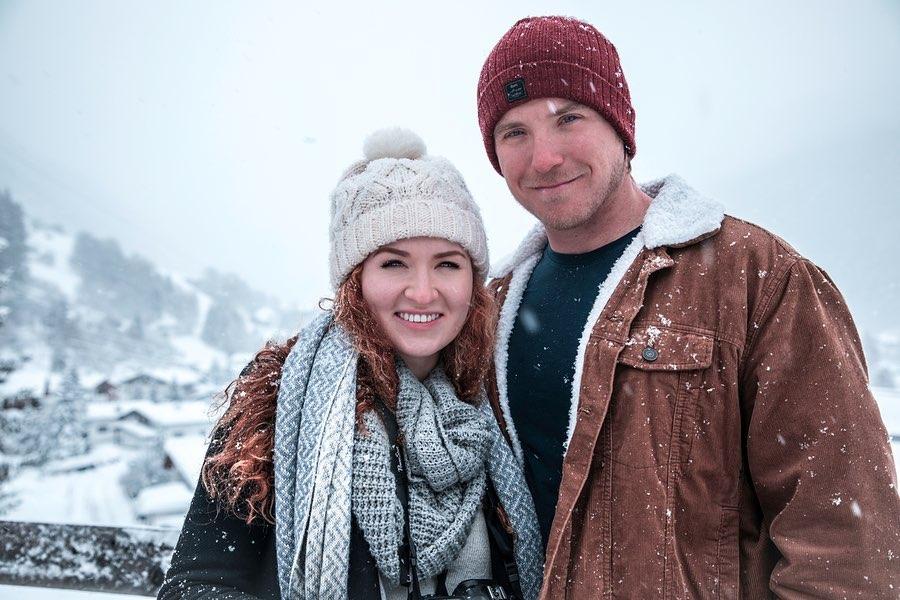 Everyone who watches Bravo's Below Deck Sailing Yacht knows the yachties who work year-round to cater to the customers on their respective yachts. Paget Berry met Ciara Duggan while working as yachties themselves and the two started dating right away. They were together for a solid four years before viewers started to see the cracks in the shiny veneer of their relationship.
So, where are they now?
Article continues below advertisement
Are Paget and Ciara still together on 'Below Deck Sailing Yacht'?
In December 2020, Ciara and Paget broke up. And in April 2021, Ciara opened up to Us Weekly about what happened to finally end things with her co-worker, co-star, and longtime boyfriend. She explained that she realized that she was no longer in love with Paget, even if she does still have love for him. And, it seems, they're better off as good friends.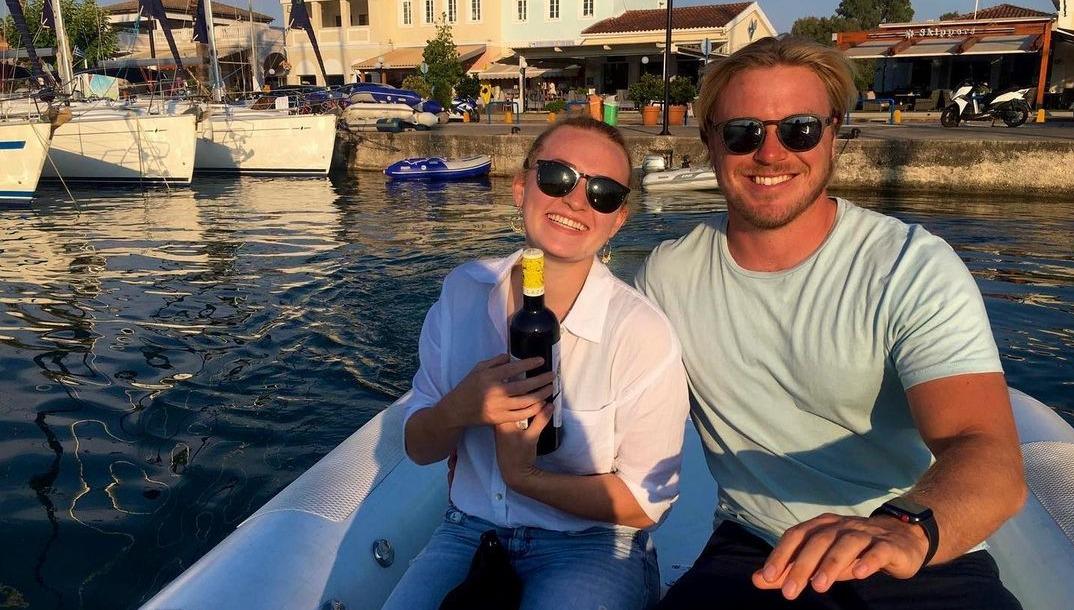 Article continues below advertisement
"There were a lot of reasons that it kind of broke down," Ciara told the outlet. "Being in France, we weren't quarantining, we weren't stuck together or anything like that. We were there just kind of living life, but you know, I was taking temporary jobs and I just kind of realized throughout taking those jobs that I was happier on my own for a lot of reasons."
Before the breakup, Paget and Ciara had been engaged for nine months. While Paget himself hasn't said too much about the split, he did respond to an Instagram comment from a fan asking about his relationship with Ciara.
"All good!" Paget wrote. "Loving life at the moment personally and we are still friends."
Article continues below advertisement
Did working together drive Ciara and Paget apart?
On Below Deck Sailing Yacht, Ciara previously worked in the interior, but Captain Glenn Shephard moved her to the deck team, where she started working closely with Paget. Glenn believed that Ciara's talents would be better served on deck.
"That will reveal a little bit of drama," the captain told Showbiz Cheat Sheet at the time. "I'm open to couples on board, whether they come on board as a couple, even if they hook up on board because we live in very close quarters."
Article continues below advertisement
Paget confessed that Ciara is the jealous type on a Season 1 episode, which may not have helped things.
"If Ciara had another first mate who wasn't her boyfriend, there's no way she'd speak to him like that," Paget said on the show. While her boyfriend was putting on a toga, Ciara was in the other room rolling her eyes at him.
"Paget has a very flirtatious personality," she said in a confessional. "I do know that girls sometimes take that as flirting. But it's not."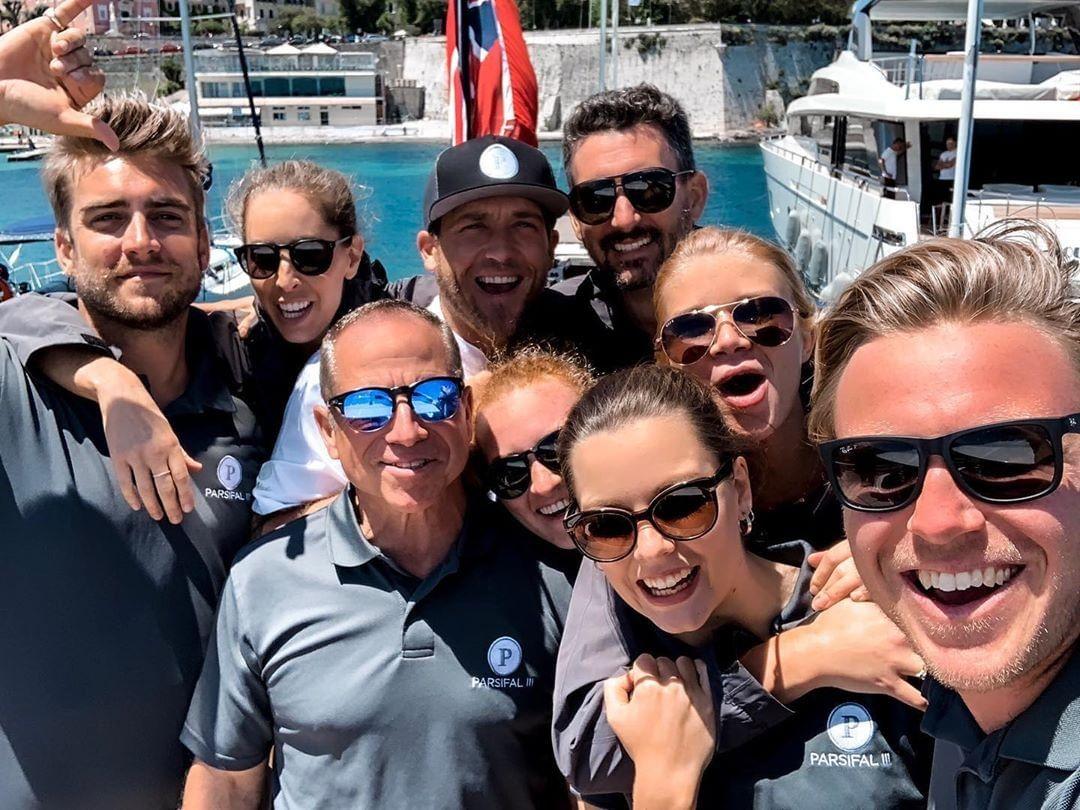 However, for the most part, it seemed like Ciara and Paget's working relationship was just fine. It was the real-life side of things that sort of did them in eventually. What their breakup means for their joint future on the show, however, is a little unclear.
If they are indeed still friends, then working together shouldn't be an issue. If Ciara's alleged jealous streak comes into play, though, things could get messy.
Watch Below Deck Sailing Yacht on Mondays at 9 p.m. EST on Bravo.