Madison Stalker's Sister's Tragic Murder Is Her "Catalyst for Happiness"
'Below Deck Sailing Yacht' star Madison Stalker's sister was murdered over five years ago in Michigan. She opened up about how the loss changed her.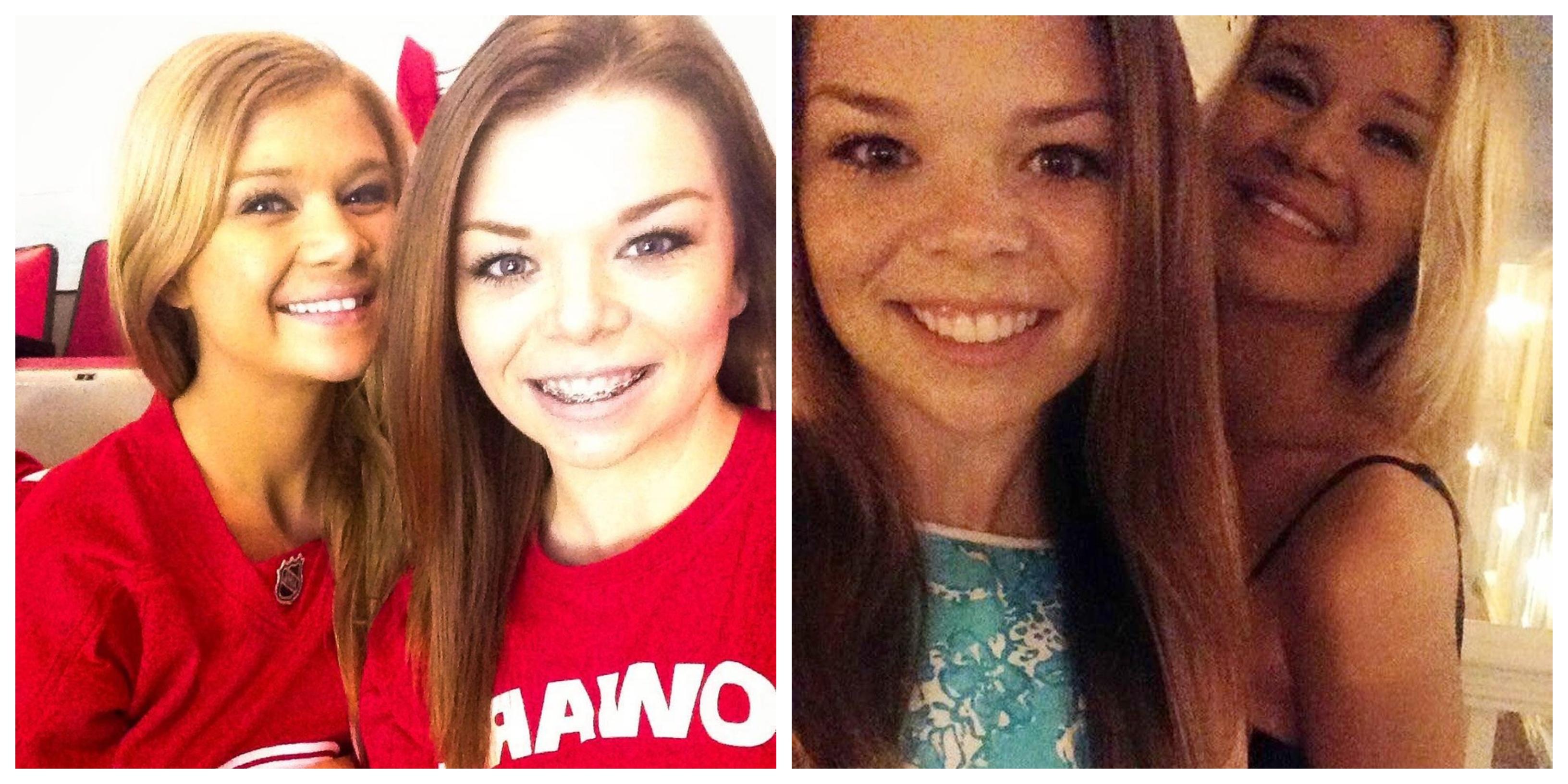 When life brings unimaginable tragedy, sometimes the only way to move forward is to find meaning in what feels otherwise senseless. That's certainly true for Below Deck Sailing Yacht second stew Madison Stalker, who, a little over five years ago, lost her sister in a tragic murder. Though the Bravo star doesn't like to talk much about losing her little sister, she recently opened up about the loss and how it taught her to seize every moment of her life. Here's what we know about Madison Stalker's sister's murder.
Article continues below advertisement
Madison Stalker's sister was murdered in Detroit in December 2014.
Madison and her sisters grew up in Grosse Pointe, Mich., a suburb of Detroit, and it was near the border of the two towns where 16-year-old Paige Stalker was murdered by a man with an AK-47. On the night of Dec. 22, 2014, Paige and four of her friends were in a parked car when a man approached and fired 30 rounds into the car, killing Paige and wounding three of the other four occupants. Miraculously, the fifth teen escaped without a single bullet wound.
Article continues below advertisement
According to Madison, the car belonged to the brother of one of the other teens, who allegedly owed drug money to the shooter. As of yet, no arrest has been made; however, according to sources cited by the Detroit Free Press, there has been a suspect identified. As of 2017, the person in question was in jail for an unrelated crime, but a criminal informant identified him as Paige's killer.
Investigators reportedly also have the murder weapon and gas station surveillance that corroborates the CI's account, but as it is an active investigation, police won't comment in detail on the status of the case or whether an arrest is pending or indeed will ever occur.
Article continues below advertisement
Losing her sister inspired Madison to follow her happiness.
Paige's death serves as a constant reminder to Madison that life can be cut short at any moment, and it seems to have pushed her to do what makes her happy and not to wait until old age to see the world. After graduating from Michigan State University, she set out for Fort Lauderdale, Fla. and eventually found herself working in the yachting industry.
Article continues below advertisement
"I just went through this moment of being like, 'Oh my god, I could die tomorrow,'" she said in a March episode of Below Deck Sailing Yacht. "And then I used my sister's death to kind of propel all of those things that I wanted. I'm not gonna do things that don't make me happy."
But it seems another motivation for her sailing life is that home is a reminder of the loss and the fact that Paige's killer has still not been brought to justice. "To feel the weight of that for years is just like, it makes me not want to go home," she said.