Is a Crew Member About to Get Kicked off 'Below Deck Sailing Yacht'?
'Below Deck Sailing Yacht' is making waves once again as a guest attempts to yacht with illegal substances. Details on 'Below Deck's cocaine scandal.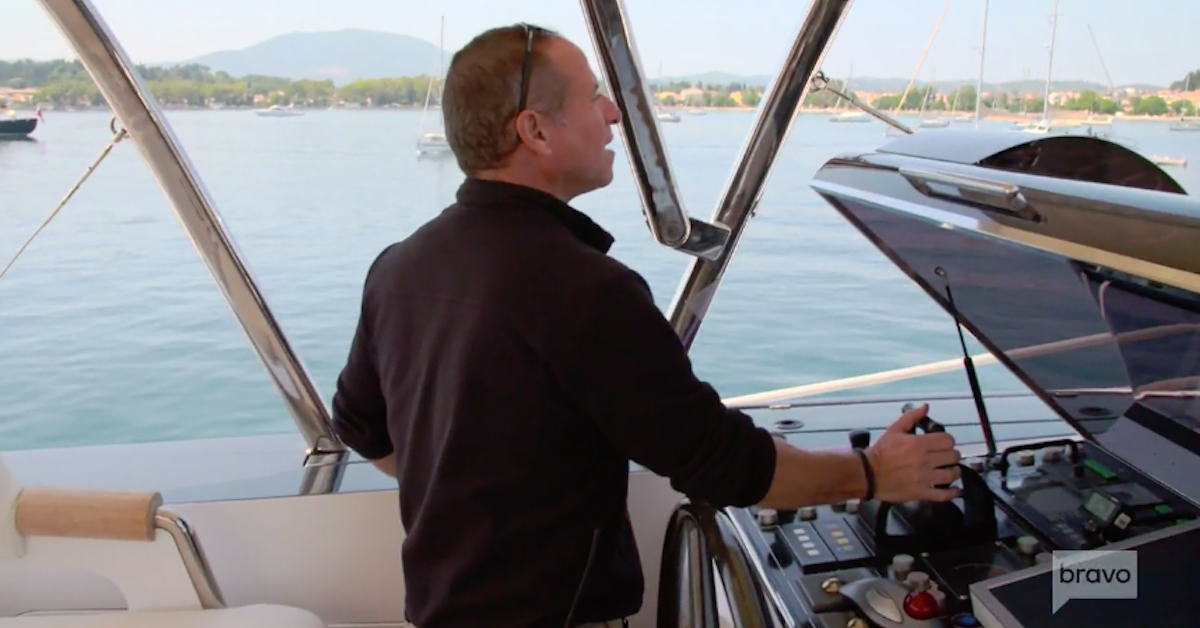 After the absolute dumpster fire that was last season's Below Deck, Below Deck Sailing Yacht has been relatively smooth sailing—even idyllic, for a Bravo show.
However, the new spinoff sailing series has just entered the midseason mark, which is when the drama usually tends to heat up with the cast swapping make-out buddies, losing their tempers with each other and generally being all-around messes.
Article continues below advertisement
In the teasers for the second half of the season, audiences were tantalized to see the possibility of a threesome brewing between Paget, Ciara and Georgia, and, of course, more ongoing drama between the most annoying couple on the boat, Adam and Jenna.
But what really caught a lot of people's attention in the teasers was when Captain Shephard said to Jenna, "I would be very surprised if somebody few to Corfu with cocaine."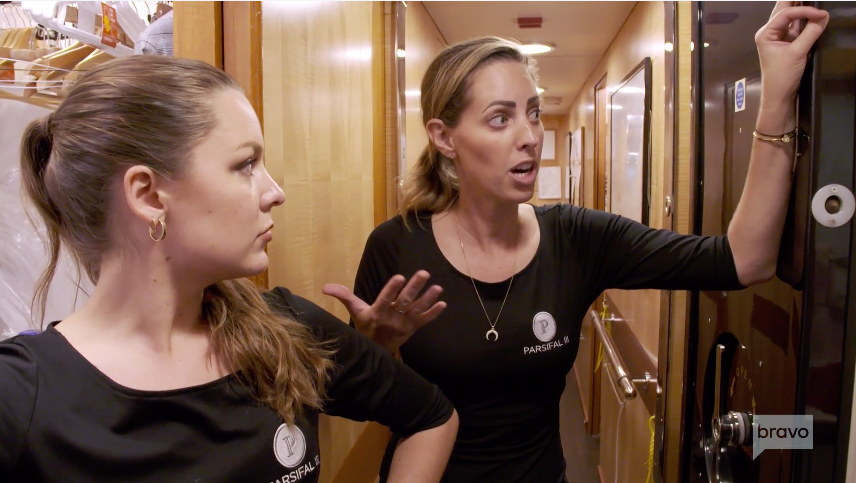 Article continues below advertisement
Naturally, audiences are clamoring to figure out just who got caught with cocaine in their bag and whether that's the end of their professional sailing career. Fans of the show will also remember the infamous drug incident from Below Deck's premiere episode, and the show's no-nonsense policy when it comes to illegal substances on-board.
Keep reading while we dig into Below Deck's cocaine scandals.
Which crew member on 'Below Deck Sailing Yacht' got caught with with a stash of cocaine?
In the teaser scenes for Below Deck Sailing's March 30 episode, fans saw Captain Glenn confiding in Jenna, saying that he would be surprised if someone flew to Corfu with cocaine.
But in the next scene we see Captain Glenn rummaging through someone's bag asking, "Is there anything in here that you don't want me to find? What's in here?" The captain ominously also adds that, "there might be a change of personnel."
Article continues below advertisement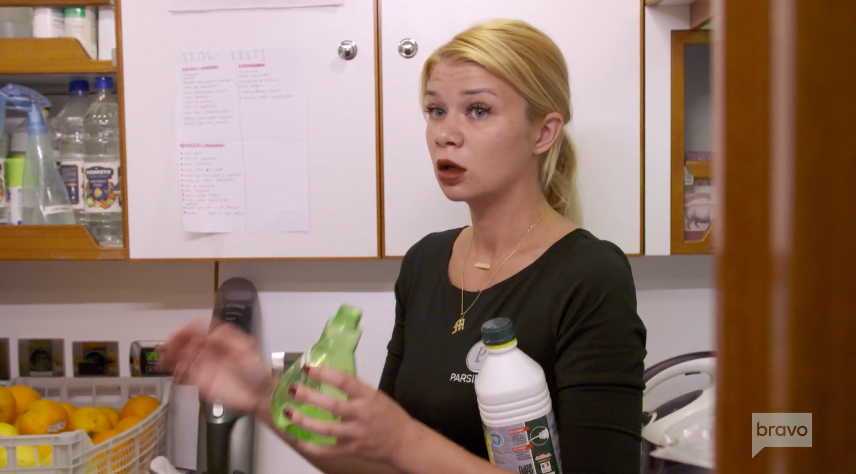 Although we don't know exactly who the alleged drugs belong to, we do know that having illegal substances onboard is an extremely serious offense. If it turns out that Captain Glenn does find cocaine among any of the crew's belongings, it's safe to assume that they will be immediately fired and replaced on the boat.
Article continues below advertisement
What happened the last time someone found cocaine on the show?
Fans may recall the epic drug bust in the very first episode of Below Deck's Season 1 when stewardess Kat Held found a bag of white powder and a rolled-up dollar bill in a guest's cabin. After Captain Lee was informed, he immediately turned his boat around to head to the dock, without even informing the charter guests until they were asked to leave the boat mid-charter.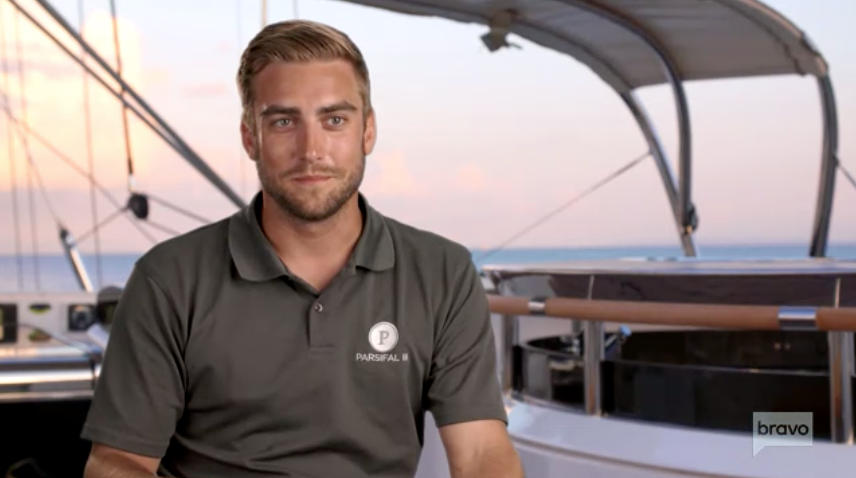 Article continues below advertisement
Not only did the incident cement the no-nonsense tone of Captain's Lee's managing style with his crew and guests alike, it was also extremely entertaining television to watch a spoiled, rich charter guest like Johnny Eyelash (yes, that was his name) not realize what exactly was happening until he was unceremoniously kicked off the boat mid-charter.
"It was a tough situation to be in. On the one hand, we want clients to be happy. On the other hand, I don't want my boat to get boarded by the Coast Guard, and I don't want to go to jail for 25 years," Captain Lee said in his book, Running Against the Tide. "I made the decision to kick them off the boat."
We can't wait to see the rest of this season's drama unfold on the Parsifal III. Tune in to Below Deck Sailing Yacht on Mondays at 9 p.m. on Bravo.