Wait, Is 'Below Deck's Parker McCown Really Still Breastfed?
'Below Deck Sailing Yacht' viewers are curious about Parker McCown and whether he's still breastfed by his mom. Keep reading for details.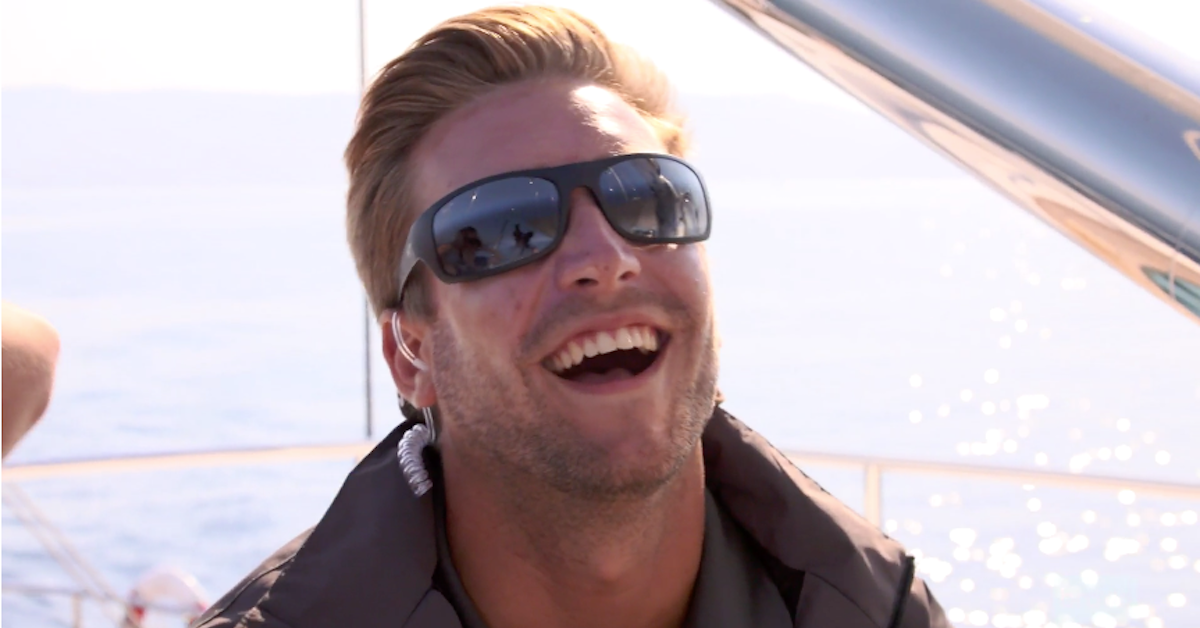 The current season of Below Deck Sailing Yacht is proving to be even more exciting than the original show and its Mediterranean spinoff — in part because it's so much more challenging to man a sailing vessel than it is a regular motorboat.
Article continues below advertisement
But another aspect that's making this season incredibly enjoyable is the hilarious cast who works on the exterior and interior of the yacht. And if we had to pick, we'd select potential future couple Madison Stalker and Parker McCown as the most amusing on deck.
Deckhand Parker McCown is half insufferable, half endearingly quirky, and somehow always thinks he knows better than the rest of the exterior crew, even though he's the greenest on board.
In fact, the rest of the team has been teasing him since the series premiered, and many viewers who tuned into the trailer are still confused as to whether or not Parker is breastfed.
Keep reading for the definitive answer to that question, as well as some necessary context.
Article continues below advertisement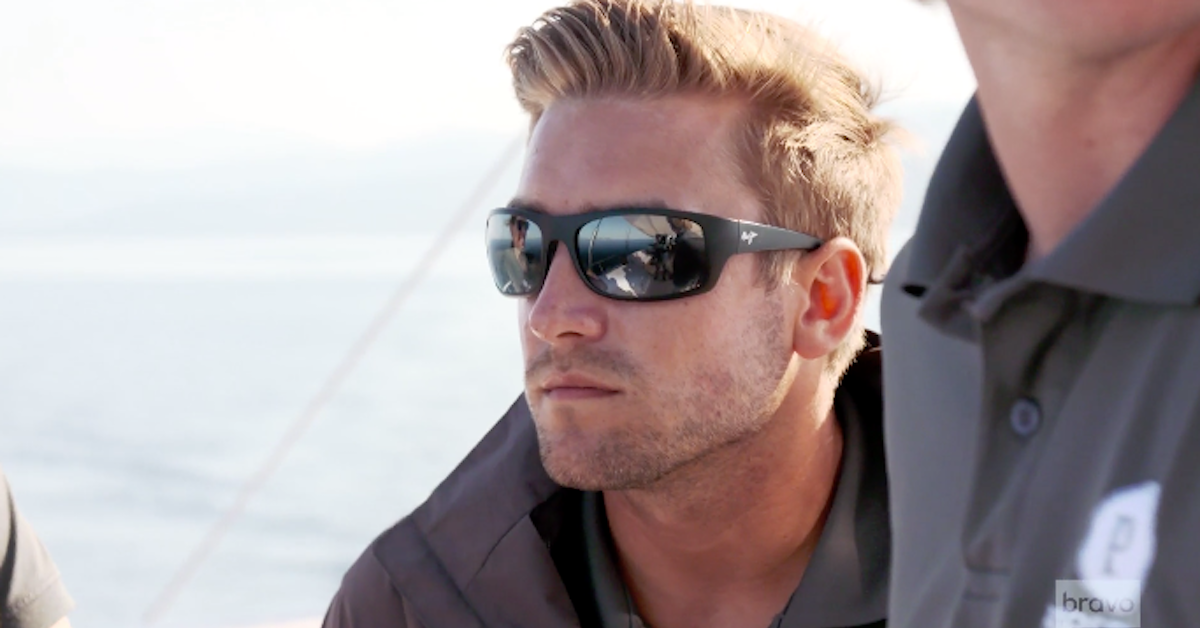 Is Parker McCown from 'Below Deck Sailing Yacht' breastfed?
As soon as we were introduced to the latest sailing addition to our beloved Below Deck franchise, rumors began swirling about whether or not Parker was breastfed.
Article continues below advertisement
For context, the buildup began when the teaser for the season was released. In a heated moment at the very end, Parker asks first mate Paget Berry, "Do you think it's funny that I'm still breastfed by my mother? Do you think that's funny?"
Article continues below advertisement
Paget responds, "Yeah, a little bit." And Parker, fuming, goes, "All right, well, f--k you, then."
In an interview with CheatSheet, Parker cleared up speculations and gave a definitive answer. "No, I'm not still breastfed by my mother," he shared.
The deckhand added, "But that comment definitely stems from a magnificent buildup in the season, and you are just going to have to stay tuned to see what goes down. It's definitely entertaining."
Article continues below advertisement
Who started the rumor that Parker was breastfed?
A recent episode of Sailing Yacht finally revealed where this recurring joke started. In one of the many intimate moments chief stewardess Jenna MacGillivray shared in the galley with chef Adam Glick, she poked fun at how Parker is always running his mouth without really knowing what he's saying.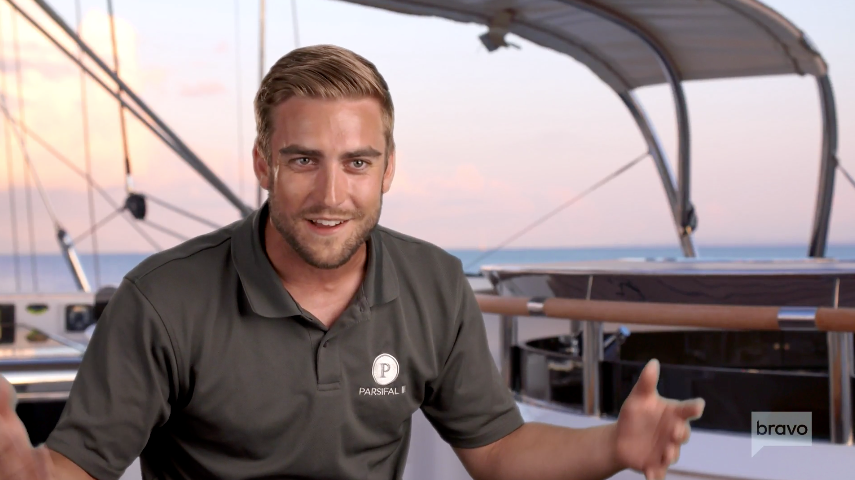 Article continues below advertisement
"Parker should just not talk," she told her crush. "Just keep his mouth on his mom's teat, we're good."
That moment apparently snowballed into something of an inside joke among the yachties aboard Parsifal III.
Jenna even tells Parker as much when he's confiding in her that Maddie made him breakfast. "Don't be mean to me," he tells the chief stew at one point, and Jenna admits she's been poking fun at him with the rest of the crew.
Article continues below advertisement
"There have been times that I've referenced your mom potentially breastfeeding you," she tells him, laughing. "Just to be honest."
"Jesus," he responds. "Like, currently?"
We're relieved to learn that Parker is A) not an adult still being breastfed by his mom, and B) that he was in on the joke all season long.
Don't miss Below Deck Sailing Yacht Mondays at 9 p.m. on Bravo.