Madison Stalker Is the Bubbliest 'Below Deck' Stew We've Ever Seen
'Below Deck Sailing Yacht' introduces a whole new crew of stewardesses and deckhands to get to know, like Madison Stalker, Parsifal III's second stew.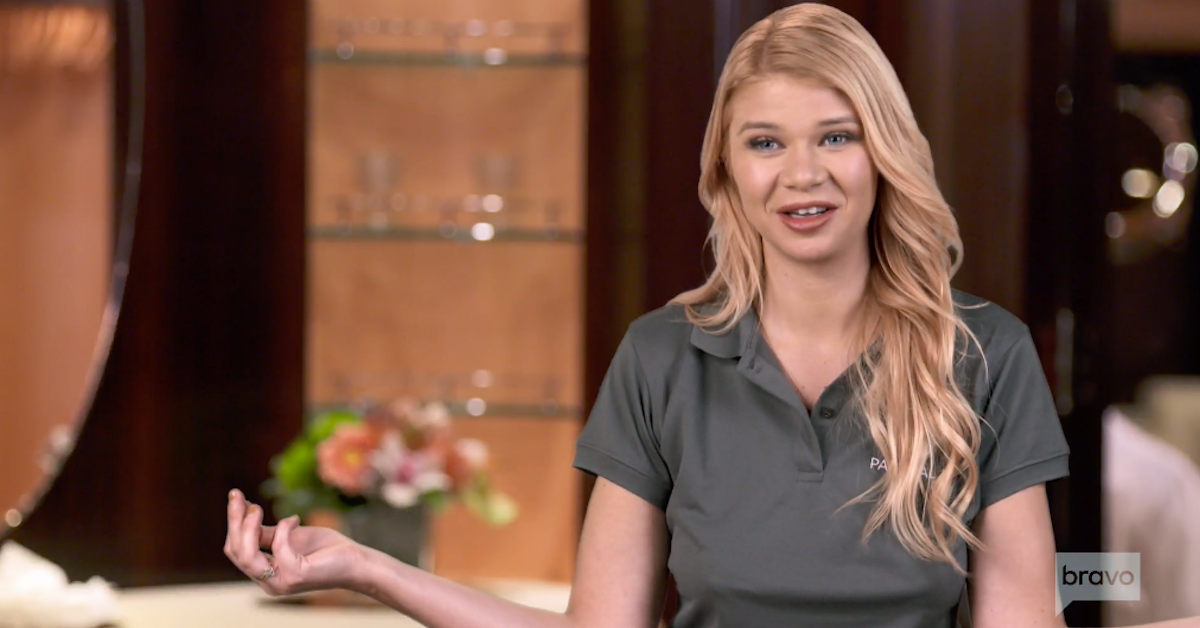 We are overjoyed at the success that the Below Deck franchise is enjoying, which has become so huge that Bravo has added a third show to the family, and this one is more riveting and exciting than anything we've seen before.
Article continues below advertisement
Below Deck Sailing Yacht trades in the motor yacht for a luxury sailing experience with Captain Glenn Shepard at its head. This time around, they're following the winds of Corfu, Greece.
"When the sails are up, the crew's already difficult job gets tougher as they must contend with maneuvering the sails in high winds and adapting to to the steep tilt of the boat, all while troubleshooting the needs of the guests and any issues that may arise," reads the show's official description.
While viewers are just getting the hang of how things work when setting sail, many are already taken by second stew Madison Stalker on Below Deck Sailing Yacht... Keep reading for everything you need to know about her!
Article continues below advertisement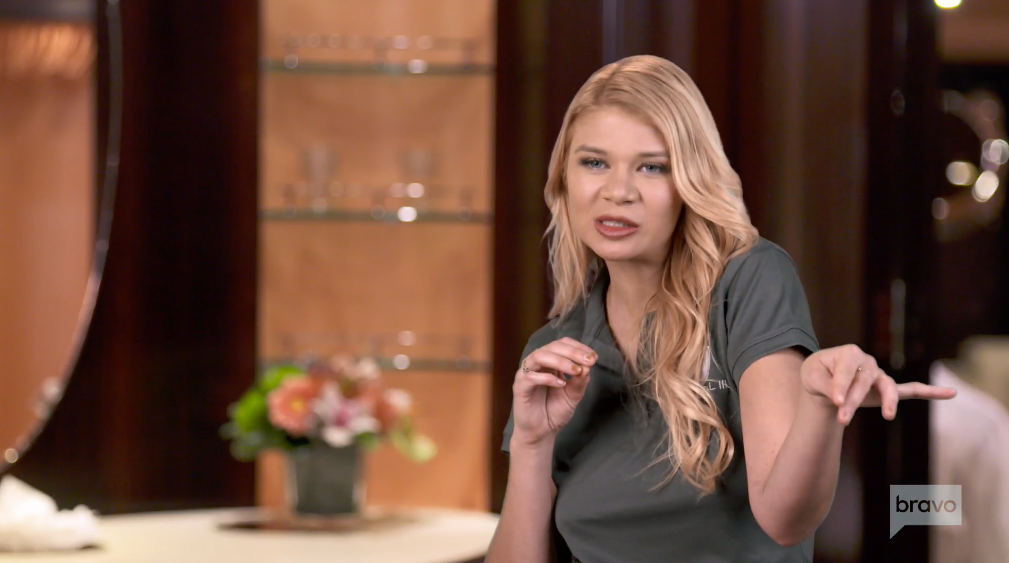 'Below Deck Sailing Yacht's second stewardess Madison Stalker is basically the energizer bunny.
"I'm the facilitator of a good time," second stew Madison says as soon as we meet her aboard the Parsifal. "I'm made for yachting. I'm an energizer bunny. I run on caffeine and candy. Little bit of Sweet Tarts, little bit of coffee, I'm good to go."
Article continues below advertisement
Madison immediately makes an impression since the rest of her crew are quick to notice she isn't exactly a light packer. "Everything did fit, like, really neatly, and then I obviously had to make room for candy, obviously the most important thing, right? Gotta have substenance [sic]!"
The second stew brings three and a half years of yachting experience to Parsifal III. After being raised in the suburbs of Detroit, she pursued figure skating (and shares some pretty cute pictures in the pilot episode) before ultimately attending and graduating from Michigan State University.
Article continues below advertisement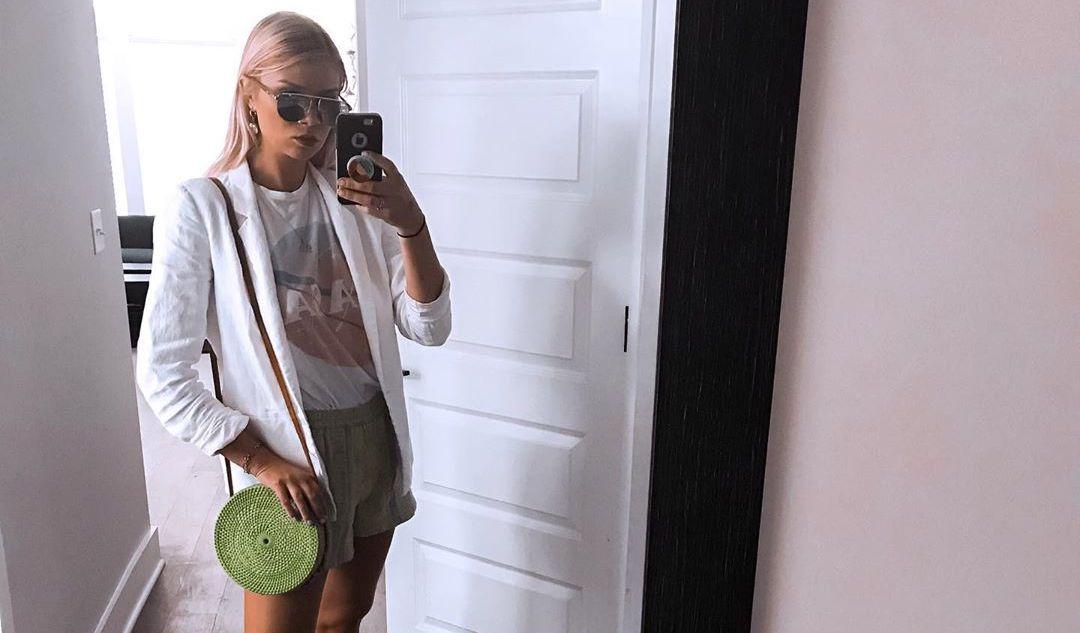 After graduation she "succumbed to the wanderlust lifestyle," as Bravo poetically writes, buying a one-way ticket to Fort Lauderdale and never looking back from there.
"I try not to overwhelm people with my energy, but then it's kind of like natural and I'm so sorry," she tells the cameras.
Article continues below advertisement
Follow Madison on Instagram!
OK, so Madison only has slightly over 2,000 followers right now, but as soon as America catches wind of her hilarity and all the energy she adds to the new season of Below Deck Sailing Yacht, we are positive her following will explode!
Madison, whose Instagram handle is @themadstalker, posts about her adventures at sea and her friendships with other crew members, as well as some cute choice pics of her friends and family. "There will be an abundance of awkward dance moves and painfully sarcastic witticisms by yours truly," she captioned a preview clip of her Below Deck season.
"May the edits be ever in my favor," she adds. "But they probably wont."
Aside from her primary handle, Madison also maintains @thatblondepirate, where she shares fabulous outfits of the day and writes in her bio: "I don't believe in bras. I do believe in Balmain." Madison's style is honestly so chic, we might end up following her sartorial account first.
New episodes of Below Deck Sailing Yacht air Mondays at 9 p.m. on Bravo.