Will KiKo Lorran Be the First Drama-Free Chef on 'Below Deck Mediterranean'?
Who is Chef Hindrigo "KiKo" Lorran from 'Below Deck Mexditerranean'? The Brazilian is the latest to take over the galley on the hit Bravo franchise.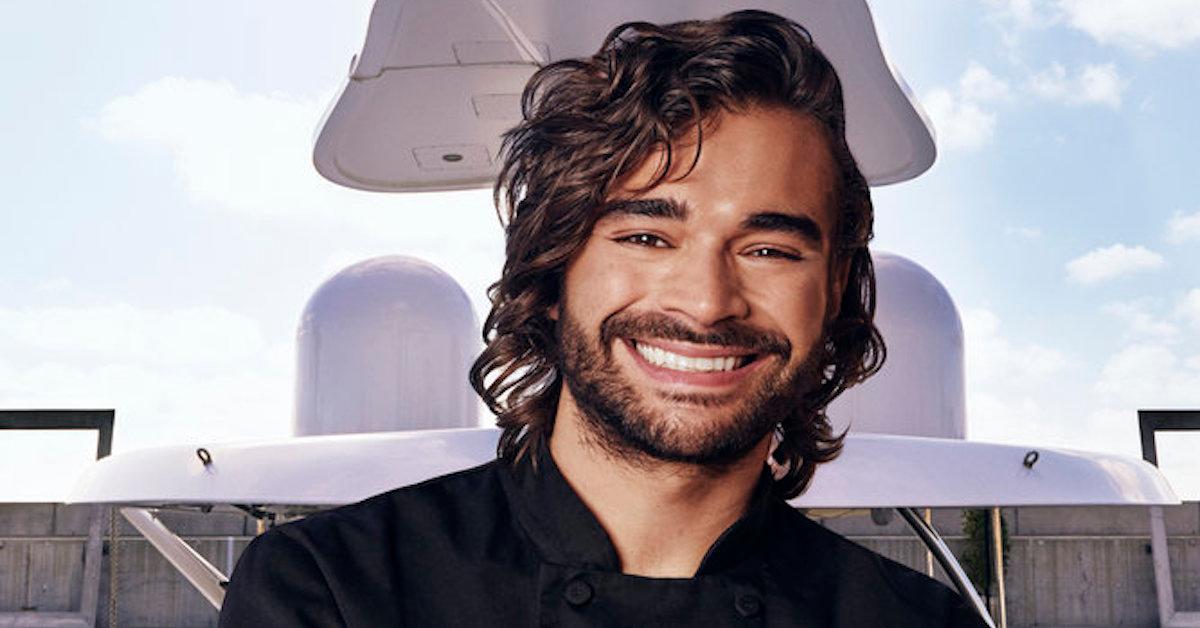 Believe it or not, it's been the better part of a year since Hannah Ferrier's chorus of "June, June, Hannah" graced our TV screens on Season 4 of Bravo's Below Deck Mediterranean. Each season of the hit reality series centers around the ever-changing interior and exterior crew on an ultra luxurious mega-yacht, with only chief stewardess Hannah Ferrier and Captain Sandy Yawn staying on every year.
Article continues below advertisement
The fifth season of the show debuts on June 1, and there are more than a few new faces that viewers will be getting used to as they watch The Wellington sail around Mallorca, Spain.
Every season, the chef of the yacht proves to be one of the more polarizing figures. Past chefs have often butted heads with the chief stewardess when tensions are high in the galley, and Hannah often reserves many of her signature eye rolls for the person in the galley.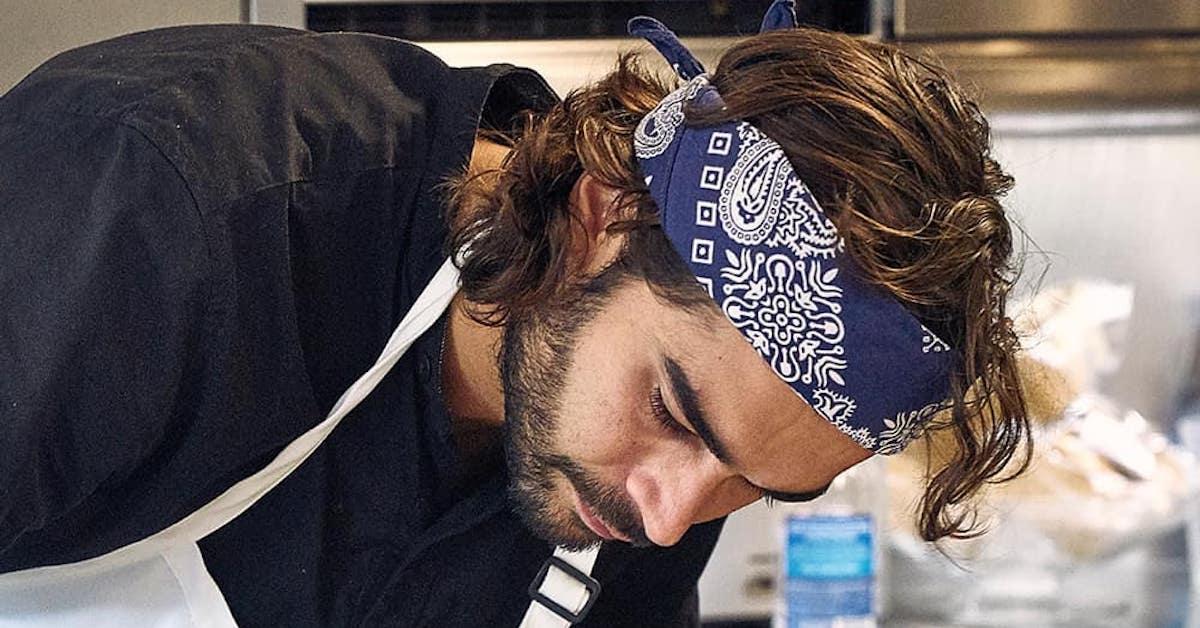 Article continues below advertisement
Considering the drama surrounding the three chefs of Season 4 (who can forget Chef Mila's pancake mix?), there will be a lot of pressure on Chef Hindrigo "KiKo" Lorran on board The Wellington.
Who is KiKo from Below Deck Med? Will he be stirring up more than just the food on the series, or will he be the first chef in the show's history to be drama-free?
Who is Chef Kiko from 'Below Deck Med'?
Unlike Season 4's stand-in chef Anastasia Surmava, KiKo has an undeniable culinary pedigree and more than a decade of experience in the industry. Per his bio on BravoTV.com, Kiko identifies himself and his style as a "rustic chef."
He was born and raised in Brazil, and he developed his cooking skills and flavor palette while traveling the world. Traveling also influenced his love for yachting and surfing, and he published The Surfer's Cookbook in 2016.
Article continues below advertisement
KiKo is also a master of language, and he speaks Portuguese, Spanish, and English. Since the show wrapped filming, Kiko has been spending time in Hawaii and California.
While KiKo lists some of his specialty dishes as ceviche and sushi, cooking fish will get him into some hot water on the Season 5 premiere.
Article continues below advertisement
In a clip released ahead of the season's debut, the first charter guests find a bit of an issue with the fish cooked for their lunch.
"I thought it was, like, gooey," one guest tells Captain Sandy.
Though it's almost a rite of passage for a chef on any Below Deck franchise to give a less-than-stellar first meal, Chef KiKo's initial performance on The Wellington will likely put him on both Captain Sandy and Hannah's radars — and not in a good way.
Does Chef KiKo have a girlfriend?
Those who find The Wellington's chef to be a snack himself might be sad to learn that KiKo does, in fact, have a girlfriend. KiKo is in a relationship with Nicole Skwara, and he first posted a photo with her in May of 2019.
Per her Instagram page, Nicole is based in Hawaii, but like her beau, she also loves to travel.
Below Deck Mediterranean airs on Mondays at 9 p.m. on Bravo.