Jack From 'Below Deck Med' Addresses Insensitive Comments on the Show
Jack from 'Below Deck Med' has made waves on the show for his lack of desire to work and for a budding romance with Aesha Scott. What's he up to now?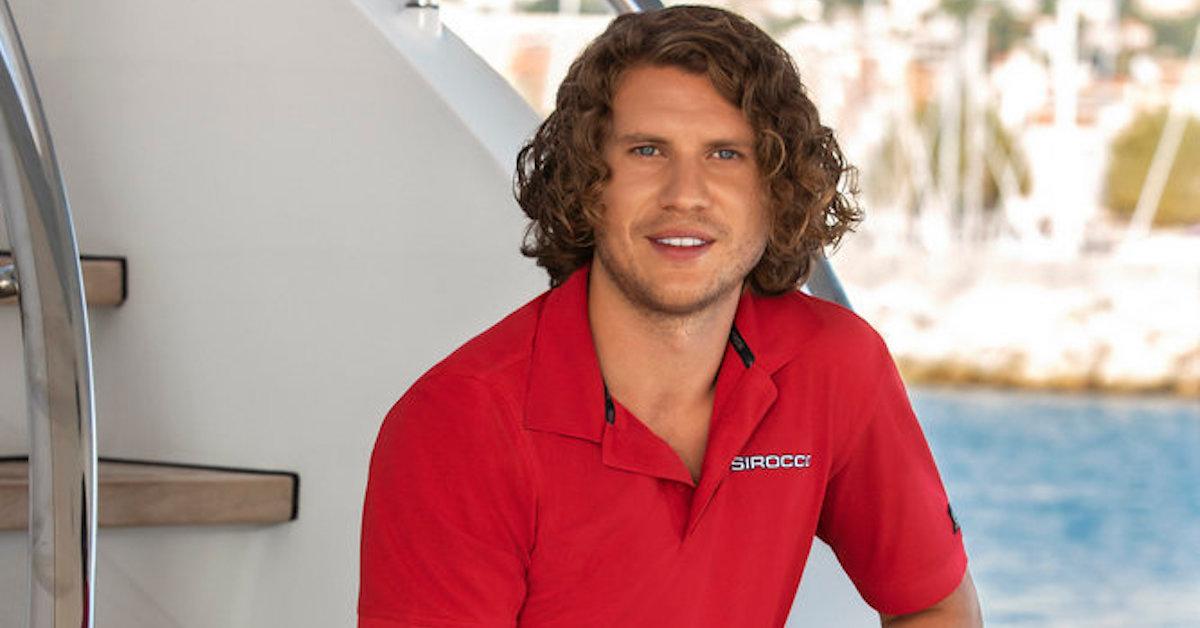 Jack Stirrup, one of the boat's deckhands, is known for avoiding work at all costs, forgetting to wear shoes when he leaves the boat, and for romancing stewardess Aesha Scott.
Article continues below advertisement
Read below to find out who Jack from Below Deck Med is, what he's up to now, and what he had to say about some of the controversial comments he's made during nights out.
Jack now has a girlfriend — and it's not Aesha Scott from Below Deck Med.
When Jack made his first appearance on the show, his thick Liverpool accent and jovial nature drew fans in. He spoke about his time as an engineer in the Merchant Navy, where he would shave one of his legs so he could imagine there was a woman next to him.
He talked about how he spent a lot of time in the French Riviera at bars, which led him to lose a ton of money, and therefore, to needing a job on the boat.
Article continues below advertisement
Jack's funny antics and lighthearted approach to working on the boat made him a likely match for Aesha, and the two began pursuing a boat romance. He asked her on a date alongside Travis Michalzik (who was seeking a date with chief stewardess Hannah Ferrier) and he comforted her when she got emotional about losing her brother.
It seemed like the two were forging a genuine connection, but the romance wasn't meant to be.
Article continues below advertisement
Jack's Instagram features a ton of PDA-filled pictures with his girlfriend, Kelly Hidge. Kelly is a fashion blogger and stylist who is also from the U.K. The two's first apparent post together was in late July of 2018, so it seems like they may have gotten together shortly after Below Deck Med finished filming.
Jack's bio on Instagram also states that he is a yacht engineer, so it seems like his questionable work ethic on the show did not dissuade him from yachting altogether.
Aesha sounds off on Jack's insensitive comments on the show.
While Jack normally exhibits a happy-go-lucky demeanor, on one episode of the show, he made a comment that upset Aesha. When the crew went out on the July 29 episode, Jack said to an upset looking Hannah "why is your face, looks like you've just been raped [sic]?"
Article continues below advertisement
Aesha immediately called Jack out, and he later said he had no memory of making the comment. Aesha then opened up about being a survivor of sexual assault. When Jack was told about what he said, he apologized profusely to Aesha.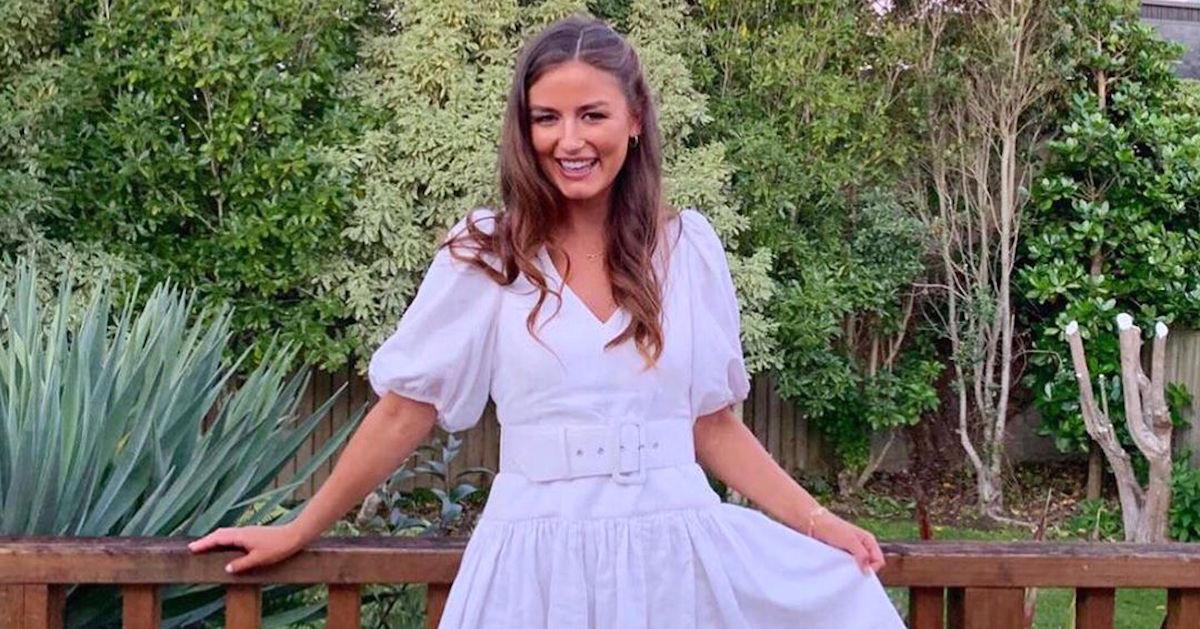 Article continues below advertisement
"Just thinking about the fact that I had joked about something could have brought that person back to that situation and made them think about that horrible situation," Jack said during an after-show interview on Bravo. He cried during his confessional on the show, and asked if he could leave to apologize to Aesha.
Aesha spoke on the same Bravo interview saying that Jack had felt so bad about the comments that he sprinted out to her to apologize. She said he was "almost crying and shaking" because of how the comment affected her. Aesha went on to forgive him. Jack later said he didn't regret saying the comment, because it served as a learning experience and he knew that he would never make that mistake again. It was a powerful and serious moment on the show.
Article continues below advertisement
While Jack and Aesha have not moved forward in a romantic relationship, it seems like the pair has formed a strong friendship that Jack has already learned a lot from.
Below Deck Mediterranean airs on Bravo on Mondays at 9 p.m EST.