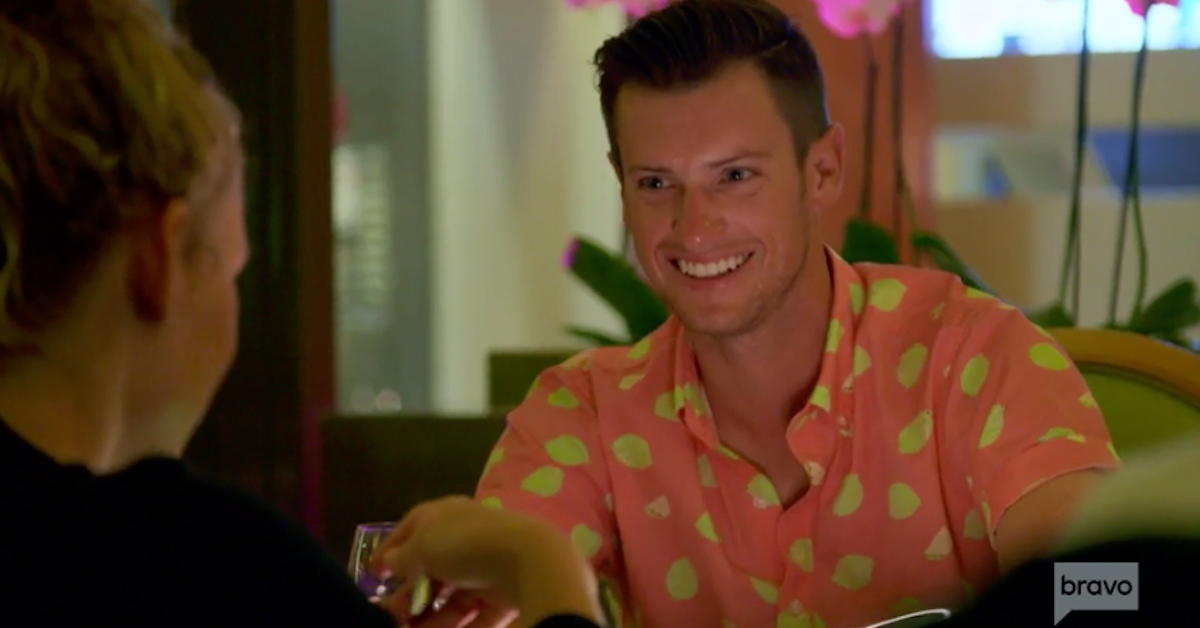 Deckhand Colin Macy-O'Toole Says 'Below Deck' Has Made Dating "Harder"
Article continues below advertisement
We had the honor and pleasure of chatting exclusively with deckhand Colin Macy-O'Toole, and asked him if he ever ended up hooking up with new third stew June, and whether he's in a relationship today. Keep reading for everything he told us.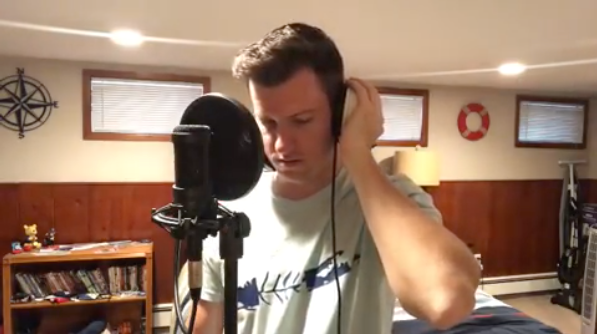 Article continues below advertisement
Is Colin from Below Deck dating?
We couldn't wait to ask Colin about whether he and June ever became an item, considering how hard he's been trying this season to get to know her better. After Joao spent the past several weeks trying to wingman for him, Colin made it clear on camera that he was focusing his energy on the blonde stew.
But recall that June is a bit cagey about whether she's spoken for herself, which Chief Stew Hannah more or less attacked her for. "It was just this constant saying one thing and doing another and things just didn't add up," Hannah explained on the Below Deck Med after-show.
Article continues below advertisement
"We genuinely want to know you, why don't you give us an answer," added Colin on the after-show. "Yeah we're asking a million questions, we're genuinely interested in like you and becoming part of the crew. Just give us an answer, it's not that hard."
As June tells it, "I was just all in my head, I was really just in my own thoughts, I guess you could say," though she doesn't get to the bottom of whether or not she's in a relationship.
Article continues below advertisement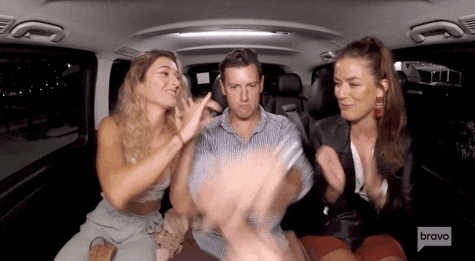 "Now you'll have to keep watching," the tight-lipped deckhand revealed. But as for whether he's in a relationship or single these days, it seems Colin is very much on the market — "I'm dating," is the most he said — so slip into those DMs! But don't let him know you watch the show.
Article continues below advertisement
"It's hard being on the show now because people know me," he revealed to Distractify exclusively. "You'd think it's easier but it's actually harder." He went on to say that going out on a date with someone who's familiar with you from your reality series is at best "kind of annoying" and at most, "a bit of a turn-off."
Colin shares his favorite pick-up lines.
These days, Colin is taking a bit of a break from his time in the maritime industry to focus on music. "I'm trying to branch out into the music, entertainment world," he mentioned, which should be no surprise to anyone who follows his mind-blowing musical creations on Instagram.
Article continues below advertisement
"I went to school for music, I was born and raised with that musical background," he added. Which we're taking to mean that any girl with musical skills might have a better chance of making the cut when it comes to dating.
Article continues below advertisement
But that's not all — we were on the floor laughing this season when Colin and the boys started trading pick-up lines with each other, and couldn't miss the opportunity to ask this Long Island deckhand to share a few of his favorites with us at Distractify.
"My favorite pick-up lines?" he giggled.
"Are you tired?" he started off. "Because you've been running through my mind all day." Then, the classic, "Did it hurt when you fell from heaven?" And last but not least, he revealed the one he'd been putting to use on dates last year: "If I could rearrange the alphabet I'd put U and I together."
Don't miss Colin and the rest of Sirocco's crew with Below Deck Med airs Mondays at 9 p.m. on Bravo.