Yes, Bailee Madison Is Leaving 'Good Witch' — But There's No Bad Blood!
Why is Bailee Madison leaving 'Good Witch'? There's no drama surrounding the actress' departure after five seasons. Details!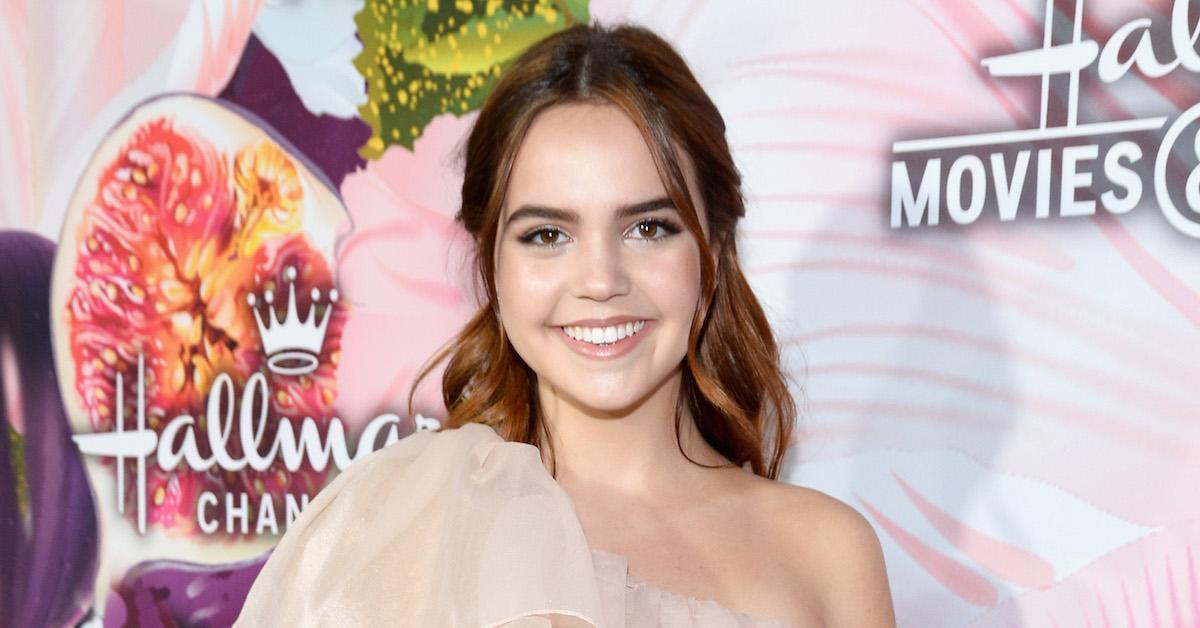 As the Hallmark Channel dramedy Good Witch prepares to wrap up its fifth season, fans are getting ready to say goodbye to Bailee Madison, who's played Grace Russell on the show since its premiere in 2015.
In July, the network announced that the 19-year-old actress wouldn't be returning to the series next year. Here's what we know about her departure.
Article continues below advertisement
Why is Bailee Madison leaving Good Witch?
According to Deadline, Grace's graduation from high school in the 2019 finale allows for "a natural wrap of her storyline as a regular character on the show." Though Bailee won't appear in every episode moving forward, it sounds like she may come back for a few guest appearances in the future.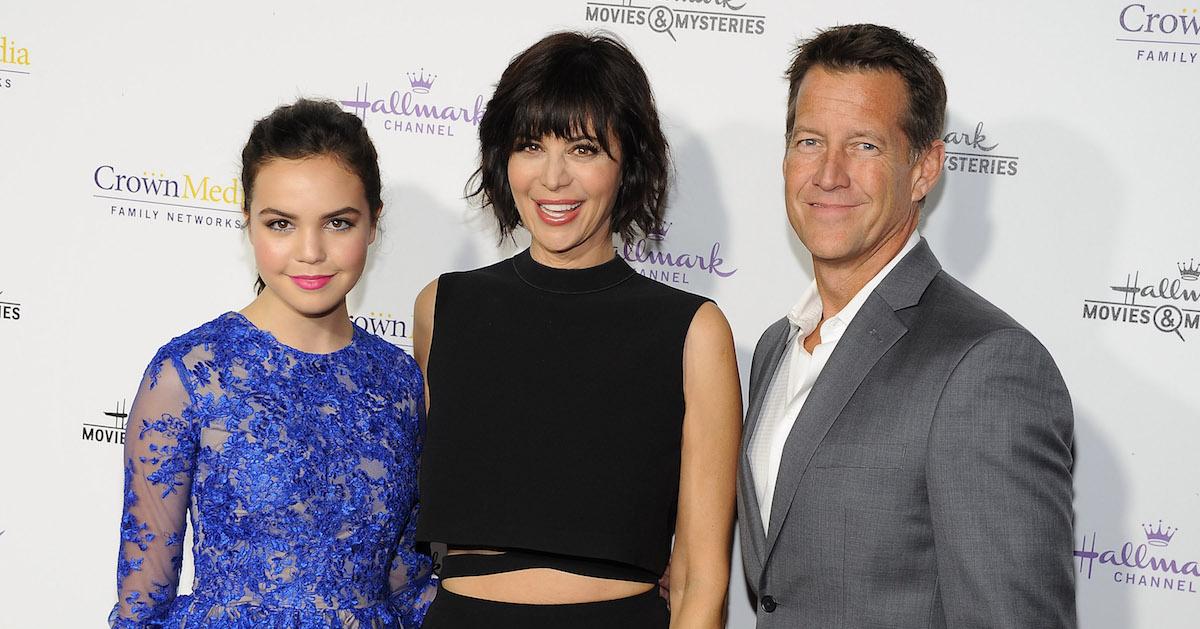 Article continues below advertisement
"So grateful for five amazing seasons with Good Witch, the amazing cast and crew which have become like family, and Hallmark Channel, who I've worked with since I was 11 years old," Bailee wrote in a July 3 post on Instagram.
"Grace has been a character whose journey throughout the years has often mirrored my own and this season she is tackling what it's like to step out of her comfort zone, valuing and standing up for her worth, and challenging herself in new ways, looking boldly into the future and all the possibilities before her," she continued.
Article continues below advertisement
"I couldn't be more grateful for the new adventures ahead, and to have you all along with me on the ride as my story continues to be written. It's a thrilling one," the brunette beauty concluded.
Bailee's co-star Catherine Bell — who plays her mother Cassie on the series — wrote a lengthy tribute to the Wizards of Waverly Place alum, calling her a "magical creature" and revealing how much she'll be missed on set.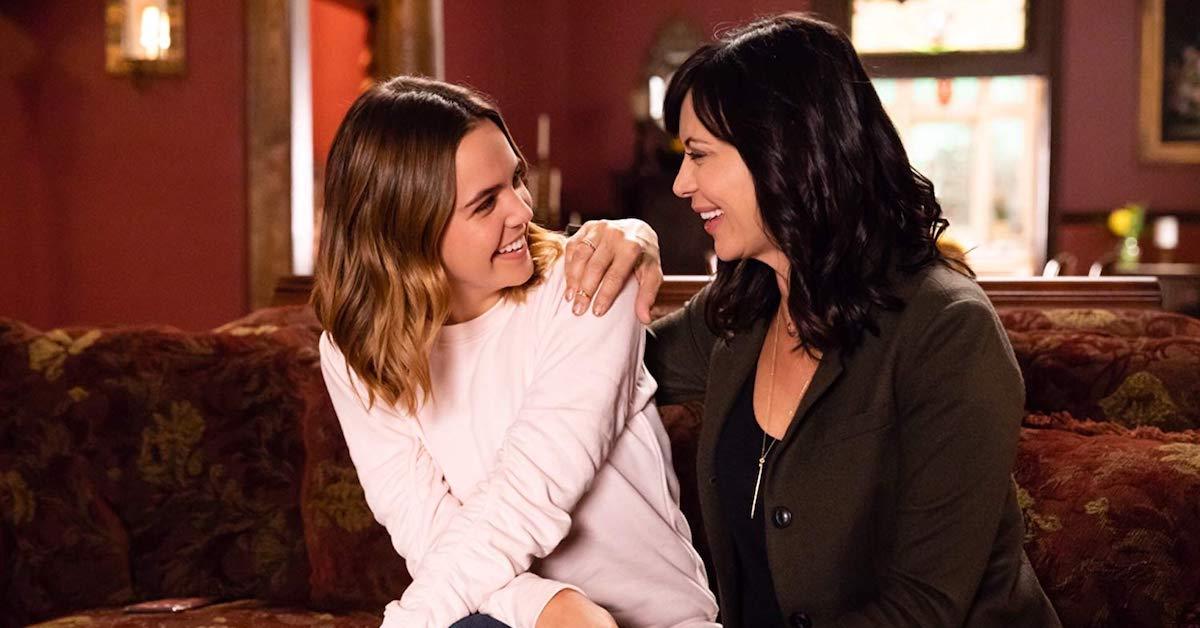 Article continues below advertisement
"How can I possibly express how incredibly grateful I am to call her my friend... to have had five seasons of silliness and giggles, love and camaraderie, late-night room service, and early-morning mad dashes to the airport... and just being there for each other when we were far from home and loved ones," the 50-year-old expressed.
"Every once in a while we are fortunate enough to meet someone who is SO special and once those paths cross... you are friends (really more like family) forever!" she added.
Bailee praised her character Grace's story arc.
Having joined the show when she was just 15, the Florida native previously admitted that she was glad the writers waited to give Grace a love interest until later seasons.
Article continues below advertisement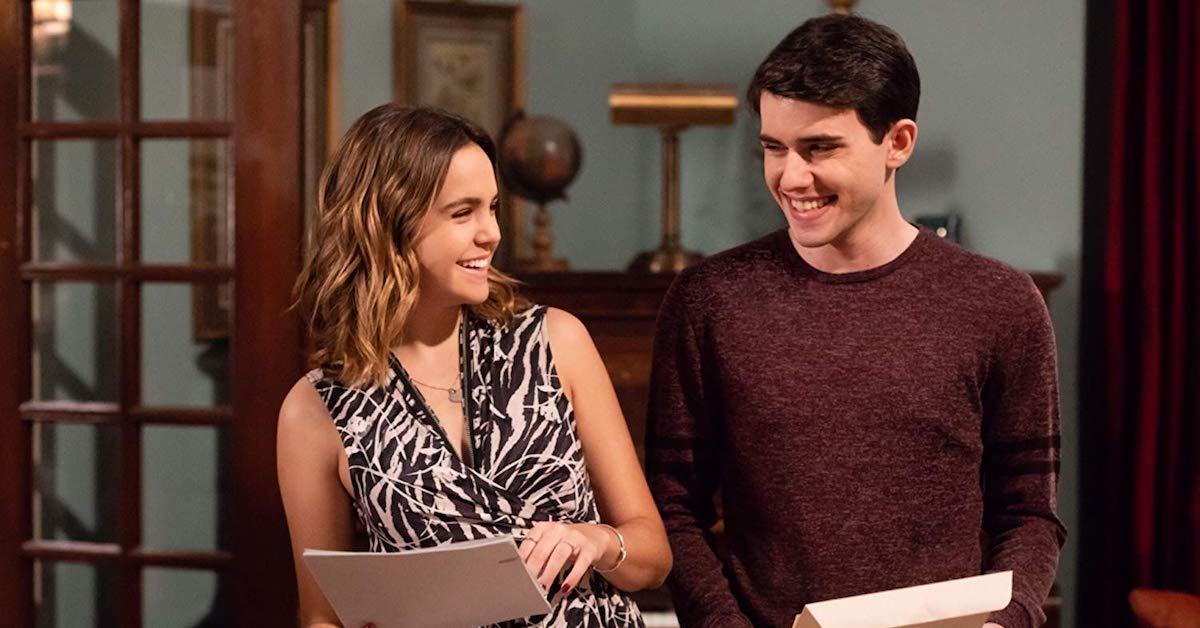 "They are very focused on taking care of the characters before the characters can take care of anyone else. I think that is something that you can learn outside of a television series as well," Bailee shared in a 2017 interview.
"You have to respect yourself, you have to set boundaries for yourself, you have to know what things make you happy and comfortable and you just have to love yourself first."
It's unclear what projects Bailee currently has on the horizon, but for the time being, she's enjoying a carefree summer with boyfriend Blake Richardson, who's a member of the British pop trio New Hope Club. What more do you need?
Good Witch airs Sundays at 8 p.m. ET on Hallmark Channel.