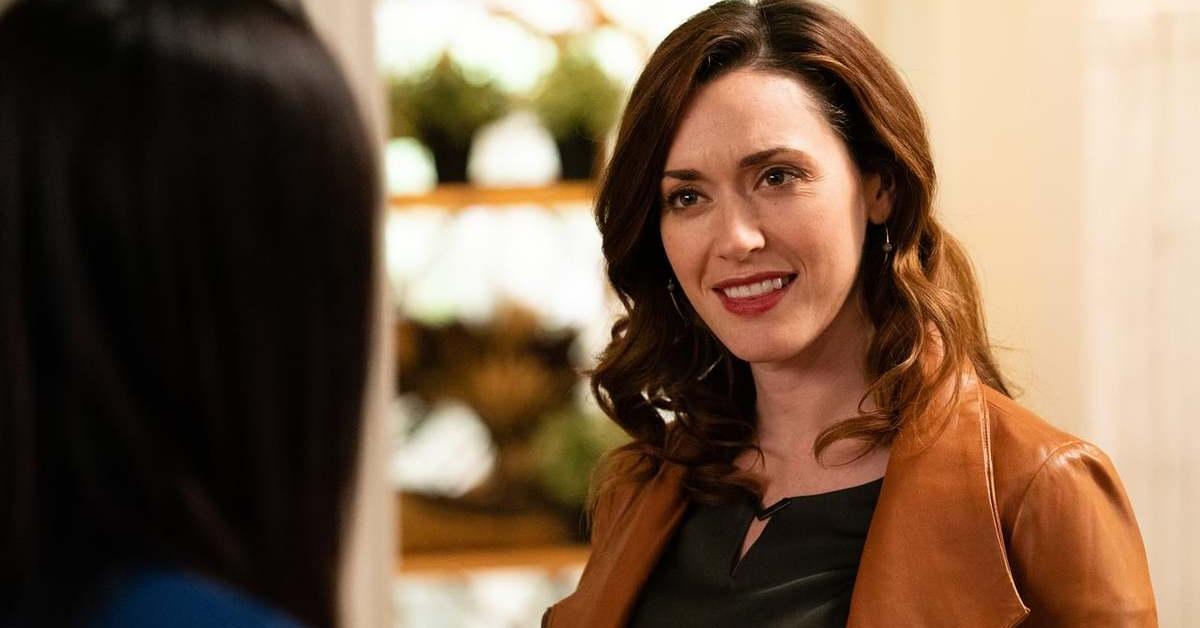 Will Abigail Get Back Together With Donovan in the Season 5 Finale of Hallmark's 'Good Witch'?
With the Season 5 finale of the Good Witch just one week away, fans are already inquiring about what's to come for the hit Hallmark series. Though the network announced that the show would be returning for an additional season, one major cast member is making her exit.
Article continues below advertisement
Bailee Madison, who plays Grace Russell, has announced her departure from the series. "Bailee Madison will always be a beloved member of the Hallmark family," EVP Programming & Publicity at Crown Media Family Networks, Michelle Vicary, told Deadline.
Grace's storyline will end with her high school graduation and reportedly see her off to college, making it a smooth exit for the actor. While we're definitely sad that the series regular will no longer be in the town of Middleton, we are excited to watch the continued journeys of the Merriwick women. One of our favorite characters is former bad girl Abigail Pershing (played by Sarah Power).
Article continues below advertisement
Besides her show being renewed for Season 6 (which has not yet started filming yet) Sarah recently celebrated some other big news. The actress welcomed her first child with husband Peter Mooney earlier this summer. For fans wondering, yes, Sarah was pregnant while filming Season 5 of The Good Witch… who knew?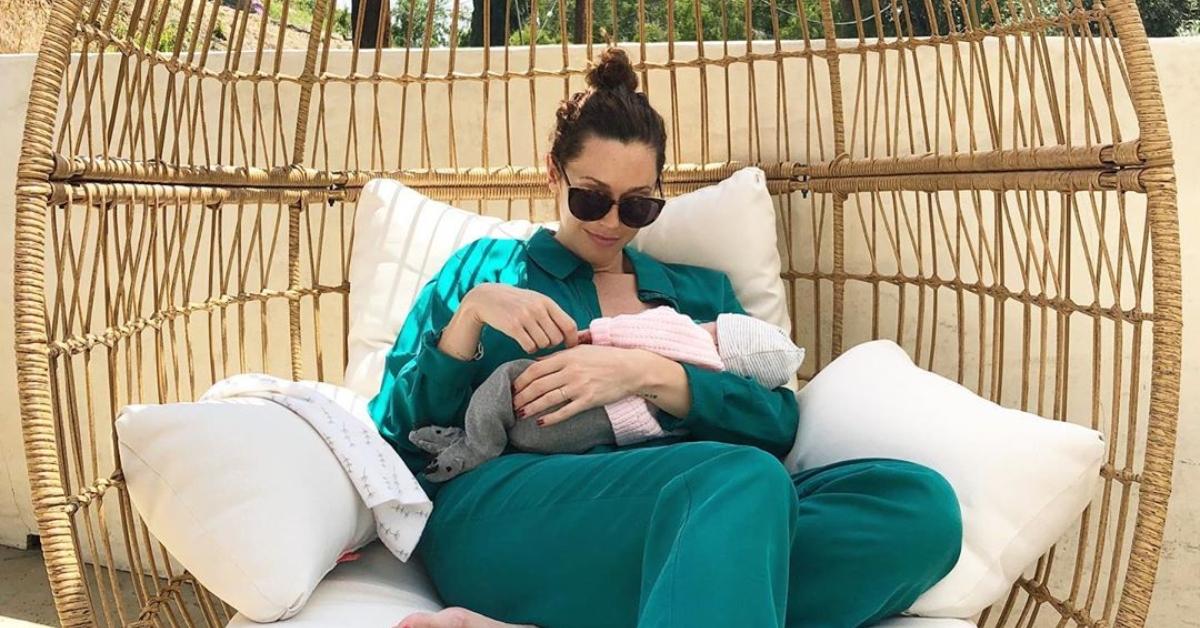 Article continues below advertisement
You totally can't tell, but Sarah Power was pregnant while filming Season 5 of the Good Witch.
On May 12, the 34-year-old actress posted an Instagram snap to celebrate Mother's Day confirming the news that she gave birth. The new mom and adorable newborn posed for the pic, which she simply captioned with red hearts. Since then, the Canadian-born actress has posted several photos of her precious baby girl.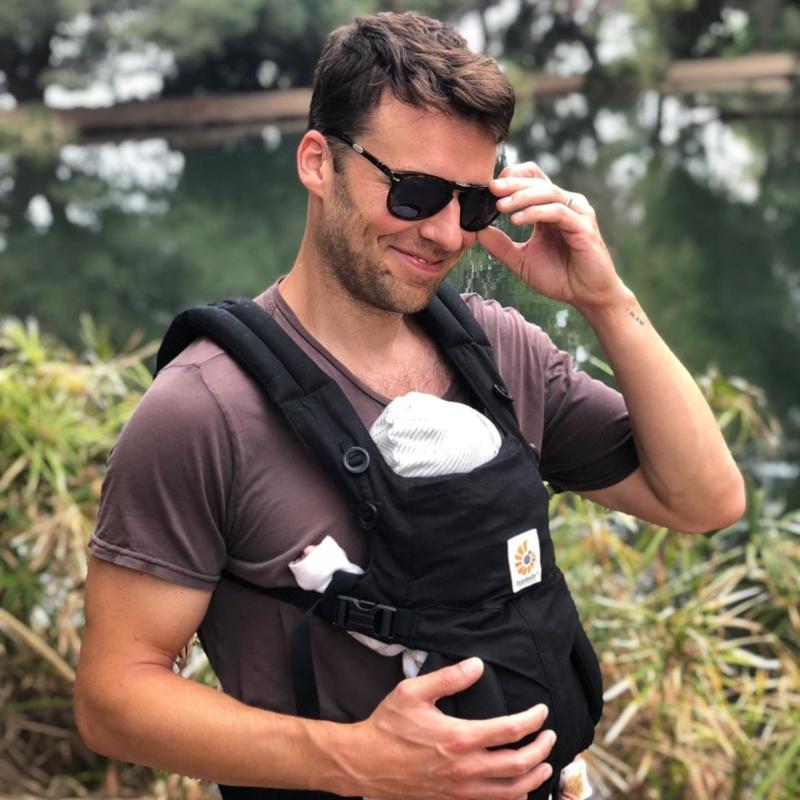 Article continues below advertisement
Sarah and husband Peter tied the knot in July of 2017. In June, Sarah posted a photo of the father-daughter pair on her Instagram account, which she captioned, "5 years ago today I went on my first date with this DILF." Our hearts are totally melting!
Looking ahead at Sarah's character on the Good Witch.
Initially hoping to enact revenge on her cousin Cassie, Abby eventually bonded with her extended family members and opened her own store, Abigail's Flower Market, in the small town. In the most recent episode, fans watched as Abby started planning a vacation to Europe to help get over her gut-wrenching breakup with Donovan.
And, we are totally rooting for the couple!
Article continues below advertisement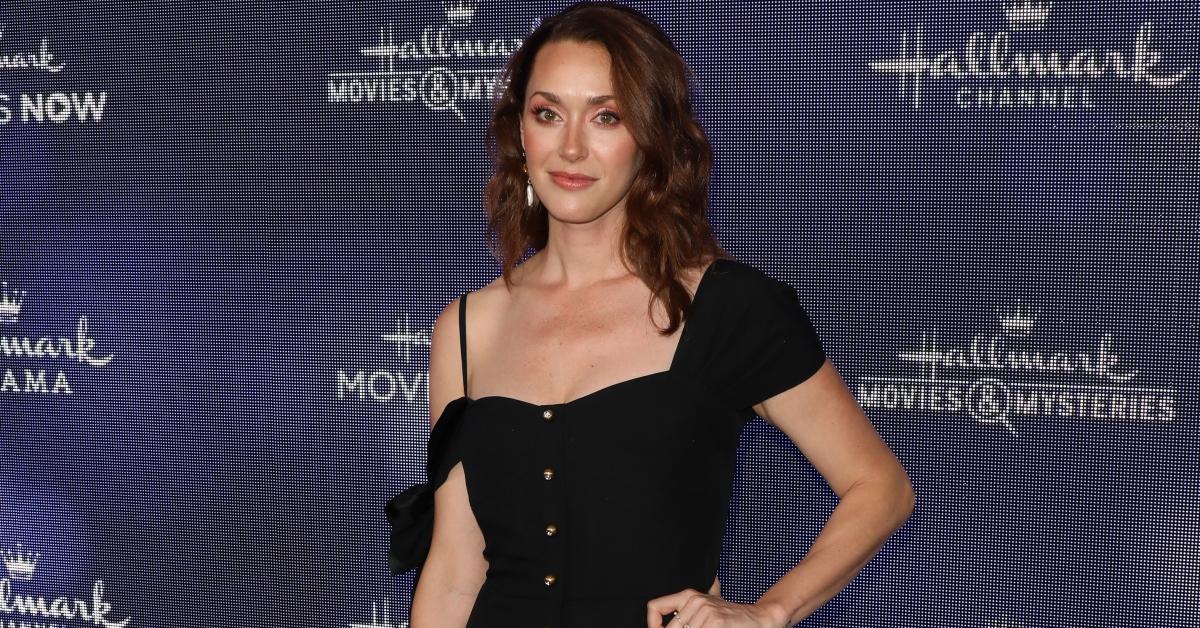 The upcoming episode titled "The Comet" finds the town of "Middleton buzzing with the arrival of a comet that appears once every hundred years," the synopsis states. Additionally, "Everyone in town gets a wish, but not all wishes will be granted." So, what does this mean for Abigail and Donovan?
In a sneak peek of this week's episode, Donovan seeks help from an unlikely source to help break the curse that is keeping him and Abigail apart. Will he succeed? The penultimate episode will surely have a few OMG-moments to look forward to.
Catch new episodes of Good Witch on Sundays at 9 p.m. ET on Hallmark Channel.