'The Good Witch' Is Still Worth the Watch Without Jake, We Promise
What happened to Jake on 'The Good Witch'? What you need to know about the sheriff, and Chris Potter, the actor who plays him.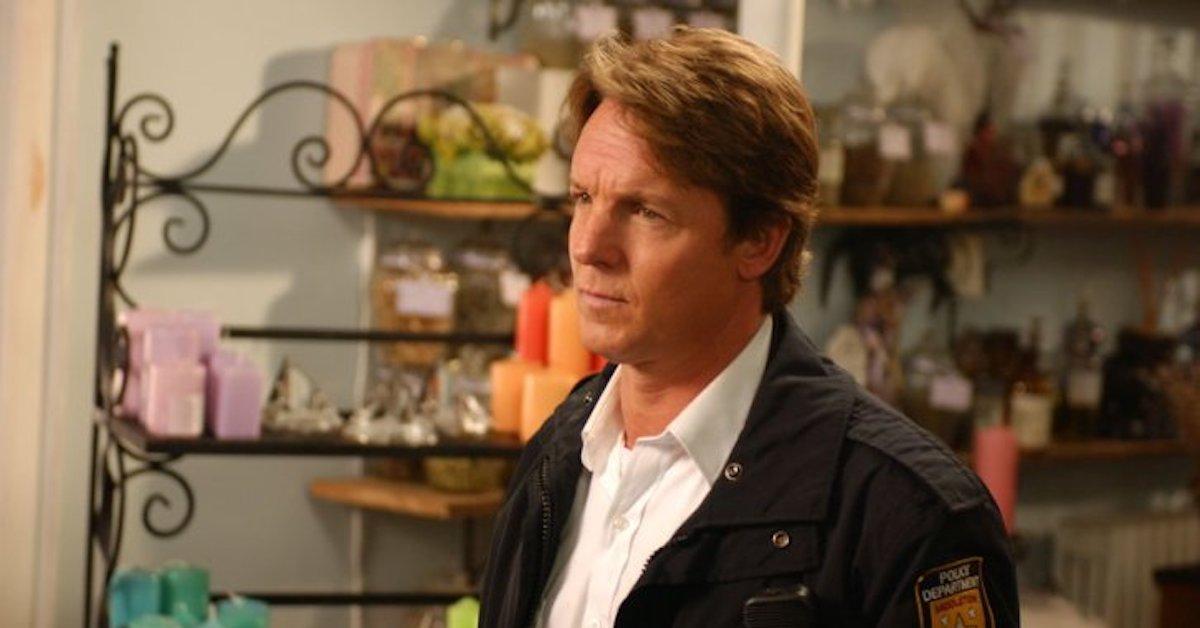 Everyone's favorite witch from Middleton is back with her own TV show. Based on Hallmark's made-for-TV movie series, The Good Witch follows Cassandra "Cassie" Nightingale (Catherine Bell), a witch who runs a small bookstore, while simultaneously raising her daughter and step-children, and helping the residents of Middleton more generally.
Article continues below advertisement
The Good Witch starts off 10 years after the tragic death of Cassie's husband, Chief of Police Jake Russel (played by actor Chris Potter). This loss was a shock to many fans who've been watching The Good Witch since its Hallmark days, and the question on everyone's mind is, What happened to Sheriff Jake?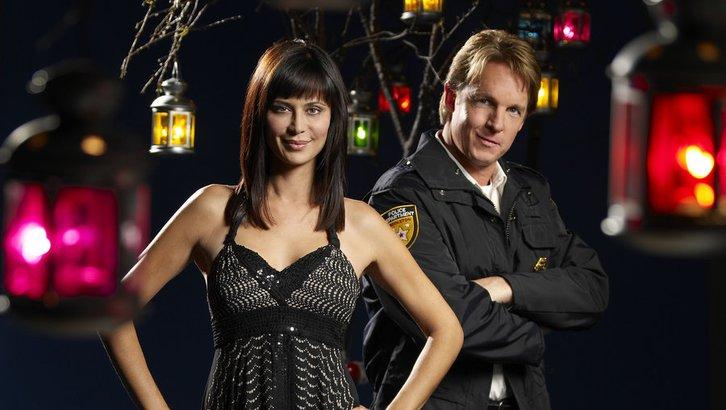 Article continues below advertisement
Jake and Cassie formed a strong bond from the start.
Fans from day one will remember Sheriff Jake as Cassie's first and only ally when she moved into Grey House in the town of Middleton. Jake was also a widower with kids, whose relationship with Cassie was cemented early on.
Back when we first met him, Cassie helped Jake's children, Brandon and Lori, escape from a dangerous dog, and the two became fast friends.
Despite the suspicions of everyone else in town, especially the Mayor's annoying wife, Martha, Jake and Cassie form a strong bond that leads Jake to declare his love.
Article continues below advertisement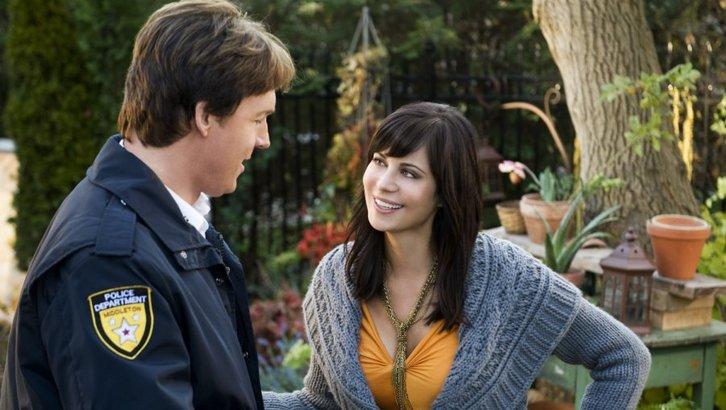 Who can forget when — in the third installment of the firm series, The Good Witch's Gift — the couple got married in a whirlwind Christmas Eve wedding?! Together, they had another daughter, Grace, who also inherited some of Cassie's magical powers.
Article continues below advertisement
Sheriff Jake died in the line of duty.
Season 5's Good Witch premiere doesn't leave much in the way of suspense when it comes to revealing the fact that Sheriff Jake indeed died in the line of duty.
According to many fans, the relationship between Cassie and Jake was the sole reason they watched, and many think The Good Witch show is depressing without him. "Am heartbroken that Jake died," wrote one fan on Twitter. "They killed him off and I was so sad," added another.
Article continues below advertisement
The Good Witch wanted Chris Potter back as Sheriff Jake.
In fairness to The Good Witch, the series did try to get actor Chris Potter to reprise his role as Sheriff Jake. However, between the last Good Witch Hallmark movie and the CW reprisal, Chris got busy with other work.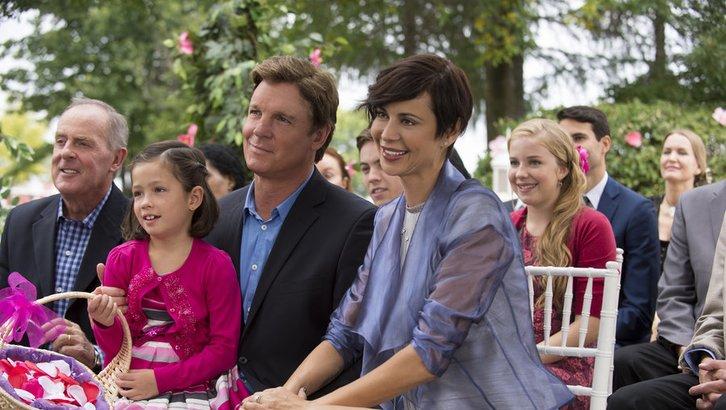 Article continues below advertisement
Unfortunately, he's since started working on another series called Heartland, a Canadian drama that follows sisters Amy and Lou Fleming and the highs and lows of their life on a ranch. Chris plays the sisters' estranged father who comes back into the picture after the girls' mother dies.
"We tried hard for months," Catherine, who plays Cassie, said about getting Chris back on the show. But once it became clear that Chris wouldn't be able to commit to a return, the Good Witch writers began scouting for other possible options.
Article continues below advertisement
Catherine remained upbeat about the changes to the show and is excited for Season 5, which premieres June 10th. "For people who miss [Jake]," she said, "I understand." "It wasn't our first choice, but rather than not make a show at all, we decided to move forward and try and bring in some new people that would hopefully, in some way, make up for it."
"[It's not exactly the same," she continued, "but hang in there, because I find that you're going to really start loving these characters and they might start growing on you."
Watch The Good Witch on Hallmark Channel, Mondays at 8 p.m.