These Are the Best Anime Titles on Netflix Right Now
If you're into Japanese style animation, then Netflix has got you covered with these anime movies and shows in 2019.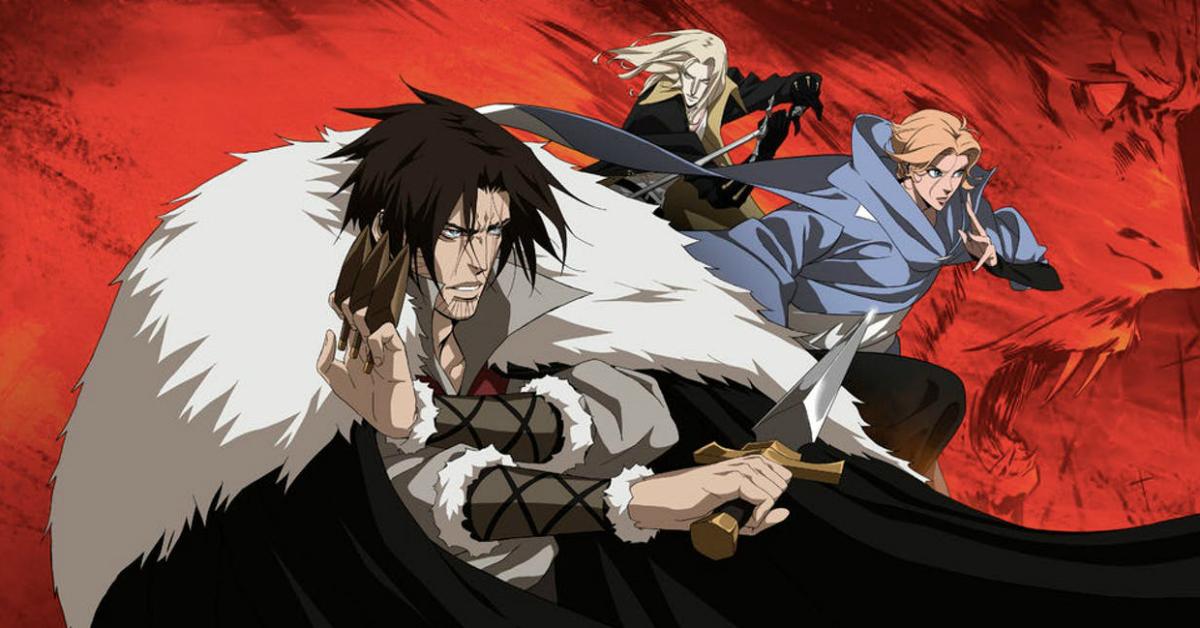 Any anime fan will tell you that there's no dearth of great programming out there, but the trouble is actually getting access to those programs easily.
Sure, you could subscribe to some other services or search online for some streams of your favorite programs, but it's hard to find quality titles on a streaming platform that you already might have a subscription to.
As it turns out, however, Netflix has tons of great anime titles, so if you're a fan or want to dip your toe into the world of these Japanese-inspired cartoons, then you can do so pretty easily.
Article continues below advertisement
1. 'Castlevania'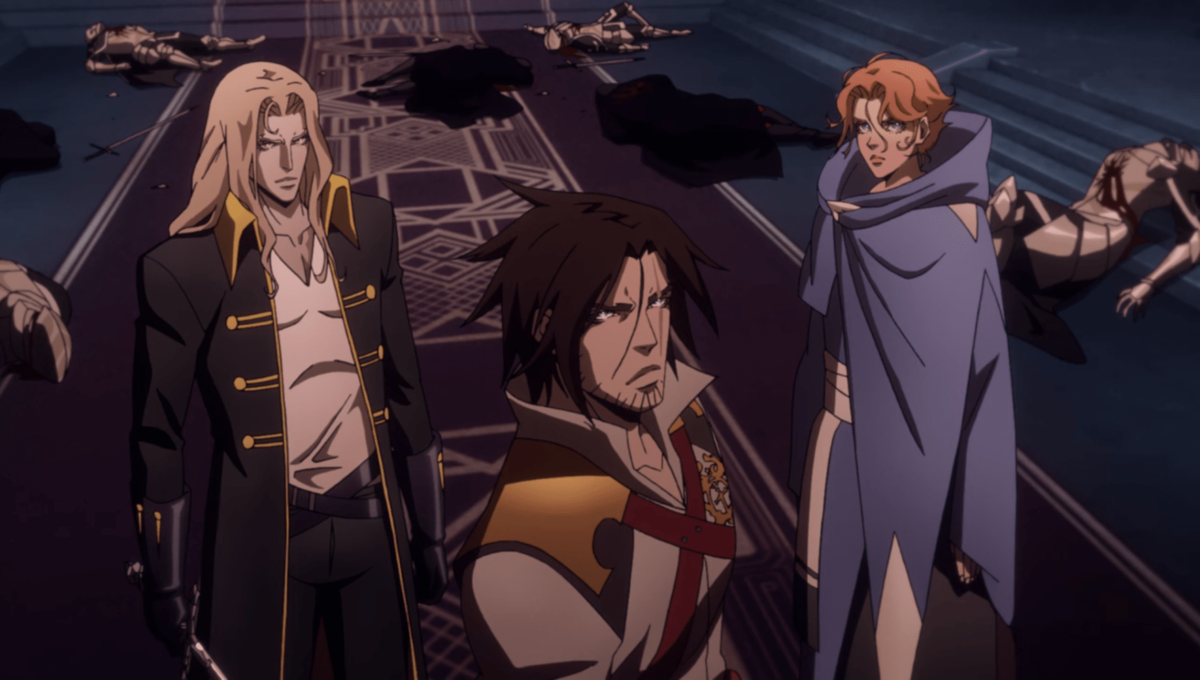 The show isn't just getting praise for being an excellent anime, but for being one of the best video game to screen adaptations of all time. Even if you aren't a fan of the Konami-based Dracula-hunting video game the anime's inspired by, you'll still love it.
2. 'Death Note'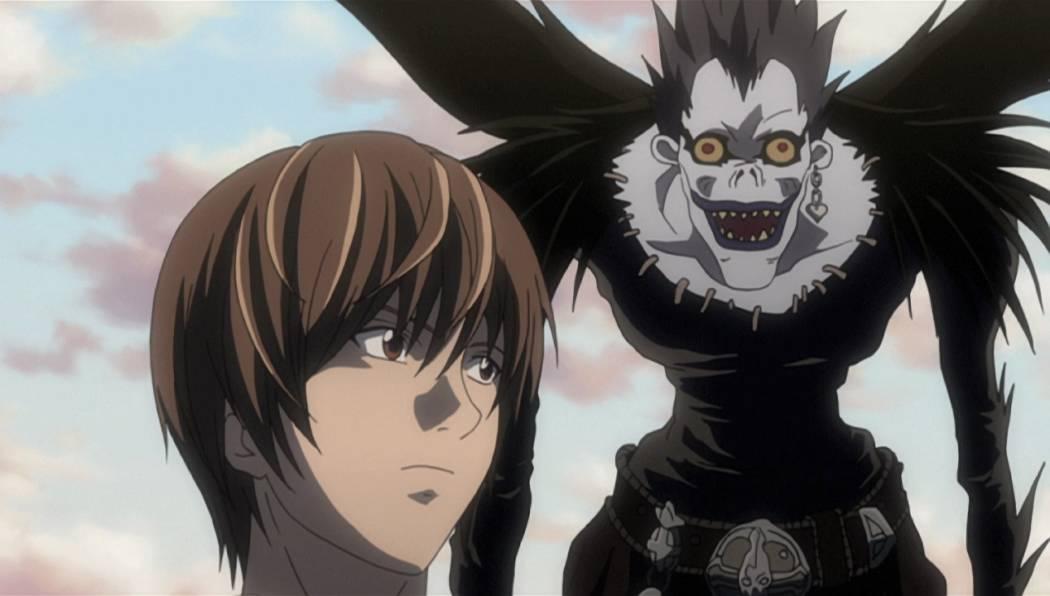 While the ending of this anime series has a lot of fans divided, it at least has an actual end point and doesn't turn into what a lot of other anime series do: a shill to just sell merchandise that comes at the expense of a well-thought-out storyline and an excellent cast of characters. An exciting premise and excellent writing makes this anime worth watching.
Article continues below advertisement
3. 'Fullmetal Alchemist: Brotherhood'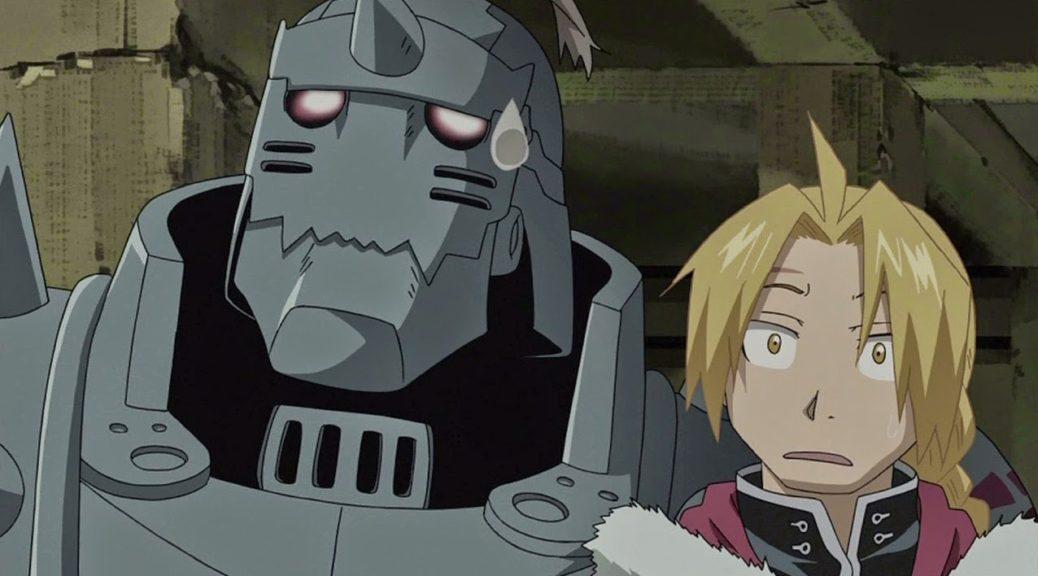 Once you get past the "basic" animation of Fullmetal Alchemist, you'll find that the anime has a gripping story about brotherhood and familial loss. Combine that with some wicked cool sci-fi/magic elements, and you're presented with an engaging world that is rooted in a very real human story.
Article continues below advertisement
4. 'One-Punch Man'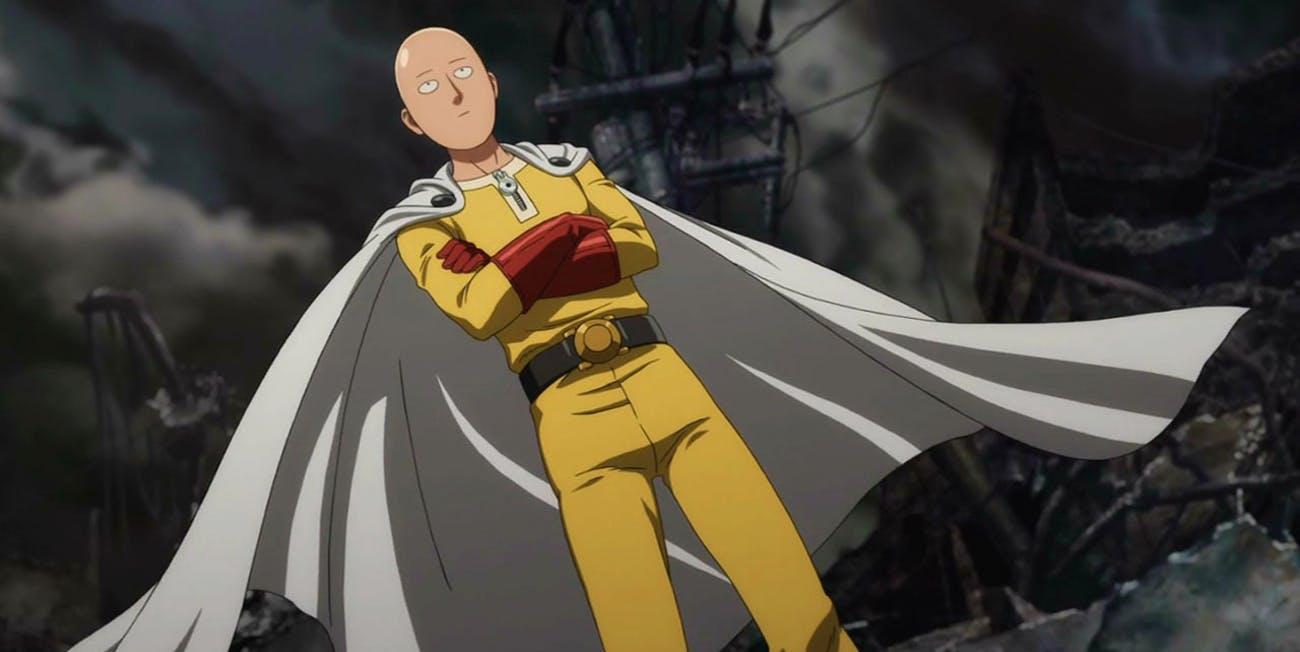 Anime fans appreciate OPM for the way that it tosses traditional anime tropes on their head. He doesn't have a stupid, gravity-defying haircut: he's bald and his very plain looking. The mundane way he attained his powers, aka, the ability to kill anything with one punch, is a running joke throughout the franchise.
It's rib-crushingly funny and full of dazzling animation, a definite watch.
Article continues below advertisement
5. 'Your Lie in April'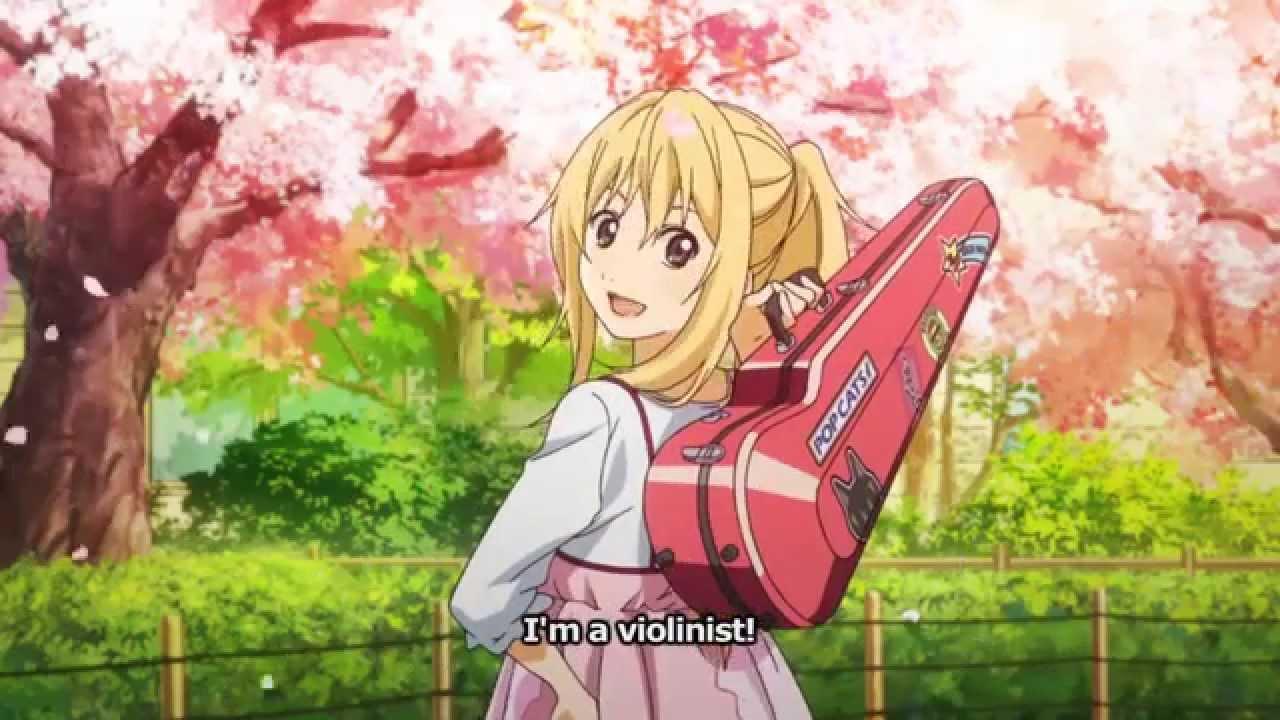 Anime isn't just all wizards and monsters and melodrama and over-the-top comedy, there are tons of great anime that can pull at the heartstrings, and Your Lie in April is one of the them. Kousei Arima is a piano prodigy who loses his ability to hear the music he plays when his abusive mother passes away. But when he meets a violinist, somehow, he can hear the music again.
Article continues below advertisement
6. 'Little Witch Academia'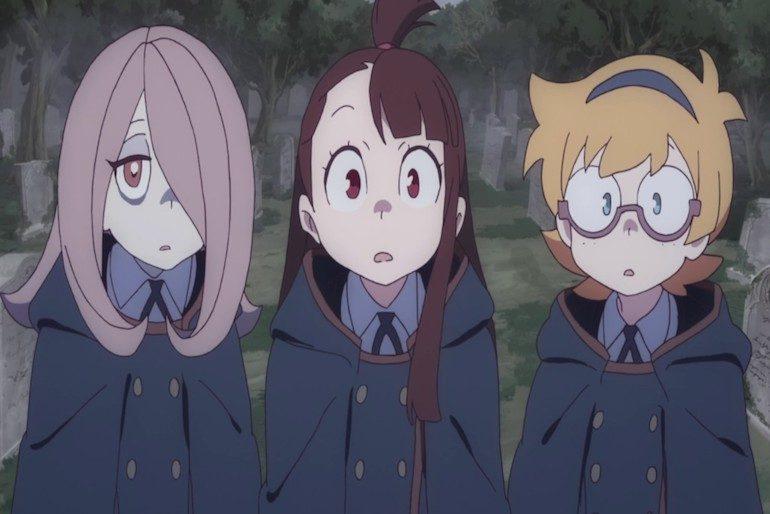 This show skews more towards a younger audience. The story follows a young witch and her friends — it's almost like an anime take on life at Hogwarts. The show packs a wholesome messages regarding friendships and, casting aside, haters like used dish towels.
Article continues below advertisement
7. 'Ouran High School Host Club'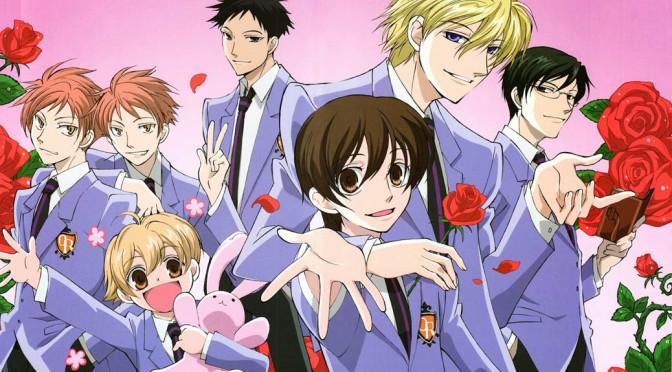 While on its surface it looks like the softest s--t you've probably ever tuned into watch, this anime's bitingly hilarious. It incorporates all of the cliches and annoying things about shojo mangas and anime (romances targeted towards young female readers) and then satirized the heck out of them.
Article continues below advertisement
8. 'Kill la Kill'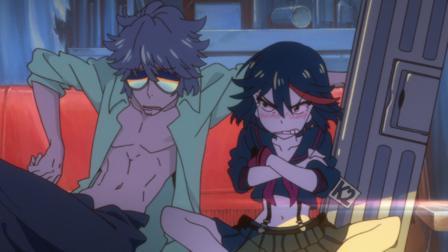 An intense rivalry between two women, one who is the heiress to an enormous fashion empire and the other who is hell-bent on discovering who murdered her father, Kill la Kill is a wonderfully written and unique story. It's got a lot of typical anime tropes, but utilizes them well.
Article continues below advertisement
9. 'Devilman Crybaby'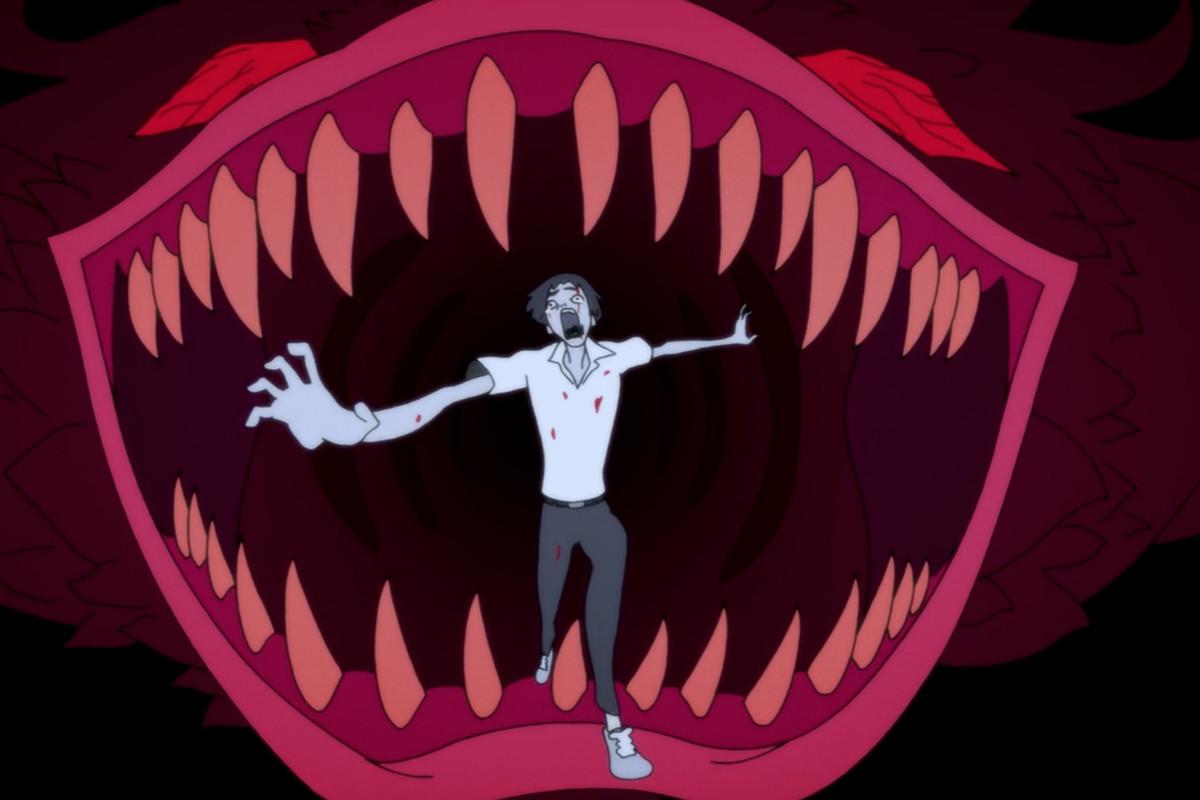 Psychedelic. Dark. Messed up. Hyper-sexual. Hyper violent. Devilman might be animated but it certainly isn't for kids, and this trippy and heavy anime tells the story of Akira, a young man who's an absolute puppy dog. However, he can transform into a beast who, instead of using his beastly powers to commit evil, dedicates himself to eradicating it instead.
Article continues below advertisement
10. 'Baki'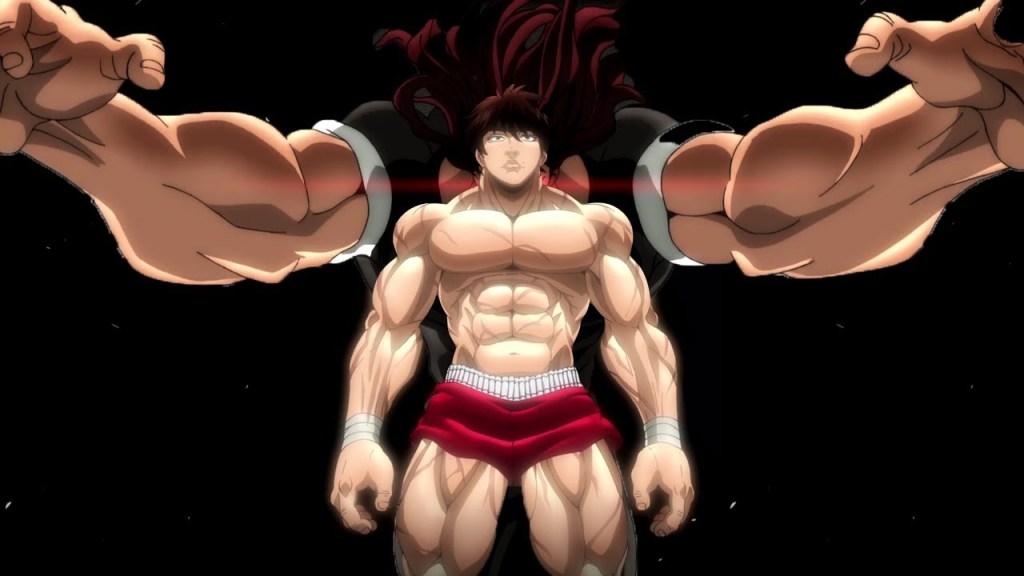 The anime series based on a manga about a martial artist who's the son of a certifiable psychopath blends supernatural elements with the traditional "hero's journey" storyline. But dark sub-plots, sadistic characters, and tons of homo-erotic sub text make this anime unlike any series you've ever seen.